Hey Guys and Gals! Today, on Snapchat at "allwomenstalk," @LuxlashesbyLana graced us with her presence! 🙏🏼 The topic for today's take-over - '2 fab day ☀️ looks & 2 night 🌙 looks to rock!' 💃🏻 Check out her awesome fashion looks! And, let us know in the comments below which look was your favorite! 💖
Meet Lana!👋🏻 Lana, is a lash-artist and costume make-up artist! Lana was trained by the top celebrity lasher in LA whose clients include Kylie Jenner, Christina Milian and Selena Gomez. 😌 Lana also has absolutelytey fabulous fashion taste! 💁🏻 Up first is her ...
Table of contents:
1

Daytime Outfit #1
Perfect for going to school, or going to the mall. This versatile look is fun, cute, and stylish! 🙌🏻 What's your favorite part about this look? And, complete the look with these bad boys: Nike AirForce1's
2

Daytime Outfit #2
I'm loving these day time looks thus far! 👊🏻 👌🏻 Both daytime looks were versatile and perfect for any on-the-go moments! Let's take a look at "nighttime looks."
3

Night Time Outfit #1
This sophisticated, classy nighttime look screams runway! What's your favorite part of the outfit? It's too hard to pick if you ask me!
Cop these gorgeous nude heels: Sam Edelman
Top: Nordstrom & Jeans: Forever 21
Let's look at Lana's next nighttime outfit!
4

Nighttime Outfit Look #2: Sexy, Chic, and Trendy!
Heels: Target & Dress/Slip: Free People
Huge thanks to LANA!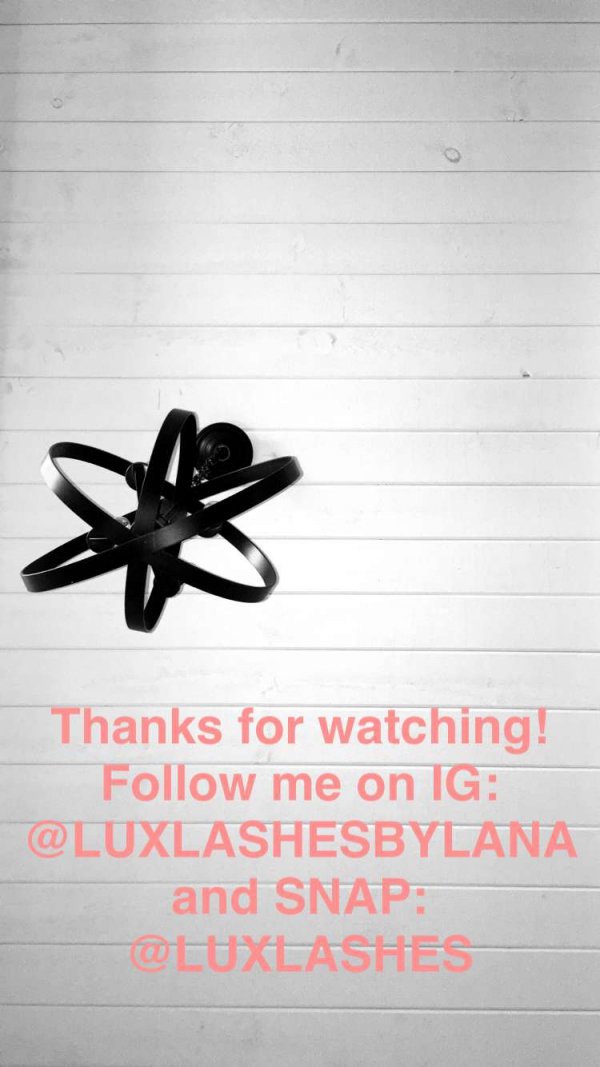 Lana served up some styling, trendy, off-the runway kind of looks! Each look showcased a different variety, crossing over statement pieces that can be used both during the day and night! Let us know which look was your favorite! And, make sure to check out Lana's pages as well!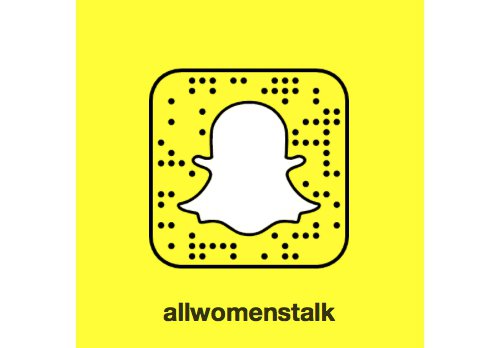 And, as always stay tuned on Snapchat daily for more fashion, beauty, tips, tricks, DIY's and much more! Kisses! xoxo!
Please rate this article