We all know the story of how 14-year-old Kate Moss was discovered at JFK Airport by Sarah Doukas, founder of Storm Model Management - yes? Look how that turned out. Well, you don't have to be a fresh-faced teen to be recognized as model material. Lyn Slater was meeting a friend for lunch in New York during Fashion Week and the press mistook her for a fashion icon. She drew a crowd of admiring photographers and spectators and suddenly, in the flash of a camera bulb, everything changed. Lyn Slater was a 63-year-old professor at Fordham University professor but the world's premier modeling agency, Elite London, recognized her potential and now she is an haute couture model.
We say yay to kicking age discrimination to the curb. Here's proof that age is no barrier to beauty. We say Lyn Slater - you rock!
---
1

Meet 63-year-old Lyn Slater, Who Has, until Recently, Been an Ordinary Professor at Fordham University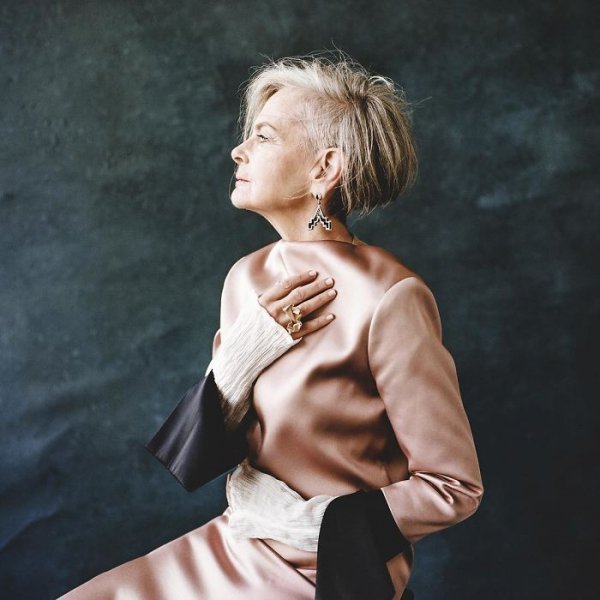 ---
2

One Day She Went to Meet a Friend for Lunch outside the Lincoln Center during New York Fashion Week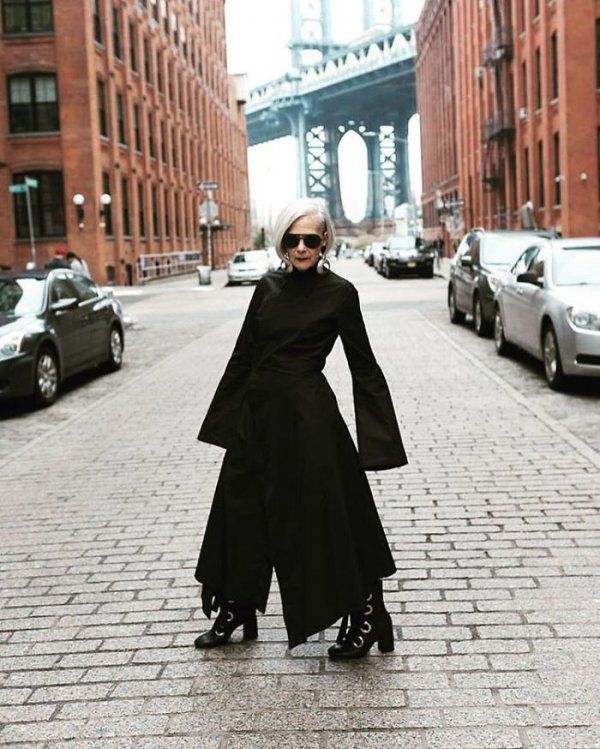 ---
3

Foreign Journalists Suddenly Surrounded Her, Mistaking Her for a Fashion Icon and Attracting Spectators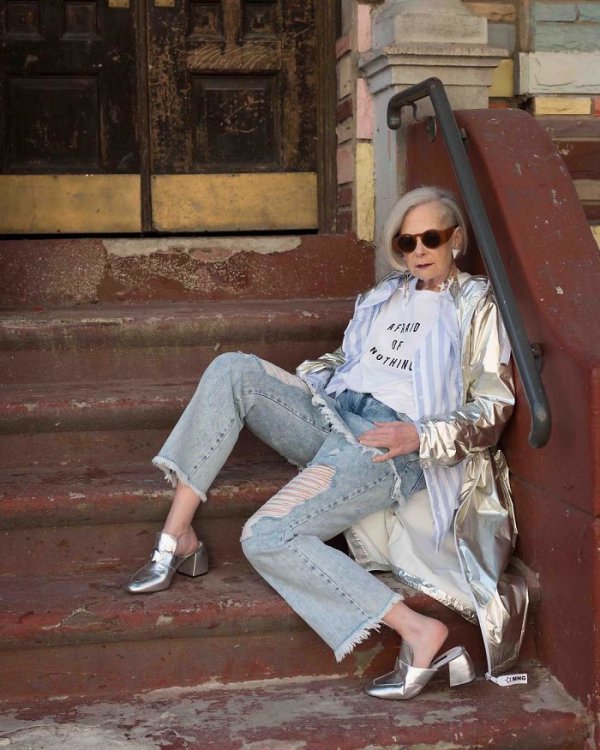 ---
4

It Was a Defining Moment That Turned Lyn into an Accidental Icon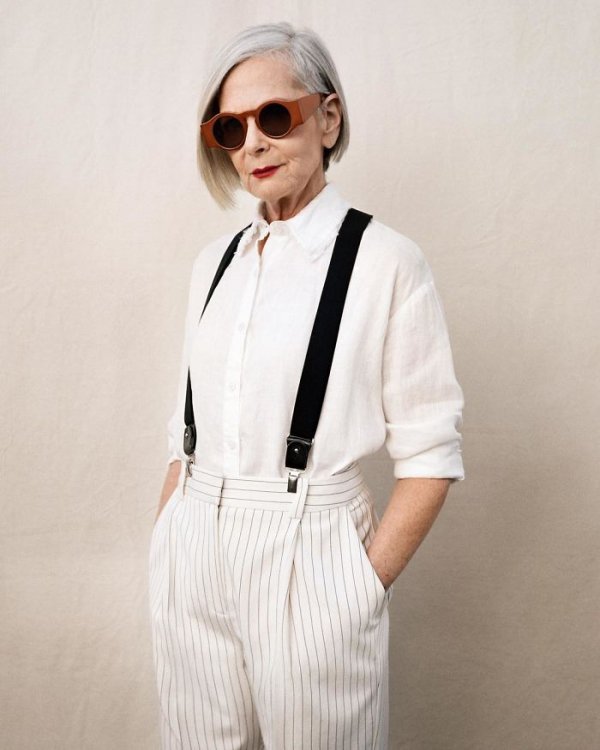 ---
5

Her Blog of the Same Name, Inspired by the Experience, Soon Began Making International Waves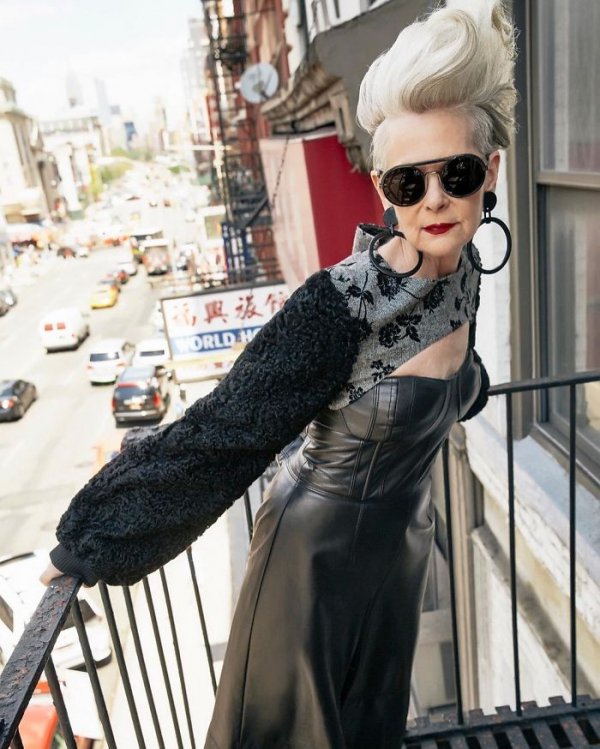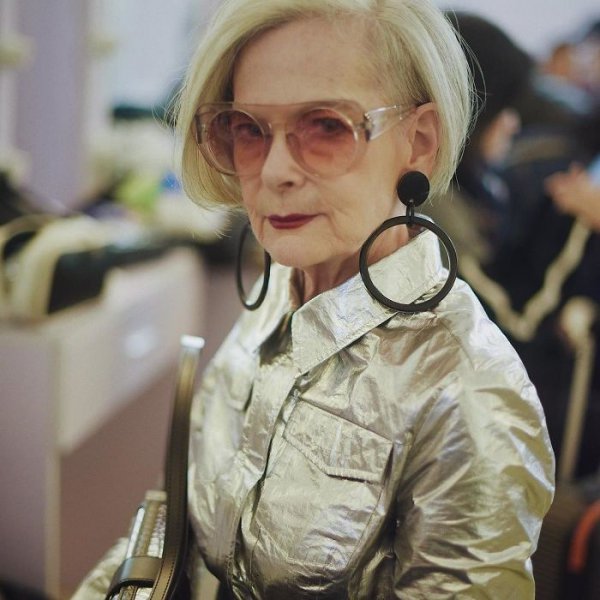 ---
6

She is Now a Public Voice against Ageism in the Fashion Industry and the World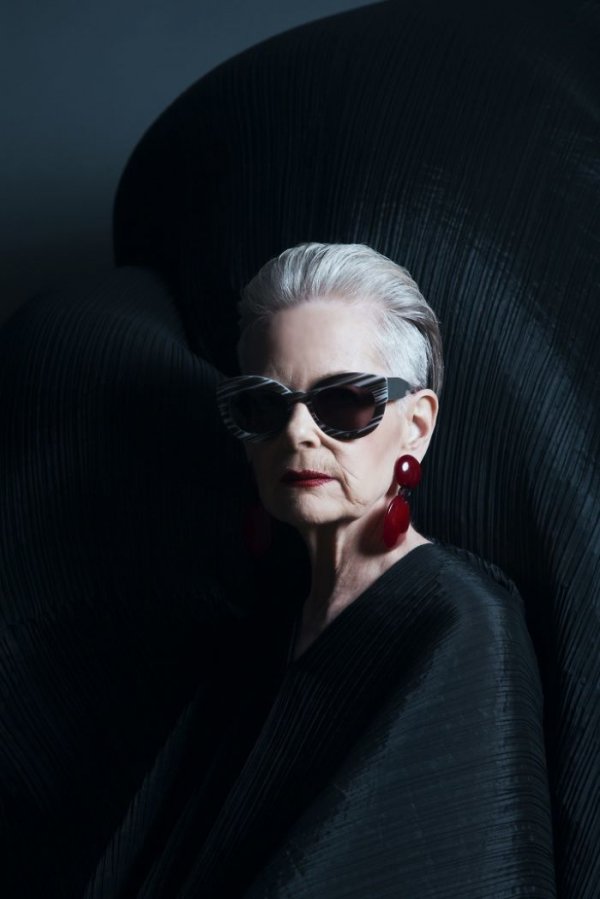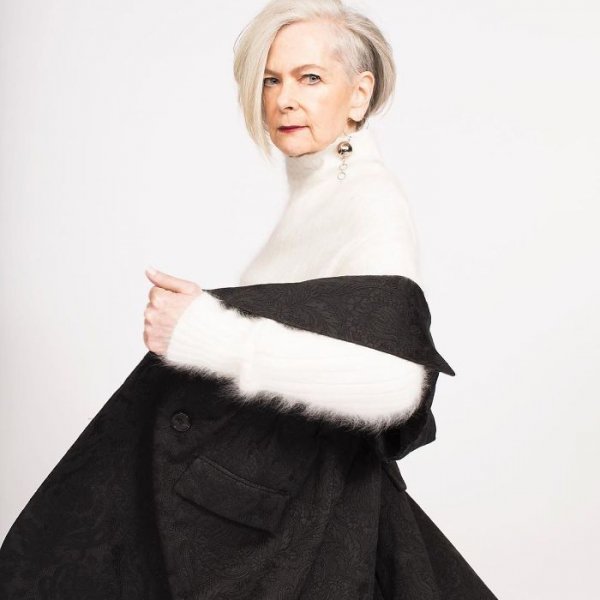 7

"Fashion and My Style Help Me Struggle against That Invisibility That Comes with Age," Lyn Told Bright Side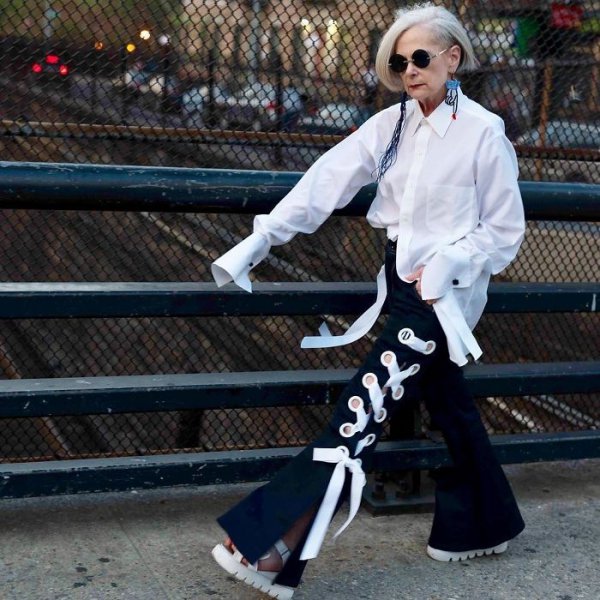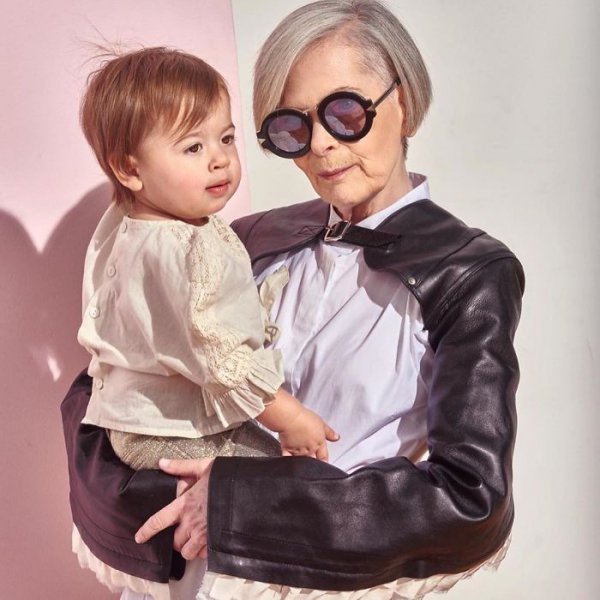 ---
8

She Was Once Asked by Refinery29 about the Old Notion of 'dressing for One's Age,' and Her Response Was Clear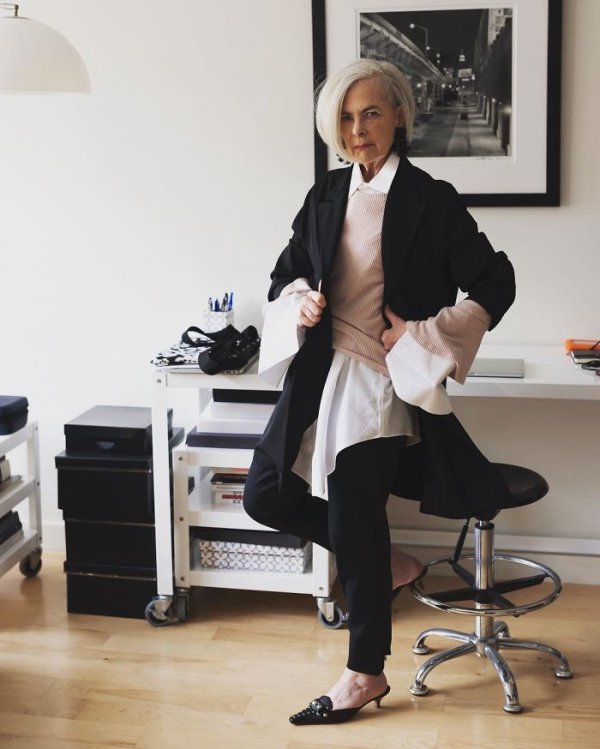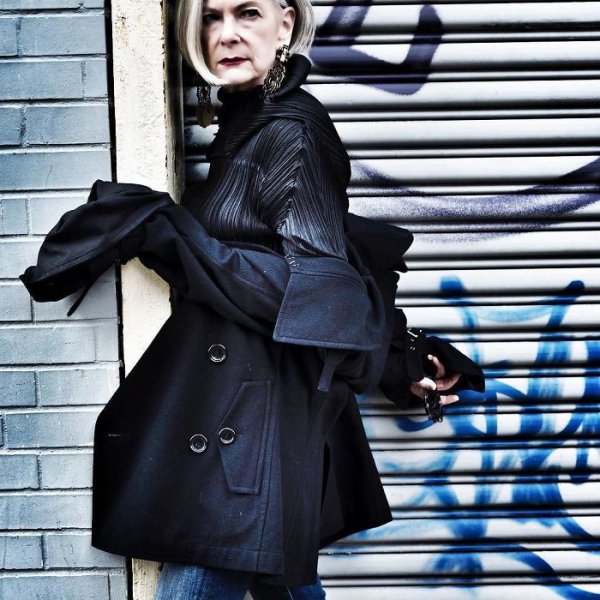 ---
9

"…We Use Language to Control People's Behavior… This Phrase is a Way of Putting Older Women in Their Place"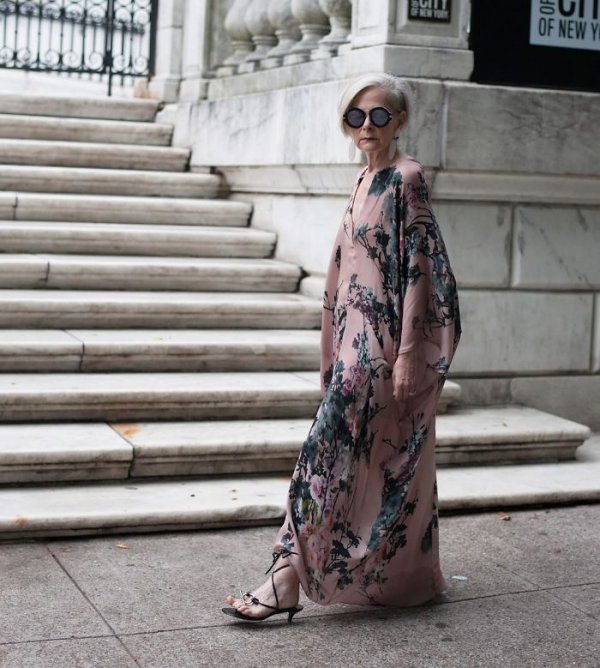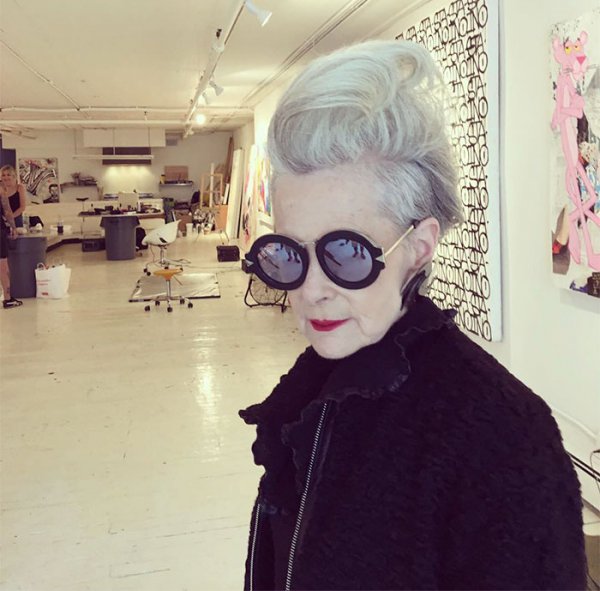 ---
10

"I'm Certain That if You Feel Comfortable in Your Own Clothes, It's Completely Irrelevant How Old You Are"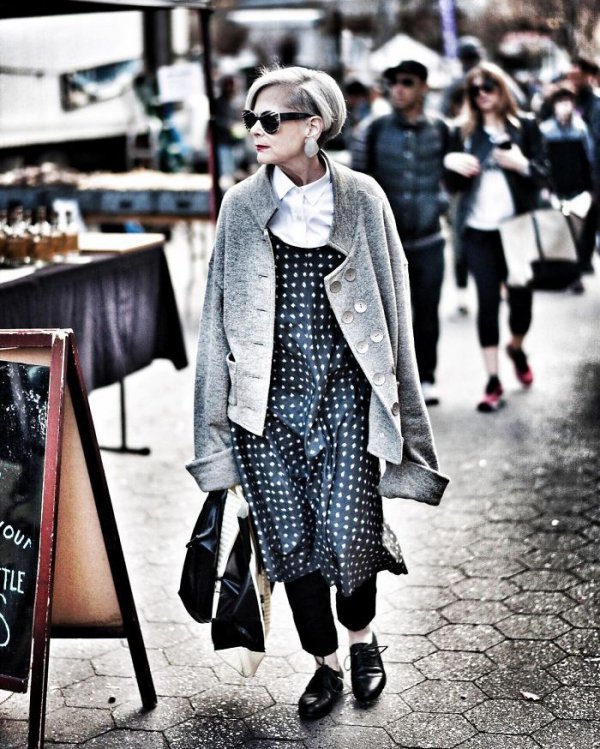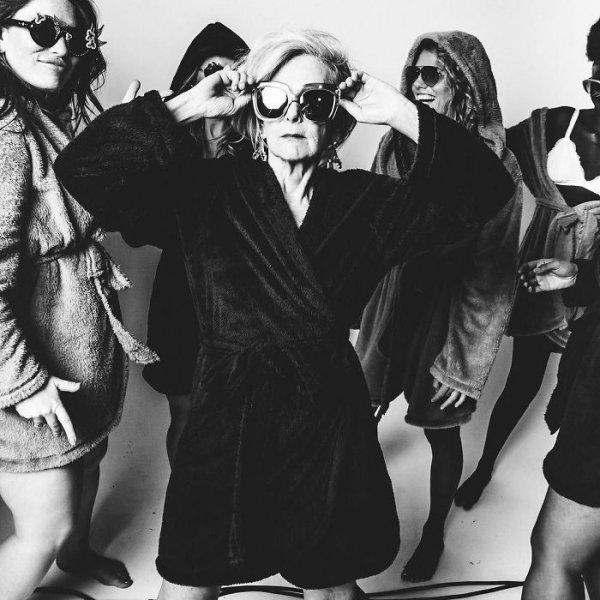 ---
11

Lyn is Now Signed with Elite, the World's Leading Modeling Agency, and is Working with Several Brands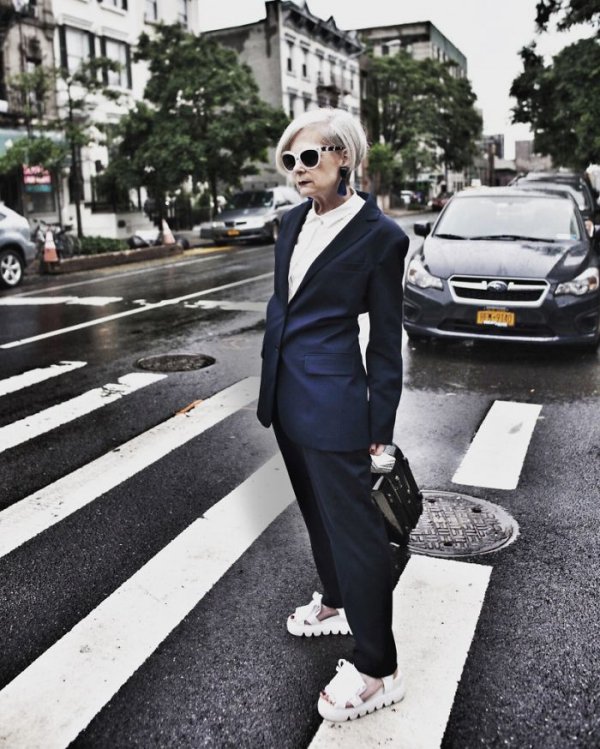 ---
12

We Love This Lady's Edgy Style and Fearless Attitude. Tell Us What You Think below!
---
Comments
Popular
Related
Recent