If you are a big shopaholic, then the creation of online stores is like a dream come true. Although I prefer to try on clothes and shoes before I purchase them, online stores allow me to browse through numerous clothing items in the environment of my own home. In addition, nowadays online stores have amazing return policies so you don't have to worry about wasting your money. There are thousands of unique online stores available and some of the best are included down below!
---
1

Nasty Gal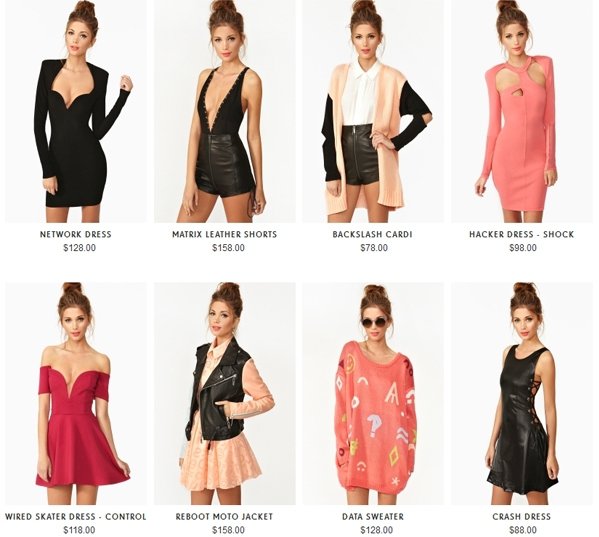 Nasty Gal is a pretty pricey store but it is known for its amazing sales. What I love the most about Nasty Gal is that it is one of the few online stores that have unique clothing items consisting of new designs alongside trendy fashion items. There are seriously thousands of clothing items to please almost anyone.
---
2

ASOS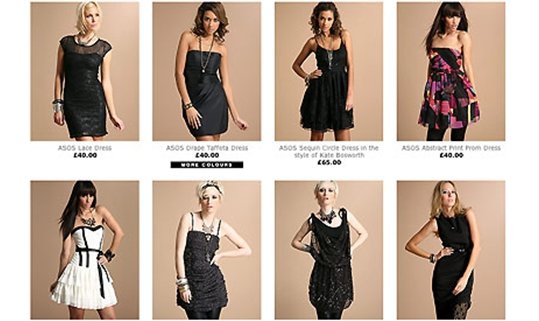 ASOS is one of the most popular online stores and one of my favorites. Personally I have always had good experiences with them. Everything I order fits just right and they have good quality items. Hats, shoes, dresses, jeans, you name it and they have it all in a variety of styles and prices!
---
3

Lulu's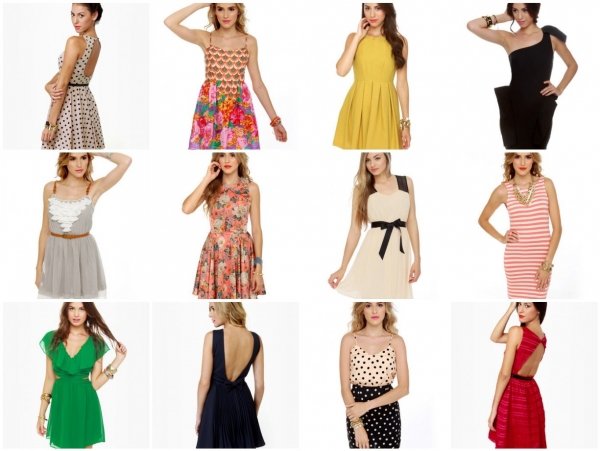 If you tend to gravitate toward more feminine fashion items, Lulu's has plenty of those! Their items have an overarching theme of elegance, class and comfort. Lulu's is especially perfect if you are looking for a beautiful dress for a great price. Their pieces are outstandingly unique and they don't compare to anything else you find at the mall.
---
4

Threadsense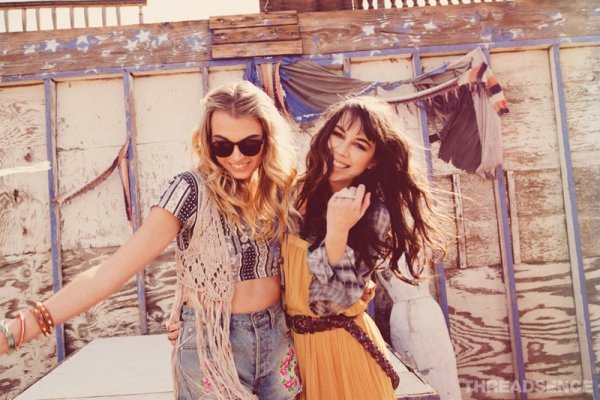 Threadsense is another perfect place to shop at if you want your wardrobe to stand out. It contains the type of clothing items that you don't see often on daily basis and most of them are for a reasonable price. They have an assortment of bohemian dresses, edgy leather jackets and many other statement pieces that you would want to have yourself.
---
5

Wasteland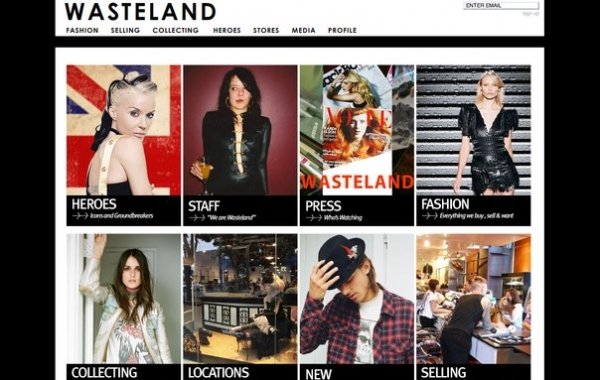 Wasteland is definitely for people who have a daring fashion sense. If you are not afraid to turn heads and sport some risky fashion pieces, this store was made for you. It consists of clothing items with daring designs and atypical detailing. They even have their own division of vintage inspired clothing that I know many people would appreciate.
---
6

Romwe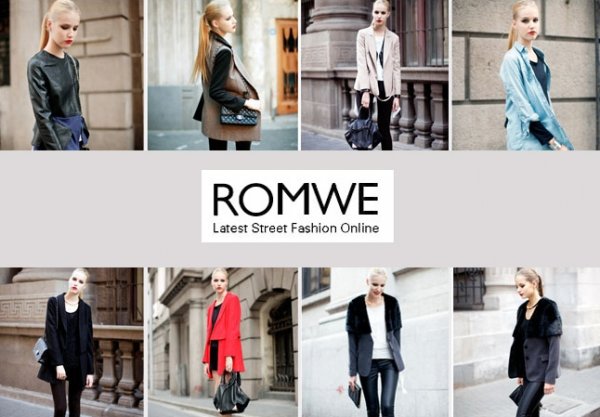 Romwe is not for people who want to hold it back when it comes to fashion. Their clothing items tend to scream out color and patterns. Although this store is not for everyone, it is for people who like to experiment with their clothing. Nonetheless, Romwe has amazing pieces you won't see anywhere else for great prices!
---
7

Dailylook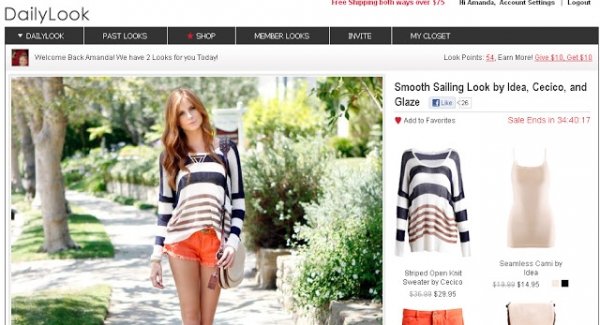 DailyLook is another popular website that comes out with new looks you can shop for daily. The best thing about this website is that while you can shop for items individually, most of them are styled beforehand. This way you know exactly what to wear it with in advance, and you can even buy the whole look if you want to!
While shopping in person can be a lot of fun, shopping online is a lot more productive. You can look up the exact pieces you want and even take advantage of online exclusives and sales! So which store will you be shopping at next?
More
---
Comments
Popular
Recent