Consignment Boutiques are the best and nowadays quite popular way to buy designer items and that is not only because the prices are significantly lower but also because, with consignment boutiques, ladies all over the world finally have a chance of owning all those fab, limited edition, sold out and/or vintage pieces that simply can't be found in regular shops! Fancy a designer piece yourself? Or maybe you have a vintage baby you'd like to sell? No problem! Check out these great consignment boutiques and you'll find the answers to all of your questions:
---
1

Covet Shop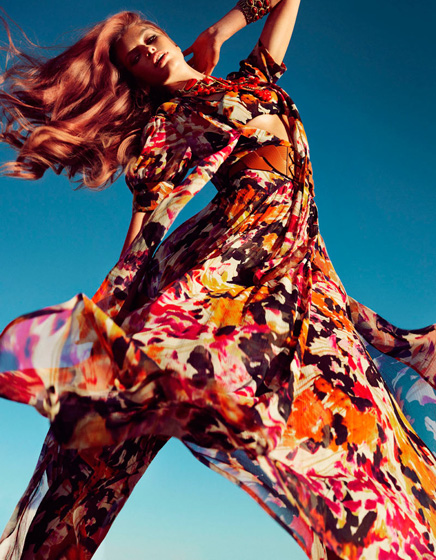 covetshop.com
Is this shop new or I've been living under a rock in the past couple of months? Anyways, if you're looking for a Chanel, I'd suggest you check this one out first because I have a feeling the prices are slightly lower. I may be wrong but hey, with so many great designer items (some of which still have their original tags) and so many fab finds lurking in every corner, clicking the link twice is most certainly a must.
---
2

Malleries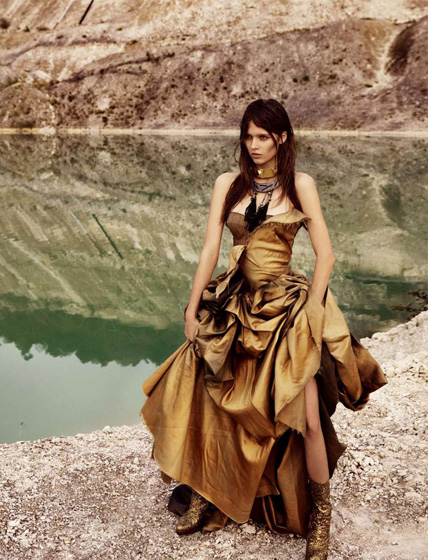 malleries.com
Malleries is one of my favorite online consignment boutiques because it's much more than just a place to shop for vintage, discontinued or hard to find bags, clothes and jewelry! In fact, you don't have to be a sucker for fashion to love it because this wonderful shop has a pretty good selection of antique furniture as well as home décor! Trying to find a 17 century tapestry to go with that hand-made oak living room set your grandma got from her parents? Well, you will have to pay top dollar for it, that's for sure, but the most important thing is this – it's there! Guys, if you're looking for an antique diamond engagement ring for your special girl, definitely check out the "jewelry and watches" section because you might find THE one!
3

Hardly Ever Worn It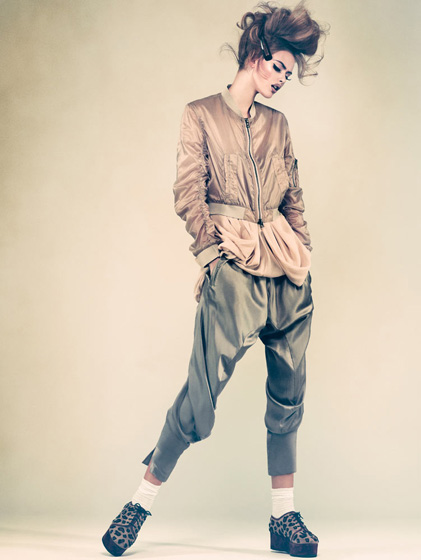 hardlyeverwornit.com
Wowza! You are seriously going to love, love, love this! In fact, I bet you'll forget eBay the moment you start browsing through all of these wonderful auctions and hundreds of amazing designer items! This interesting auction site is different than all other consignment boutiques I'm planning on mentioning in this post and you'll simply love to shop as well as sell here. Hundreds of authentic items to check out, fantastic starting prices and a chance to cut out the middleman and sell your items fast, for a price you're willing to settle upon.
---
4

Fashionphile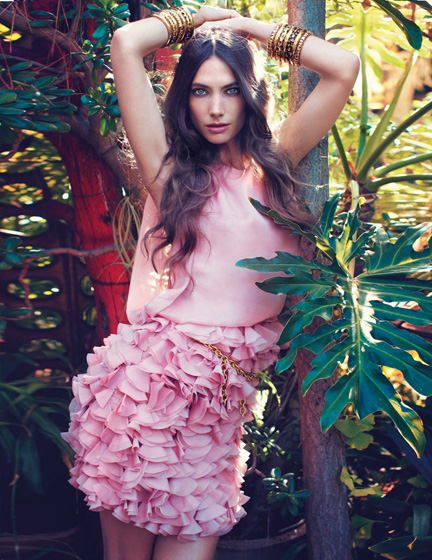 fashionphile.com
If you're into designer items and absolutely love pieces that had a life (a good one , of course) before they've met you, you've certainly heard of Fashionphile – one of the most famous consignment boutiques ever! Some of their fab items are even brand new which, of course, doesn't mean you'll have to cough out their retail price in order for them to become your property. Have a few designer items you don't adore anymore? No problem because, at Fashionphile, you have a choice between selling your item right away or consigning it in hopes you'll get a better price.
---
5

Swap Shop - Go Shopping in Your Closet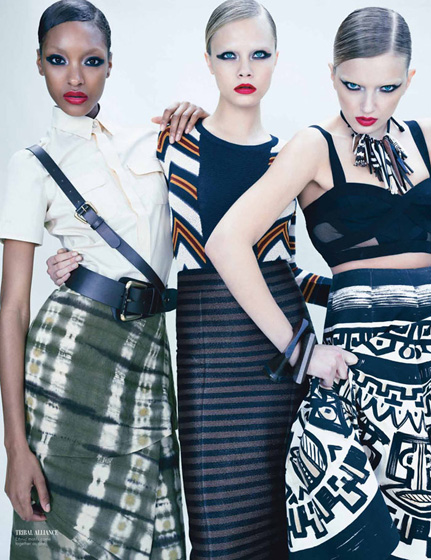 swapshop.gr
I've already discussed this adorable shop but, since this post is all about consignment boutiques, I guess mentioning it again would be a good idea. As you'll notice, the site is mainly for promotional purposes while the photos of the actual items can be found on their Facebook profile. Interesting approach indeed! The ladies who run the shop speak English perfectly and are extremely kind which means you can inquire about the price and possible shipping options very easily, by simply leaving a comment under the photo of the item you are interested in. In case the item you want is out of stock (or was never in stock), you can always e-mail them stating the color/style/size and they will try to get it for you! Perfect, ain't it?
---
6

Yoogi's Closet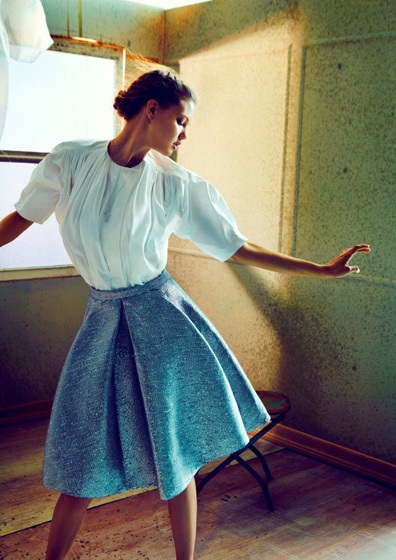 yoogiscloset.com
Your next prized possession might be waiting for you right here and, since the word "SALE" always makes my heart rate go up, I definitely suggest checking out the Sale section. Consignment boutiques generally don't have such good sales, but at Yoogi's Closet you will really get to snag your "precious" for a great price.
---
7

Luxurious Vintage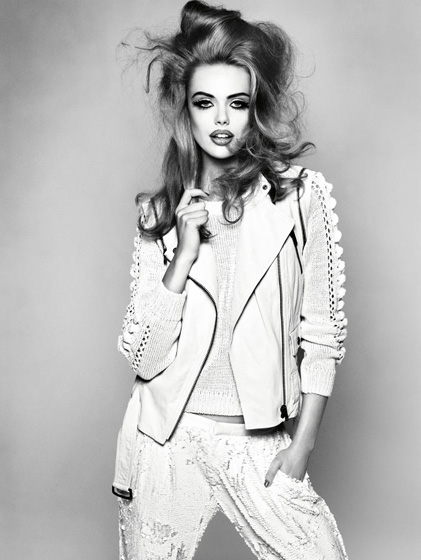 luxuriousvintage.com
This last one is for all of my Europe-based ladies who are hoping to save on shipping costs and customs duties by shopping in consignment boutiques located within the Old Continent. With this lovely London-based shop authenticity and a great shopping experience are guaranteed! You must hurry though because the good things get sold in a heartbeat!
Have you ever shopped or consigned with some of these consignment boutiques? I'm definitely planning on visiting that little piece of pre-loved paradise in Athens soon and I'll definitely let you know how it went. Could you suggest a few more Europe-based consignment boutiques? I'm desperately trying to find some but (apart from these two shops) still nothing!
---
Popular
Related
Recent