I'm sure many of us have been that awkward situation where you can't wear a normal bra with that cute dress but you still need something that offers support and feels totally comfortable! That's why we've come up with these great (and still cute) alternatives so you're always totally prepared 😄 ✌️
---
1

Racerback Bralette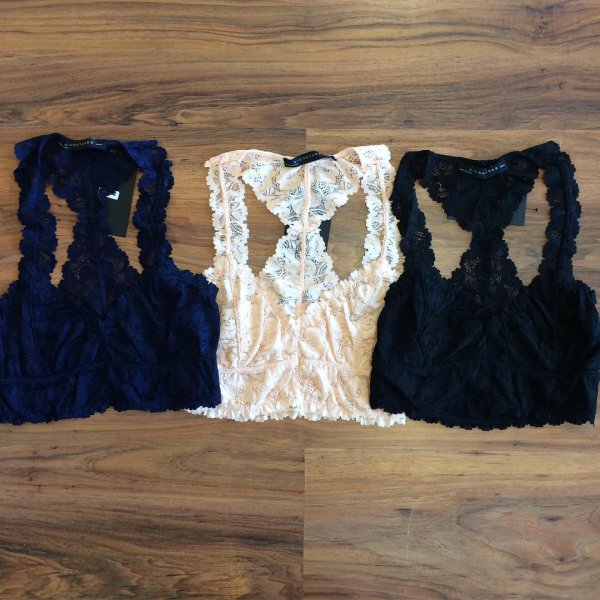 Believe it or not, some bralettes actually offer more support for your breasts than you might think (provided you do a bit of hunting around for the best sort first). These are a great alternative to a normal bra due to the lack of underwire, which many women find uncomfortable to wear. Tip: A racerback bralette tends to offer the most support so it's always a good way to go!
---
2

Bralette with Adjustable Straps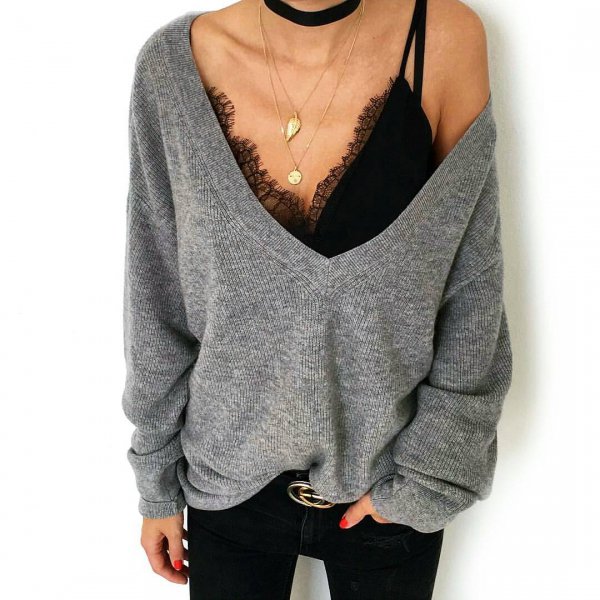 Anything with adjustable straps is always an advantage since it's so easy to change it up if it doesn't fit right and tailor the tightness and/or looseness to your liking. Opt for a bralette with adjustable straps so that you can alter it to your desired fit, which is super important when it comes to anything bra-related!
3

Leotard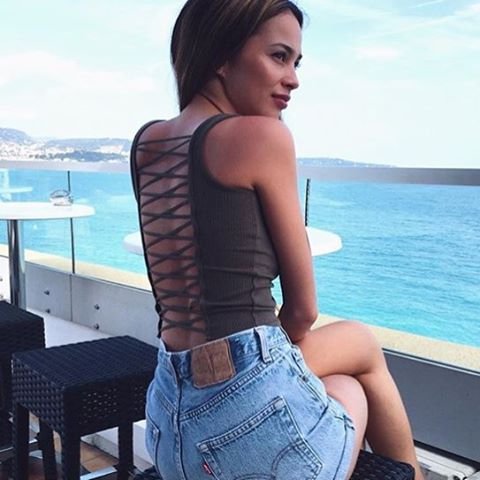 The great thing about leotards is that they can easily be worn instead of a bra and they're everywhere right now! It seems like everyone is giving this trend a go, so why not jump on the bandwagon and see what all the fuss is about?! The natural tightness around the bust will ensure everything stays where it should be, just like a normal bra would!
---
4

Athletic Bodysuit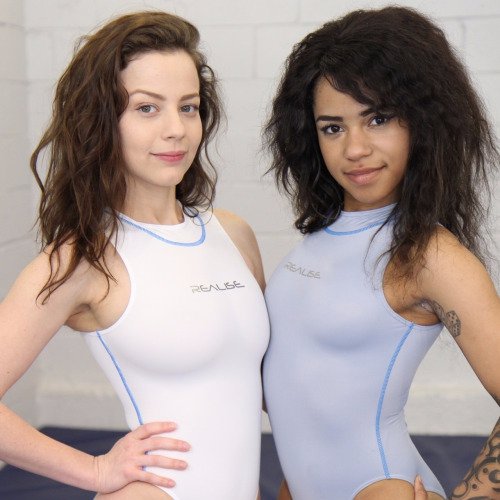 Sporty ladies in particular will love an athletic bodysuit as this will give you piece of mind that nothing is going to move around or pop out the sides when you're working out or at the gym! If this sounds like something you might want to try, opt for one with straps on the thicker side and preferably elastic for both comfort and flexibility.
---
5

Camisole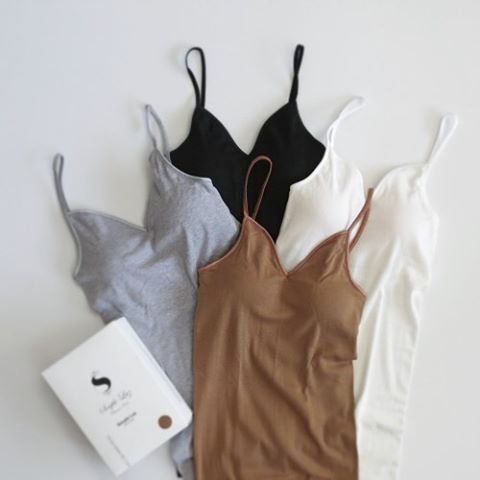 A cami is also a great alternative for when you can't wear a normal bra but you still need something that offers support. Did you know that some camisoles actually have built-in molded cups (and yes, this is different from a shelf bra) so that you can easily get away with wearing one of these over a normal bra? Sounds genius to me!
---
6

Athletic Top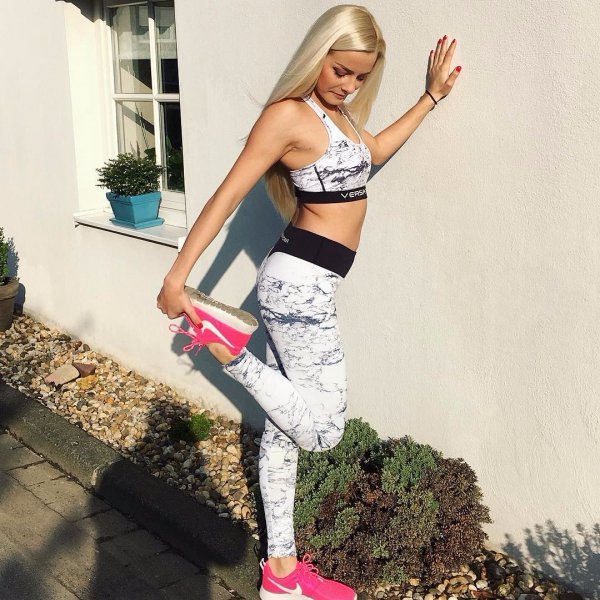 If the athletic bodysuit doesn't really seem like your style, why not go for a simple top that achieves the same thing instead? Generally speaking, many sportswear tops have built-in bras for maximum support while avoiding the dreaded underwire that would otherwise be on a normal bra!
---
7

Stick-on Covers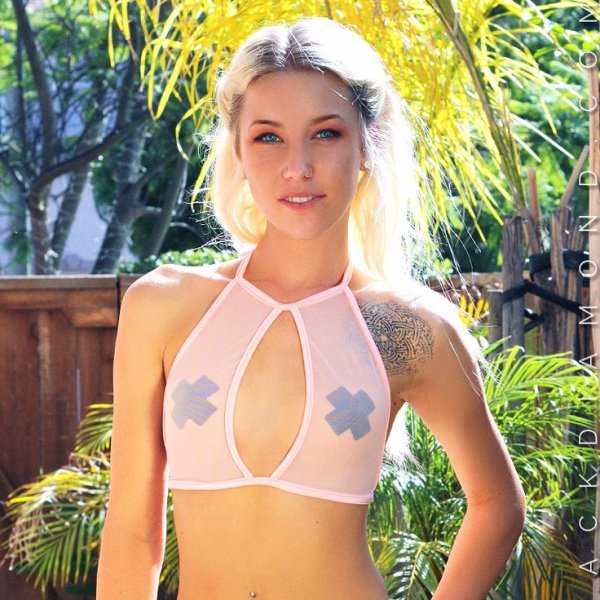 Have you ever seen those little packs of stick-ons (sometimes in form of cute flower petals) near the counter of nearly every lingerie or underwear store, and wondered if they actually work? Well, there's only one way to find out! Since these are so small they're usually really cheap (sometimes only a few dollars), plus they come with 5 or even 10 in a pack!
Stick-ons are perfect for any day when you can't wear a normal bra but you want to avoid your nipples showing through that nice top or dress you want to wear. Simply stick them on and put them back in their plastic cover afterwards - this will ensure they stay sticky for much longer!
---
Comments
Popular
Related
Recent