You know, there are lots of items that make any outfit sexy. Are you tired of your style of dressing? Do you wish that you knew how to up the sexy factor of your clothes without coming across as a clubber? Well, the good news is you've come to the right place! I'm going to give you some items that make any outfit look amazingly sexy. And you probably already own many of these! Even if you don't, they are inexpensive and should be easy to find. So if you want to know 7 items that make any outfit sexy, keep reading and you will find out!
---
1

Crazy High Heels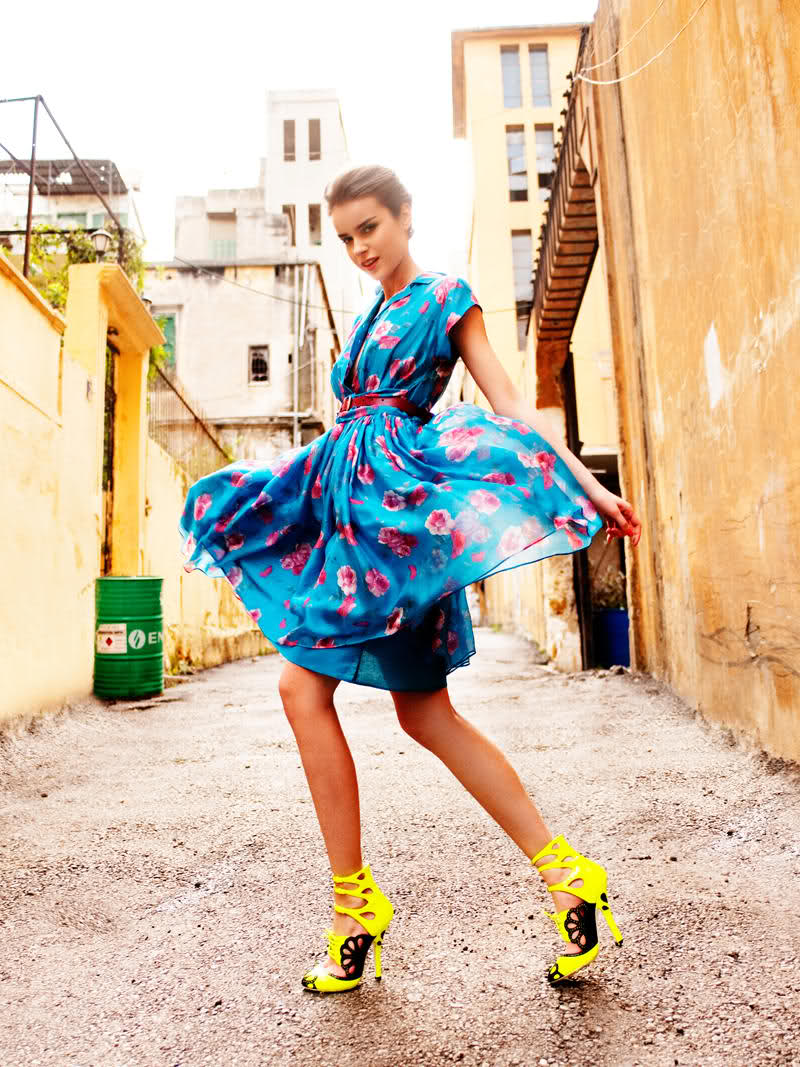 Yes, I know, not everybody can pull them off, but if YOU can, then it's an absolute do! Even if you can only tolerate them for a short amount of time, you can wear them for a little while, then switch to flats after your feet start to tire. You will be amazed at how sexy you will feel wearing skyscrapers on an average weekday if you just try it once! And they don't have to be 6 inches. A regular 3 inch heel is enough to be sexy!
2

Leopard Print Panties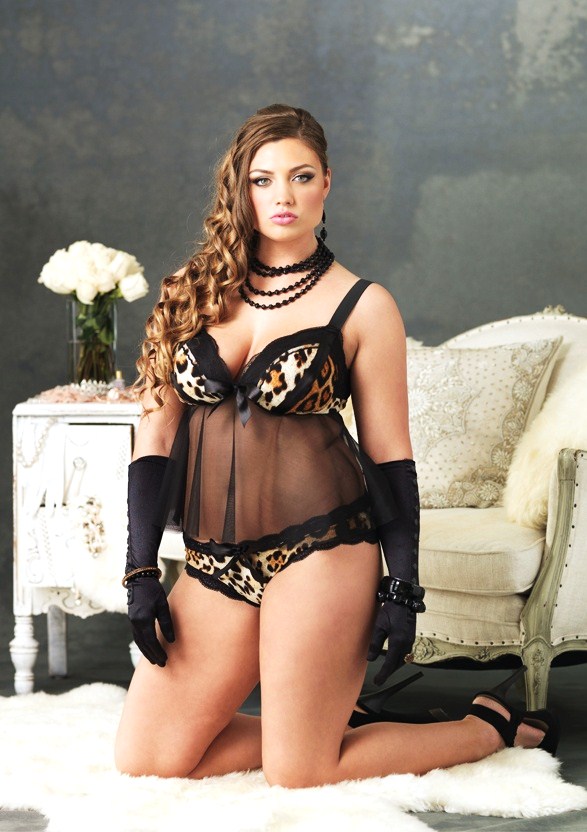 I am a firm believer that every girl should own some downright sexy underwear. Whatever your style and taste is, go for it! I think leopard print is hot, but if you like zebra stripes or flowers, then get them! And who cares if nobody except you and the mirror ever see them? YOU know that they are there and just knowing that will make you instantly feel and come across as sexy!
---
3

A Pencil Skirt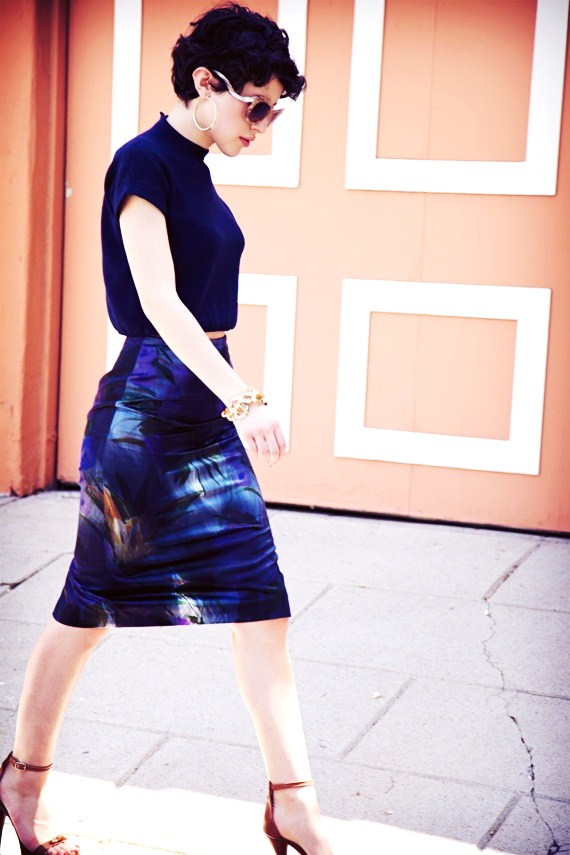 If you don't already have one, you need a good curve-hugging pencil skirt in your closet! It's one of the essential items that make any outfit sexy! My favorite color to wear right now is black, but charcoal gray and navy blue can be just as hot. Pair it with a button down white fitted blouse and a cute cami underneath and you've got yourself one smoking hot sexy outfit!
---
4

A Belted Trench Coat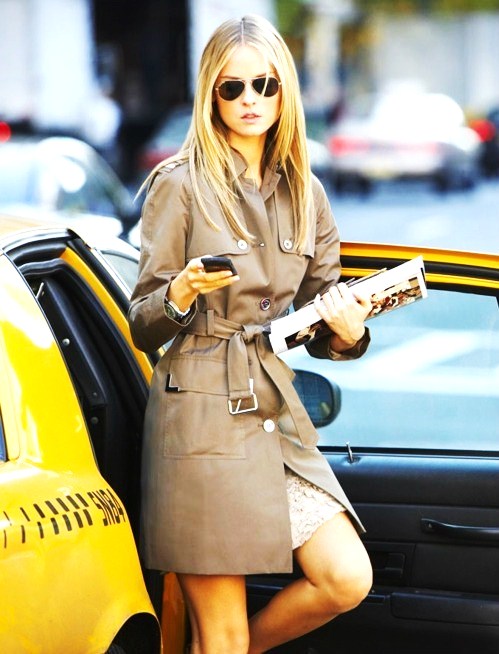 You gotta love the power of a belted trench coat to add instant sexy! Trench coats always seem so mysteriously alluring to me! I used to have the cutest one... too bad we have to outgrow things! Look for a trench coat in black or a light tan color for smooth sexiness. If you long for sophistication, choose navy blue. If you simply want to stand out, an orange or rust red color will take care of that for you. But no matter what your taste in colors, a belted trench coat is one of the items that make any outfit sexy!
---
5

Fishnets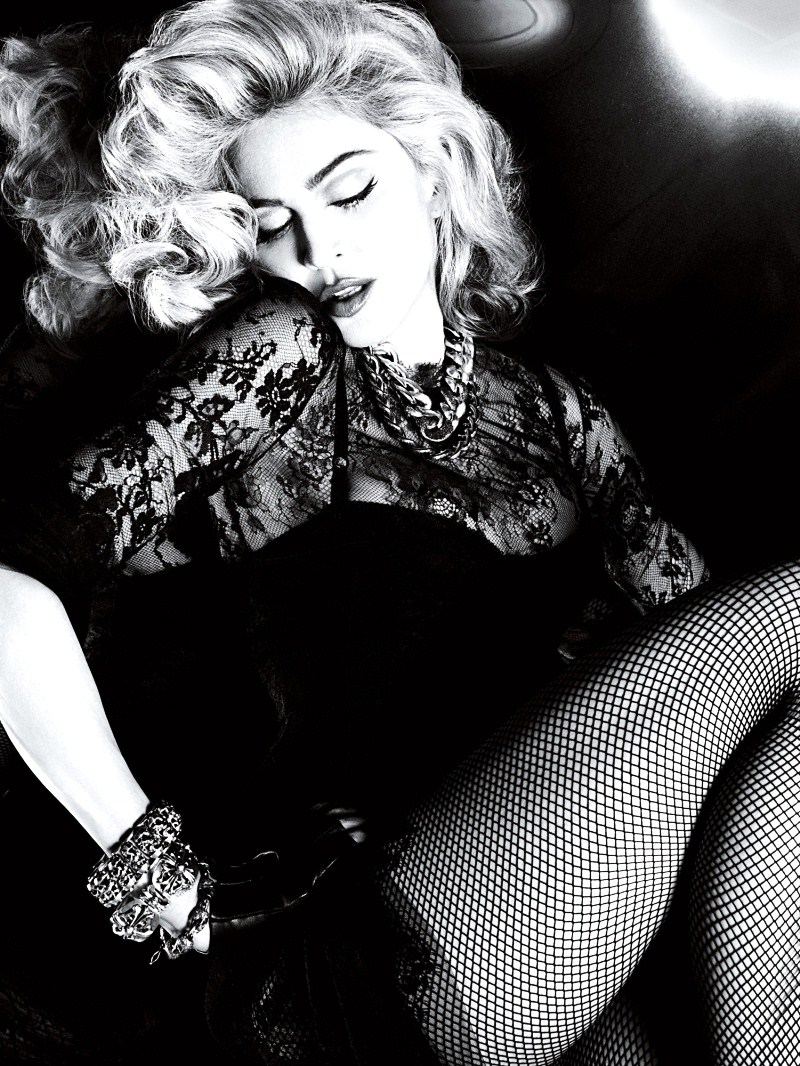 Now this is where most people will start backing away or bring up arguments. Let me reassure you right now: No, fishnets are NOT bedroom-material only, and no, you will not be perceived in a bad way. That being said, there are certain guidelines to follow when wearing fishnets. Choose your location wisely. You wouldn't want to show up at a funeral or a church service wearing them! And remember to wear a conservative skirt with them, knee length or longer. This will ease off the "call-girl" idea but pump up the edgy side of a day at work outfit!
---
6

Boots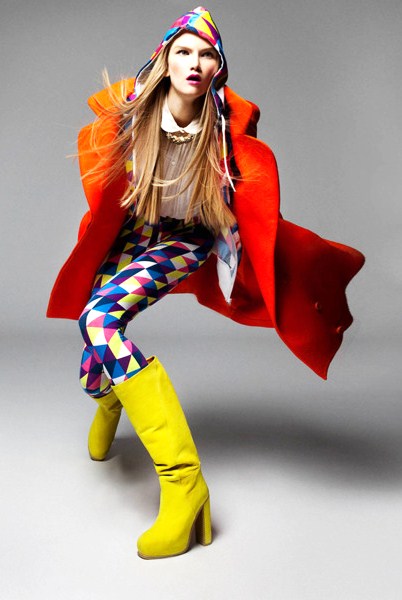 Oooooohhhh, boots! I love boots! And there are so many different style and types to choose from! Your best bet for an item that makes any outfit sexy is a pair of over-the-knee boots. Paired with a skirt, or a flirty dress, you will look super hot! Of course, you will want some boots that go below your knee for work or more conservative occasions, but make sure you have at least one pair of over the knee boots that can really take the town!
---
7

A Lacy Cami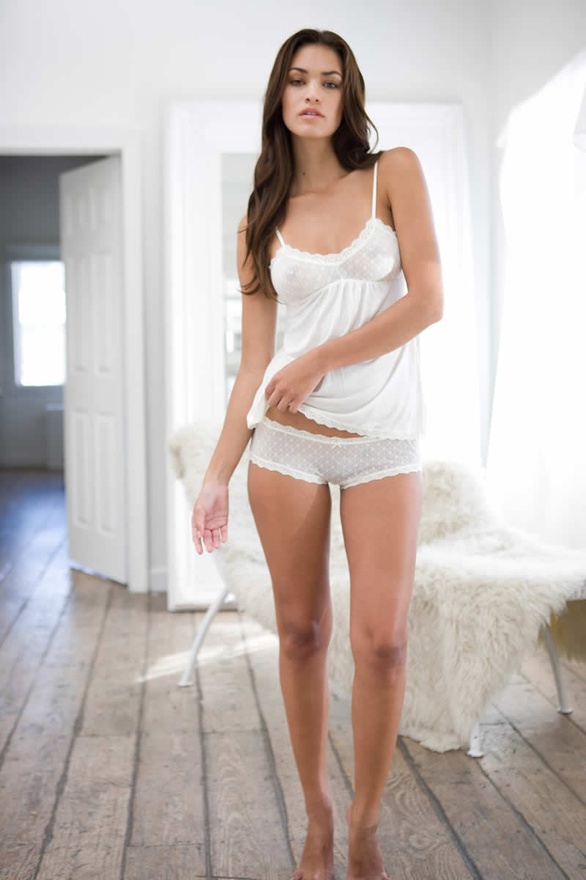 The very best camis and tanks in my opinion, are the ones with a little lace on them, or satin if you prefer. Either one of them is an item that makes every outfit sexy! Wear them under a blazer or a jean jacket, a button down top or even a t-shirt. A little lace peeking out at the bottom can up the sexy quotient of a t-shirt in a flash! Gather up a collection in a few different colors. And don't be afraid to layer, which can look really hot!
See what I mean? You probably have half of these items in your closet already! Now that you know their sexy potential and how to style them, it's time to whip out those items that make any outfit sexy and work it! Which is your favorite item from this list of sexiness?
Top Image Source: data.whicdn.com
---
Comments
Popular
Related
Recent