Fall fashion trends for short women are not much different to those for all other heights. But when dressing for certain trends, it doesn't hurt to consider things like body shape in order to create the most flattering looks. When we first take notice of trends, they're usually on the catwalks and being modelled by women who are six-foot-enormous. Sometimes these looks don't always translate to shorter, heck, even average sized folk. If you're on the shorter end of things, check out the following fall fashion trends for short women!
Table of contents:
1

Compact Handbags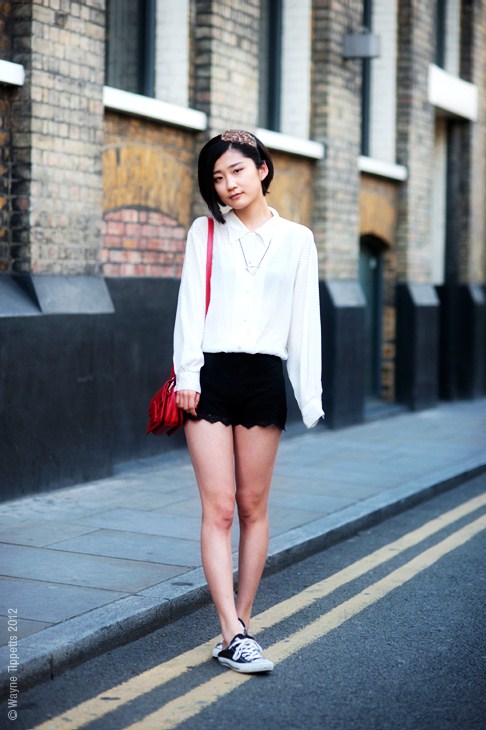 For more petite women, an oversized handbag can overwhelm your figure. Lucky for you, then, that compact handbags are having a trending moment right now. A small handbag looks much better proportioned than an oversized 'it' bag, and looks simply chic!
2

Peplum Waists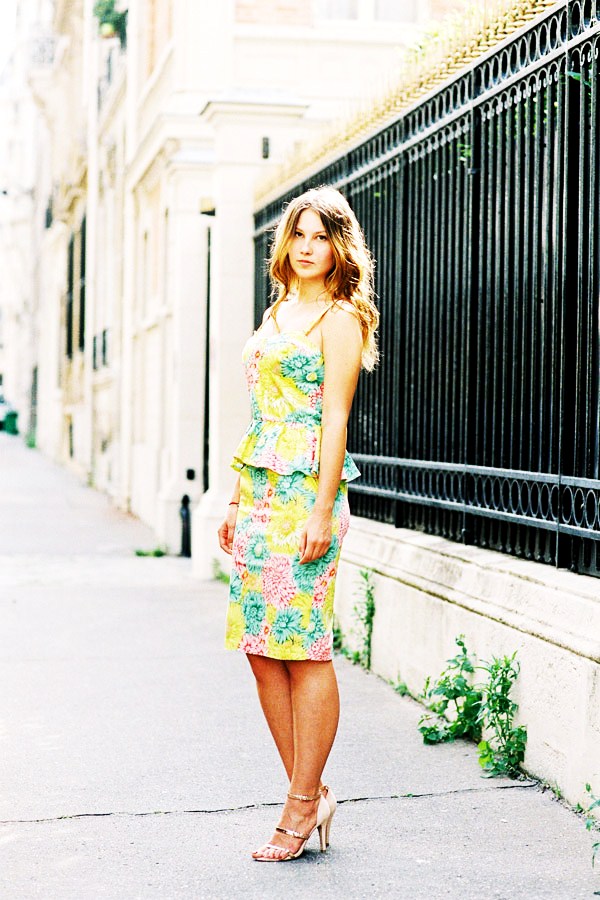 You can easily work the peplum trend, no matter what height you are. When looking at this fall fashion trend for short women, just focus on where the peplum detail sits. If you're on the shorter side of things, keep the peplum detail around the waist. Anything lower, like a dropped-waist peplum dress, can swamp your figure.
3

Cropped Jackets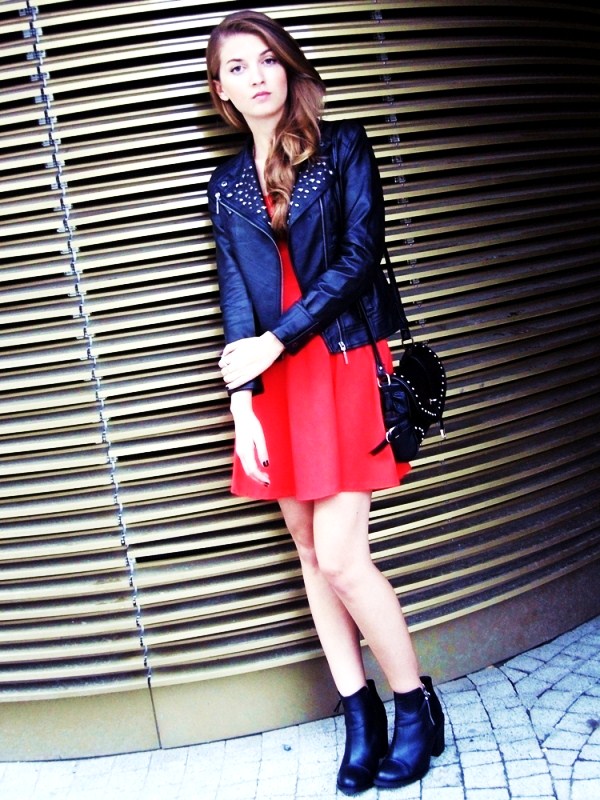 When it comes to outerwear this fall, one of the big runway trends is for oversized coats. Instead of overwhelming your figure in an oversized coat, try an equally on-trend cropped jacket instead. This fall look for cropped jackets in tweed or light leather. Wear them with cute printed dresses and high waisted skirts or trousers for a stylish fall look.
4

High Waisted Trousers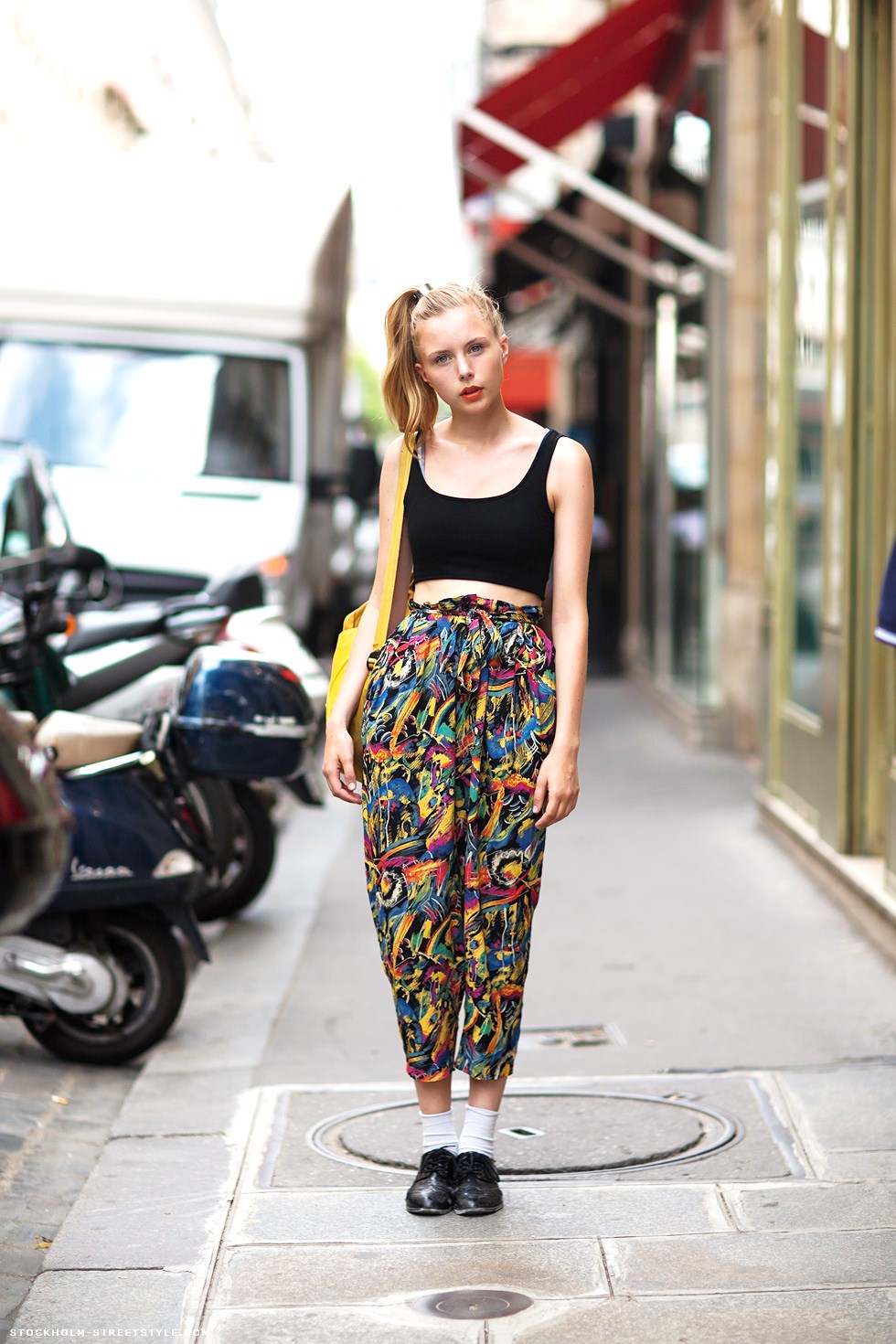 Create a long and lean look by embracing the high waisted trouser trend. When it comes to fall fashion trends for short women, high waisted trousers are a stylish and flattering option. Choose a loose, tailored style for a polished look.
5

Full Skirts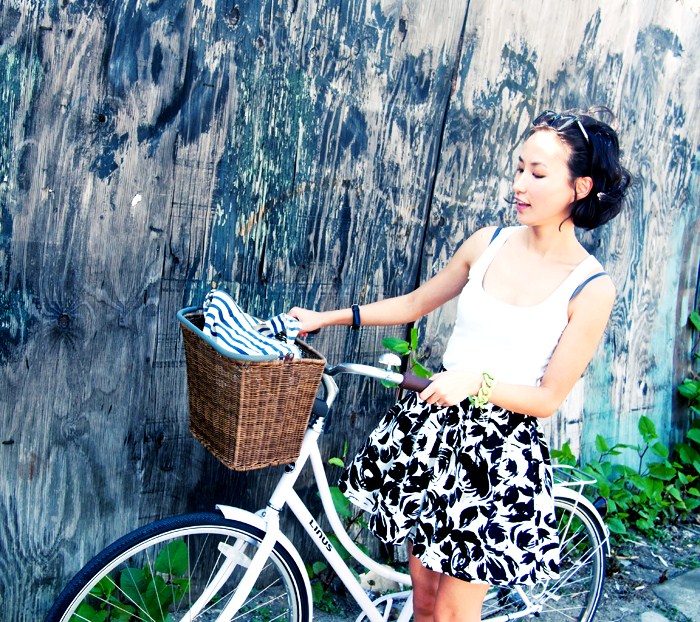 Full, feminine skirts are going to be everywhere this fall. Choose one that sits on your natural waist and team it with a fitted shirt or blouse. When looking at lengths, the most flattering length is one that sits either just above or just below the knee.
6

Pointed Shoes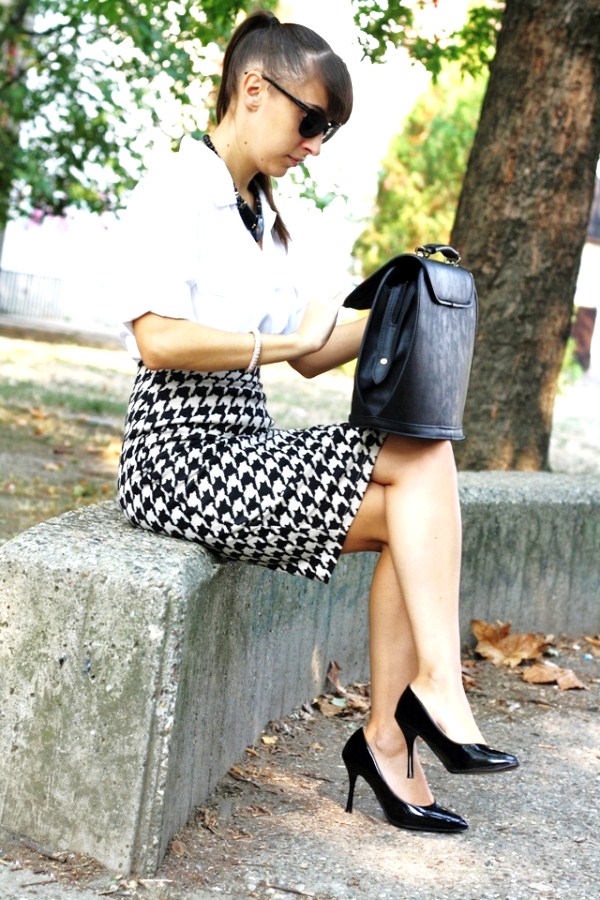 The biggest drawcard for pointed shoes is their ability to lengthen the appearance of the legs. So if you're shorter and want to create the illusion of long, lean legs then I'd suggest trying on a pair of pointed pumps!
7

Cropped Tops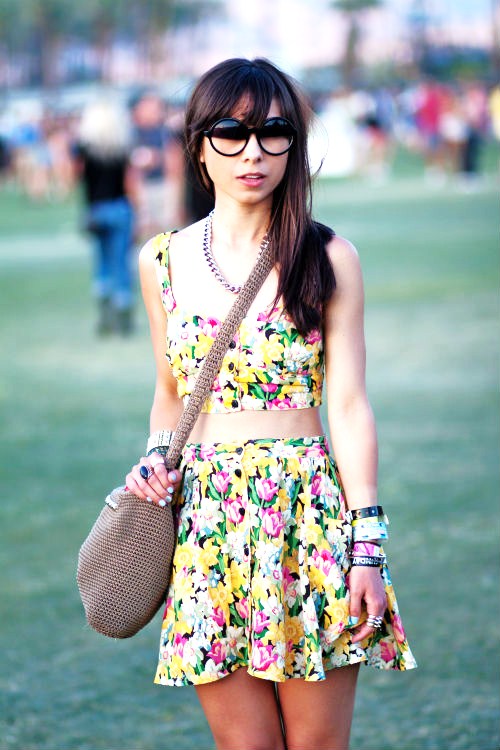 If you're shorter through the torso, cropped tops can actually be quite 'normal' sized, making them much more suitable fall fashion trends for shorter women. Instead of flimsy fabrics, choose a cropped top made from something like leather. Team a cropped top with a high waisted skirt for a chic fall look.
8

Burgundy Hues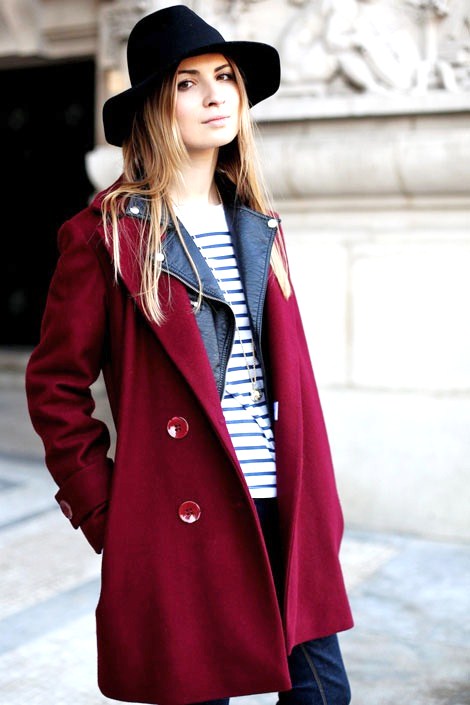 There are no height restrictions on colour, and this fall one of the most popular hues will be burgundy. It's rich and lush and just screams fall. Highlight your best features by wearing this colour on those areas.
9

Tuxedo Dressing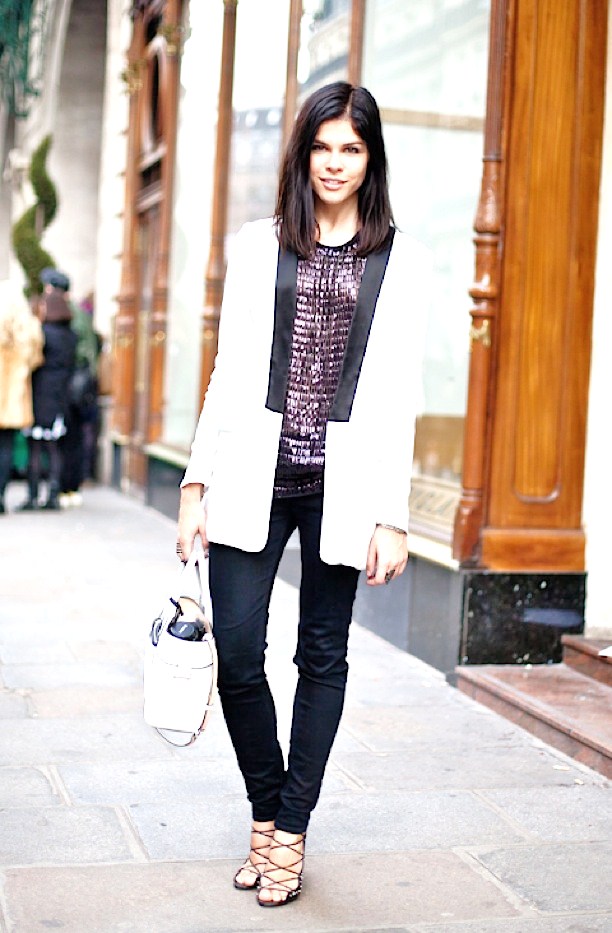 If you're on the petite side, a well-fitting tuxedo inspired look can help create a long and lean appearance. When it comes to fall fashion trends for short women, this is perfect for pulling off at night. Work an on-trend evening look by wearing black cigarette pants, a fitted blazer, and sky high pumps.
Of course there's no right or wrong trend for short or tall women. It's all about seeing what trends work best for you. What fall fashion trends for short women are you excited for? What are your best tips for picking trends to suit your height?
Top Image Source: fashiongonerogue.com
Please rate this article