Fall is such a fun time for fashion. You can wear nearly anything because the weather is always fluctuating. However, there is a distinct style that comes along with fall fashion, and if you haven't stocked up on your fall staples and basics for this autumn just yet, this list is sure to get you ready for your most stylish fall ever!
---
1

Plaid Button-Downs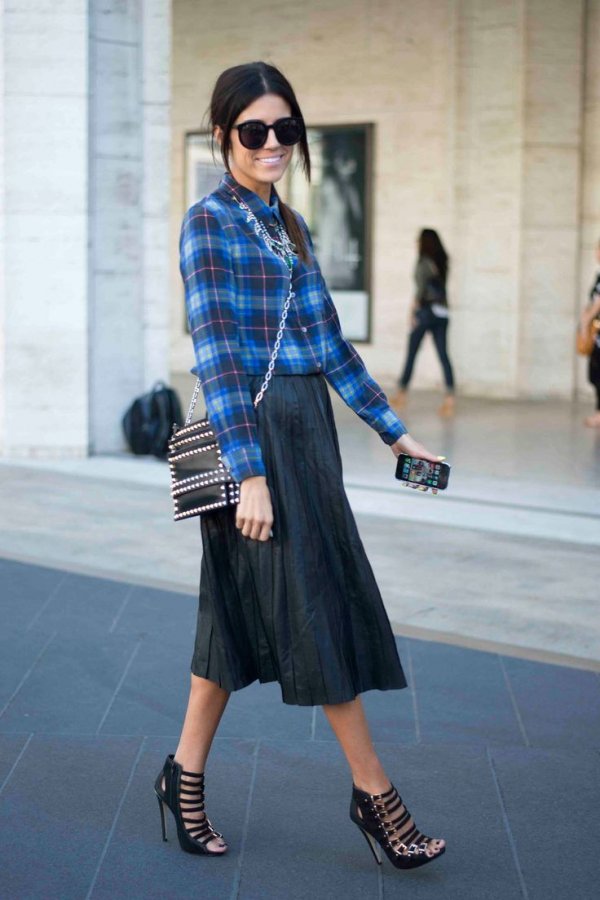 Plaid button-downs are an absolute style essential this fall. No matter what look you're going for, whether it's preppy or grunge, there are so many ways you can style a plaid button-down, especially if you're trying to nail your layering look, go for a plaid button-down. You can wear it underneath a vest or a sweater, or you can un-button it and wear it over your favorite graphic tee. So many options for such a simple piece!
---
2

A Simple Vest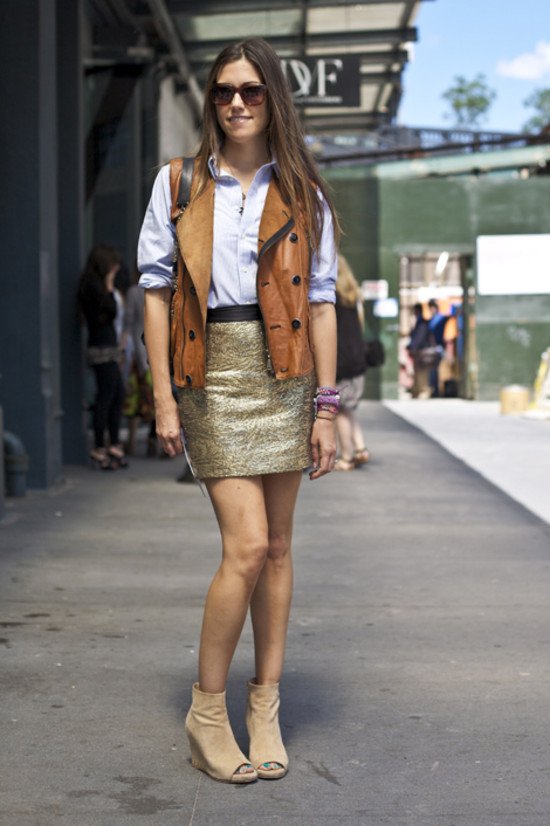 If you want to add some depth to your fall look, a vest is definitely the way to go. Vests are becoming so popular that you'll definitely be able to find something that falls in your price range, and the look just screams autumn. Adding a vest to any outfit immediately gives me cider mill vibes, like even just wearing it makes you perfectly autumnal!
---
3

Sweaters of Your Choice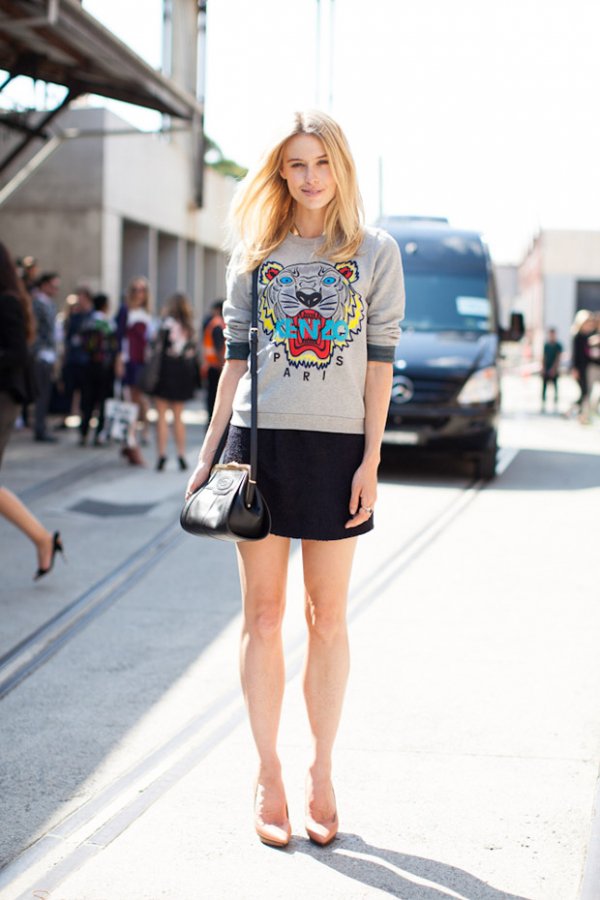 Sweaters are absolutely a staple that needs to be in your closet this fall. Stock up on sweaters that you can layer over your button-downs, or cardigans that you can easily layer too. No matter what type of sweater you're wearing, they're essential to achieve the perfect autumn look!
---
4

A Sleek Mini Skirt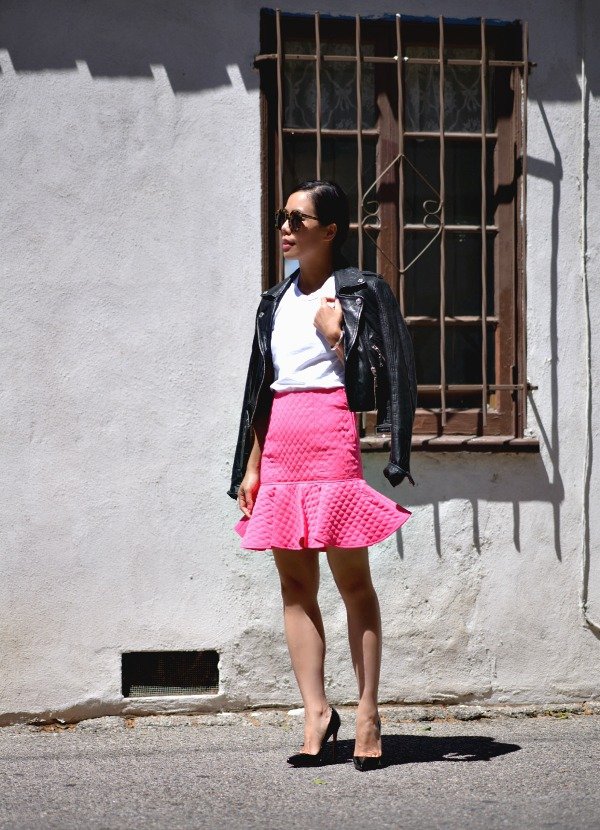 When I say that sleek mini skirts are essential this fall, I don't mean something boring or cold. Instead, I mean that mini skirts without frills are so in style this fall. Whether it's plaid, tweed, or some other pattern entirely is up to you, but mini skirts are so perfect for this fall that if you don't stock up on at least one for a fall holiday party, you'll really regret it!
---
5

A Dramatic Midi Skirt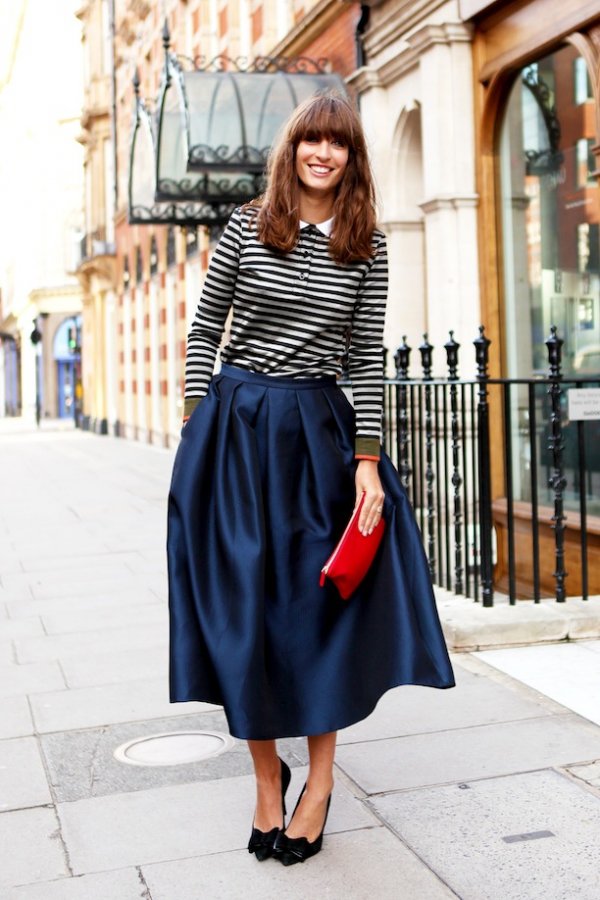 While mini skirts are so in style this fall, that doesn't mean that midi skirts are no longer in style. If anything, they're just as on trend as mini skirts are this fall. Go for a midi skirt when you want something dramatic to wear. The flouncy nature of midi skirts is usually synonymous with warm weather, but that's no longer the case this fall, when midi skirts are still so trendy!
---
6

The Biker Jacket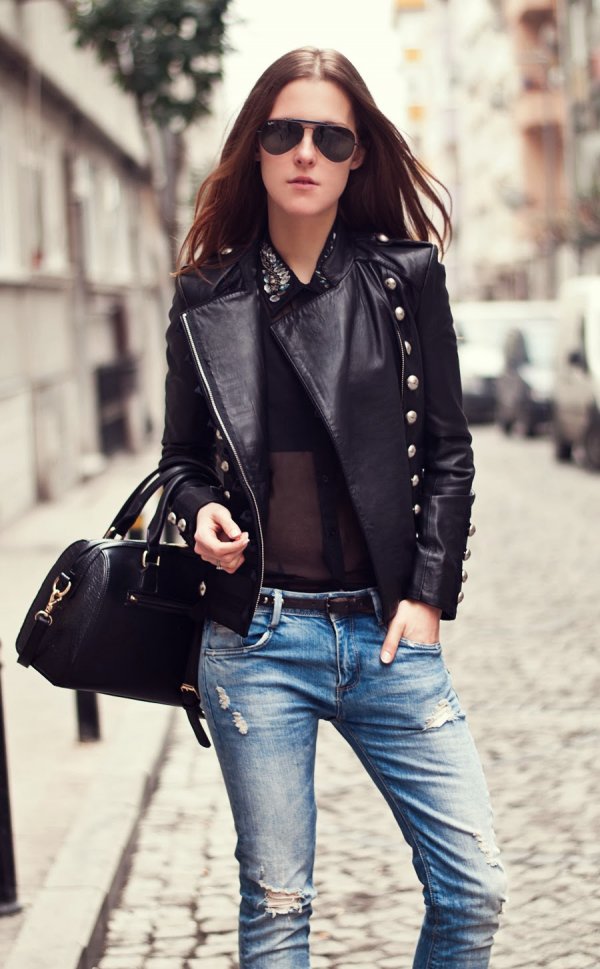 Is any fall really complete without a biker jacket? Even if you think you may not have use for one in your wardrobe, you'd be surprised just how versatile it is. It may even become your new fall staple! No matter what your style is, a biker jacket is an absolute necessity in your fall wardrobe this year!
---
7

Bootleg Jeans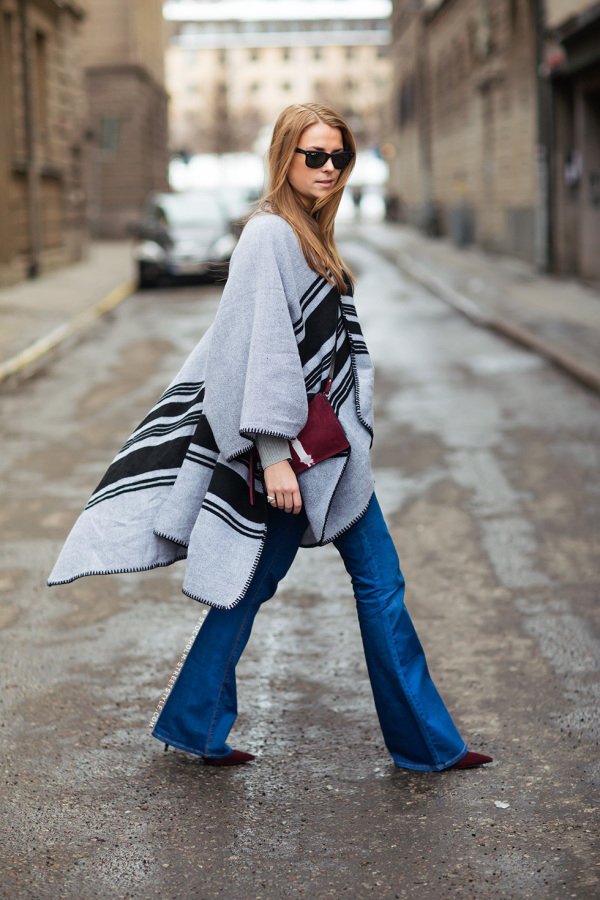 The 70s are back in a huge way this fall, so jump on all of the iconic 70s trends as soon as possible! Start small with bootleg jeans to transform any simple look almost instantly! It's amazing what a new pair of jeans can do to transform even the simplest outfits!
What are your fall staples that are taking up camp in your closet? Let me know in the comments!
More
Comments
Popular
Recent