You aren't royalty, but you can dress like you are. If you want to look prim and proper, you don't have to fill your closet with ball gowns and diamond tiaras. There are plenty of items you can find at your local mall that'll give you the style you're looking for without having to empty your entire wallet. Here are a few elegant fashion pieces that'll make you feel like a queen:
1

Beige Jeans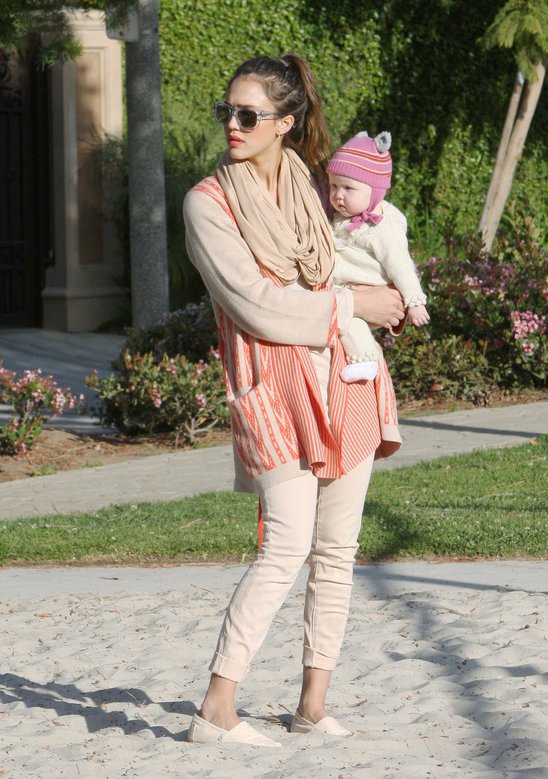 The most elegant outfits come in light shades. If you don't feel like slipping into a skirt or dress, there's nothing wrong with settling for jeans, so long as they're the right color. Instead of wearing typical blue jeans, try buying a pair of beige jeans. They'll create a soft look that you can match with a nice white blouse or a ruffly navy top. The choices are endless.
2

Pearl Earrings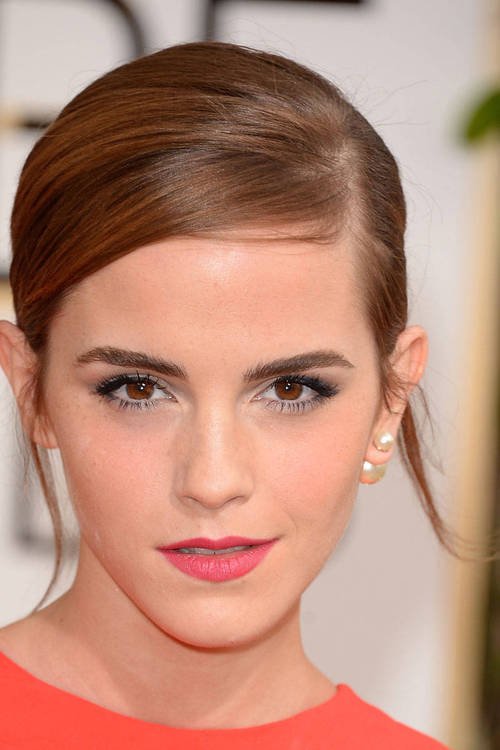 No, you don't have to buy actual pearls. Fake ones will work just as well, because if you buy the right kind, no one will be able to tell the difference, especially from a distance. The best thing about these gorgeous earrings? You can wear them with any outfit. They'll work just as well with a tight black dress as they would with jeans and a tank top.
3

Pencil Skirt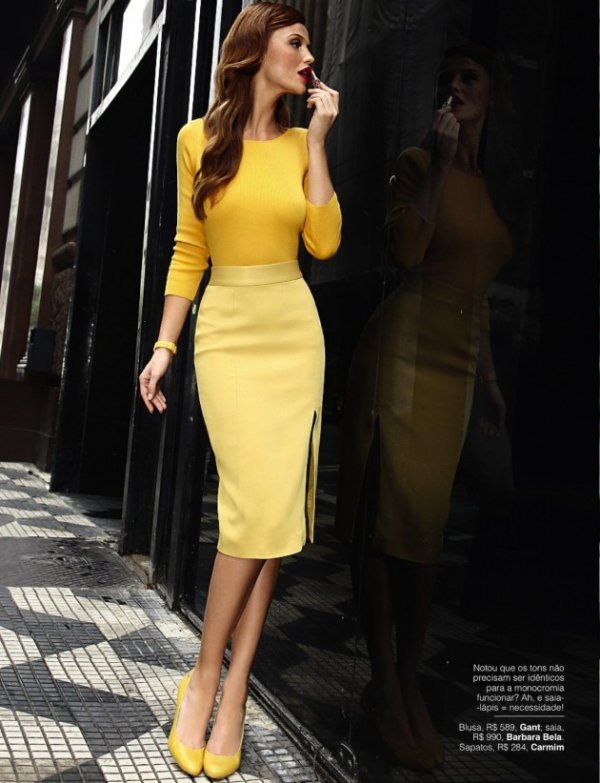 If you want to appear elegant, you need to leave your miniskirts at home. Instead, you should wear a sleek pencil skirt that isn't too revealing. Of course, it'll still show off your curves, so you won't have to worry about looking dowdy.
4

Cocktail Dress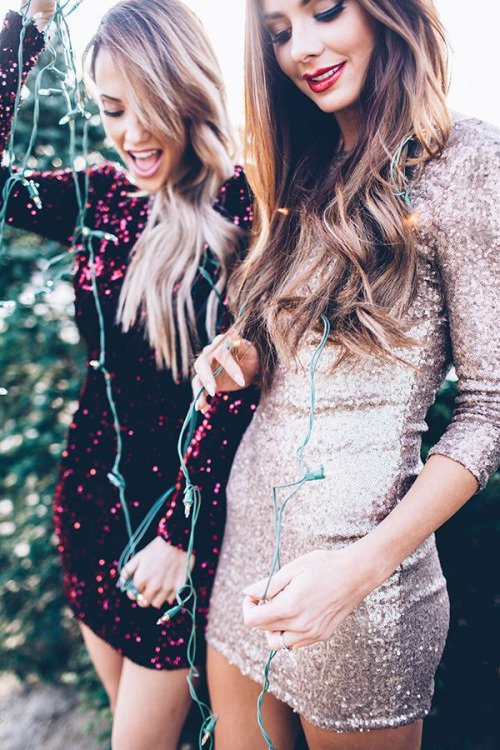 Cocktail dresses come in many different colors and styles, so you should have a few hanging in your closet. They're perfect for a romantic night out with your mate or a business dinner with your boss. No matter what the occasion is, you can find a reason to wear one of your favorite cocktail dresses. Just make sure you pair it with the right jewelry to complete the look.
5

Blazer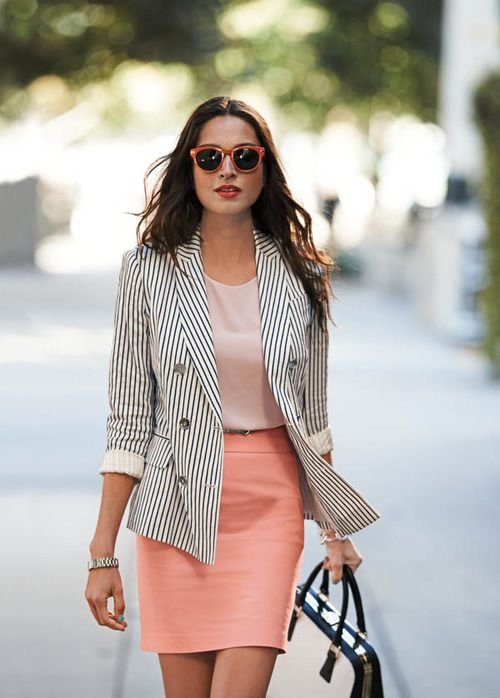 Blazers aren't only for men. They're perfect for any woman who wants to appear prim and professional. They're great to wear to work, so if your job doesn't require a uniform, make sure to have a few of these hanging in your closet. They'll earn you plenty of respect from the higher-ups at your office.
6

Peep Toe Pumps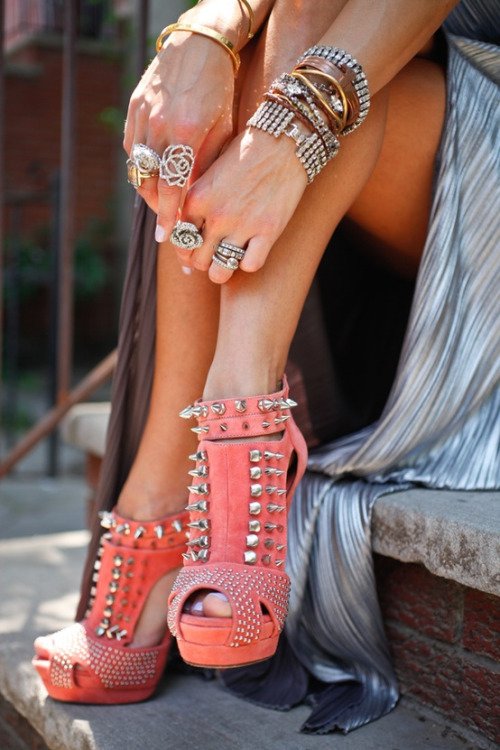 Elegance can be sexy, you know. If you're tired of wearing the same black heels and boring flats, invest in a pair of peep toe pumps. As long as you don't buy a pair with too many gems and straps, you'll be able to balance looking professional and looking fashionable. It's what you should always strive to do.
7

Something Designer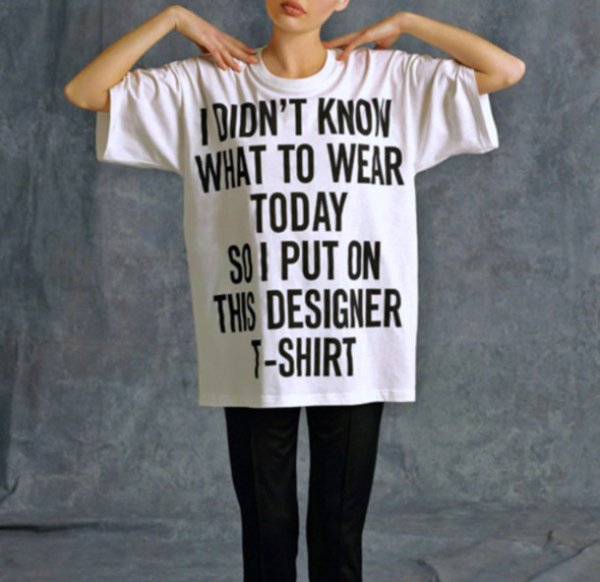 It's easy to look elegant when you're wearing something designer. If you can't afford an expensive pocketbook or dress, then you can buy something smaller, like a pair of earrings or a wallet. That way, you can still feel elegant without wasting all of your money on one item.
You don't need to be rich in order to dress like a queen. As long as you know what styles give the illusion of elegance, you'll have no trouble putting together a perfect ensemble. Do you own any of these fashion pieces? Which one is your absolute favorite?