It can be depressing to not have the curves you want. But don't despair! There's lots you can do to fake curves. In fact, no one but you will ever know the difference.
---
1

Wear a Push up Bra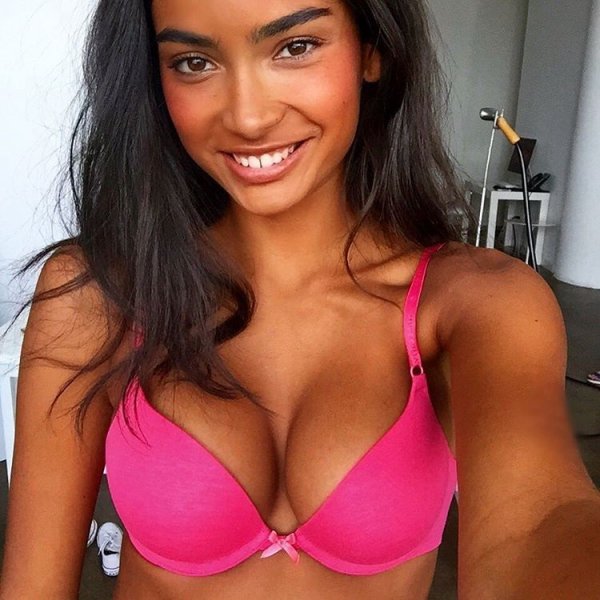 One of the easiest things you can do to fake the curves you're dreaming of is to wear a push up bra. Push up bras can make you look like a B or a C cup when you're really an A. There're many different levels of padding now so you can choose whatever level you feel most comfortable with. Push up bras also come in full coverage, demi, racerback, halter and many other styles. You'll be amazed how much of a change this gives your figure.
---
2

Look for Tops with Ruffles or Ruching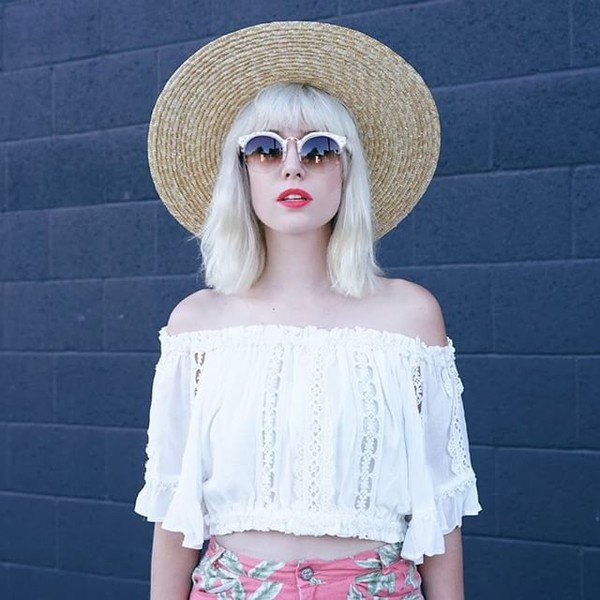 If you're still feeling a little less curvy than you want to be after trying a push up bra, use this trick in combination. Some tops can add to your curves and make you look fuller on top. Ruffles are an embellishment that's great at this, as is ruching. The gathering of fabric in ruching adds the fullness you want. Other embellishments can be helpful in enhancing your bust line, too.
---
3

A Fit and Flare Dress is Your Best Friend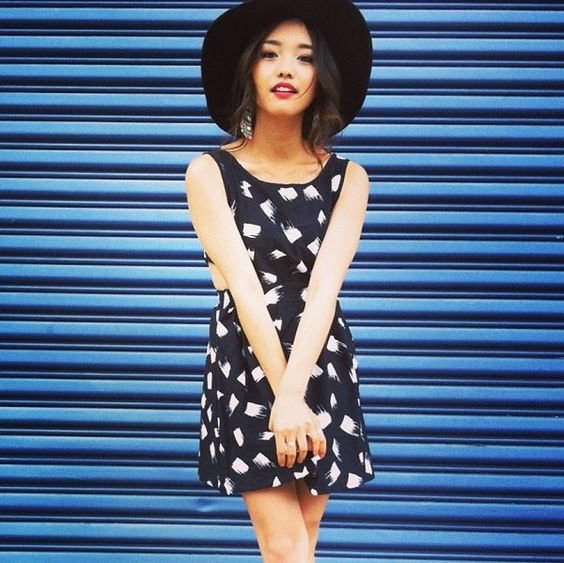 Fit and flare dresses are perfect for girls with a straight figure. They add curves where no curves exist. They accentuate your breasts and nip in at the waist then flare out again to give you the look of shapely hips. Another great perk of fit and flare dresses is that they're great for many occasions. It's easy to dress them up or down according to your plans.
---
4

Wear Low Rise Jeans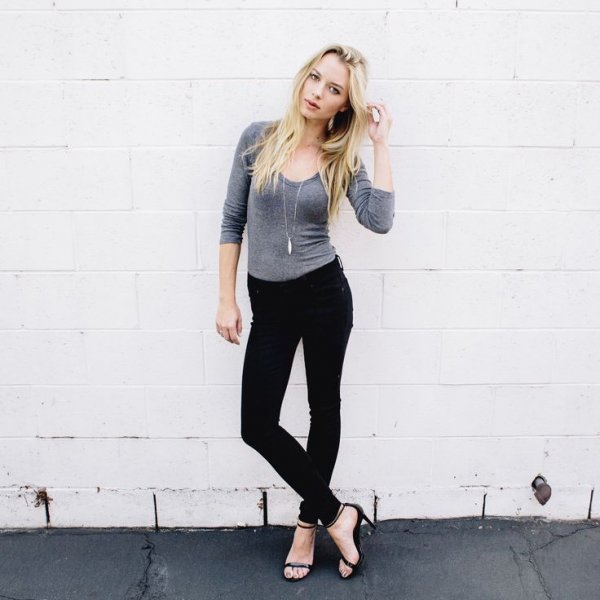 You're lucky on this one, straight figured girls! Low rise jeans are what's in fashion right now and it can even be difficult to find jeans with a different waistline. Not everyone can wear low rise jeans and look good in them, but you can! In fact, your body is the one low rise jeans are made for. With no tummy to hide, these jeans hug your figure in all the right places.
---
5

Look for Halter Necklines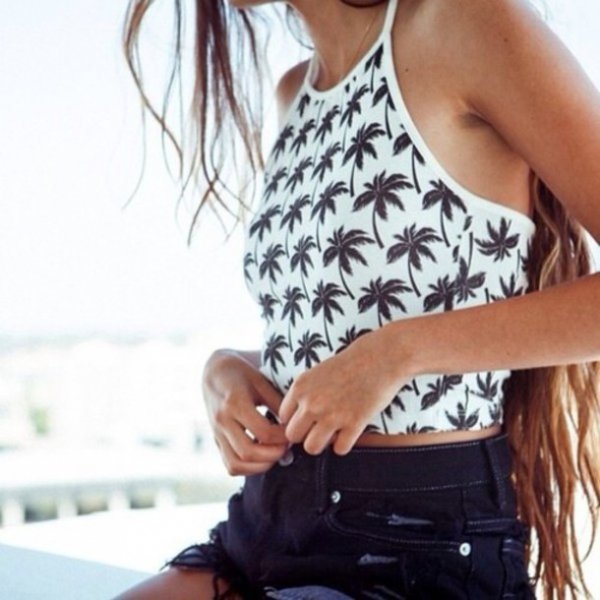 Halter necklines are everywhere this season and they're a great choice when you want to fake curves. They cut in at the top of your shoulders, showing off your arms beautifully. Halters follow your shape closely so they accentuate your breasts, giving the illusion of looking bigger. Halter necklines are almost always universally flattering but they work especially well for girls with straight figures.
---
6

The Maxi Dress is Your Summer Go to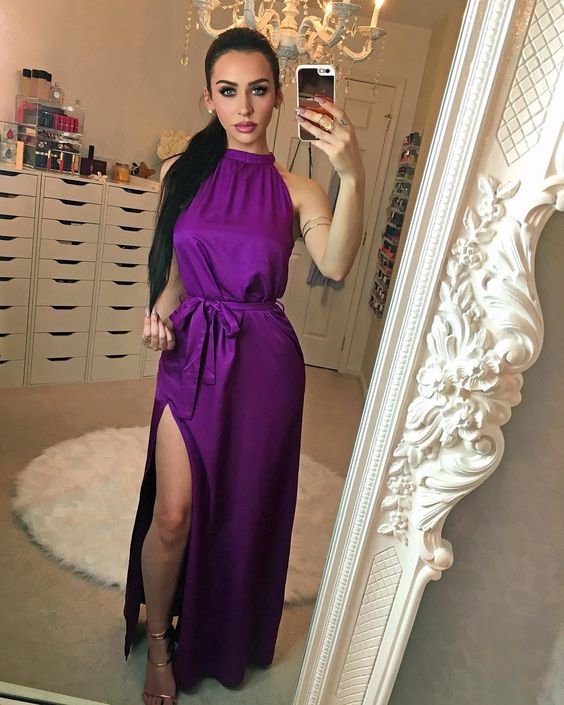 Maxi dresses are lovely and a personal favorite of mine. They're a great way to look feminine and be comfortable at the same time. Because they're so feminine, they're a great option when you feel your figure is less than womanly. The soft flowy fabric of maxis will cling where it needs to while still being modest if that's a concern for you. You can even wear them into the fall by adding boots and a cardigan.
---
7

Add a Skinny Belt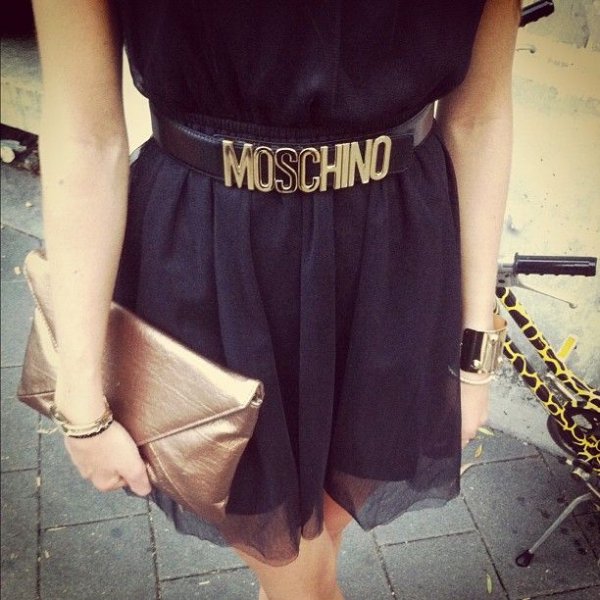 Adding a belt to a top or dress instantly adds curves. You're defining your waist while allowing your bust and hips the freedom to fake more curves than you actually have. Skinny belts can be found anywhere and are a really cheap accessory. Try some in neutrals and a few in more colorful shades with different outfits. Skinny belts can be helpful in many different body shapes, including yours.
---
8

Clashing Prints Will save You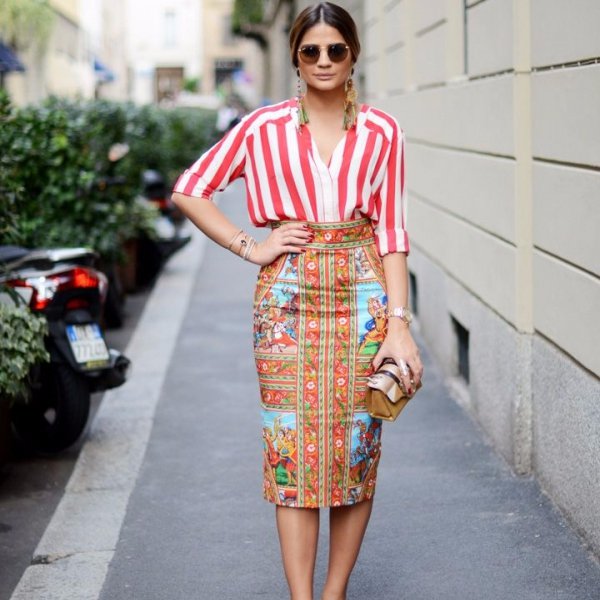 Wearing clashing prints confuses the eye of those looking at you which fakes the looks of curves without putting in much effort. A striped top with a solid skirt will give you a killer look while also helping to accentuate those curves you actually don't have but look like you do!
---
9

Watch Your Stripes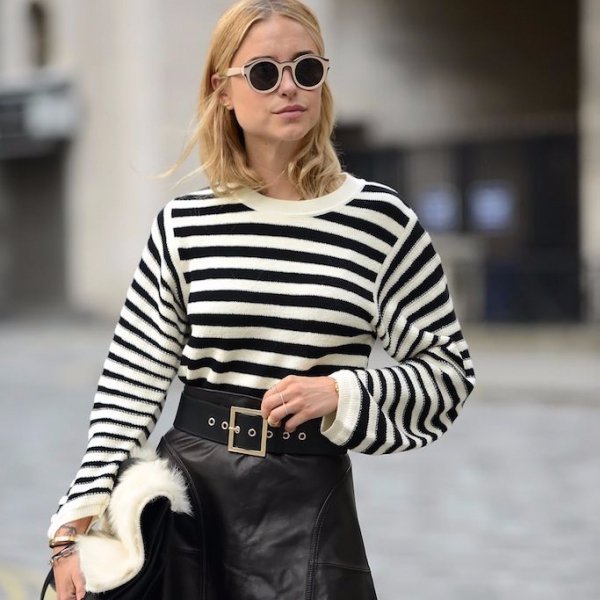 If you want to give yourself a fuller look then you need to say bye-bye to those vertical stripes and hello to horizontal. There's a reason a lot of plus size girls try to do the opposite; it's because vertical stripes slim while horizontal ones make you look wider than you are. Wearing horizontal stripes if you're not curvy will help you fake as though you have curves in all the right places.
---
10

Layer Away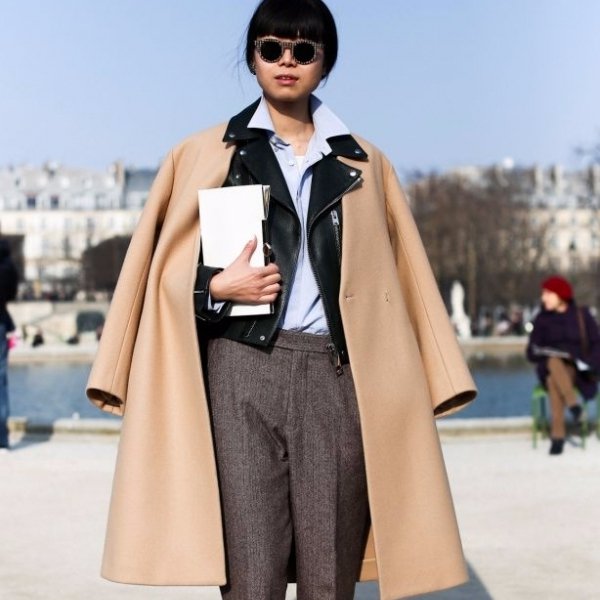 Layers are great for faking curves! It adds dimension to your look which adds volume to well, you! It allows for you to look as though there's curves where there actually isn't. A cute tank top layered with jeans and an open sweater or even a long duster will add to your body when you need it.
These 10 tips can help you fake the curves you want. Do you have less curves than you'd like? Which of these tips do you plan to try?
More
---
Comments
Popular
Recent