When it's too chilly for shorts, or when you're feeling too lazy to shave your entire leg, capris are the perfect item to wear. They're cute as can be, no matter what your size or shape is. That's why every woman should add a few pairs of capri pants to their wardrobe before summer is out. After all, they work well in autumn as well, so your money won't go to waste. Here are a few fashionable ways to rock the capri trend:
1

Wear Nude Shoes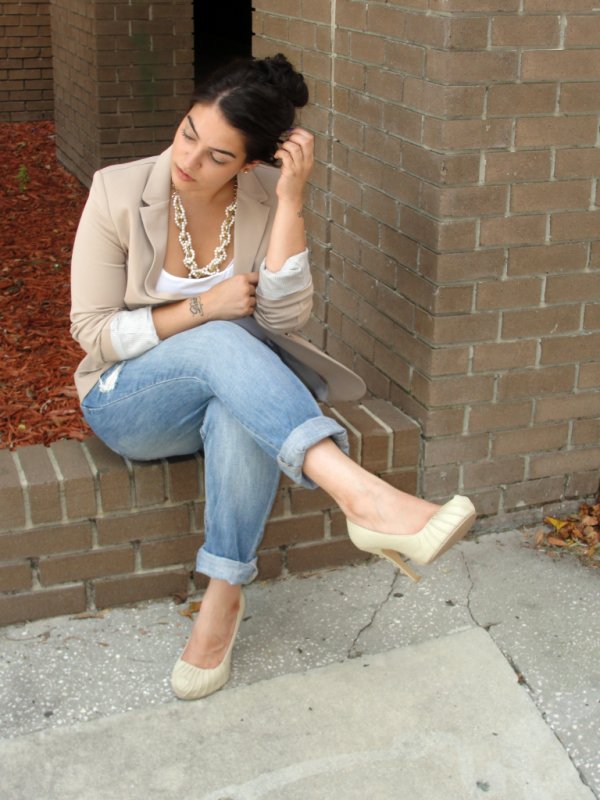 The main problem that women have with capris is that they can make a short lady look even shorter. However, there are plenty of fixes for that. If you match the color of your shoes with the color of your capris, it will increase your leg line, which will make you look taller. Of course, wearing nude shoes will have the same result.
2

Wear Thin Belts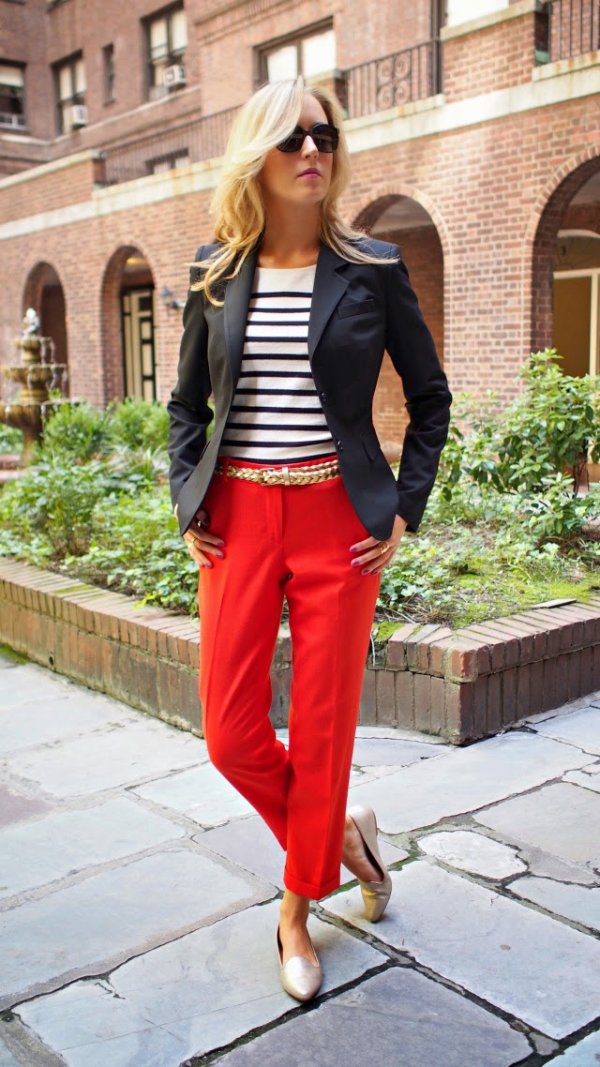 Belts don't look the greatest with capri pants. However, if you have your heart set on wearing one, make sure that it's super thin. A thick belt will make your outfit and body look too top heavy, which can be unappealing. If you need other ideas for accessorizing, you could always wear a fashion scarf or an oversized statement necklace instead.
3

Buy Capris That Are the Right Length for You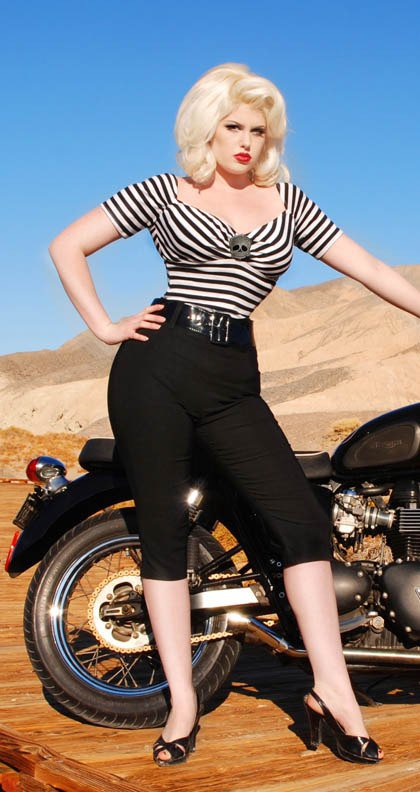 Not all capris look the same. Some will end closer to your ankle and others will end closer to your knee. Whatever spot that the fabric stops at will get attention as you walk down the street, so make sure you pick a pair that ends on an area of your leg that you're confident with. The sexier you feel, the sexier you'll look.
4

Wear Shorter Shirts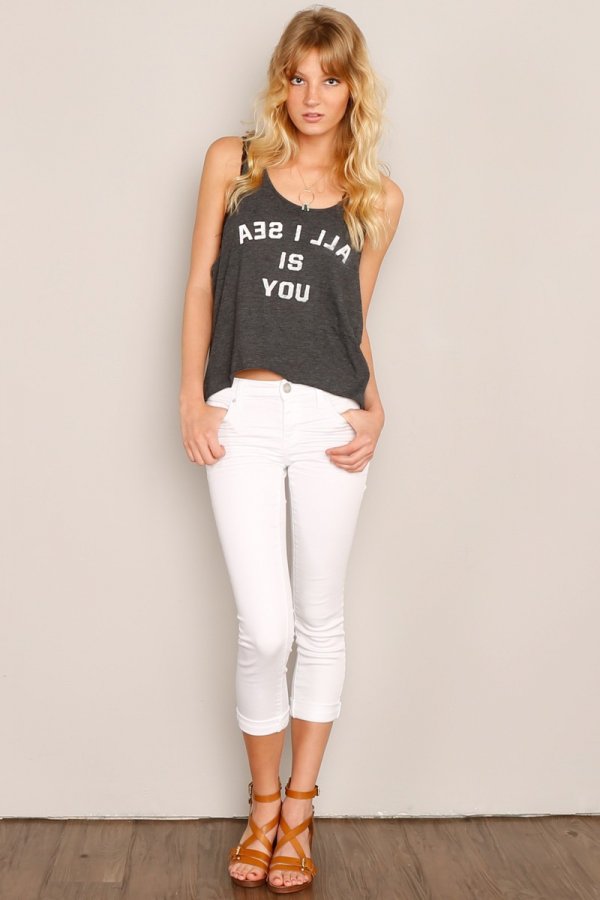 When you slip into capris, you should be careful about which tops you choose. It's best to wear shirts that only cover the tippy top of your capri pants. Meanwhile, you should avoid wearing super long shirts, unless you want your capris to look more like leggings than actual pants.
5

Tuck Your Shirt into Your Capris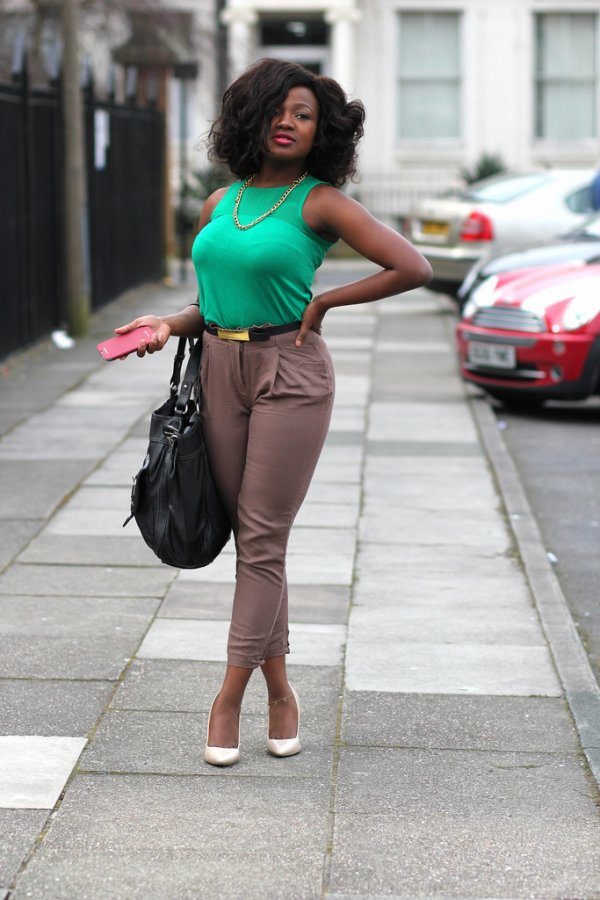 If you can't find a top that is short enough, then you can always tuck it into your pants. That way, no one will know just how long it is. Of course, all you have to do is stand in front of a mirror to see if tucked or untucked is the way to go in any given situation.
6

Wear a Shirt That's Brighter than Your Pants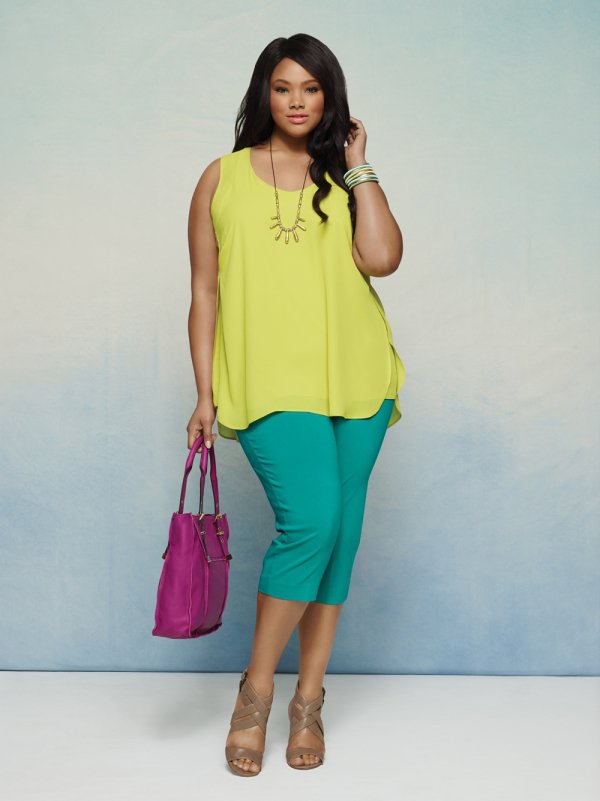 If you want to look taller, the trick is to pick the right colors. You should try to find capris that are dark or grey, so that it's easy for you to find a shirt that's brighter than your pants. When your top half looks brighter, you won't look as short.
7

Wear High Waisted Capris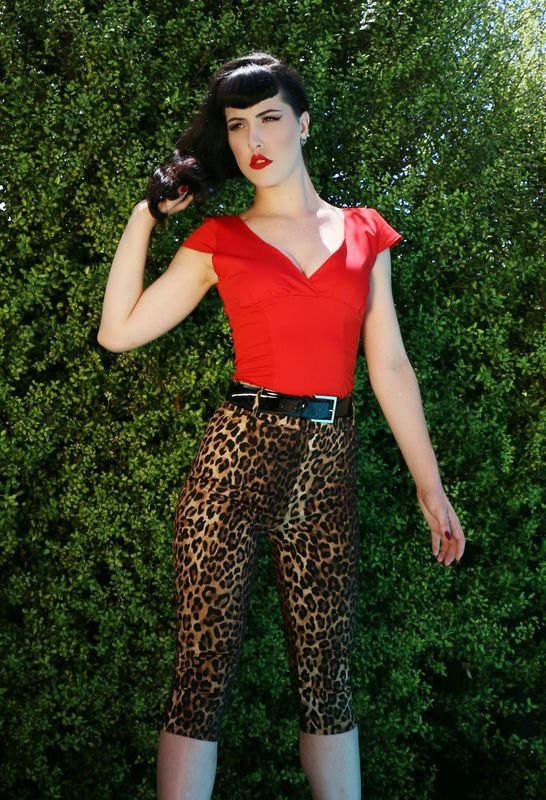 If you're still worried about looking too short, you should find capris that are high waisted. They'll create an illusion that will make you look taller than you actually are. Plus, if you wear high waisted capris, you can pair them with a crop top without showing off too much skin.
You can wear capris during the summer or during the fall, so you shouldn't stop yourself from buying a few more pairs before the seasons change. They certainly won't go to waste. What do you usually wear with your favorite pair of capris?