Style Blogs from Indonesia offer us fantastic fashion inspiration. Whether your style is more on vintage or you like to take an edgy perspective on fashion, there is a fab style blog from Indonesia that will cater to your tastes. I have gathered here a good mix that I'm sure you will find awesome, adorable, chic, and all-around fabulous. Happy bloghopping!
---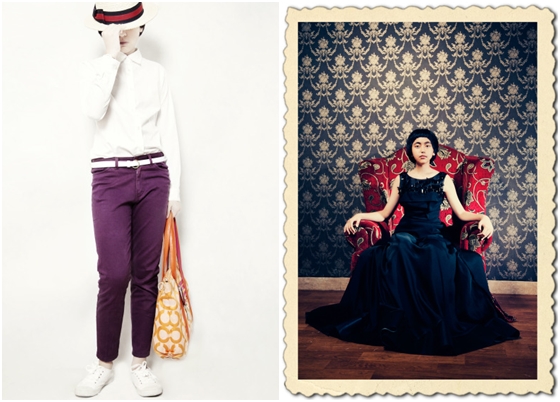 Evita is 13. Yes, 13. Yes, we know that fashion bloggers tend to start quite young these days but Evita's home on the world wide world is different. Hers is a** top Indonesian fashion blog** because her style is eclectic, fun, and oh-so-adorable. Not only can you take style hints from her outfits, the photos on her blog are great, too.
---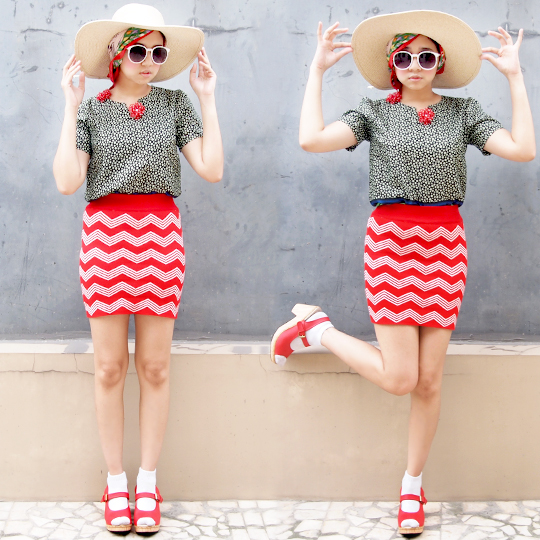 For a cheerful and colorful view on fashion, Diana is your girl. Not only does she have a fun personality and equally fun style, she's quite the entrepreneur, too! Diana owns an online shoe store.
When I was gathering this list of fab style blogs from Indonesia, Anastasia's Brown Platform popped out. If you check out her blog, you will know why. Her style is trendy with a touch of girly vintage. Oh yeah, she is gorgeous, too.
---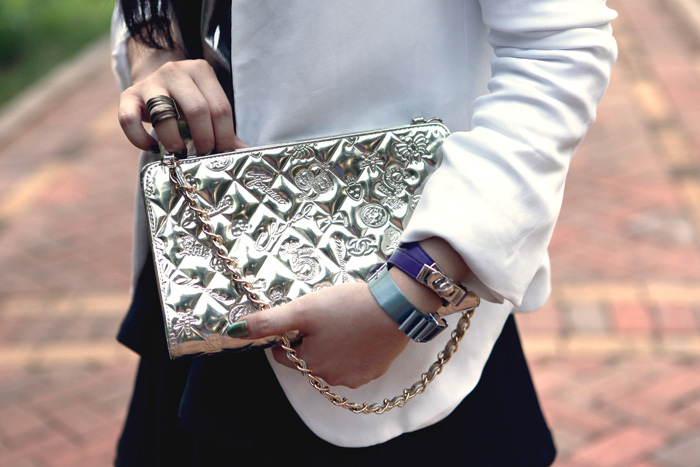 Isn't that a fun name for a fashion blog? Its owner is the beautiful Michelle. From her blog: While studying fashion business in 2009, Michelle used her blog as an escape from the pile of assignments and Jakarta traffic she battles on a daily basis. So often creative ladies use fashion as a form of escape from the stressors of their lives. Michelle did, too, and she did it in the most fabulous of ways.
---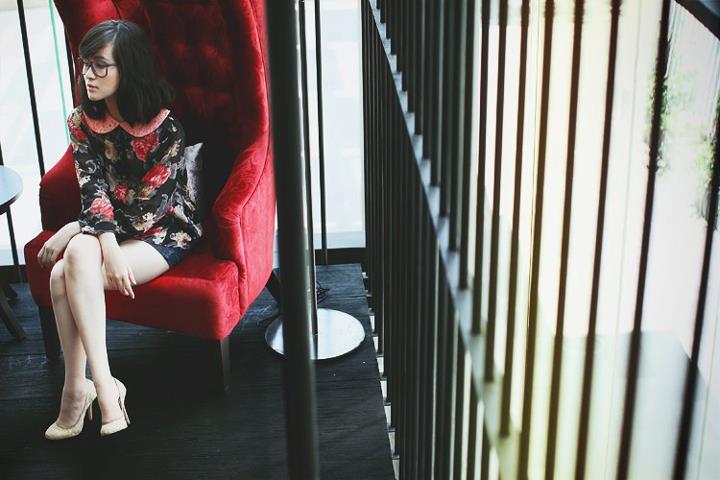 Peppered with lomo-style photographs, this style blog from Indonesia is a delight to the eyes. Marcella not only has a keen eye for edgy but whimsical style, she is very pretty, too.
---
img.allw.mn
I love, LOVE the aesthetics of this style blog from Indonesia. On top of the whimsical blog design, you will also love Clara Devi's style. It's a great blend of vintage-inspired and urban chic with a touch of Boho.
---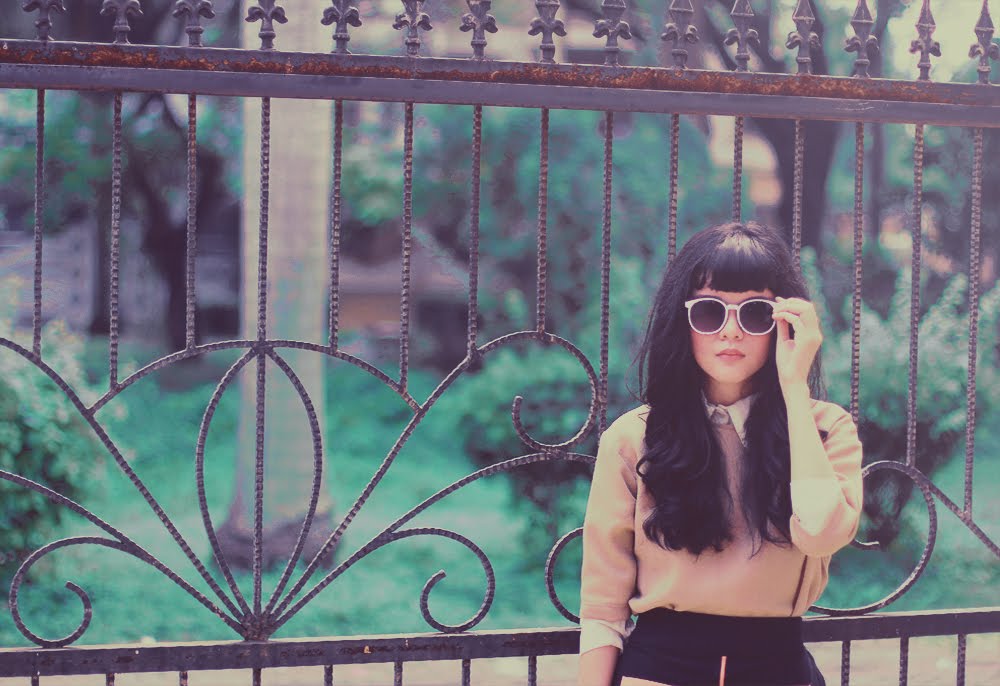 This is the style blog of one Sonia Eryka. She loves music and fashion. She is a cutie who reminds me a bit of Winnie Cooper. From the blog: She's a blithe. sleepless dreamer. caffeine-kisser. an atom of silliness. Often suspected as the incarnation of Emily The Strange. No, she's not.
---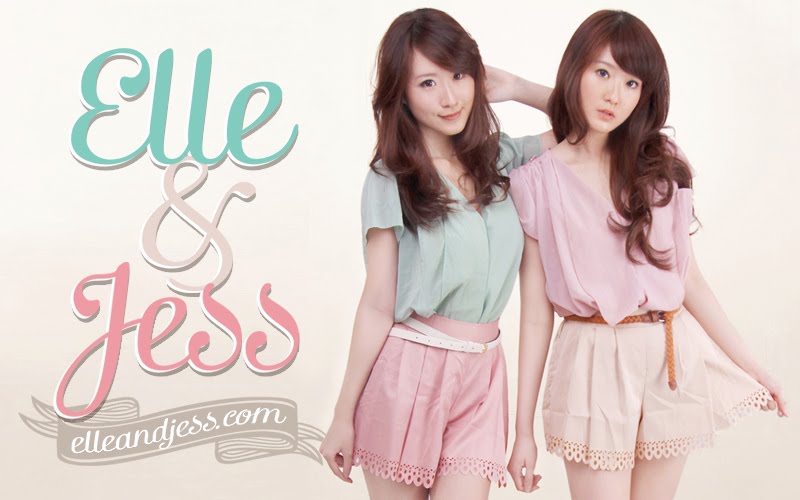 Elle and Jess are sisters. They share everything, "even tooth brush sometimes." Aren't they pretty? They look like the models of my Japanese sewing magazines but 10x cuter.
---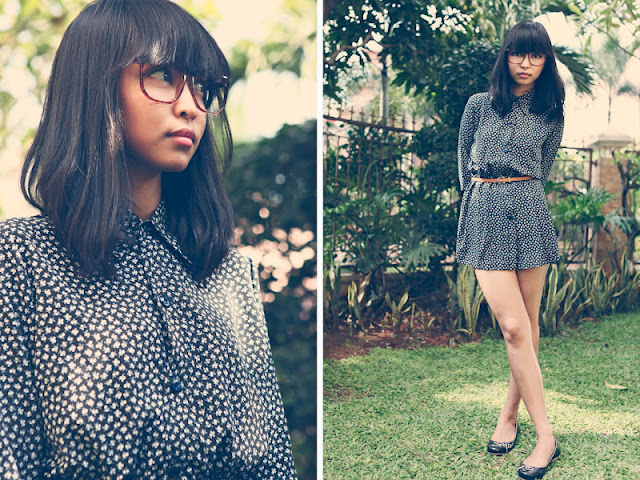 This is a fab style blog from Indonesia filled to the brim with cute outfits. Its owner is Adelle Veronica. She rocks at accessorizing and she is quite a designer, too.
---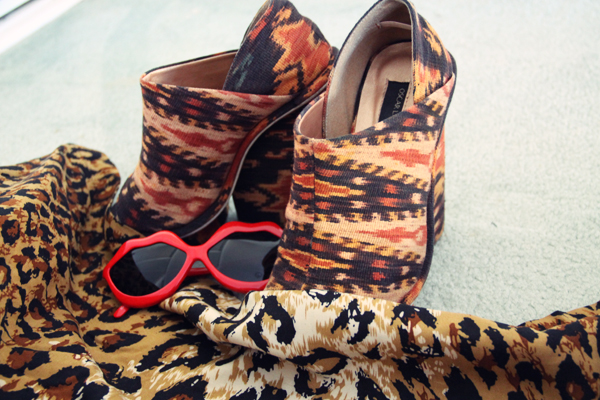 The lady behind this blog is Michelle. She is cute, stylish, and quite creative with her outfit posts and photos. Check out her blog to hitch a ride in her fun life.
So there you have some of the fantastic style blogs from Indonesia. I bet you will agree with me when I say that the ladies behind these Indonesian fashion blogs are incredibly adorable and stylish. I don't know about you but I am loving the good mix of whimsical and vintage-inspired from these stylish ladies.
More
---
Popular
Recent