Music festival season is one of the greatest seasons of the year. I mean, it's essentially just the summertime in general, but hear me out. No matter what your usual style is, your style instantly becomes boho chic when you go to a summer music festival. If you're going to a summer music festival this year but don't know where to start when it comes to your outfit, follow these tips. They're sure to get you ready to go to your next summer music festival in no time at all!
---
1

A Floppy Hat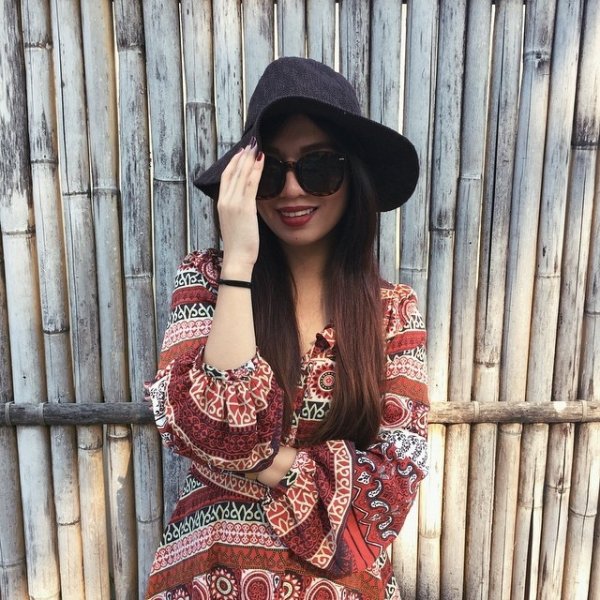 Floppy hats are already a huge trend this summer, but at music festivals, they're almost a necessity. Not only are they super cute, but they'll also help shield your skin from the harsh sun when you're spending all day outside. Floppy hats are so chic and in style this summer, and it's not just because they'll guard your skin from the sun.
---
2

Patterned Shorts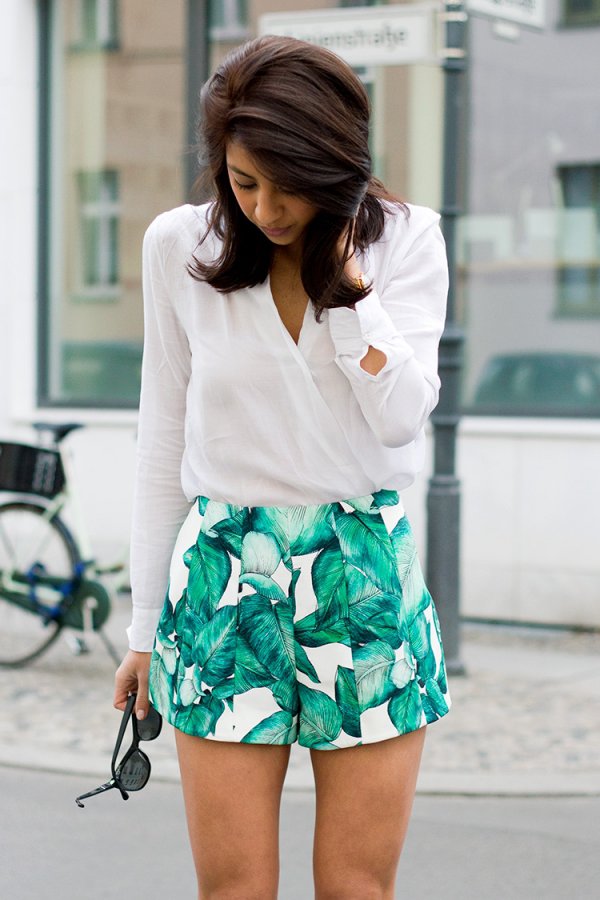 It can get hot at summer music festivals. Not only is the weather probably very warm, but you're also in close quarters with just about everyone at the music festival. Jean shorts can become tight and sticky when you're outside all day. Instead, try a pair of loose fitting patterned shorts. They'll feel like you're wearing pajamas all day, and the airiness will help you keep cool. On top of all of that, they're so stylish and on trend this summer!
Trendinig Stories
More Stories ...
3

Crop Tops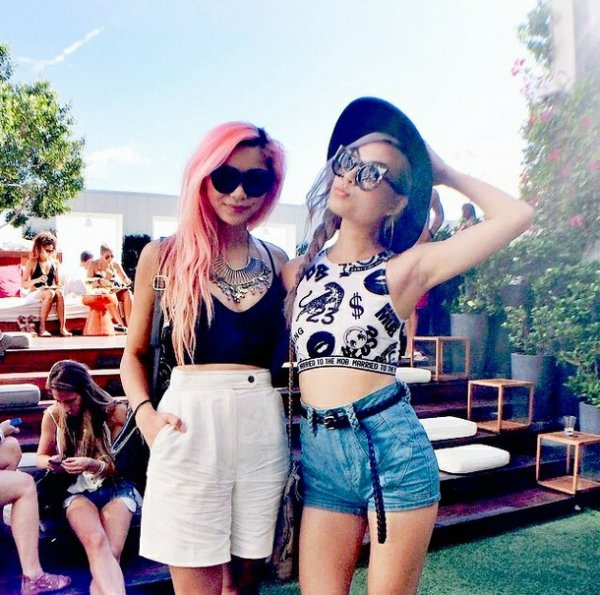 If you're not wearing a crop top at a summer music festival, are you really even at the summer music festival? Crop tops are a basic necessity to any girl attending a summer music festival, so make sure you incorporate one into your outfit for your next music festival!
---
4

A Big Pair of Sunglasses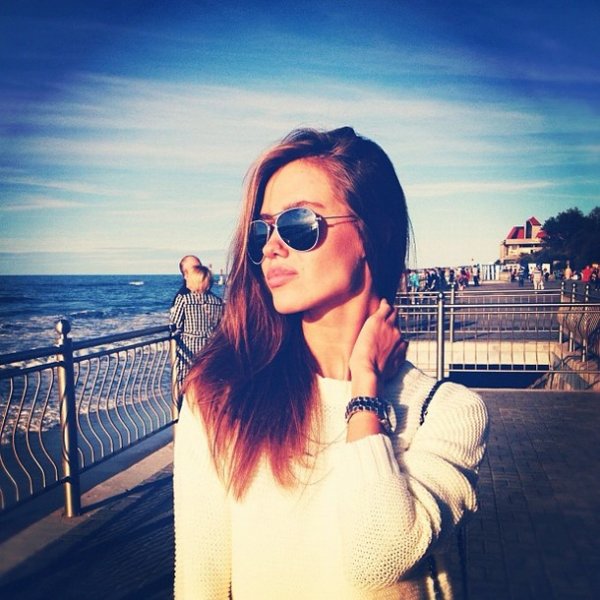 Did you know that your eyes could get sunburnt just like your skin? It's something that a lot of people don't know, but especially when you're spending multiple hours in the sun (or maybe even multiple days), proper eyewear is more important than ever.
---
5

Crochet Anything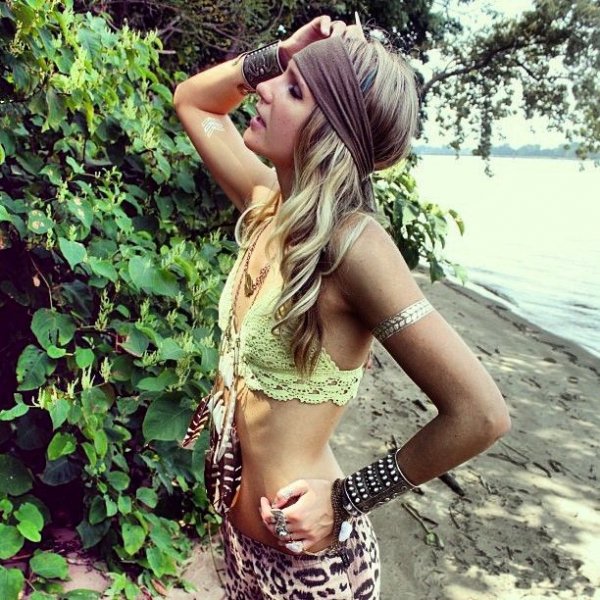 Just like crop tops, crochet is a huge trend in the summer music festival world. Incorporate it into a shirt or skirt, and not only will your skin be able to breathe a little better, but you'll also be so on trend for the festival.
---
6

Bucket Bags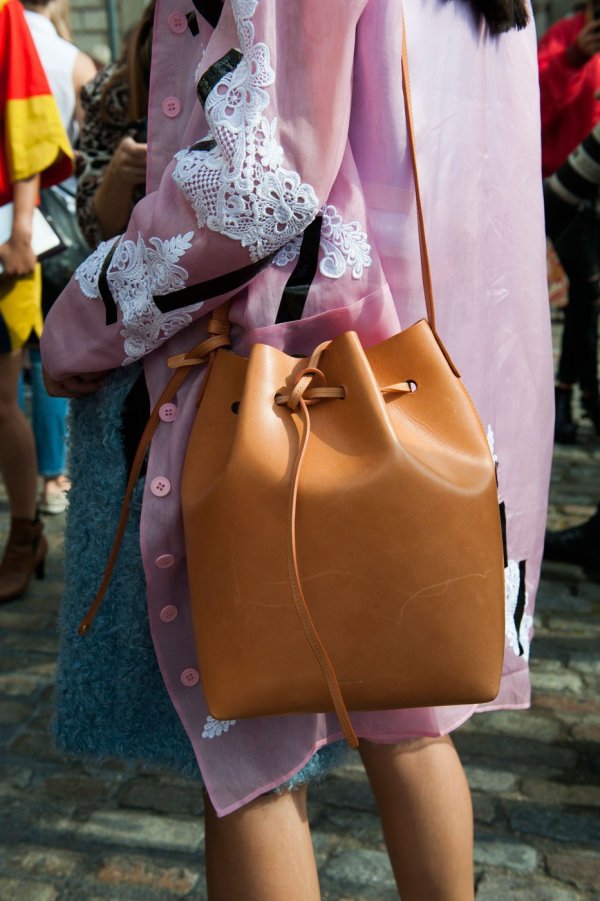 Buckets bags are a trend whether you're walking down the street, the runway, or you're at a summer music festival. A lot of people spend a lot of time thinking about what bag to bring with them to a music festival, because it can be difficult to keep everything together when you're at such a huge event. The bucket bag is your go-to bag!
---
7

Strappy Sandals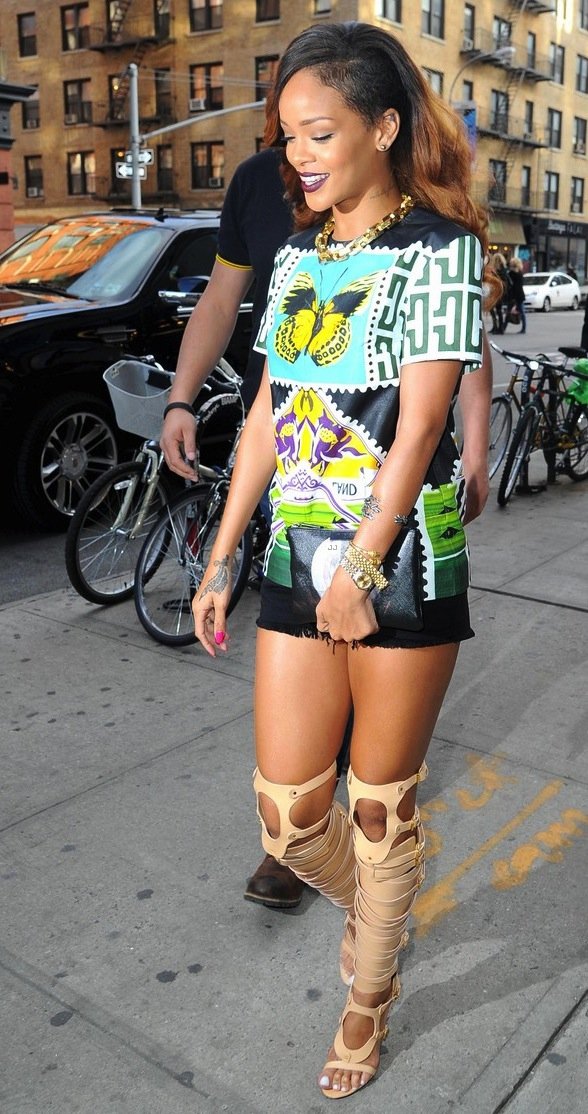 Don't wear flip-flops to your summer music festival. Your feet will hate you by the end of the day. Instead, wear strappy sandals. Not only will they provide a little more support, but they'll also add a cute, boho touch to your adorable summer music festival ensemble!
What are you wearing to your next summer music festival? I'm not even planning to go to any this year, but I still love thinking about what I'd wear to one! Let me know your summer music festival and style plans in the comments!
---
Comments
Popular
Related
Recent