As September gets under way, the temperature begins to fall almost as fast as the leaves in the soon-to-arrive autumnal winds. Along with a new season comes a new wave of fashion trends, exciting fashion lovers from London to New York. But fall/autumn is notoriously hard to dress for. One minute the sun is shining and there's a definite hint of warmth on your back as the sun beats down incessantly. The next minute though, your skirt is being blown around your waist, your hair is drowning in a sudden, torrential down pour and your neck and chest feel cold and exposed. Thankfully this fall fashion has taken advice from the Scandinavians and matches style with practicality. Not in a boring sense mind you; we are talking instead about thick, fleece-lined aviator jackets, real leather bomber jackets, chunky parker coats, heavy fleece ponchos, down-lined macs and double-breasted wool riding and military jackets. Seasons greetings to winter jackets! Here are three must have styles for the season.
---
1

The Quilted Coat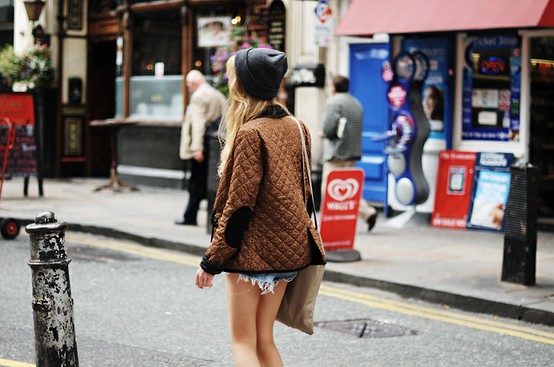 What could be warmer and snugger than a knee-length padded jacket? Hollywood stars love these things; they were extremely popular earlier this year at the Sundance Film Festival in Utah to protect everyone from Jessica Biel to Katie Holmes from the cold. The warmest versions include a lining of duck down, but cheaper alternatives make good use of man-made fabrics such as polyester and nylon.
---
2

The Leather Bomber Jacket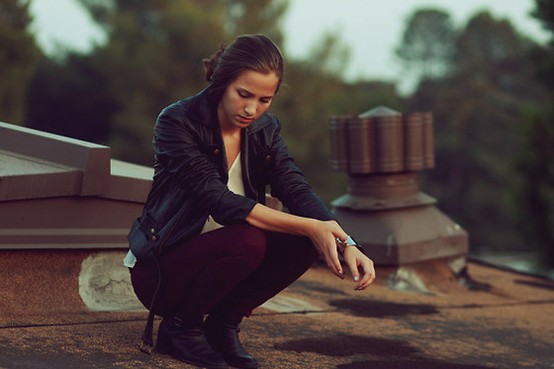 Essentially a fashion staple, the leather bomber jacket never goes out of fashion. However, its been thrown into the spot light again this season with new styling including hoods and a slightly longer length, great for those of you wanting to cover your hips. Side zips, rib collars and thick fleecy linings are additional added extras that set this season's bombers apart from those of old. House of Fraser leather jackets are particularly on trend this autumn.
3

The Belted, Doubled-breasted Coat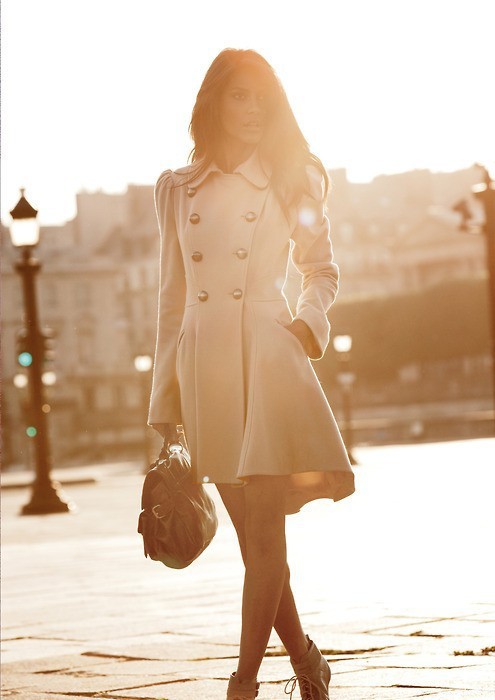 Whether its military or utility, mac or parker inspired, the doubled-breasted coat is back. Making a strong return to clothes rails from Topshop to Barbour, the mid-thigh thick woollen coat is a season's must-have. This simplest design is a thicker version of the classic mac, complete with belt, lapels and oversized buttons. Opt for warm autumn hues of orange, red and mustard yellow. Styles with a hood offer extra on-trend points and a little more warmth.


---
Comments
Popular
Related
Recent