The best fashion illustrators often stand out from the crowd. Long before fashion photography was popular; fashion illustrators played a big part in creating content for fashion magazines and advertisements. These days, fashion illustration is almost an art form in itself. From the stalwarts to the modern day bloggers, take a look at some of the best fashion illustrators around.
---
1

David Downton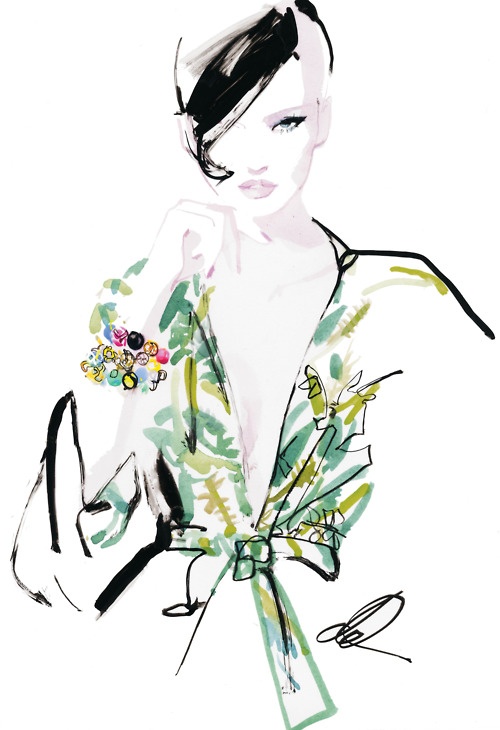 David Downton is regarded as one of the best fashion illustrators in the industry. His career started in the 1990s and he's well known for his work for Vogue. His illustrations have appeared in various newspapers and fashion magazines around the world, and he has also illustrated for commercial companies like Tiffany's New York and Burberry.
---
2

René Gruau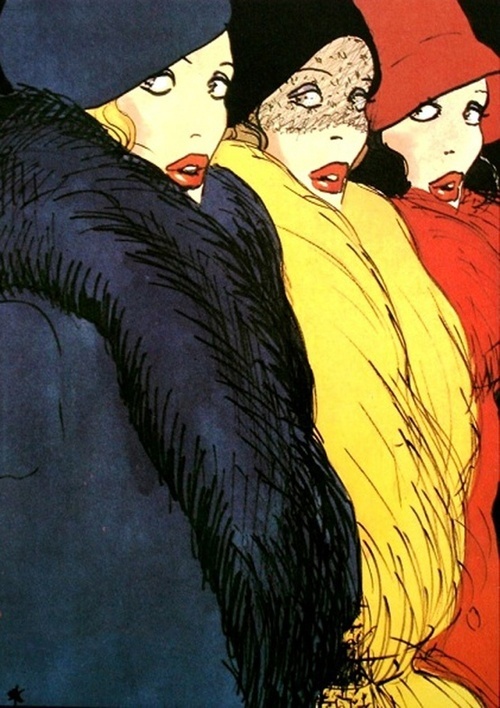 René Gruau was a renowned fashion illustrator who has had a lasting effect on the fashion industry. His presence was most felt in the Haute Couture world during the 1940s and 1950s. Gruau worked for many fashion magazines such as Vogue, Elle, Harper's Bazaar, and Marie-Claire. During his career he also collaborated with many designer houses such as Balenciaga, Givenchy, and Dior.
3

Danny Roberts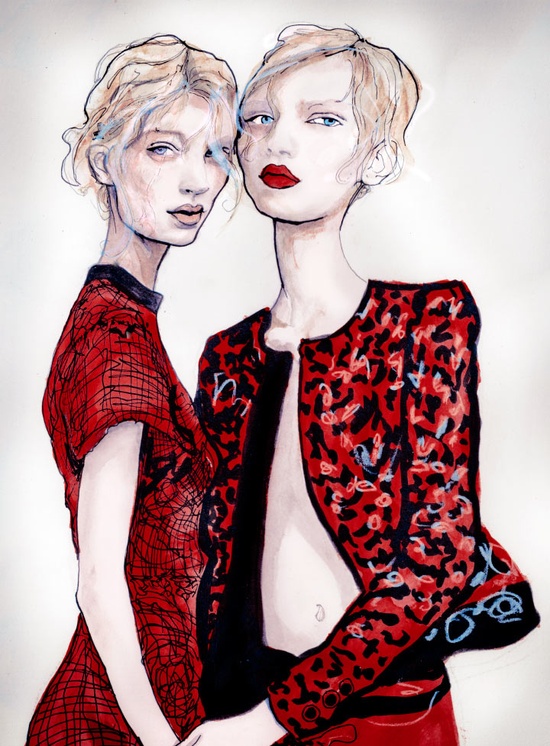 Danny Roberts is the fashion illustrator behind the popular Igor + Andre blog. He is well known for his cartoonish illustrations of designer fashion and popular bloggers, models, and celebrities. You may have also recognised his illustrations on shirts at Forever 21 and tote bags by Harajuku Lovers.
---
4

Carl 'Eric' Erickson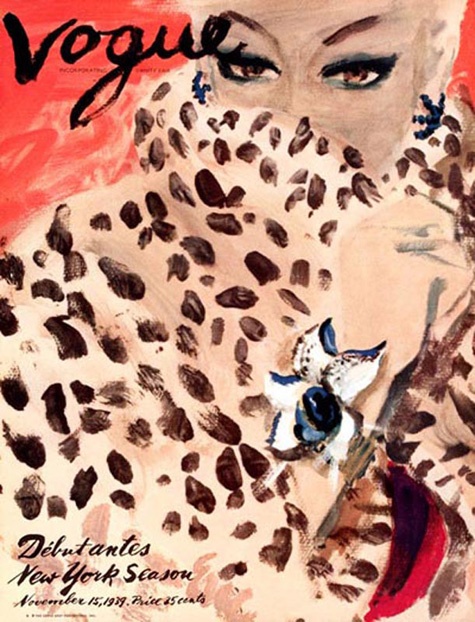 Carl Erickson was an American fashion and advertising director who was active from the 1910s to the 1940s. He was a renowned fashion illustrator and was especially well known for his work with Vogue and Coty cosmetics. His illustrations also appeared in Harper's Bazaar and various other publications during his career. He often sketched in bold colours and black lines, capturing the elegance of his subjects and the era.
---
5

Tanya Ling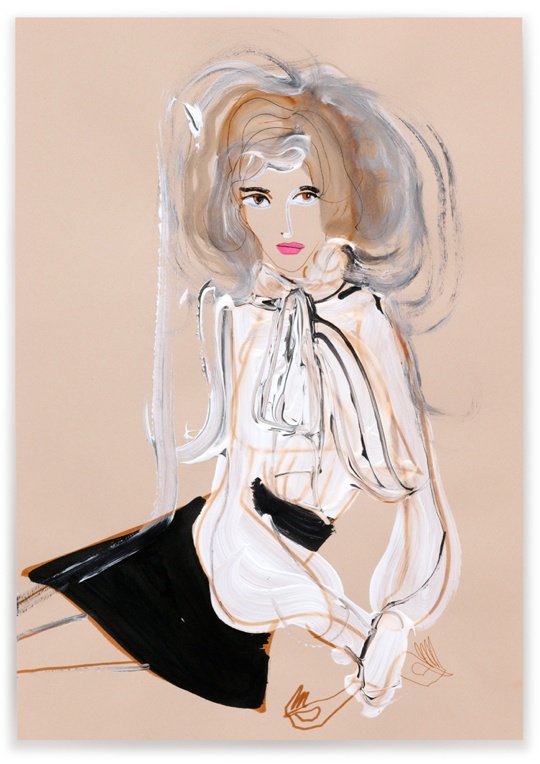 Tanya Ling is an artist and is best known for her whimsical fashion illustrations. She has illustrated for a range of fashion publications like Harper's Bazaar, Vogue, and Elle as well as companies like Selfridges, Harrods, and Louis Vuitton. Her works have appeared in international exhibits and her illustrations have even been acquired by London's Victoria and Albert Museum.
---
6

Kenneth Paul Block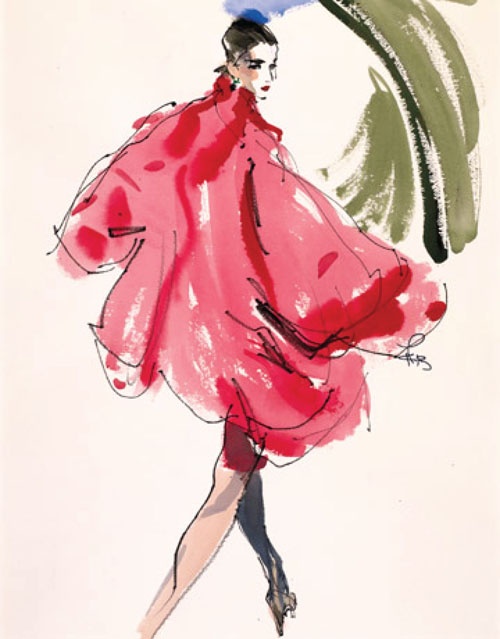 Kenneth Paul Block was regarded as one of the foremost fashion illustrators of the 20th century. He was an in-house artist for Fairchild Publications and his career spanned several decades. He worked for Women's Wear Daily and W Magazine. His early drawings were mostly done in charcoal but he also used coloured pencils and water colours in his later works. His illustrations were graceful and elegant, and focused heavily on capturing gesture.
---
7

Kelly Smith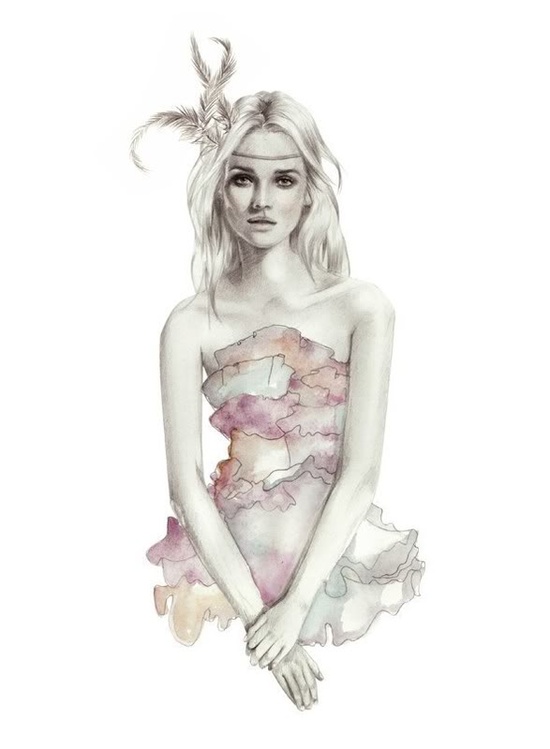 Australian illustrator Kelly Smith is the artist behind the Birdy & Me blog. Her pencil illustrations are remarkably lifelike and have a whimsical, fairytale-like quality to them. Her illustrations have appeared in various Australian and international magazines and she has even released a sticker book based on her illustrations.
From the glory days of fashion illustration to today's modern media landscape, fashion illustration takes on many forms. There are seriously too many talented fashion illustrators to name, but these are just a few worth taking note of. Do you have any favourite fashion illustrators you'd like to add to this list?
---
Comments
Popular
Related
Recent