Some of the most interesting fashion books are the ones written by industry insiders. They're the ones who know the business inside out and can give us the best insight into all things fashion. Lately, it's becoming more and more common for fashion figures to put their experiences into book form, which is great for us sticky beaks! The following are some interesting fashion books worth checking out.
---
1

Grace: a Memoir by Grace Coddington
As far as interesting fashion books go, this memoir by editor Grace Coddington is one of most hyped books to be released lately. Before the documentary 'The September Issue,' not many people would have heard of Coddington. But these days she is somewhat of an iconic fashion figure. The book looks at her start as a fashion model and time spent working at Vogue. The book is an interesting look at a life immersed in the fashion industry.
---
2

D.V. by Diana Vreeland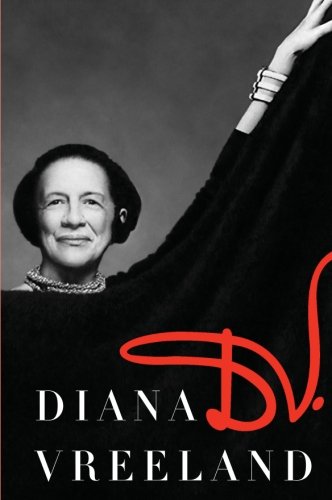 If you've never heard of Diana Vreeland before, the only thing you need to know is that she played a huge role in shaping the fashion world. This iconic fashion figure led an extraordinary life and the book features stories from her role as editor for Harper's Bazaar and Vogue magazines and time spent socialising with a range of celebrities and pop culture icons.
3

The Vogue Factor by Kirstie Clements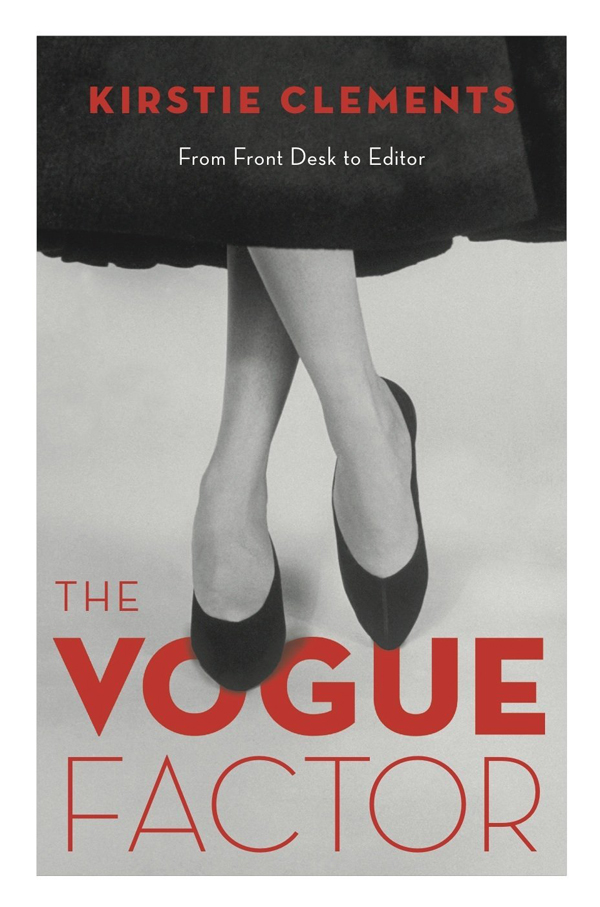 Kirstie Clements had a career at Australian Vogue that spanned twenty five years, starting as a receptionist and eventually becoming editor. In this book she shares tales of her time working for Vogue as well as her honest opinion of the fashion industry and what it has become. Despite being unceremoniously fired from Vogue just a few years ago, this book doesn't name and shame and is instead an interesting look into just what goes into making a magazine..
---
4

Decades: a Century of Fashion by Cameron Silver and Rebecca DiLiberto
As owner of renowned vintage boutique Decades on Melrose Avenue, Cameron Silver knows a lot about fashion. This book takes a look at how fashion has changed throughout the ages. Each chapter focuses on the iconic looks of the decade. The book also features contributions and interviews with a range of celebrities and style icons as well as designer sketches and patterns.
---
5

Shocking Life by Elsa Schiaperelli
Take a look at the life of one of the leading designers of the 1920s, '30s, and '40s with this autobiography by Elsa Schiaperelli. She's best known for bringing a sense of playfulness to fashion as well as inventing 'shocking pink.' This book looks at her life growing up in Rome to eventually becoming a designer to the stars.
---
6

A.L.T.: a Memoir by André Leon Talley
André Leon Talley is another formidable fashion figure. His life story sees him growing up in rural North Carolina to working with some of the biggest names in the fashion business. It's an endearing tale and focuses on the role two women, specifically his grandmother and fashion editor Diana Vreeland, played in shaping his influential career.
---
7

Deluxe: How Luxury Lost Its Lustre by Dana Thomas
In this book, fashion reporter Dana Thomas gives us an insight into the development of the luxury industry and how it has changed. What was once only available to the elite is now marketed much the same as most chain store goods. The book offers plenty of interesting insights as well as offering up a look at the dark side of the luxury industry.
If you want to look beyond the glossy magazines and slick photo shoots, these interesting fashion books are a great place to start. Of course, many of them also feature plenty of fashion eye candy as well. Do you have any interesting fashion books to recommend?
---
Comments
Popular
Related
Recent