If you're going to a fancy party anytime soon, the ladies from Gossip Girl are the best people to get style inspiration from. They attended parties in every other episode, so they have plenty of clothing ideas you can steal. Try taking some of the ones suggested by Glamour:
1

Grey Lace Dress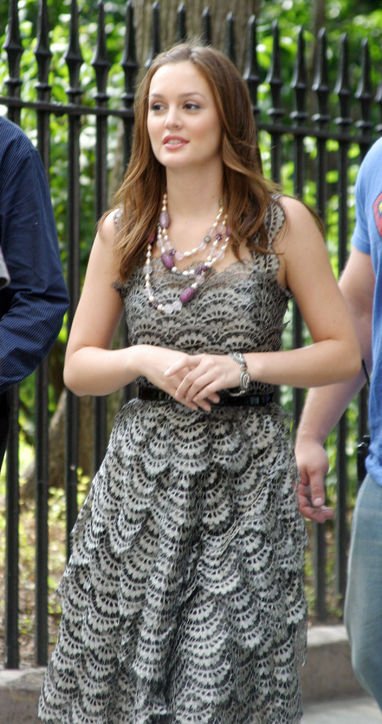 This is elegant and sleek.
2

Red Lace Minidress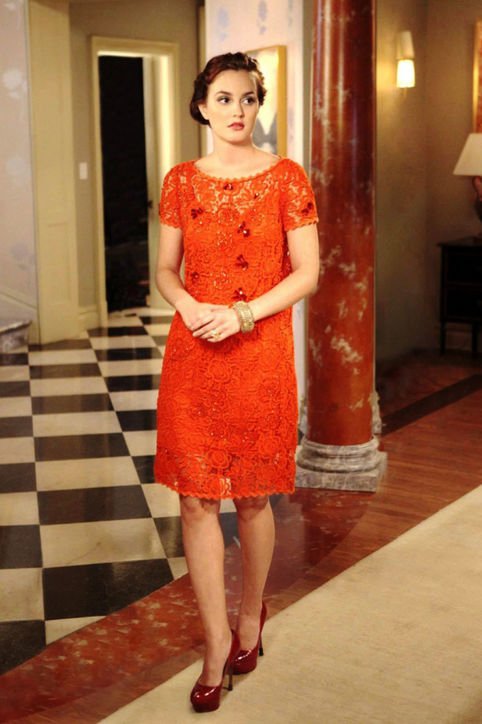 Wear it with your hair up and you'll turn everyone's head.
3

Red Valentino Dress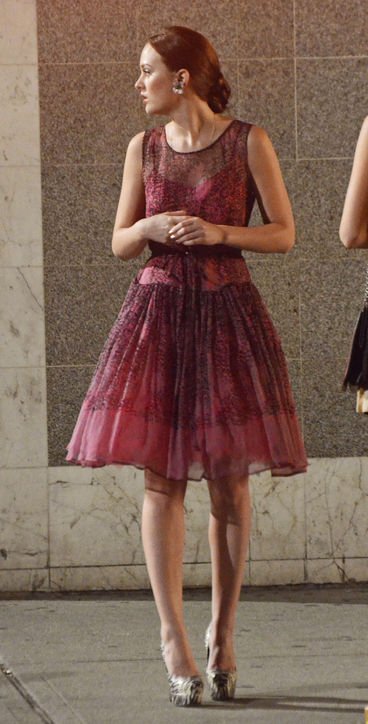 If you don't want to wear something skintight, this type of dress is perfect.
4

Diane Von Furstenberg Gown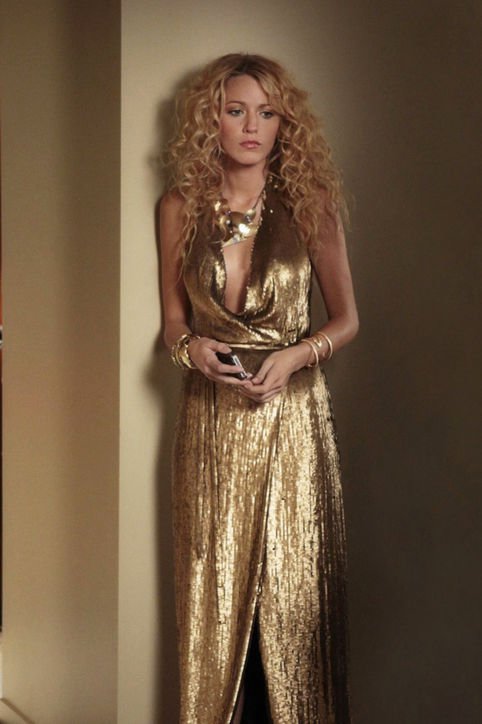 Serena always knew how to look sexy.
5

Printed Trapeze Dress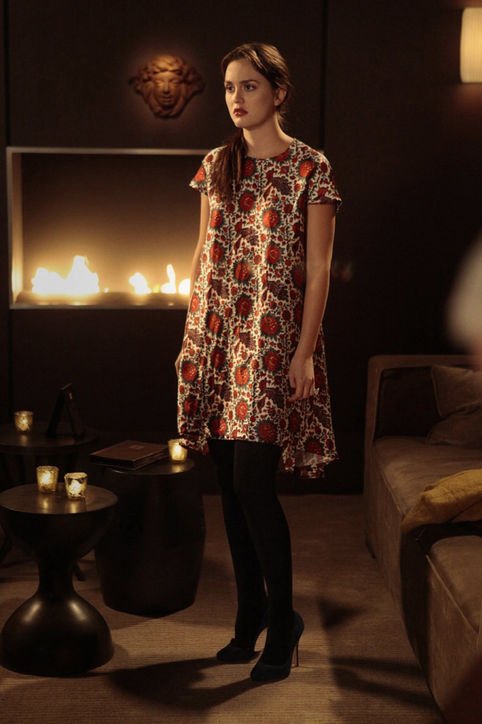 Wearing leggings beneath this dress will transform you from basic to beautiful.
6

Sheer Dress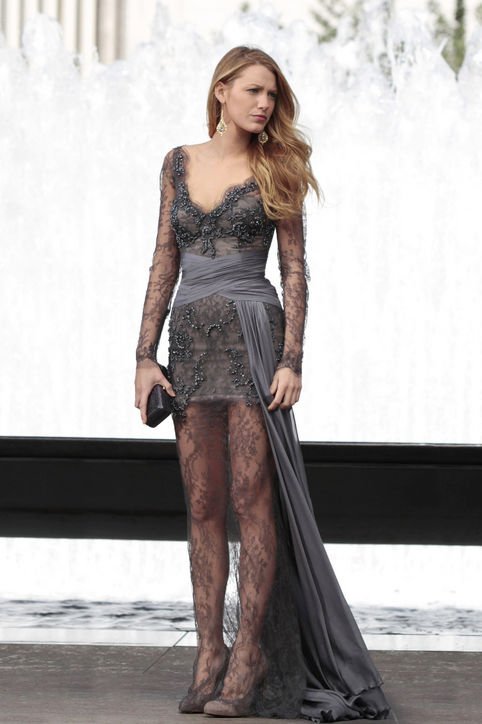 Show a little skin in a dress like this one.
7

Sequined Dress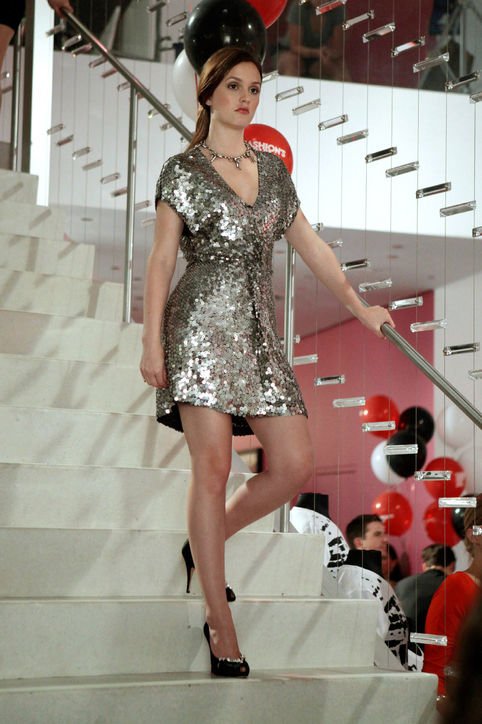 If you're ready to dance, this is the perfect dress for the occasion.
Which one of these party dresses would you love to wear?