If you consider yourself a quirky girl, show it off with these quirky iPhone cases. They have funny pictures, great sayings, and perfect references to pop culture. Your phone case should be an extension of your personality, which is why you need the greatest cases to express yourself. The best places to find unique and quirky cases are sites like Etsy.com and RedBubble.com. Use your case as a conversation starter and stand out of the crowd with these quirky iPhone cases.
---
1

Cats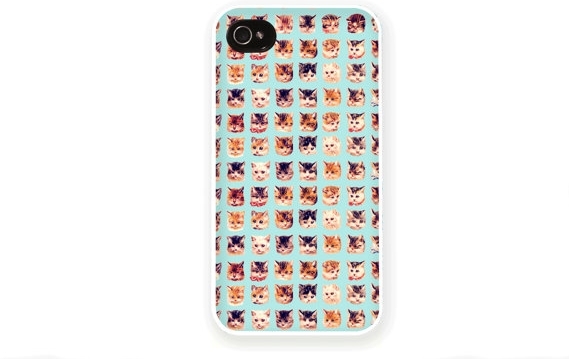 If there is anything that creates quirky iPhone cases, it is cats. They are furry, cute, cuddly, and will add a little something extra to your regular phone case. You will be guaranteed to stand out with this case featuring tons and tons of adorable kittens. Just wait to hear all of the comments you get with this case.
---
2

Camera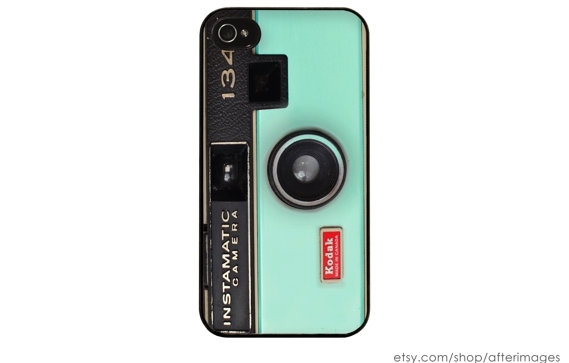 If you are a self-proclaimed hipster, you probably already have your camera around your neck at all times. So why not have your camera in your hand at all times? This camera iPhone case is perfect for the shutterbug who can't seem to take enough pictures. Your iPhone case can be a perfect reflection of your hobby.
3

Llama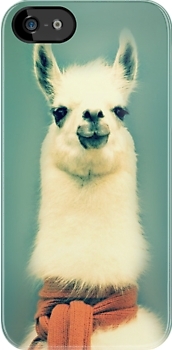 How many of your friends can say they have an iPhone case with a llama on it? Nothing helps you stand out from the crowd like South American furry animals. Even better than that, the llama is wearing a scarf. The combo is the quirkiest iPhone case I have ever seen featuring a llama.
---
4

Sloth Astronaut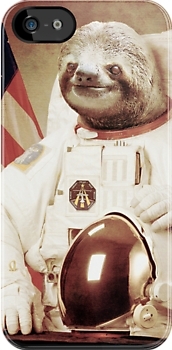 If you have been anywhere near the Internet in the past few, you have seen this picture of the Sloth Astronaut, and hopefully you love it as much as I do. Put this on an iPhone case, and you have got pure quirky iPhone case gold.
---
5

Vintage House Stark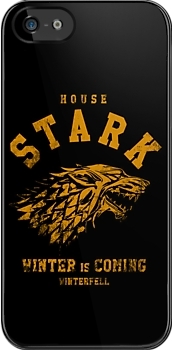 Any Game of Thrones fan will absolutely love this House of Stark phone case. The added quirk is the feel of a vintage athletic t-shirt. What I love so much about this case is that it doesn't seem quirky at first glance. Only after you read it and see the dire wolf do you fully get how this is one of the many quirky IPhone cases you need to stand out.
---
6

The Hungry Caterpillar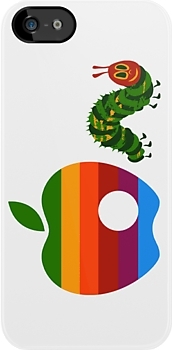 The Hungry Caterpillar was probably one of my favorite books growing up. Which is why this is one of my favorite quirky iPhone cases. It is a throwback to my childhood with such an adorable character, not to mention the old school apple logo. This case sums up my childhood in the most adorable of ways.
---
7

Smiling's My Favorite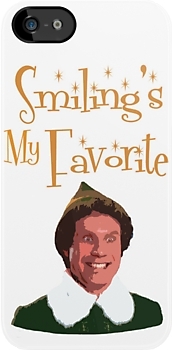 As winter approaches, you must be waiting in anticipation to watch the best Christmas movie ever…Elf. This quirky iPhone case is perfect to get into the holiday spirit and stand out from the crowd. Featuring Will Ferrell as the ever so hilarious Buddy the Elf, this iPhone case is sure to get tons of compliments.
---
8

Pirate Dinosaur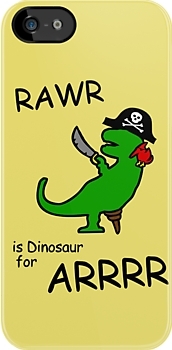 This iPhone case combines two of my favorite characters, dinosaurs and pirates. Few things can help you stand out more than a pirate dinosaur on your phone case. The cute saying makes this case that much more adorable. This case is for the girl who wants to stand out and flaunt her quirkiness and weirdness.
---
9

Breaking Good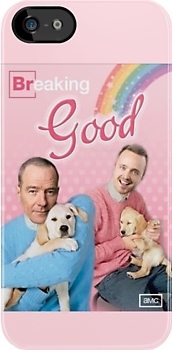 Any fan of Breaking Bad will love this quirky "Breaking Good" case. For such a popular show, there are tons of iPhone cases featuring Breaking Bad. But few are as crazy as this one. With a pink background, and White and Pinkman in sweaters holding puppies, this is not your typically Breaking Bad case.
iPhone cases are the perfect way to express your quirky personality. Find a case that references your hobbies, favorite movies, or something you just find funny. What did you think of these quirky iPhone cases? What makes a phone case so quirky? Do you think people should use their phone case as a conversation starter or stick with something more simple and basic?
---
Comments
Popular
Related
Recent