Sensational Tips for Modern Girls to Channel Their Inner Audrey Hepburn ...
By Sabrina
Audrey Hepburn was talented, compassionate, and smart, and beautiful. Her unforgettable movies and photos still serve as fashion inspiration for many modern girls. If you are trying to channel your inner Audrey, these are your must haves!
---
1

Midi Skirts and Dresses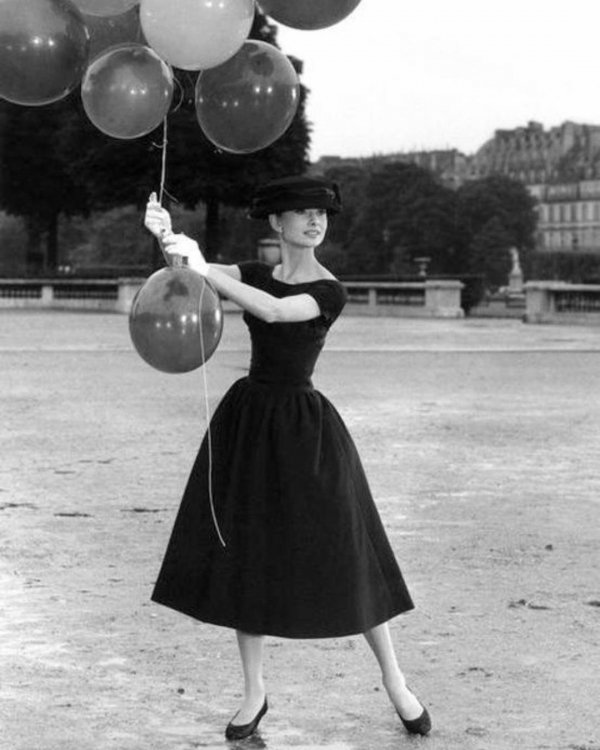 Audrey Hepburn sure made modest look the hottest. Her midi skirts and dresses were sensible and innocent, yet stunning. Sometimes a simple design like this is the key to looking fabulous. As long as there is a flattering cut that emphasizes your waistline, the midi-length is a great choice.
---
2

Black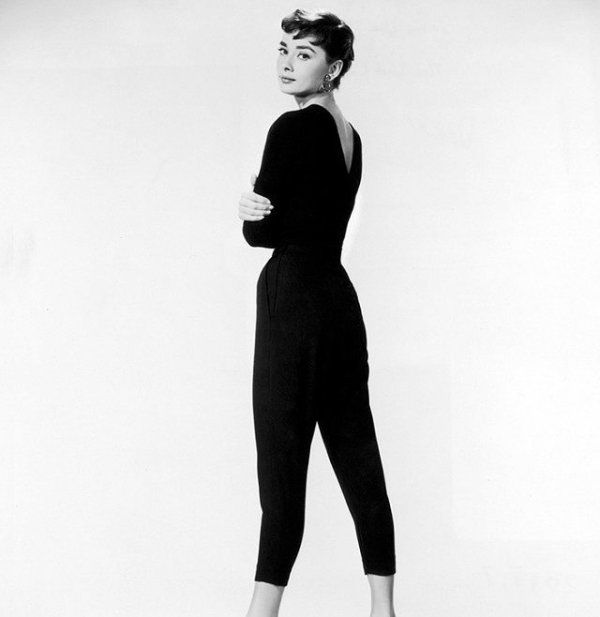 As sunny as her personality was, Audrey Hepburn sure wore a lot of black. Why? Black is mysterious, slimming, and versatile—basically the best color for clothing! If your closet isn't already full of black, it should be! A black dress or sweater and pants should be a staple to your wardrobe if you want to dress like Audrey.
---
3

Faux Fur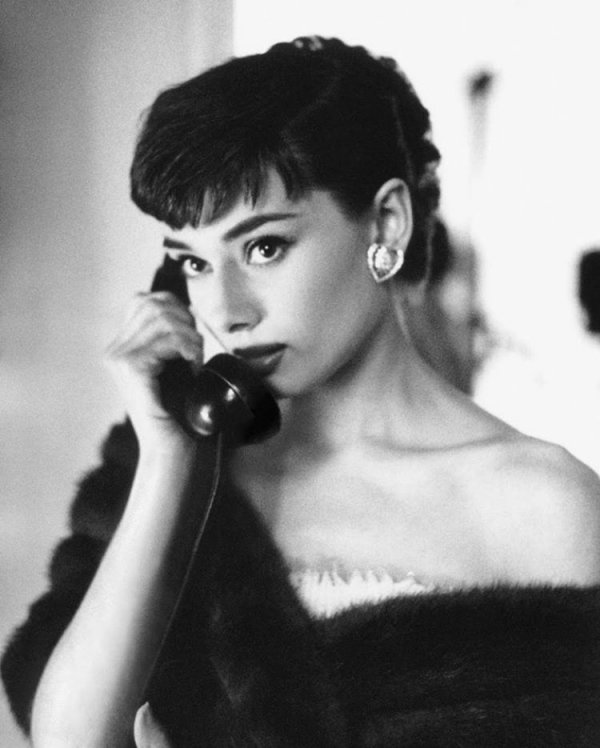 Nothing says "old Hollywood glamour" like a gorgeous fur coat. And with winter now officially here, you have the perfect excuse to buy a fur coat or shawl. Luckily, faux fur came back into style recently, so this look shouldn't be too difficult to find in stores like Zara or Forever 21.
---
4

Cropped Pants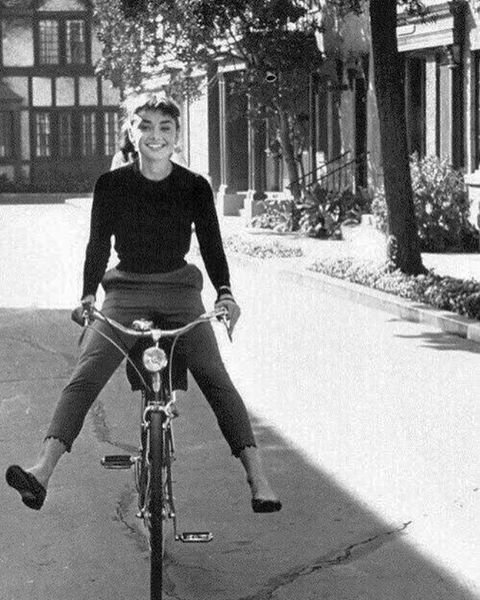 Cropped pants are a chic and edgy alternative to full-length pants. Even though the difference is subtle, it's noticeable. This is a great look for school or the office. Add ballet flats and a simple sweater and you have yourself a Hepburn-approved look!
---
5

Updo's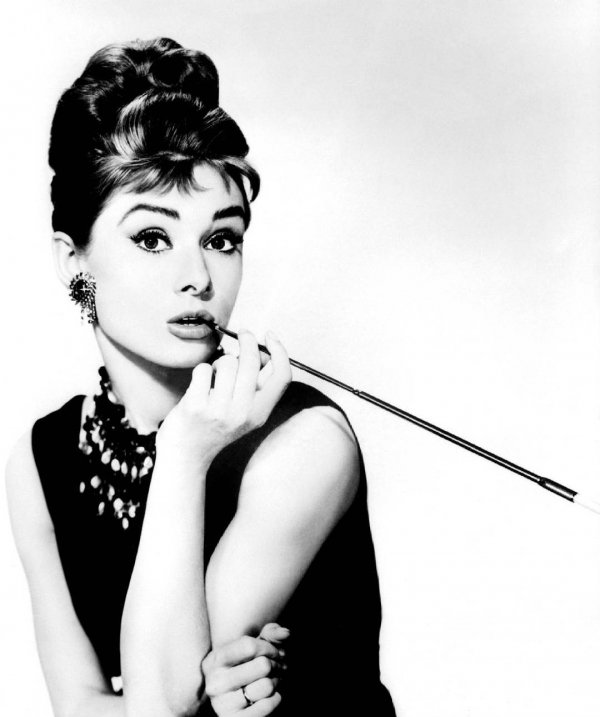 I think everyone looks better with updo's. When you wear your hair up, you show more of your face and your face is beautiful! Audrey would wear elaborate buns, high ponytails, and even pigtails. She rocked all of them and you can, too!
---
6

Head Scarves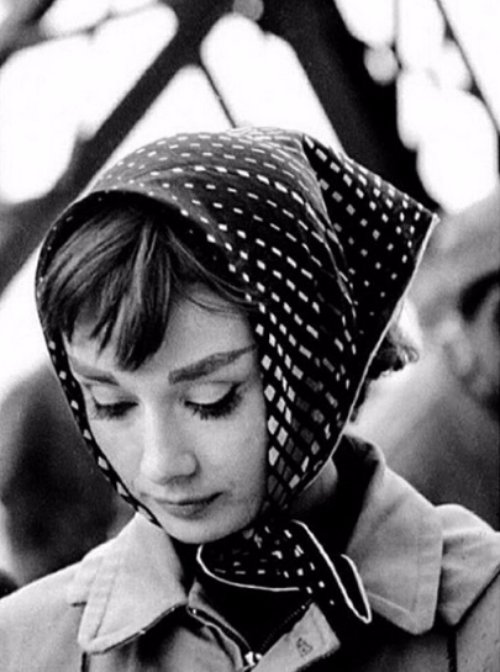 Covering your hair was much more in style in the 50's and 60's than now, but who says you can't bring it back? If you find a scarf you love and don't know how to incorporate it into your outfit, try wearing it on your head rather than around your neck.
---
7

Smile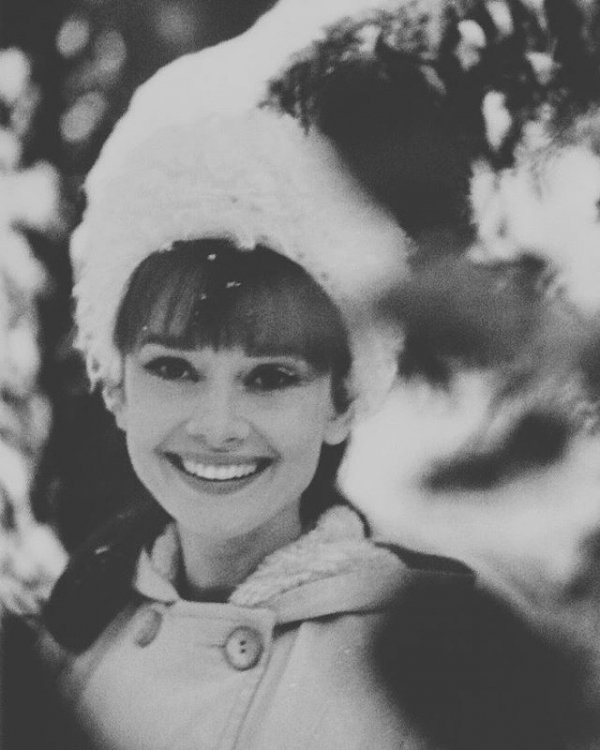 No look would be complete without a smile. Audrey Hepburn had a radiant smile that brought joy to the world both on and off the screen. Try to channel a bit of Audrey's love, generosity, and joy every day. Trust me—you'll love the results!
These are just a few of Hepburn's most iconic and easily-copied looks. There are dozens of more ways she left her mark on the fashion world. How do you channel your inner Audrey?
More
---
Comments
Popular
Recent