Have you seen Pitch Perfect 2 yet? I saw it twice within 24 hours of it premiering, because that's just how much I loved it. While I loved it for a lot of different reasons, I often found myself distracted by the gorgeous style and fashion in the movie. If you're looking to get some style inspiration from the Bellas and Co., look no further than this list!
---
1

Gail's Earrings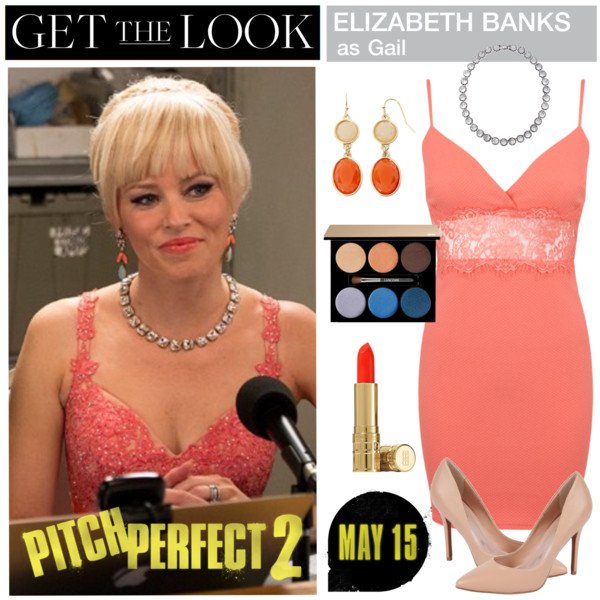 Gail's earrings in this movie are almost a bigger scene-stealer than her hilarious one-liners. If you want to make a statement with bright earrings, try stealing some style inspiration from her. I loved them so much that I tweeted the costume designer and asked where he got them, and he told me that they came from J.Crew! Don't you love when your favorite pieces are somewhat attainable?
---
2

Beca's Plaid Skirt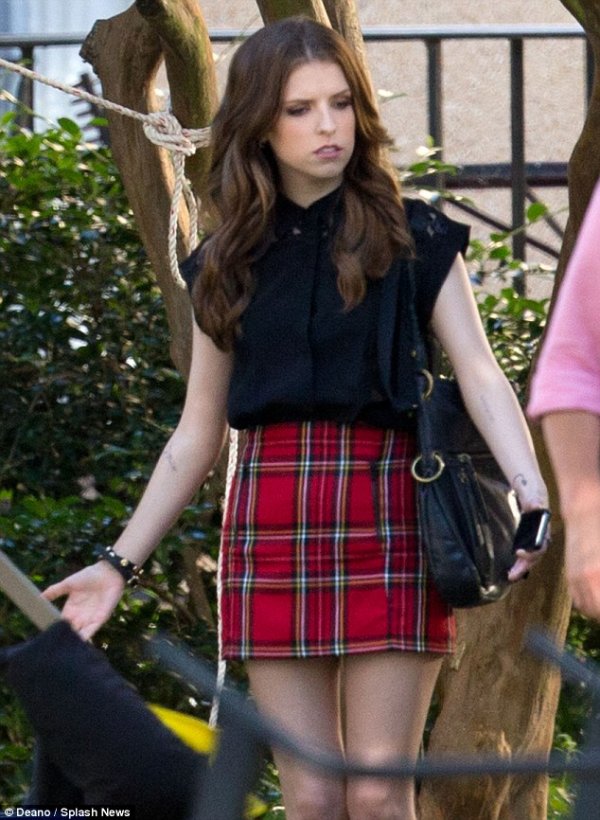 If I'm being honest here, I loved Beca's plaid skirt so much that it was sort of my main focus in the scenes she wore it in. Maybe it's because I spent twelve years wearing a plaid skirt as my school uniform, and this felt like an edgier, sleeker update of what I spent the better part of my life wearing on an everyday basis.
3

Go Girly with Dresses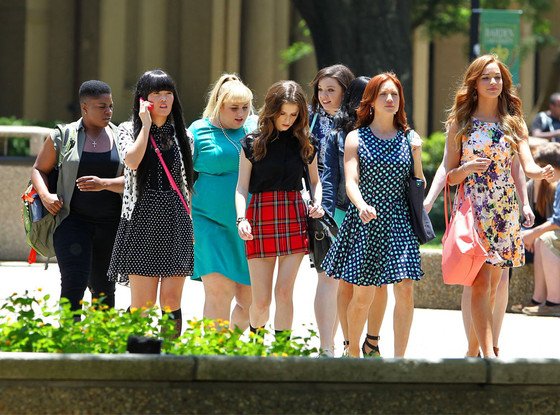 Did you notice that the Bellas wear dresses even when they're just casually walking around campus together? I don't know about you and your friends, but when it comes to my friends and myself, we're lucky if we wear something other than our yoga pants to class most days! If you're looking to draw inspiration from the Barden Bellas' style, wear a dress on a casual day out!
---
4

Beca's Leather Jackets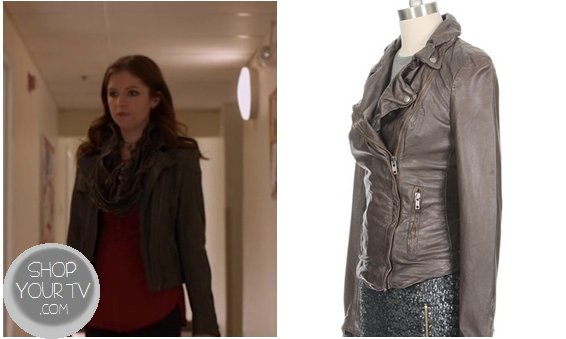 While most of the Bellas have a pretty simple and girly style, Beca's is arguably more rock and grunge. That was apparent in the massive amounts of leather jackets she wears in the movie. If you want to dress like Beca Mitchel, just throw on a leather jacket and you're halfway there!
---
5

Go for the Classic Vest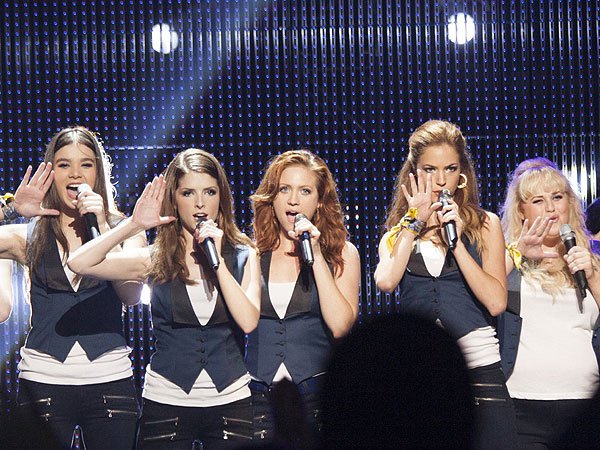 The Bellas are known for their performance uniform (a t-shirt and a blue vest.) If you want to dress like a Barden Bella, it's so easy. Just incorporate a navy blue vest into your wardrobe and you'll be paying homage to the Barden Bellas in such an easy, and less obvious, way!
---
6

Gold Lamé Anyone?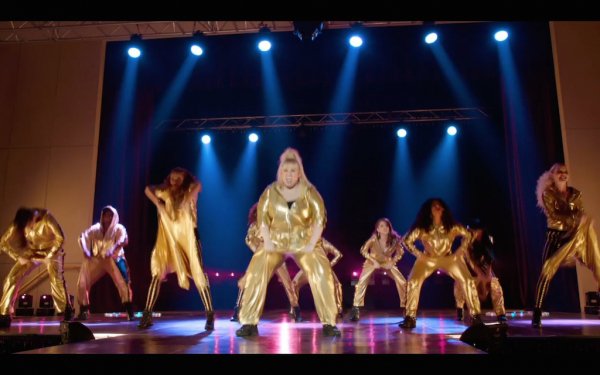 Although this performance was both impressive and cringe-worthy all at the same time, I think we can agree that what really makes them stand out is the style in this number. Sure, the gold lamé was a little ridiculous, but I think I'd be lying if I didn't say that their hair didn't make me want to go home, curl my hair into tight spirals, and braid it back, even just a little bit. Yes, it was a little out-there, but aren't there days where that's exactly what we want out style to be?
---
7

Let Legacy Inspire You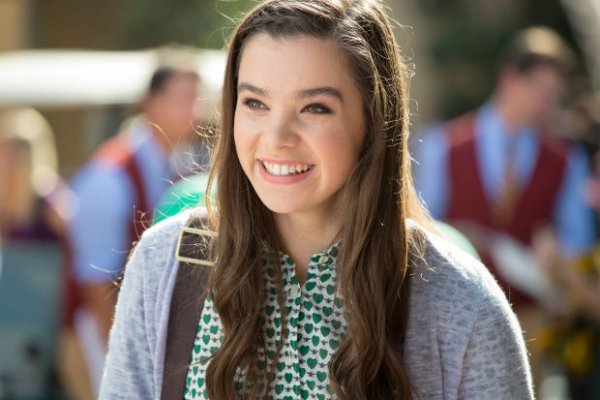 Hailee Steinfeld is already a style icon despite her young age, and her character Emily (or Legacy, as I prefer to call her) is no different. She wore some of the cutest and trendiest outfits out of all of the girls, and she's definitely one of my new go-to characters for style inspiration!
How are you pulling inspiration from Pitch Perfect 2? Have you seen the movie yet? What were your favorite style moments? Let me kn
---
Comments
Popular
Related
Recent