Need some styling tips to make your legs look longer? Who doesn't want to look tall and lean? And what better way than making our legs look longer? The best part is that it's easier than you think!
Let's review together these awesome styling tips to make your legs look longer.
1

Define Your Waist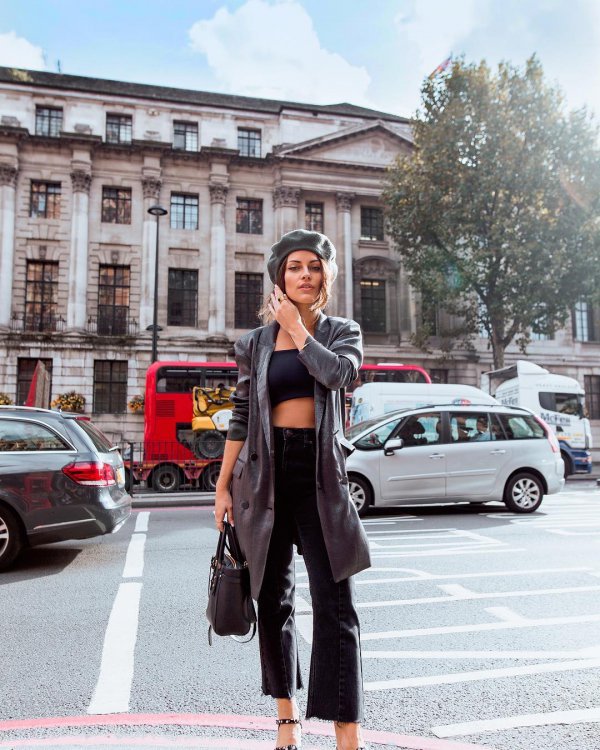 Come on girls, just flaunt that figure! Choose cropped tops or tuck-in styles to really define that waistline and make the beginning of your legs perfectly clear! This is definitely one of the best styling tips to make your legs look longer!
2

Create a High Waist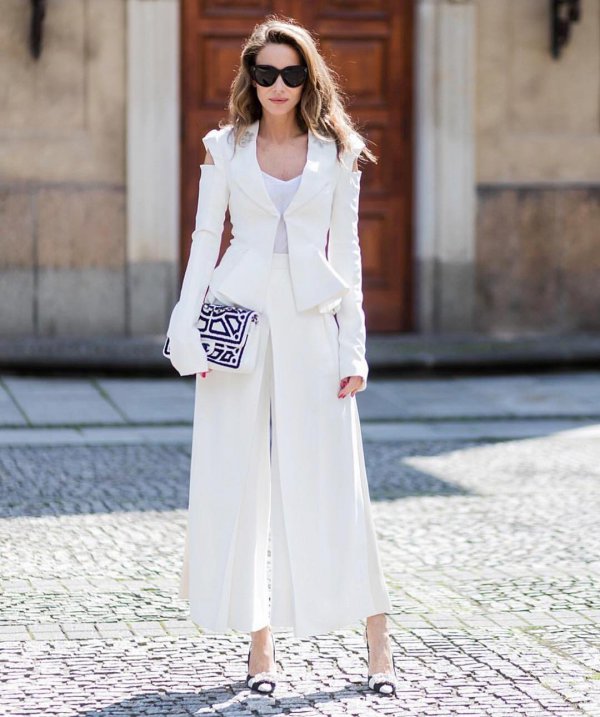 Always choose high waisted pants and skirts. The higher our legs visually begin, the better. Bonus points for flared pants.
3

Use Skirts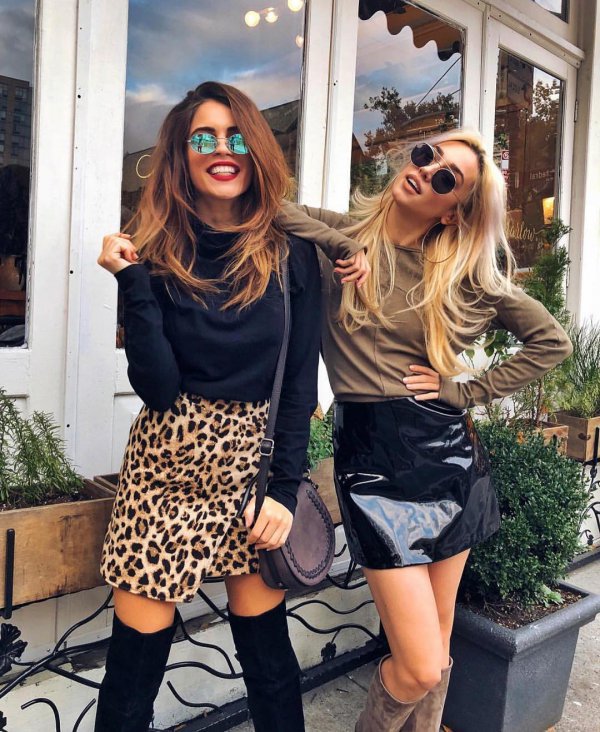 Skirts and dresses can be extremely helpful in making your legs look longer! That's right! Just grab a couple of A-line or pencil styles skirts and add them to your daily outfits. You won't regret it!
4

Correct Length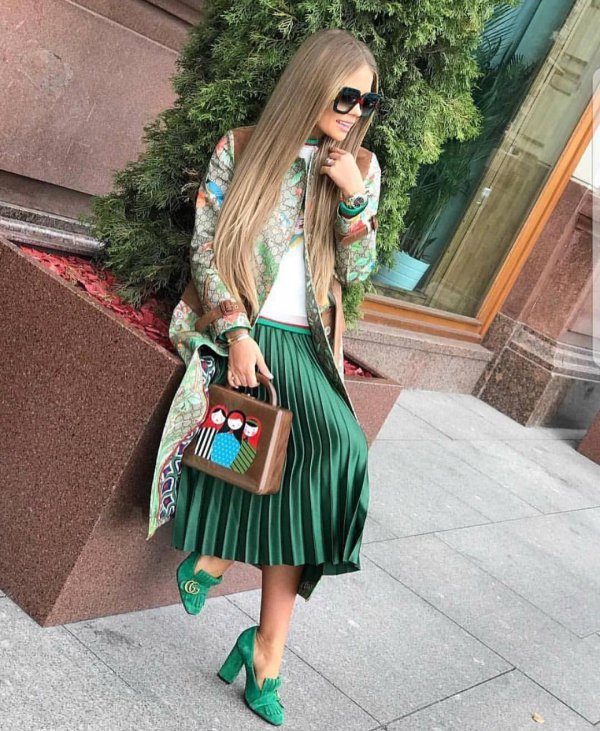 Be careful with skirts or dresses that end at the calf... they visually cut your legs. Choose bottoms that end a few inches before or after that area.
5

Go Monochromatic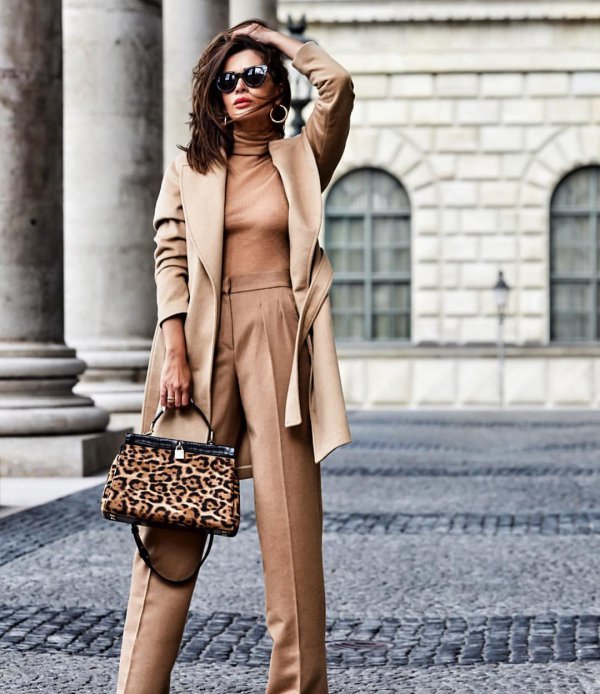 Whenever possible, match the color of your top and bottoms to create a color column and you'll be helping to create a streamlined and much longer look. Perfect!
6

Asymmetrical
Or opt for asymmetrical hemlines and dresses that visually compliment our figure and elongate the look. Works every time!
7

Vertical Lines
Nothing as the big old classic tip of vertical lines to make our legs look longer...it's an old tip but still valid, simply because it works! Try it!
8

Matching Shoes
The same-color shoe trick works all the time! The key is to make the line between our bottoms and our shoes "disappear" to make our legs longer. It's very easy: match the color of your shoes with your leggings or pants, or wear nude shoes if you're showing some skin.
That's it! My very best tips to make your legs look longer!! Hope you find them helpful. I don't know about you girls, but any trick that can help me look my best is always welcome! Is there a secret you use on a daily basis to make your legs look longer?