Even though we're already in 2015, there's nothing stopping you from stealing looks from all the way back in the 30s. If you want to start your own trends, then you can mix and match styles from whichever decades you'd like. It'll make you stand out amongst the women who stick to current fashion trends. Here are the best styles to steal from every decade:
---
1

20 and 30's Cloche Hats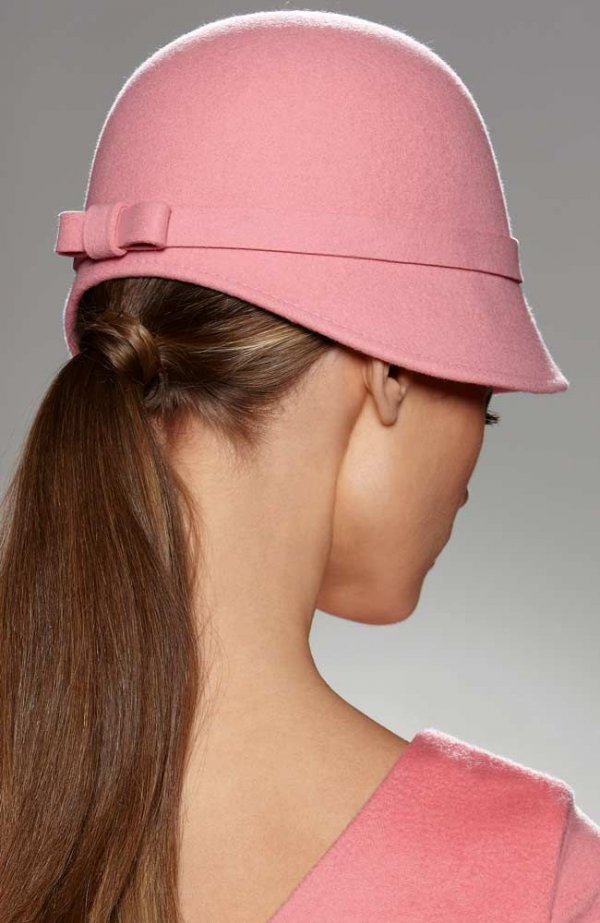 There's no one better to take fashion advice from than Blair Waldorf. You don't see these hats around often, but they're just as beautiful now as they were back in the day. As long as you find the right color, it shouldn't be hard to pair it with an outfit in your closet. Plus, it's a great fix for a bad hair day, because it'll keep you looking cute.
2

40's Cocktail Dresses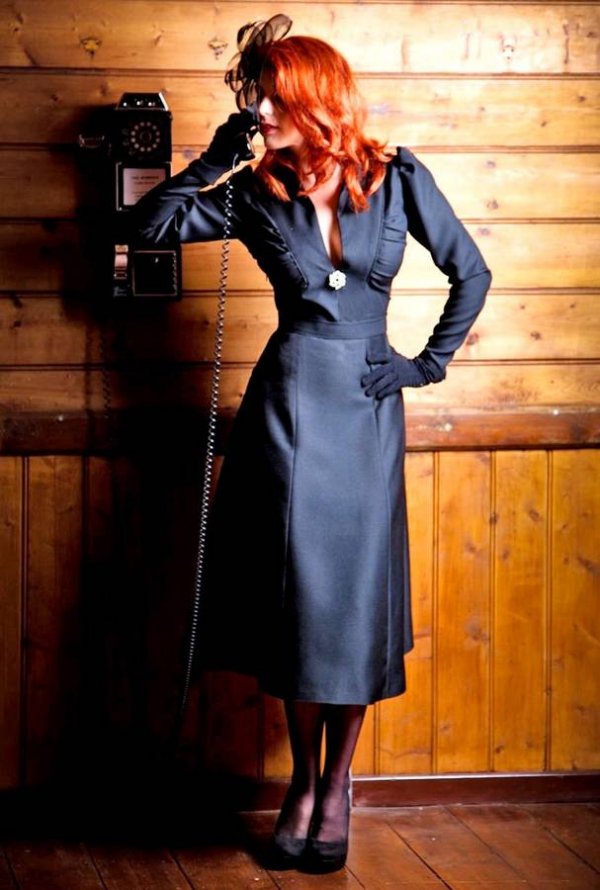 Cocktail dresses fit perfectly into our century. Companies were trying to save fabric at the time, which meant that the ladies were encouraged to show off a lot of leg and cleavage. A cocktail dress fit for the forties would work well for your next date or even for a casual business dinner.
---
3

50's Swing Skirts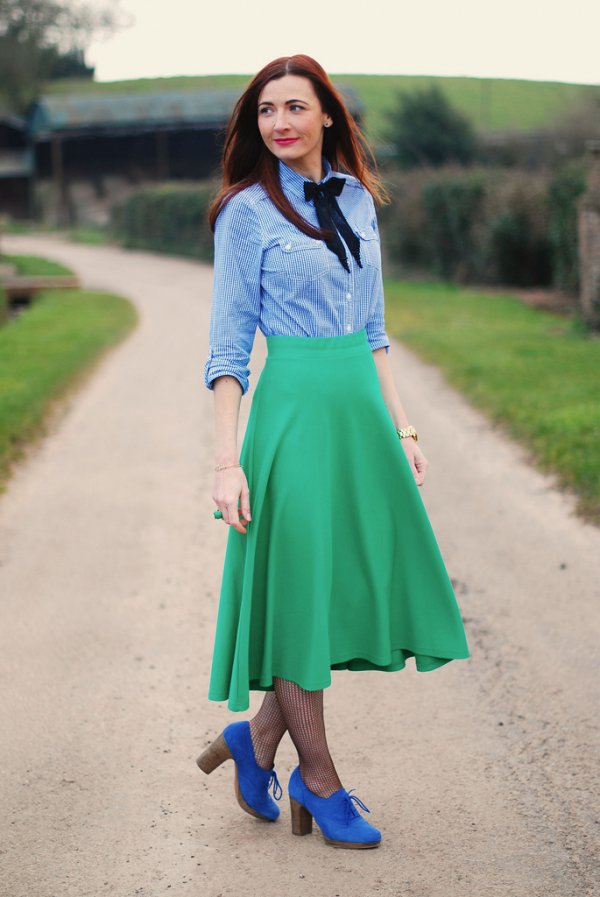 When you think of 50's fashion, poodle skirts are the first thing that should pop into your mind. Since miniskirts are more popular now than anything that goes past the knee, you have to be careful when incorporating a swing skirt into your wardrobe. Just because you're stealing styles from the 50s doesn't mean that you want to look like you just stepped out of the 50s. But as long as you pair it with the right blouse, you should be able to pull off the look.
---
4

60's Box Dresses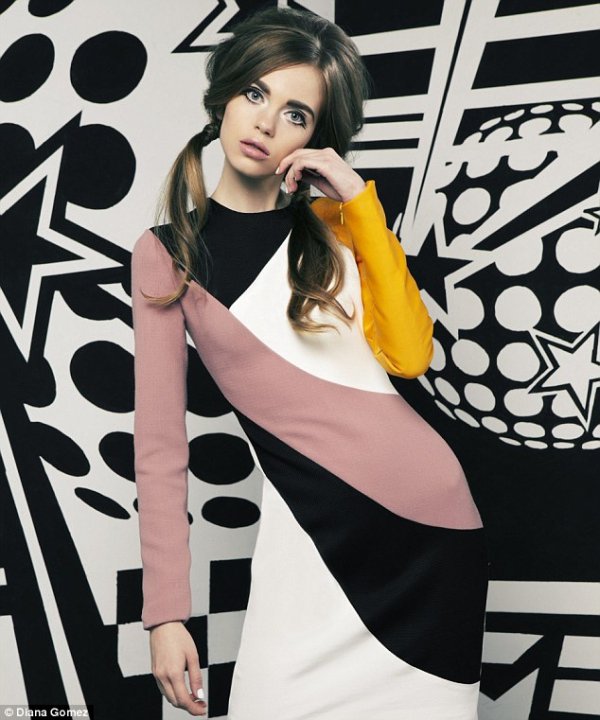 Here's another dress for you to add to your wardrobe. To make it look a little more modern, you might want to put a belt up high on your waist and add some matching leggings.
---
5

70's Bell Bottoms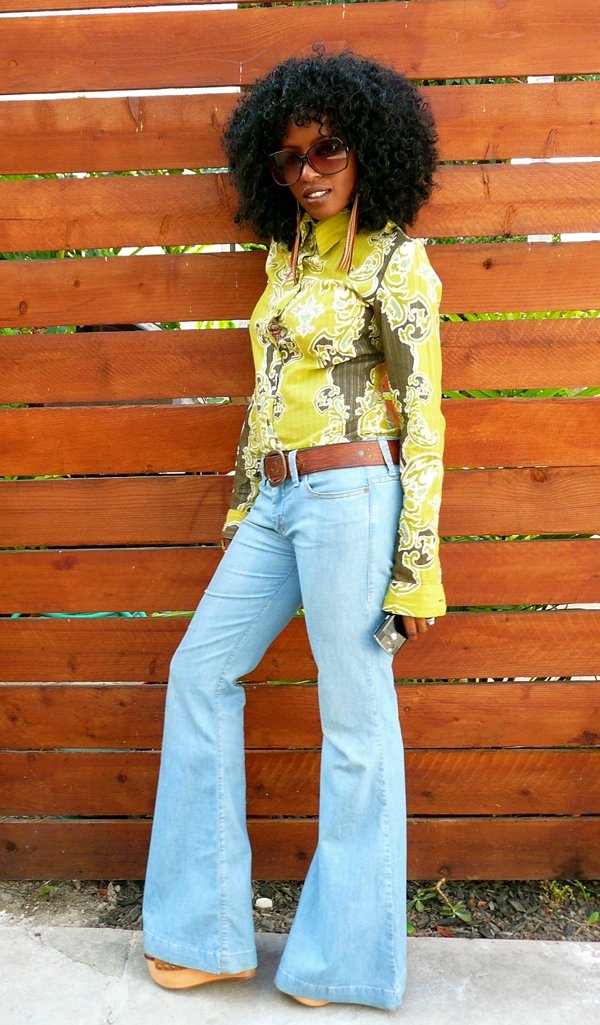 Sure, skinny jeans may be all the rage nowadays, but there's nothing wrong with switching things up with a pair of bell bottoms. As long as you get the right fit for your body and pair it with a cute pair of heels, everyone will compliment you on your style.
6

80's Oversized Tops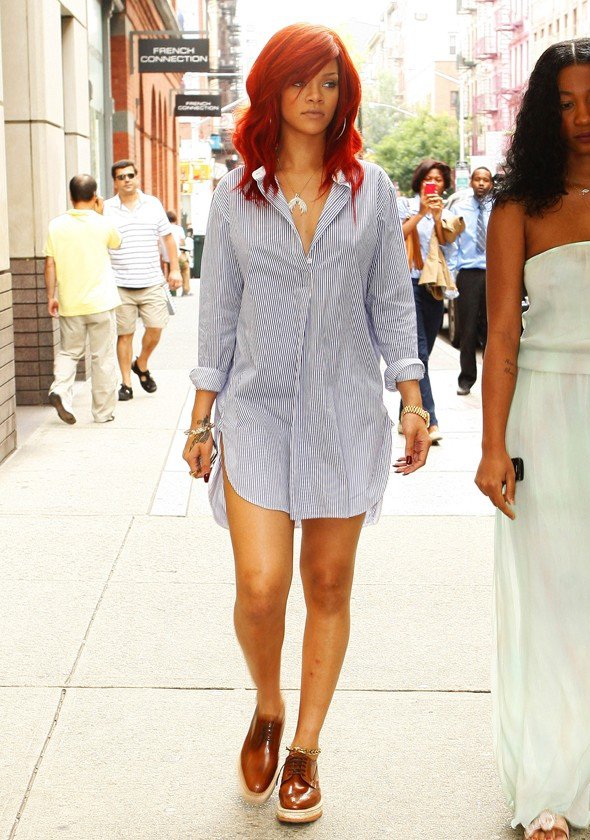 In the 80s, women liked to wear shirts that would fall down their shoulders. There are plenty of shirts like that in stores now, so why don't you buy some? You can pair it with some leggings and it'll look like your own personal dress.
---
7

90's Overalls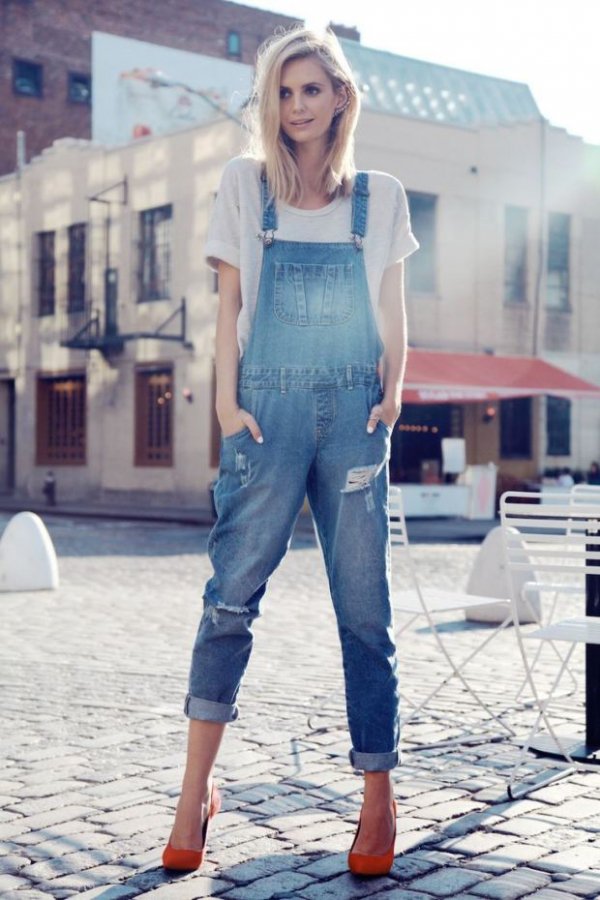 Believe it or not, overalls aren't always a fashion mistake. If you wear it with the right shoes and shirt, then you can rock a look that most people aren't brave enough to even attempt. Don't assume that overalls aren't for you, because they might be the look you've been waiting for. Head to the store and at least try them on in the dressing room, even if you don't go home with them.
The past doesn't have to stay in the past. As long as you figure out a clever way to incorporate these styles, no one will bat an eye, unless they're trying to wink at you. Have you ever stolen any styles from these fashionable decades?
---
Comments
Popular
Related
Recent