It's time to let your t-shirts do all the talking! Slogan tees are SO much more fun than their regular counterparts and they're literally everywhere this season. If you're wondering how to wear your wordy tee, here are a few fun ideas!
1

Wear It with a Short Skirt

The beauty of a slogan tee lies in its versatility. Wear yours with a checkered black and white short skirt for a playful look.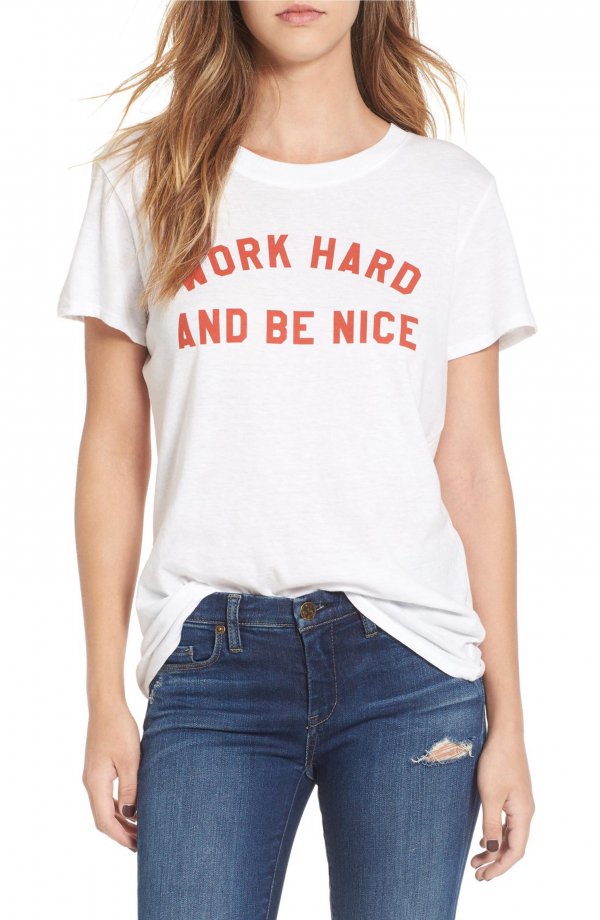 shop.nordstrom.com
Price: $34.00
2

With High Waisted Jeans

A simple but sure way to keep all eyes on your tee is to wear it with basic high waisted jeans. Complete your look with some ankle boots and you're done!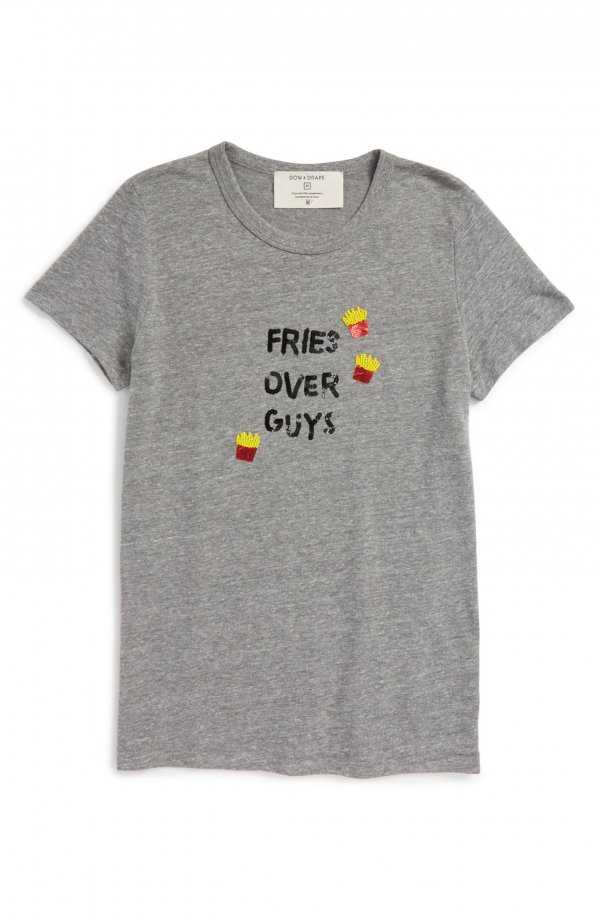 shop.nordstrom.com
Price: $23.40
3

With a Long Skirt

Now here's an edgy way to wear your slogan tee. Just knot your t-shirt and put on a knee-length skirt with some strappy heels. Gorgeous!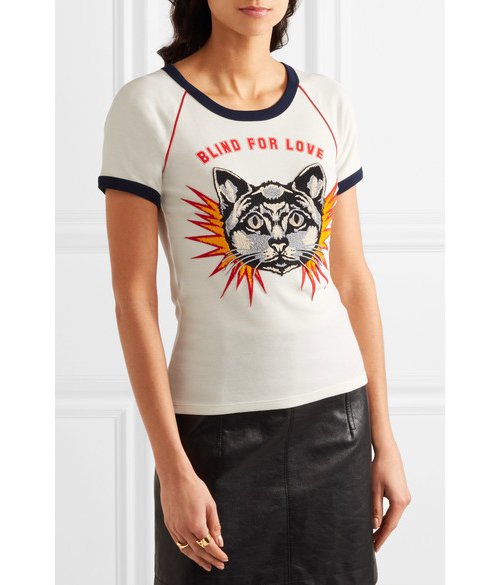 net-a-porter.com
Price: $1664
4

Flared Short Skirt

Pick a fun slogan tee and pair it with a flared short skirt and laced up boots for this adorable casual look!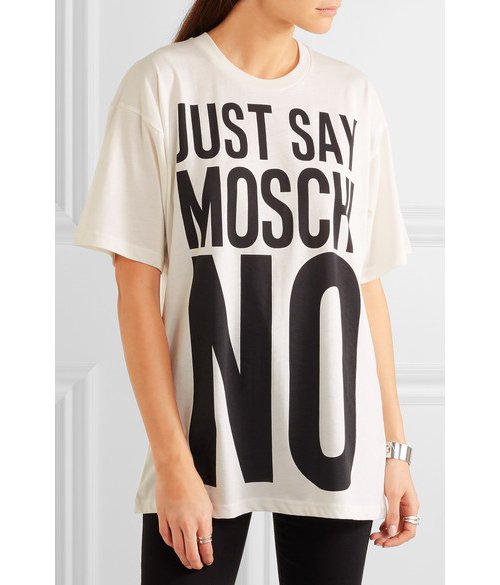 net-a-porter.com
Price: $234
5

With Distressed Jeans

Distressed jeans always look great with slogan tees. Add a 90s touch to your ensemble by tying a flannel shirt around your waist.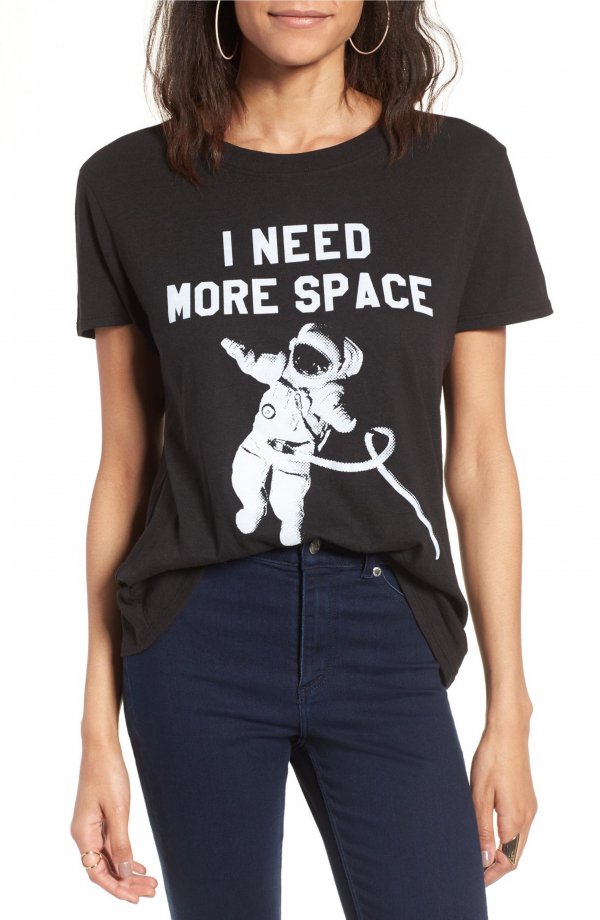 shop.nordstrom.com
Price: $34.00
6

Patchwork Pants

Who says you can't wear your statement tee with statement pants? Just make sure they're the same color (or in the same family) so that you don't look OTT.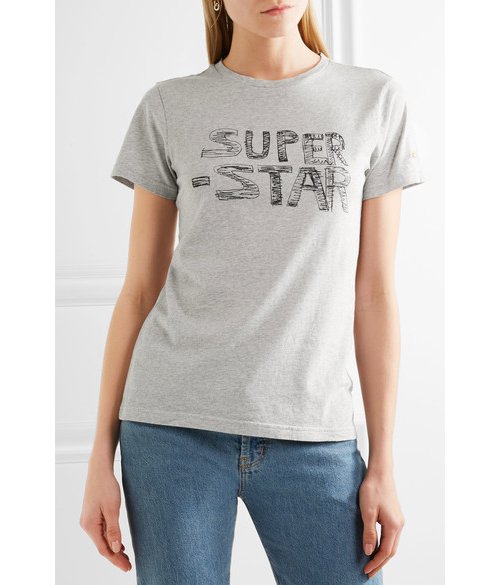 net-a-porter.com
Price: $169
7

Gingham Skirt

Slogan t-shirts are perfect for a preppy look. Wear yours with a gingham print skirt and a cute cap.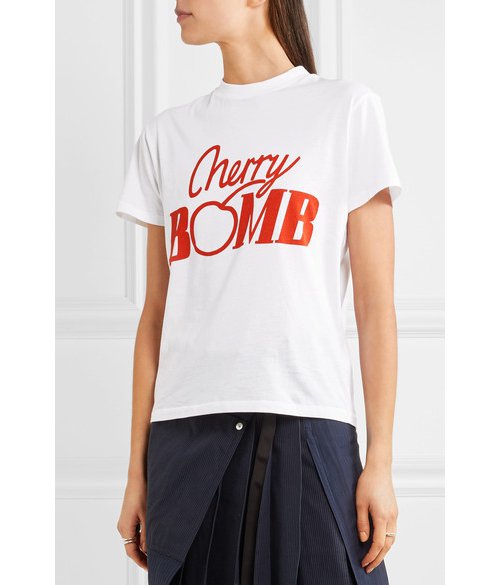 net-a-porter.com
Price: $98
8

Metallic Touches

Pretty up your slogan tee by wearing it with a metallic skirt and ankle boots. This would be a fabulous date night look, don't you think?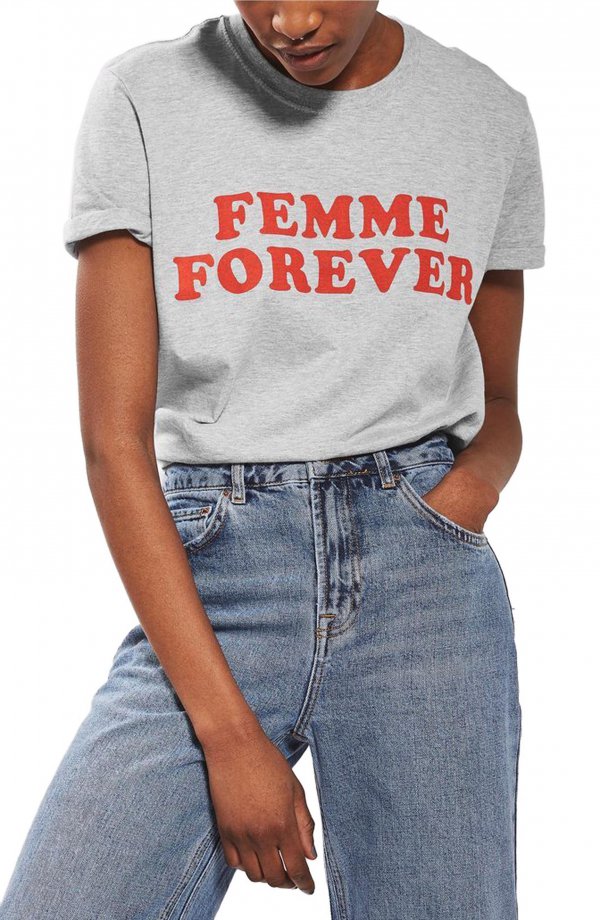 shop.nordstrom.com
Price: $28
Do you love slogan tees or do you find them obnoxious?