3 Things to Know about the Art of Intimate Apparel ...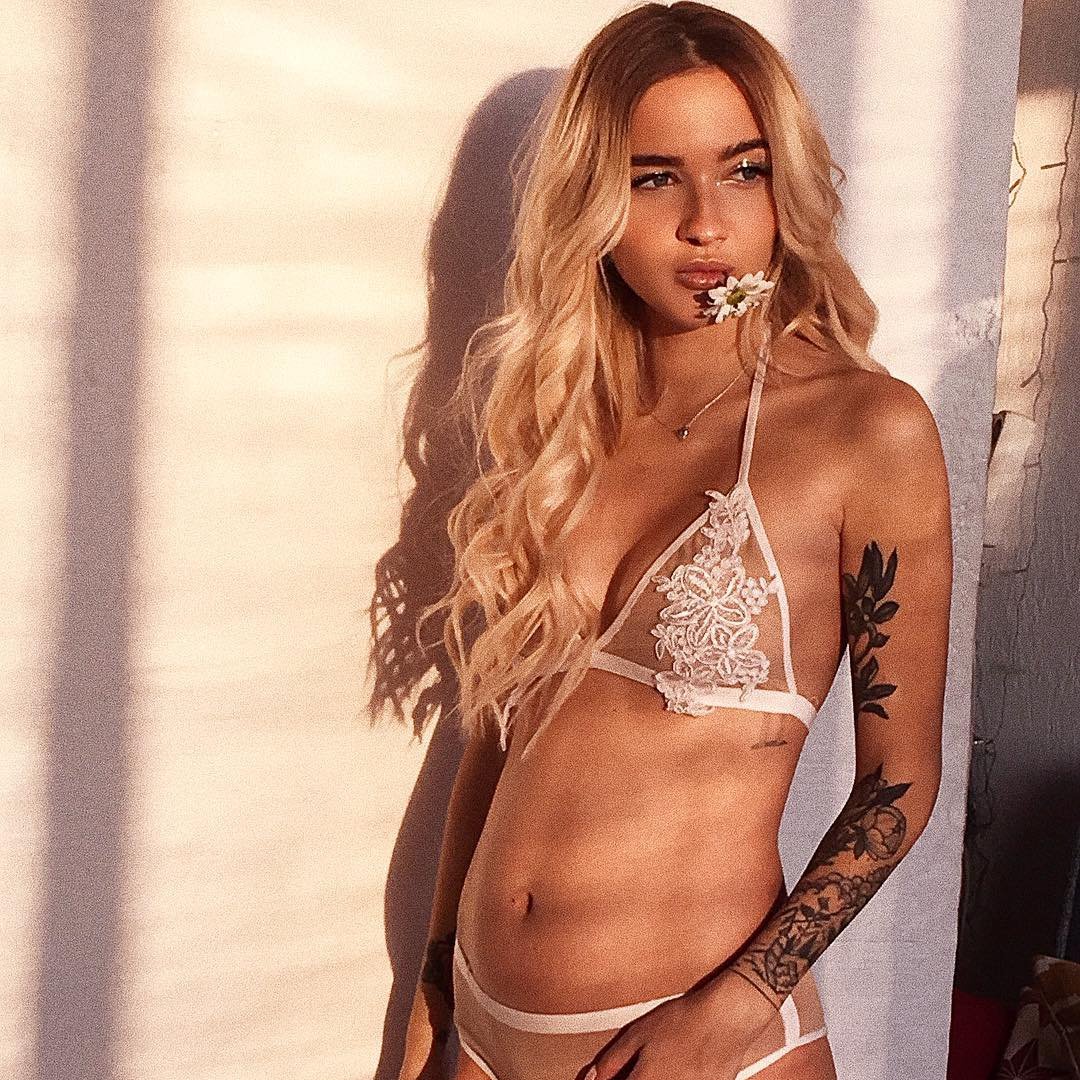 The men in our lives would love for us to walk around the house in sexy lingerie and **intimate apparel **all day, but when we think of dressing like that we imagine being uncomfortable. Well ladies you are in luck and so are the men in your lives! Elizabeth Tigar fromUnderwearis here with us today to share the secrets about **The Art of Intimate Apparel **and how to love lingerie...
The art of intimate apparel: Everything you wanted to know about garters, thigh-highs and corsets, but were afraid to ask...
by Elizabeth Tigar
We've all seen seductive images of women in magazines rocking drool-inducing, sexy lingerie, but the reality of intimate wear is often a different story. Sure, these ladies can really work a garter belt—and more power to 'em—but the truth is that right now most of us are probably wearing a slightly less exciting pair of simple cotton panties and an underwire bra.
The problem isn't that everyday women can't wear these more exotic underthings. It's just that some may feel a little intimidated about how to wear them correctly or even about shopping for them in the first place. Others may just assume the sophisticated structuring of an item translates to discomfort. (What are all those straps for, anyway? And how are you supposed to breathe in that thing??)
But boudoir basics aren't something to be afraid of—they should be embraced and included in every woman's lingerie collection, whether for a special occasion or just to make the work day a little more interesting. Here's some advice on how to take your underwear from boring to brazen with three key items:
Perhaps the most iconic of lingerie pieces, the garter belt is an item that harkens back to a simpler time when women's underwear was anything but. A garter belt is no longer essential to holding up your nylons, but it can certainly turn a low-key panty set into a real show-stopper. Buy in a smaller size if you want it to sit at your waist, a larger size if you tend to wear things lower down on your hips. Then, simply secure your stockings to each garter fastener and you're done! (Helpful hint: Put the garter belt on under your panty, it will make trips to the restroom--or forays in the bedroom--much easier.) You may not want to strap one on for everyday wear (although you could--try it under a pencil skirt for a more exciting twist on office wear), but for special occasions, nothing beats a silky, lacy garter belt for a sexy, vintage look.
{{#comments_count}} Show Commnents ({{comments_count}}) {{/comments_count}}