When a big night is coming up, it's always fun to have a few extra tricks to add to your beauty and look hot in a dress! Your smile and confidence are the most beautiful, but every so often it's fun to up the ante. Give some of these tips a try and look your very hottest for your next big event - these are my go-to tricks to look hot in a dress!
1

Practice Run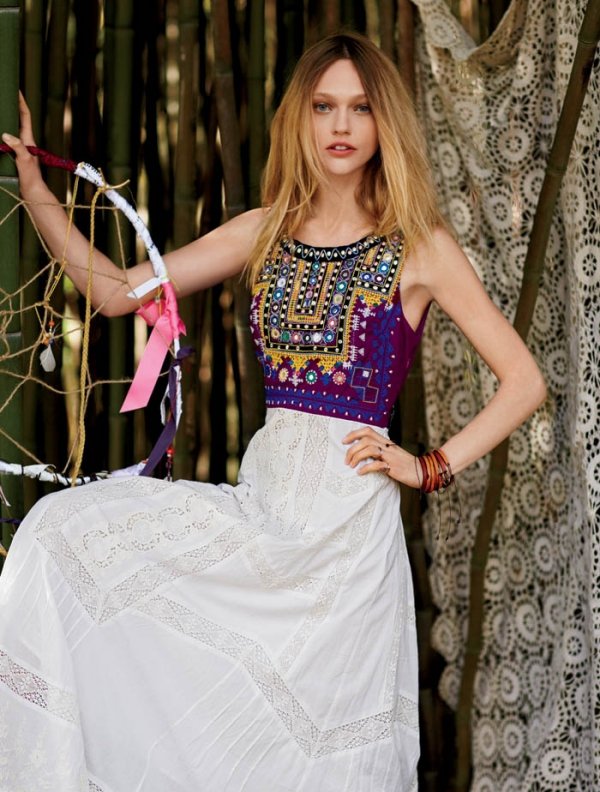 One of the first ways to ensure you feel your best and look hot in a dress is to give yourself a preview. Before donning your dress, give yourself a practice run. Decide which accessories and shoes you'll wear to make it a complete outfit, and walk around a bit in your heels. You'll be set!
2

Undergarments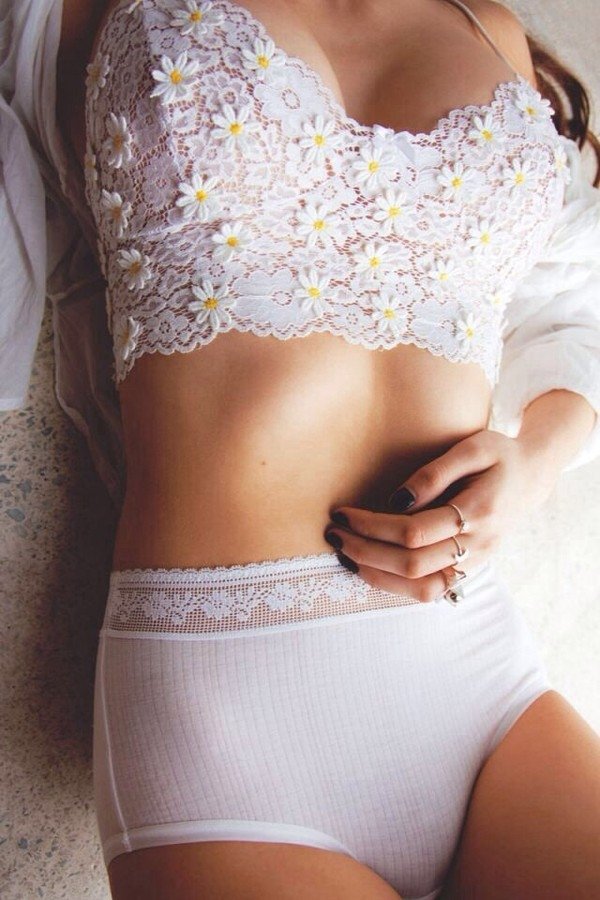 Undergarments are key for all clothing. If a dress needs a special type of bra or strap arrangement, the right underwear can make all the difference in your final silhouette. Sometimes, an unexpected combo will provide a better fit. Also, check to make sure the dress does not need a slip—especially if you'll be out in the sunshine.
3

Pose-y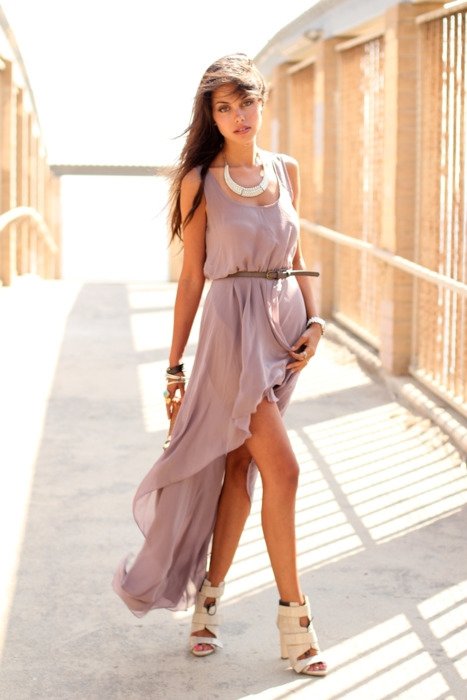 This may sound completely silly, but it's always great to see which poses and angles look best with your new dress. If you check out your angles, you'll be sure to get fantastic pictures! It's also helpful to know if that regular slouch you always fall into makes the waistband pucker or the armhole widen. Use a full-length mirror and snap some shots to give you the best idea.
4

Heel Prep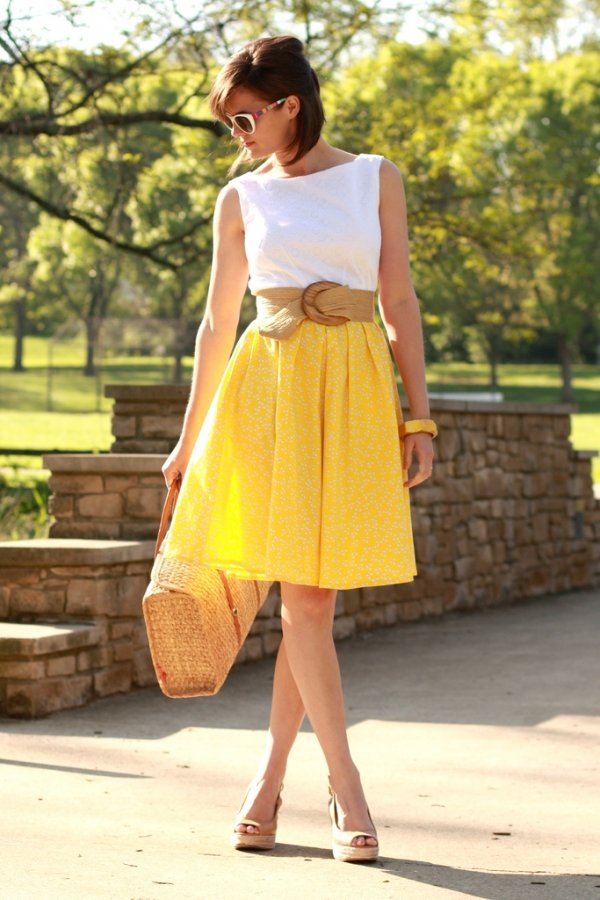 Heels are uncomfortable after a while, period, so adjusting your fit for your situation can go a long way in making you feel your best. Will you be standing a lot? You'll need extra cushion! Dancing? If you have weak arches, make sure they're supported. If your heels are slightly too large for you, a wrap-around cushion along the inner top of the heel (back of your foot) is always helpful. Assess your situation, and then check out the shoe support aisle for help!
5

Exfoliate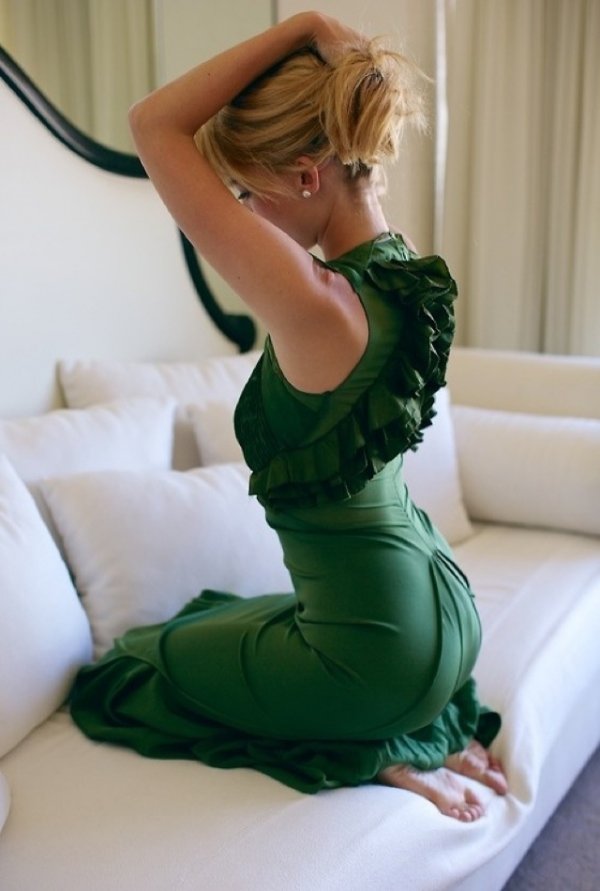 Exfoliating your skin invigorates you and gives your skin a luscious glow that just can't be beat! (I like to think it can actually make your arms and legs look more toned, too!) After shaving, spread your favorite exfoliating cream, salts or gel onto an exfoliating wedge, sponge or loofah and whisk away! Rub in a circular motion from your center out. You'll feel completely refreshed and ready to shine! Just make sure to lotion afterwards.
6

Bronze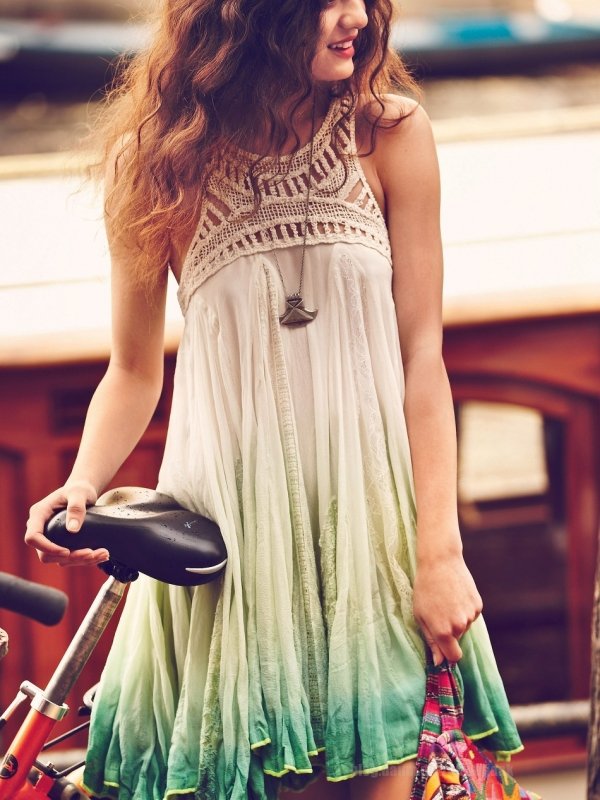 Bronzer isn't just great for your cheekbones, but for your body, too! Take a big bronzing brush and brush on a moderate amount along the outside of your shins in a long, swooping motion. The slight shimmer will give your legs a great effect! If you're donning a lower neckline, bronze a bit along your collar bones, following their natural line. Make sure the bronzer isn't stark or does not rub off on to your clothing. When someone comments on your sunkissed skin or super toned legs, just smile and thank 'em!
7

Color Match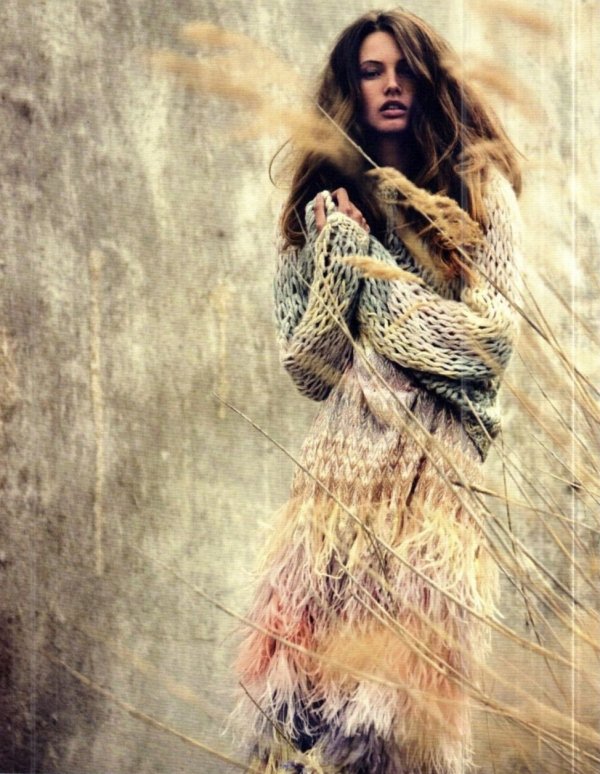 I know it's retro to match your eyeshadow to your clothing, but this trick is a fun way to make your total look pop and fit together perfectly. After applying your shadow, take a blending brush and grab a bit of color that's a little off from your dress. Think bright green and army green, lavender and purple, navy and metallic blue. I also like to keep the colors in-line with the rest of my eyeshadow's feel, whether it be cool, golden, bright or dark. Then, lightly dust that color along the very top of your crease, applying more to the outer eye area than inner. The color should just faintly show when you tilt your head to the left or right, but layer on 'til it works for you!
Sometimes, it's just as fun to prep as it is to celebrate a big day or night. Follow these tips, be yourself, smile and look your very hottest at your next event. What other tricks of the trade have you used to look hot in a dress?