Full figured spring fashion is absolutely stunning this season. Do not, I repeat do not feel the need to cover up as the weather gets warmer. There's absolutely no need. For one thing, you are banging gorgeous just the way you are, and if you've got confidence, you have to flaunt it. If you've got fierce fashionista blood running through your veins, you've got to flaunt that too. And hopefully, these fun, flirty tips for full figured spring fashion will help you do just that!
---
1

Find Your Most Fabulous Feature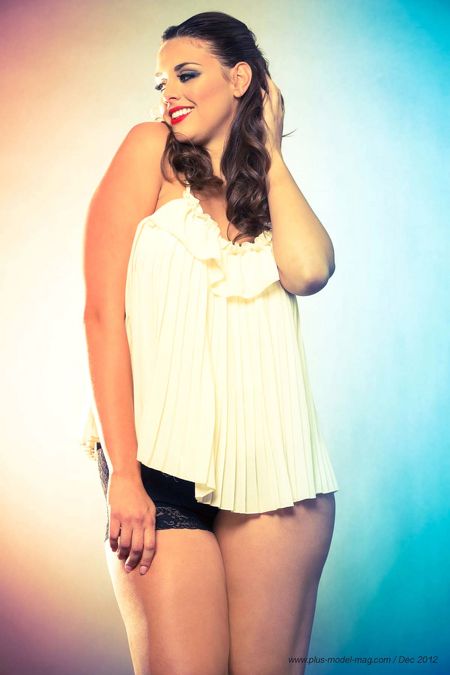 First up, you need to pick your favorite feature – that is, your favorite bodily feature. While you should certainly show off your full pout or those lovely, flashing eyes, you should also feel comfortable showing off your shapely legs, your flaring hips, or even your butt, if that's what you love best. Full figured spring fashion is all about embracing your body, and I promise, whatever your favorite feature is, there's a trend that will show it off to perfection.
---
2

Make It Stand out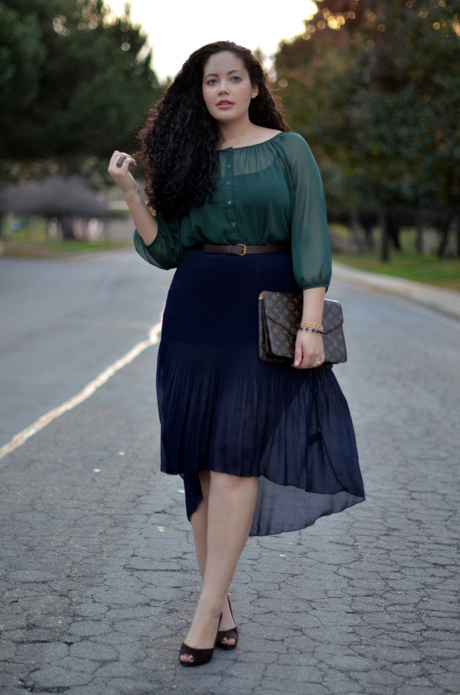 How? Well, that all depends on your favorite feature, of course! For instance, skirts, dresses, and even cigarette pants will show off your legs. You don't have to wear a mini (unless you want to!). Try out some retro midi dresses and skirts, or play around with asymmetrical hems. Love your hips? Then don't hide them! Instead, make sure you look for tailored pieces that hug instead of hide. If your breasts are your favorite bodily feature, tastefully show off your decollete with subtle cut-outs and fitted button up tops.
Trendinig Stories
More Stories ...
3

Focus on Soft, Flowing Styles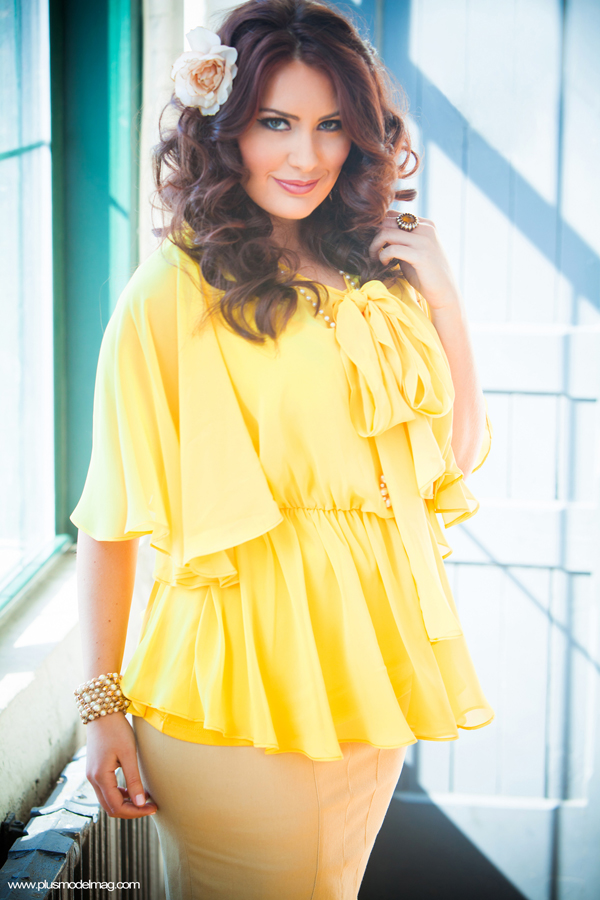 Although you don't have to hide anything by any means, and although you should always avoid shapeless sacks and hanging pieces, flowing styles are in for everyone. The key is balance. For instance, if you wear a softly draped top, make sure that your pants or skirt are fitted. Similarly, if you go for a full maxi skirt, wear a more fitted top. If you wear a dress that flows, tailor it yourself with a snazzy belt or even a blazer.
---
4

Never Be Scared to Show Some Skin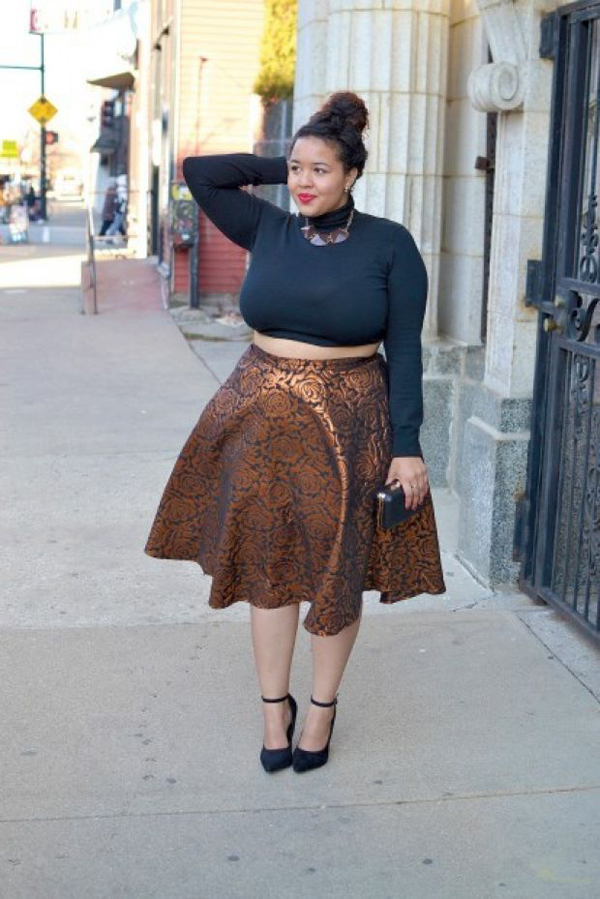 There are several ways to show off some skin that make the most of the latest spring fashion trends. For instance, sheer materials are excellent – and they work well with those flowing styles. These fashions strike a balance between feminine and sexy, making them ideal for date night looks. As for showing skin, one-shoulder tops and dresses are still on-trend, perfect for showing off the curves of your shoulders and the length of your neck.
---
5

Three-Quarters of Fabulosity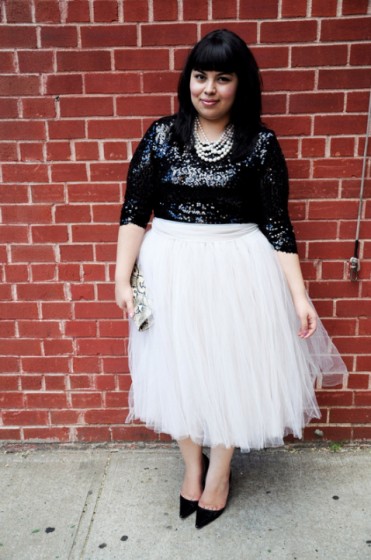 In blouses, cardigans, and longer sleeved dresses, go for the middle-man. While some occasions call for extreme long or short sleeves, balance it out when you can. Three-quarter sleeves lengthen your arms, plus they're practical in this season that veers between hot and cold so quickly. However, this only applies to fitted sleeves. Full or draped sleeves ought to be long or it just doesn't look right.
---
6

In Praise of Pretty Prints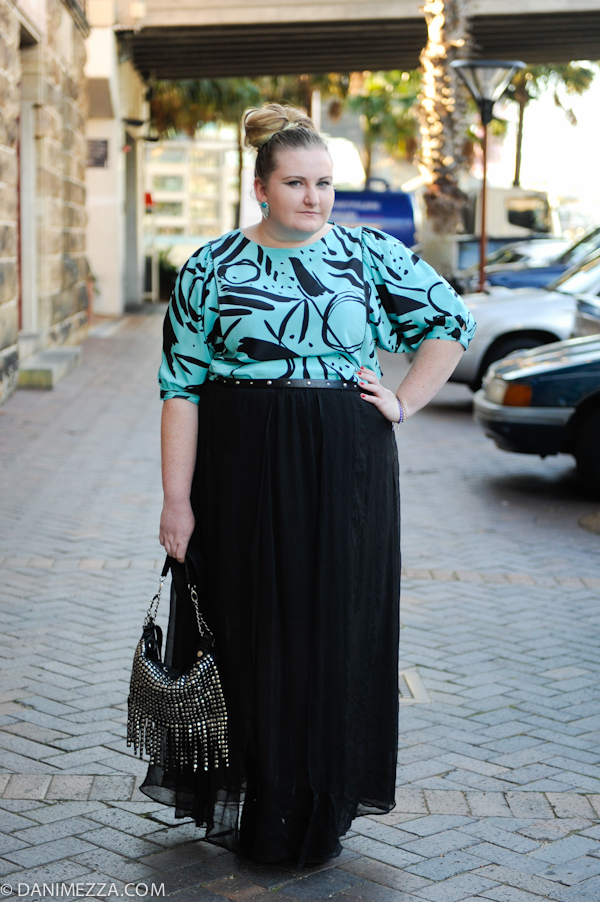 It's the season for prints, and you shouldn't fear them! Polka dots, paisley, plaids, floral, and stripes – yes, even stripes! Don't make your print so bold that it completely distracts the eye. Instead, stick to a cohesive color theme and smaller patterns. You can still explore the trend of mixing prints as well, even if you do so with, say, shoes and a shirt or a skirt and your bag.
---
7

Play with Your Hemlines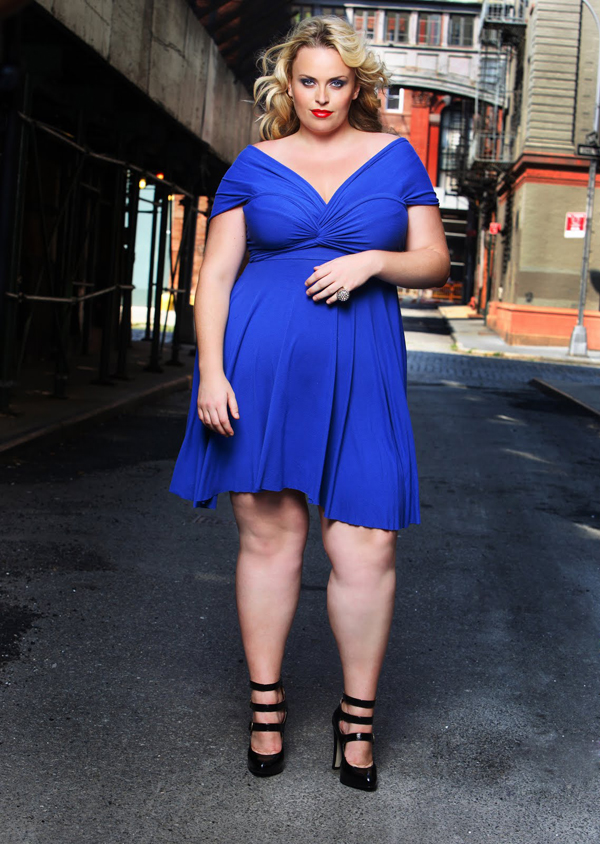 The hemlines you choose depend on lots of things – the weather, your comfort, your most fabulous feature, and what you're wearing. Don't think you have to stick to extremely long, ankle length hems though! On the contrary, play with knee-length and midi length skirts and dresses. Accessorize with adorable shoes, like Mary Janes or ankle strap sandals. Remember, show off some skin!
As you can see, full figured spring fashion is fierce and fabulous – just like you! Show off your curves, make the most of your gorgeous goddess features, and strut your stuff in the clothing you love. These trends will work for you, but so will your favorites, because your comfort and confidence matter most. How do you plan to dress this spring?
---
Comments
Popular
Related
Recent