As much as I love drooling over high fashion editorials, I must admit that I get stumped on some of the tricky designer names. I mean, how are we supposed to talk and lust after these amazing pieces if we don't have the slightest idea whether we're pronouncing them correctly! If you've encountered the same problem or just want to be able to flex your fashion knowledge and sound like a insider, keep reading to get the breakdown on how to pronounce 7 tricky designer names.
---
1

Proenza Schouler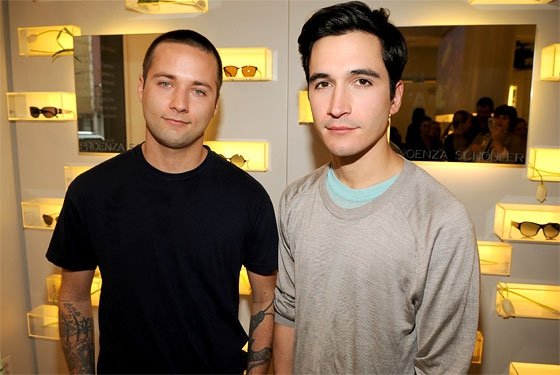 One of the tricky designer names that always stumped me was Proenza Schouler. This famed womenswear fashion brand founded by Jack McCollough and Lazaro Hernandez who were colleagues at Parsons School of Design. The brand actually got its unique moniker from combining the two designers' mothers' maiden names so you won't ever see a person named Proenza Schouler. When you say this high fashion designer's name, say Pro-en-za Skool-er.
2

Prabal Gurung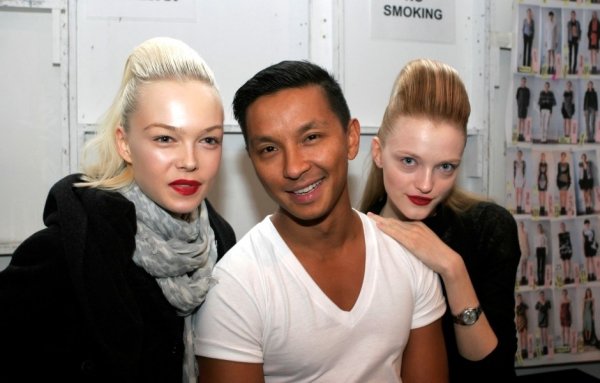 Do you remember when Prabal Gurung did that mind-blowing collab with Target? As much as I adored his collection of bright colors and florals, I regrettably never got my hands on any of the beautiful pieces. If you're like me and you like to admire his creations from afar, make sure you say Praw-bal Goo-roong when you reference this genius Nepalese designer.
---
3

Christian Louboutin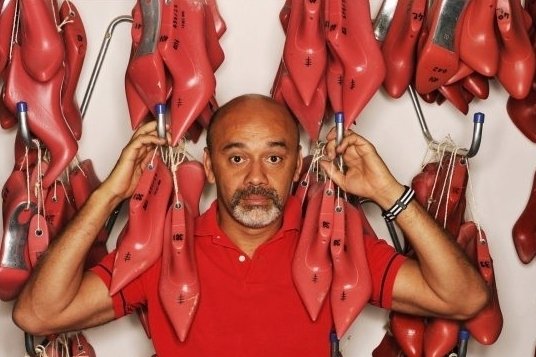 Louboutins or Loubs are pretty much a household name now, but the illustrious shoe designer's name isn't always correctly pronounced. Many people say Christian Lew-buh-tin or Lew buh-tan, but the correct way to say the creator of the red-bottom shoes' last name is Loo-boo-tan. So, the next time you admire a pair of his elegant shoes, you won't have to wonder whether you got it right or not!
---
4

Balmain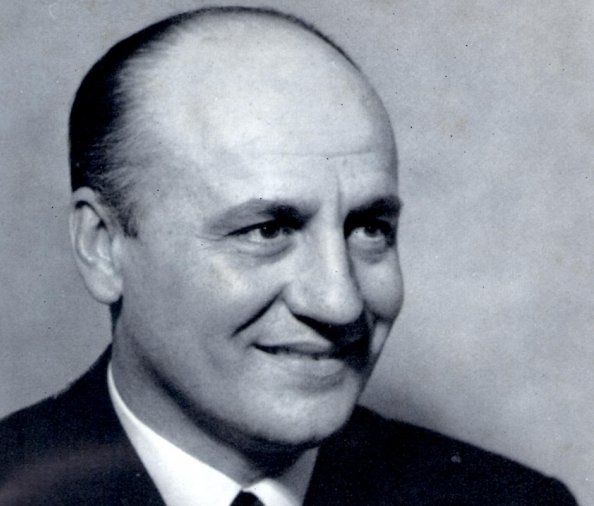 This French fashion house started with designer Pierre Balmain. After his passing in 1982, the house was led by numerous designers with one of the standouts being Oscar de la Renta whose taste is said to be very similar to Balmain's, with a great appreciation for simple design. Balmain is currently being led by Olivier Rousteing who has been described as a breath of fresh air for the classic brand. When you talk about the incredible Balmain ads featuring Rihanna, make sure you say Bal-mah, don't pronounce the n at the end.
---
5

Etienne Aigner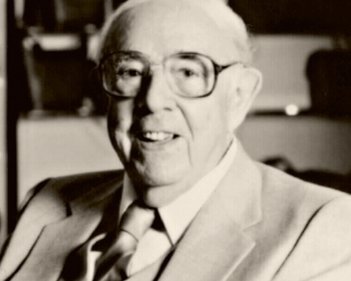 If you're a lover of luxury goods, there is no doubt you've seen this designer's logo or have heard his name in the past. Although the Hungarian designer started his career as a bookbinder, he later started creating high end leather goods for high end fashion designers and after completing apprenticeships with Balenciaga and Dior, he went to New York City to begin his own brand of luxury goods. The next time you spot an inimitable Etienne Aigner shoulder bag, say Eh-tee-yen On-yey.
6

Comme Des Garçons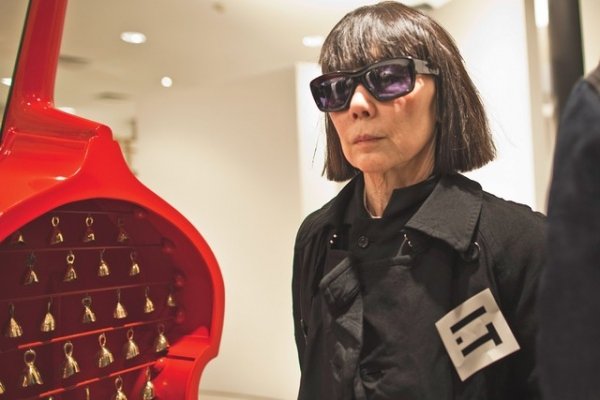 Based on the name, you might assume that this high fashion brand is French which means, "like boys." However, you might be surprised to find out that it's actually a Japanese fashion brand led by designer Rei Kawakubo and her husband Adrian Joffee. Kawakubo started the label in 1969 and is often known for its use of distressed fabrics. Comme des Garçons is pronounced Comb day Gar-son.
---
7

Sonia Rykiel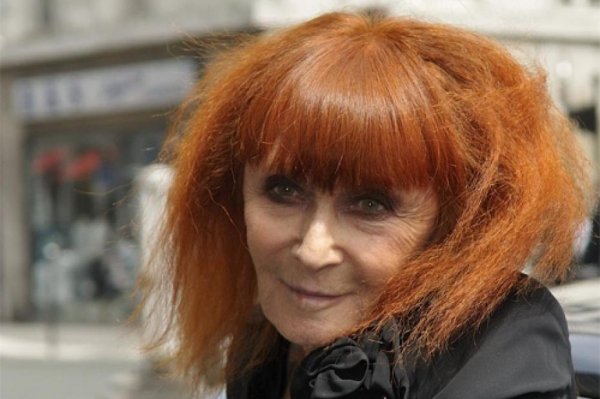 Sonia Rykiel is another another designer who did a collaboration with a mass retailer. Do you recall seeing her undergarments line for H&M? Rykiel started designing clothes when she couldn't find any soft sweaters to wear while she was pregnant and decided to create her own. From there, Rykiel has expanded to leather goods, fragrances and a full line of clothes. When you see Rykiel's work, make sure you say, Son-yah Ree-kee-eel.
This was just a few of the more tricky designer names out there, but there are many more names that stump me on the regular! Are there any designer names that stump you? If you'd like to see a video with more designer names, check out this handy video: fabsugar.com.
---
Comments
Popular
Related
Recent