Am I the only one who loves getting fashion advice from fashion designers? I think that if I'm going to get fashion advice from anyone, it should be the biggest people in the fashion game! These people know what they're talking about, so if you're looking for fashion advice, these are definitely the people to get it from! The next time you need just a little bit of fashion advice or inspiration, think of these quotes from these amazing fashion designers!
1

"Wear Heels Even Though They Kill You!" –Rebecca Taylor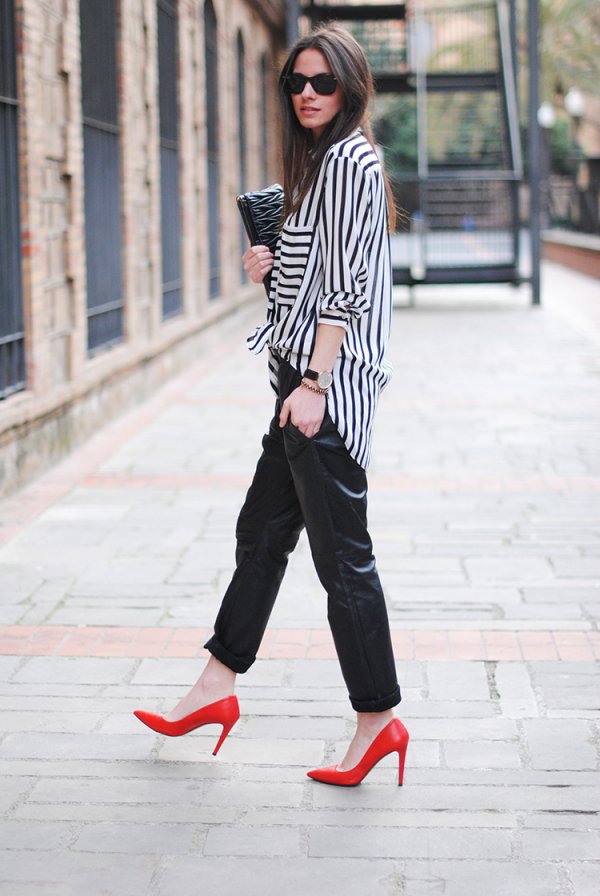 Although I can't say that I always follow this advice, I think it's great advice if you work in fashion. Even if you have a long walk or commute, wear flats and then change into heels when you get to work or the party or event you're going to. The commute isn't important, but the event definitely is!
2

"Make the Statement in the Colors and Prints." –Salvador Perez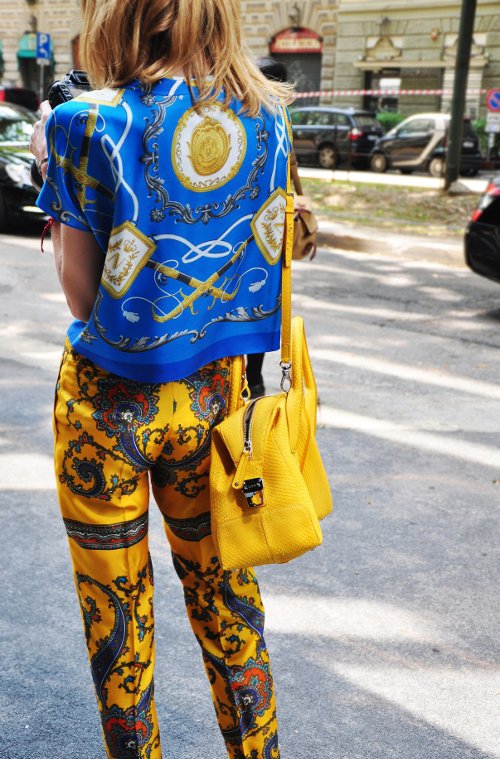 Salvador Perez is the sole reason I started wearing color. He's the costume designer for The Mindy Project and both Pitch Perfect movies. He created an iconic look for a character in Mindy Lahiri with bold colors and mixing patterns. He always sticks to a rule when dressing her: simple silhouettes with bright colors, and it's advice that I always adhere to.
3

"Wear Clothes That Fit Your Personal Style, Not What Fits What's Going on Right Now." –Jason Wu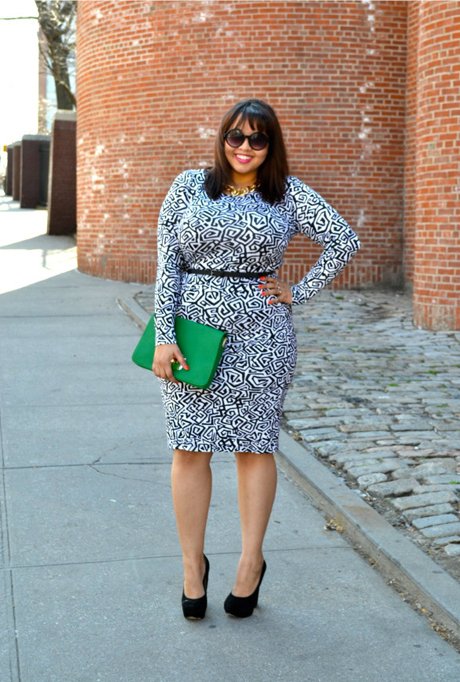 I love this advice, because for so many years I was worried about the newest trends and styles. When I stopped worrying about trends and focused on my own personal style, loving my clothes and what I was wearing became so much easier and more fun than it was before!
4

"Invest in One Good Piece of Timeless Clothing You Are Proud of." –Rebecca Minkoff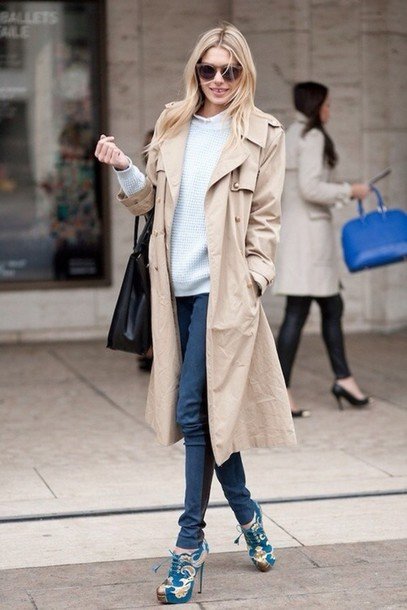 This is such an important tip to remember. When you have one piece of clothing that is absolutely timeless that you'll wear forever, it will begin to become a classic piece in your wardrobe. It's always worth the investment if it's something you'll wear forever!
5

"I Always Think That the Dress Should Never Take over Someone." –Jenny Peckham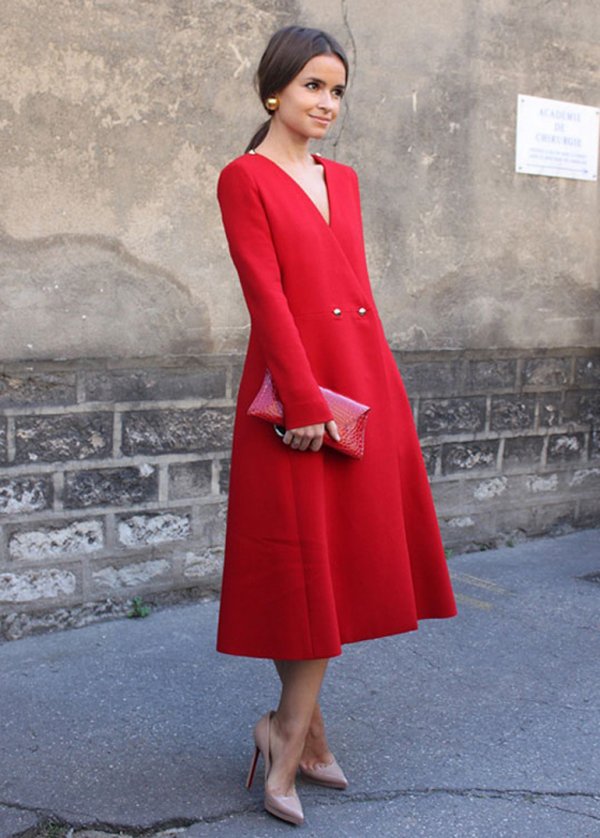 Your clothing should just be a reflection of you. It shouldn't be the only thing that people see about you. Statements are fun to make with your clothes, but don't let them overpower you!
6

"Keep Your Jacket Buttoned. Always. It's Just Really Flattering—it Will Take Pounds off of You." –Tom Ford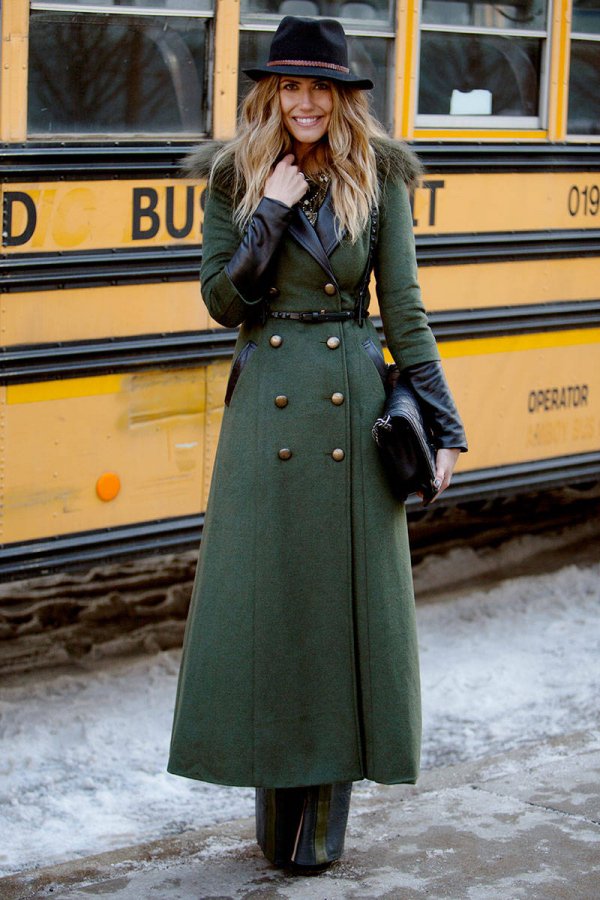 Aren't we all always looking for ways to look like we've shed a few extra pounds? I think that this is such an easy tip to do just that. Simply button up your coat. It creates a waist over all of the layers and pulls everything in just a little bit better!
7

"Listen to What Other People Are Saying about the Way You Dress, Because in the End, Fashion is a Way of Communicating." – Stefano Gabbana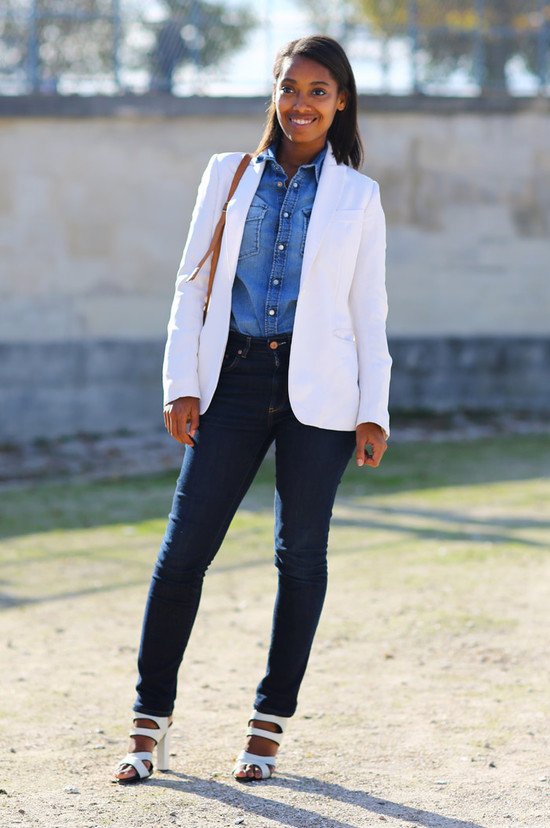 I've always considered fashion to be a way that I communicate who I am to people who don't know me. If you do too, this tip is so important. The people who do know you are going to be honest about what looks good on you and what doesn't, so listen to them so you can best portray yourself to the people who don't know you yet!
Who are your favorite fashion designers? Let me know your favorite fashion advice from them in the comments!