Supermodels are definitely having a moment right now. No matter who they are or what they model for, it seems like supermodels are everywhere, and their style is something we all covet. If you're a huge fan of supermodels and their style but don't really know who you want to emulate, who matches your style, or even where to start when it comes to stealing their style, this is definitely the list for you. No matter their personal style, body type, or even personality, there is a supermodel on this list who will definitely attract your attention, and you'll be dressing like a supermodel yourself in no time at all! Whether you like boho style, grunge, old Hollywood, or even just polished and chic, one of these beautiful supermodels will most likely become your new style idol!
---
1

Kendall Jenner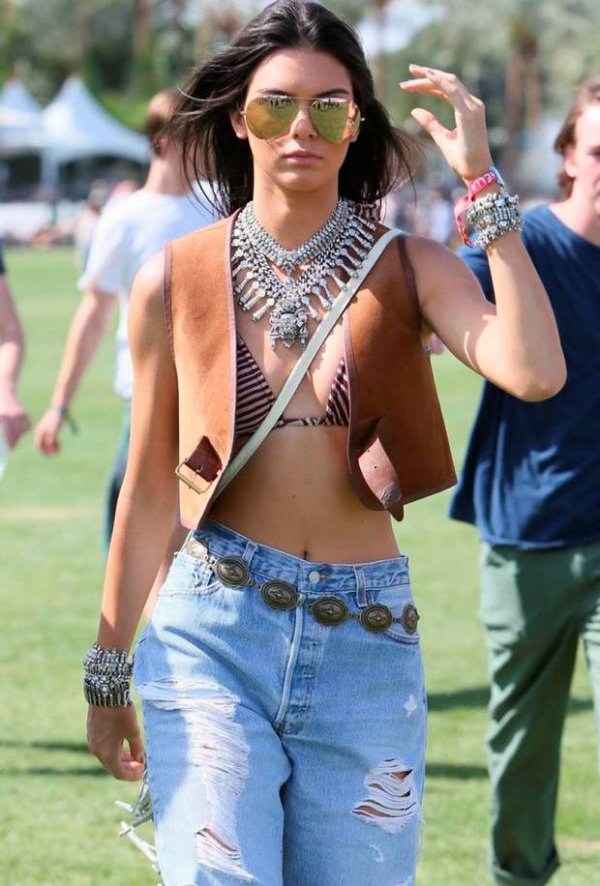 I've always loved Kendall Jenner's boho meets classic style, and since she's become a model, there's been no exception. Whether she's keeping up with her family or simply hanging out with friends, her laid back but polished style is always perfect.
---
2

Gigi Hadid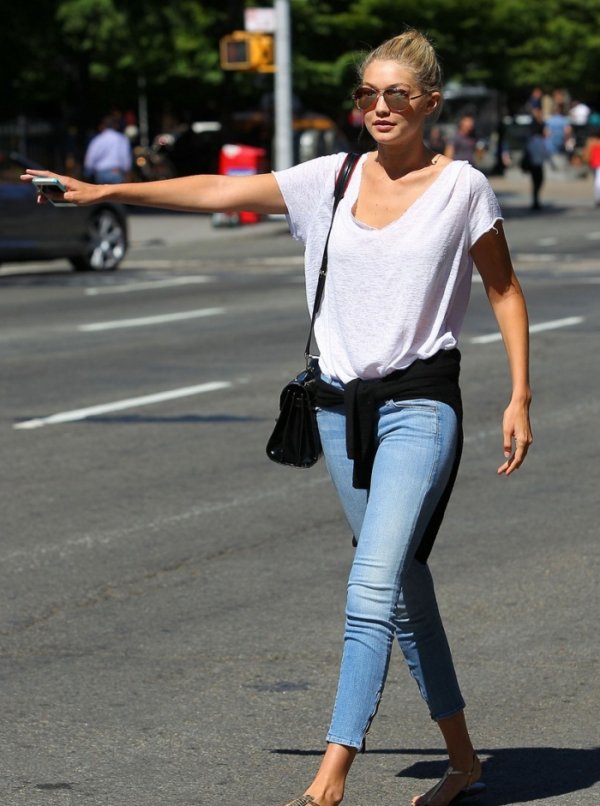 Gigi Hadid is another reality star-turned-model whose style is drool-worthy. Her wardrobe is fairly basic—a lot of neutrals with edgy pieces thrown in—which is why I personally love it so much. She has a classic look that I'm sure we'll be obsessed with for decades to come.
3

Karlie Kloss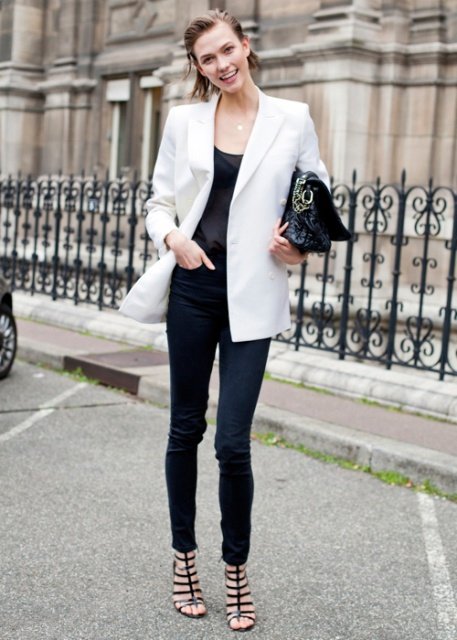 Karlie Kloss is the queen of the blazer. No matter the color, fit, or style, her blazer game is on point! Her style is classically chic. She'll wear something that's so in style now but we would've seen someone wear in the 60s as well. Her style is so different because of that; it's retro yet updated!
---
4

Sophie Tweed-Simmons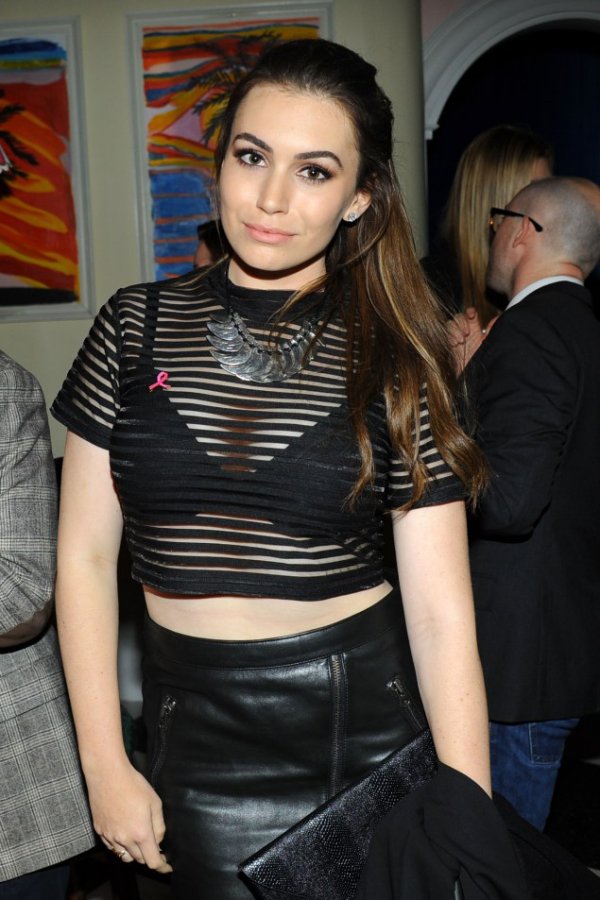 Yes, the daughter of Gene Simmons is a model (remember her from her family's reality show?) and she has impeccable style. If you're a fan of 90s grunge with an Old Hollywood twist, you'll find a ton of style inspiration from Sophie Tweed-Simmons!
---
5

Kate Upton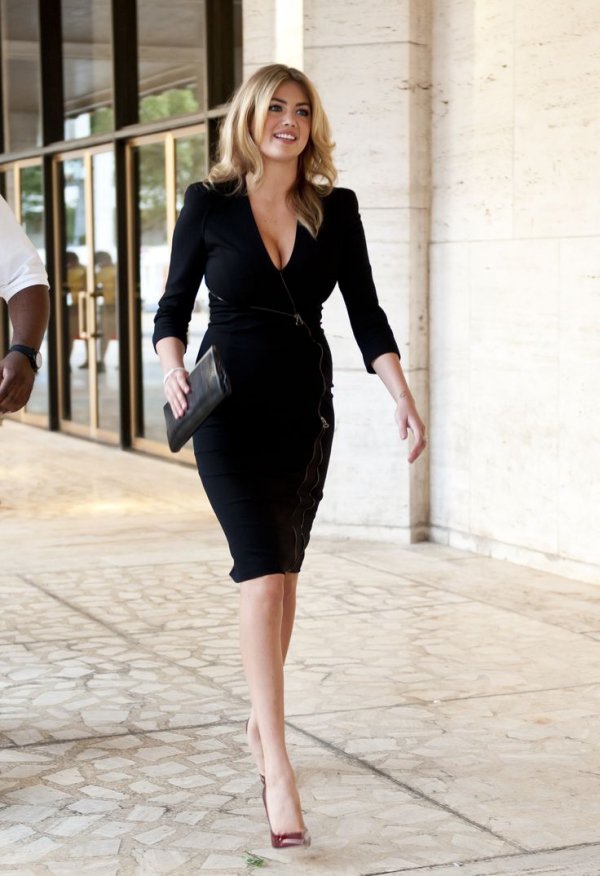 Kate Upton is the queen of figure-flattering outfits we die for. Whether she's dressed up or down, she's the best at accentuating her gorgeous figure. She could be wearing the simplest white dress or a pair of blue jeans and she'll absolutely rock the look!
---
6

Cara Delevingne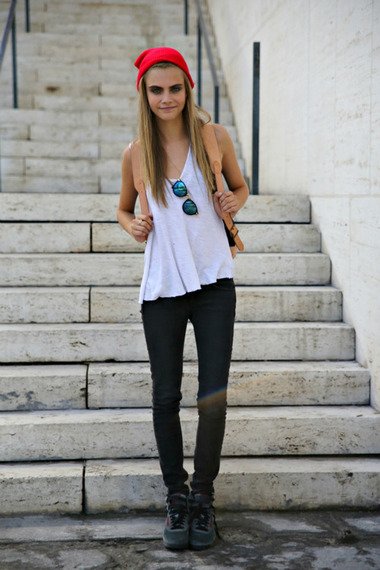 All of the tomboys in the world rejoice! There is finally a supermodel to pull gorgeous style inspiration from! Cara doesn't let the fact that she's a (now former) supermodel stop her from wearing a grungier style—think band tees and beanies most days of the week—and she always looks perfectly stylish.
---
7

Lily Aldridge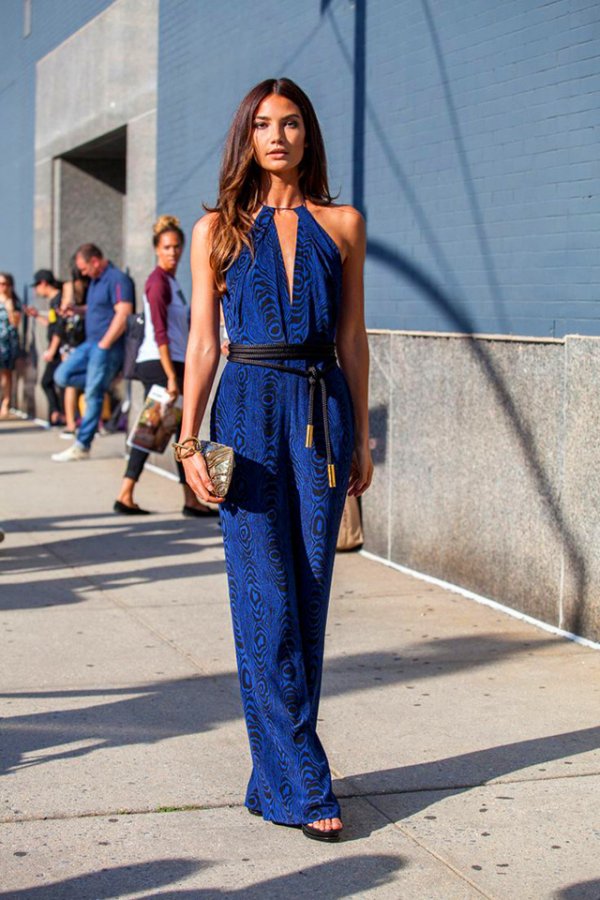 I'm convinced that there is nothing on this planet that Lily Aldridge wouldn't look amazing in. She's tried it all too! Whether she's wearing overalls, a crazy pattern, or a simple t-shirt and jeans, she always looks absolutely stunning and stylish.
Which supermodel do you pull style inspiration from the most? I don't think I can pick just one who I love the most! Will you start pulling any inspiration from these awesome ladies? Let me know who you love to steal style from in the comments, or if this list gave you some adorable outfit inspiration!
---
Comments
Popular
Related
Recent