COMMENT
Style Blogs from Berlin are amazing sources of fashion inspiration. We have here a group of Berlin fashion blogs that will surely delight anyone who loves clothes, accessories, beautiful photography, and all things style. I bet you will love our list because it is a mixed bag of stylish people with different tastes. Happy reading and blog-hopping!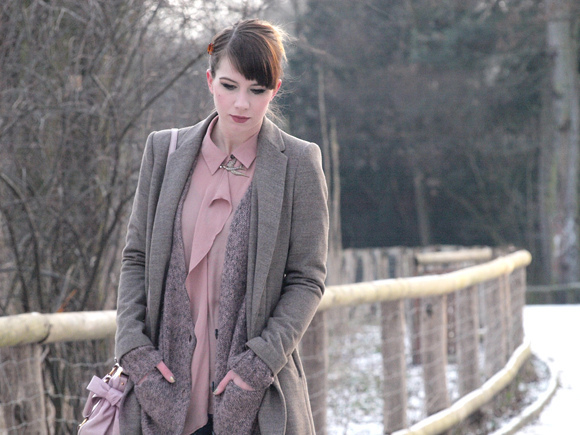 The beautiful lady behind this Berlin style blog is Ricarda. If you like ladies who rock the urban chic look, Ricarda is one great blogger to follow. You will love her hair, layering skills, and gorgeous photographs. Personally, I am jealous of how lovely she looks in a skinny jeans+button down combo. She posts outfit photos often; hers is a style blog that will not disappoint.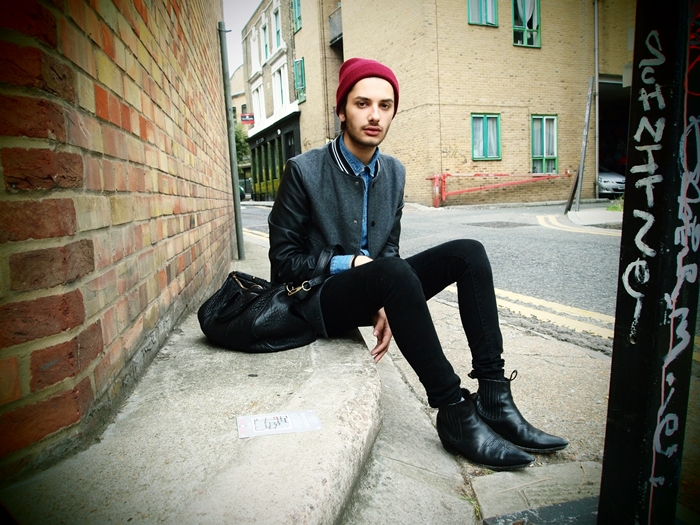 Here we have a Berlin blog on men's fashion. It's owner is Dustin Hanke. He shares: "...I report almost every day of my life, fashion, trends, news, fashion shows, and photography." Dustin is young and beautiful. He dresses incredibly well. He has an enviable collection of shoes. I want his hair.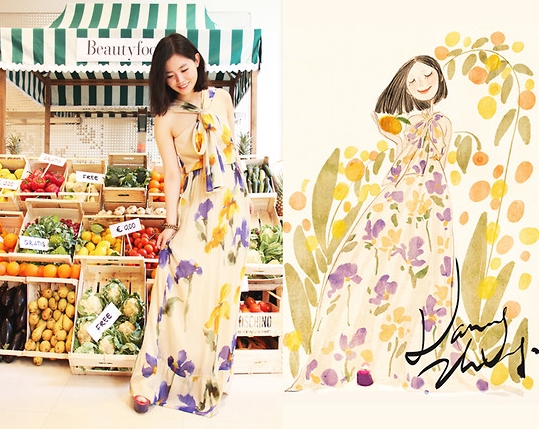 A wonderful combination of whimsical, street, and artistic delights, The Sea of Fertility is one of the style blogs in this list that anyone will enjoy. You will love this blog because Nancy is an incredibly talented artist. She draws her outfits and posts them for us to enjoy. She also comes up with outfits that have that whimsical and fairy tale-like feel. Giving us more than just outfit posts, Nancy also has posts that make you think.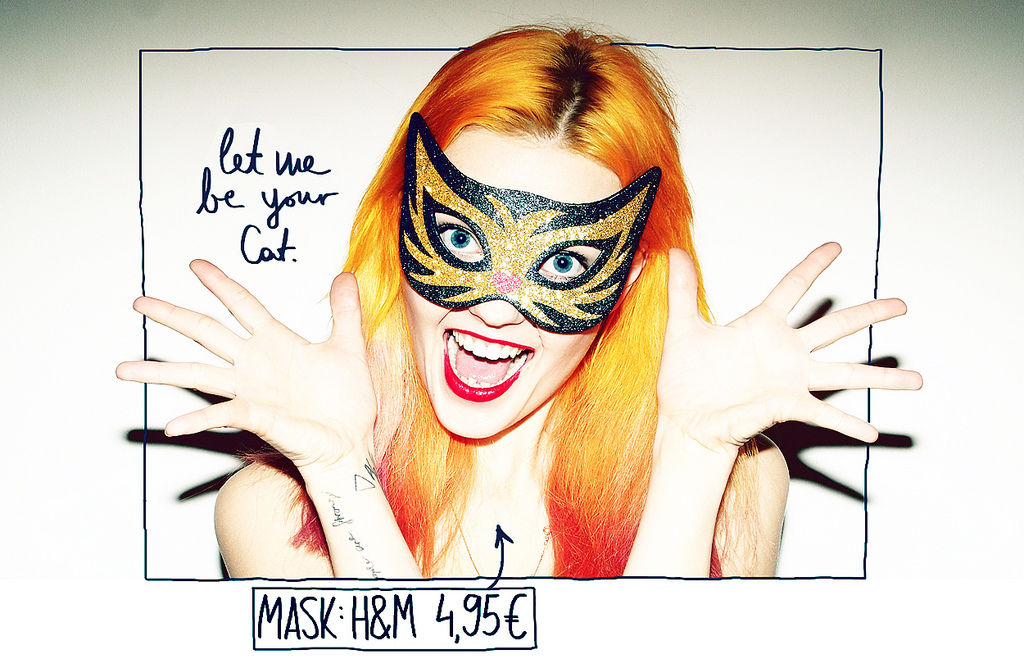 The force behind this blog calls herself Bonnie Strange. She is attitude, style, humor, and skills combined. If fashion is only what you're after, this blog's got something for you. If you want a glimpse into the life of a creative soul, Strange Ambition is a must-bookmark. And if you want to read a unique and no-holds-barred blog, you've come to the right place.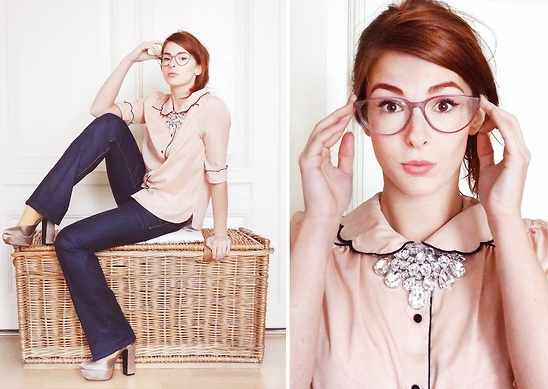 This is one of the beautiful style blogs from Berlin today, no doubt about it. From this list, I feel that I relate more to Nadine's style. She shares: My inspiration is my adorable grandma who has the cutest clothes and accessoires ever, but I found my own and personal style by mixing old and new pieces together to create a kind of modern vintage chic.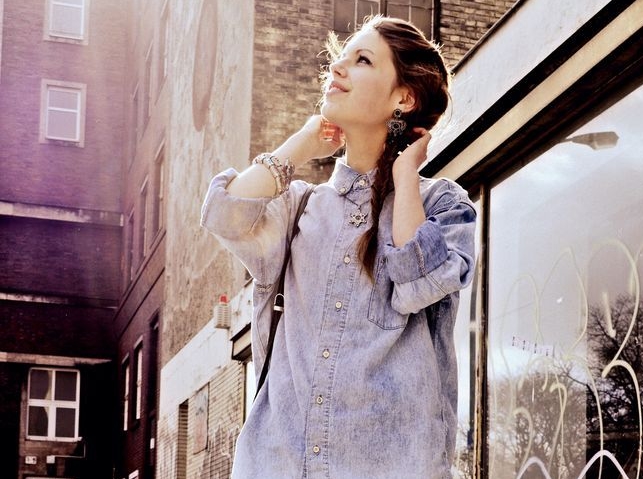 Giving us a great mix of fashion news, outfit posts, and more, My Berlin Fashion is a delightful style blog to follow. It's owner is adorable Jasmin. She's only 17 and has been blogging for around 2 years. Her style is vintage-inspired. Her blog is an inspiration for those who love fashion and any young girl who wants to be successful at style blogging.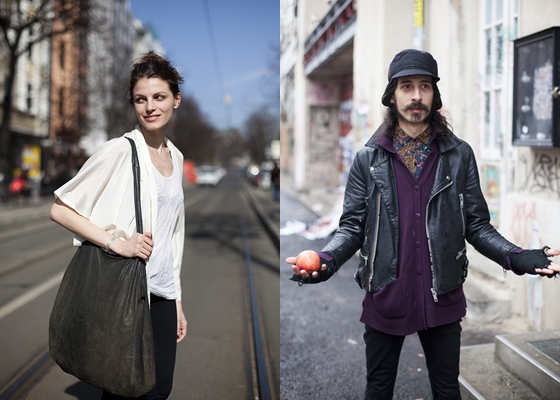 We can't complete our list of fashion blogs from Berlin without including one that focuses on street style. For a glimpse into the style of the people who walk the streets of this city (and other parts of the world), check out Glam Canyon now.
Got other blogs to include in this list of Berlin style blogs? Tell us about them! We are always on the lookout for fashionable people to stalk and we'd love to make this group of fantastic Berlin style blogs grow.
30 Telling Signs You Don't Want to Be with Him Anymore 💁💔👋 ...