Celebrity clothing brands were all the rage a few years ago. It seems like everywhere you looked, another celebrity was announcing a clothing brand. Only the best celebrity clothing brands are still in business today, and these celebrity clothing brands are the best of the best! Whether you're looking to dress like your favorite celebrity, or simply want to add some celebrity-endorsed products to your wardrobe, you'll find that in these celebrity clothing brands!
---
1

Nicole Richie's House of Harlow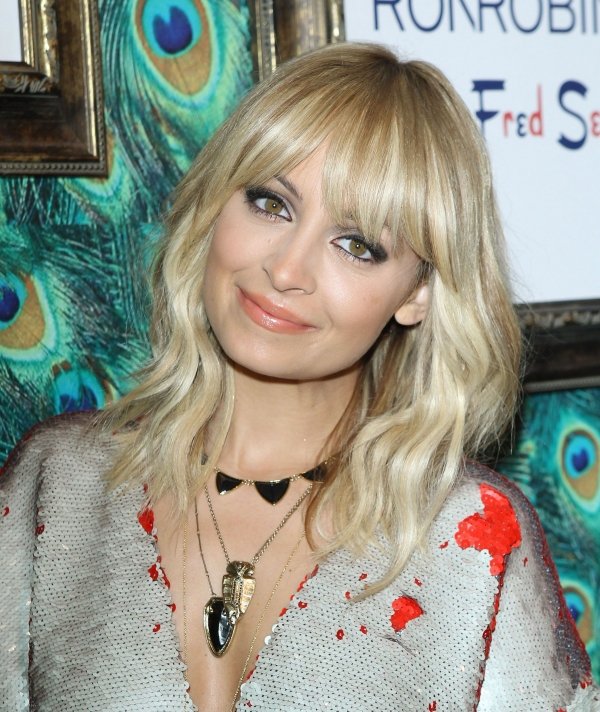 Whether you loved The Simple Life of yesteryear, or her more recent Candidly Nicole, there's a pretty good chance that Nicole Richie is your favorite reality star. Even though Candidly Nicole is mostly scripted, Nicole Richie is one of the most likable reality stars on TV. If you love her style on Candidly Nicole, you're sure to love her line, House of Harlow! This is personally one of my favorite celebrity clothing brands, so if you love her as much as I do, you're sure to love her line!
2

Jessica Simpson Collection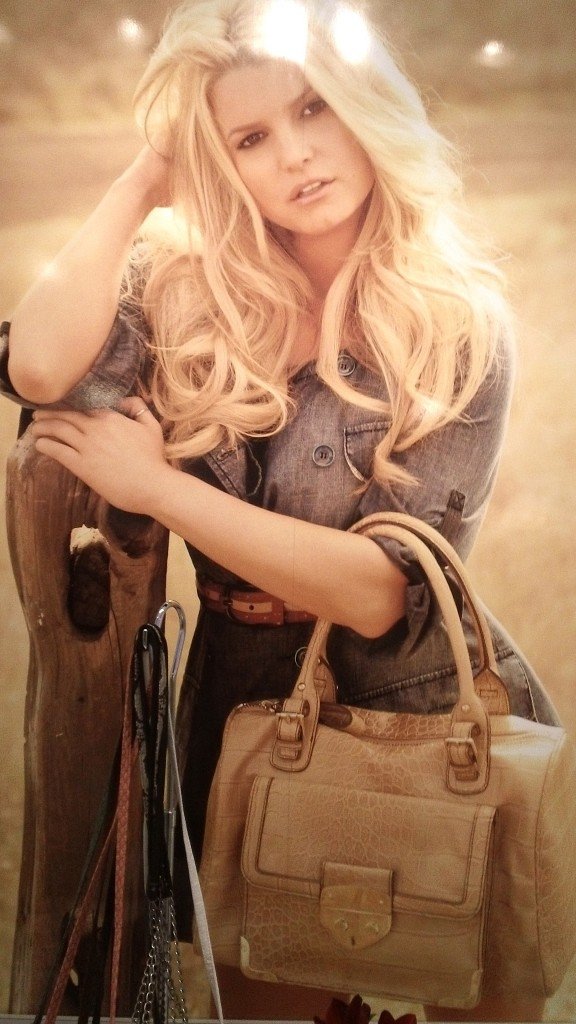 Jessica Simpson was once known for doing anything and everything. She's an actress, singer, and fashion designer. These days, though, she's best known for her wildly successful Jessica Simpson Collection. I didn't believe the hype at first, but I actually own one of her coats and can confirm that her clothing line is worth the hype! It's one of my favorite winter staples!
---
3

Mary-Kate and Ashley Olsen's Elizabeth and James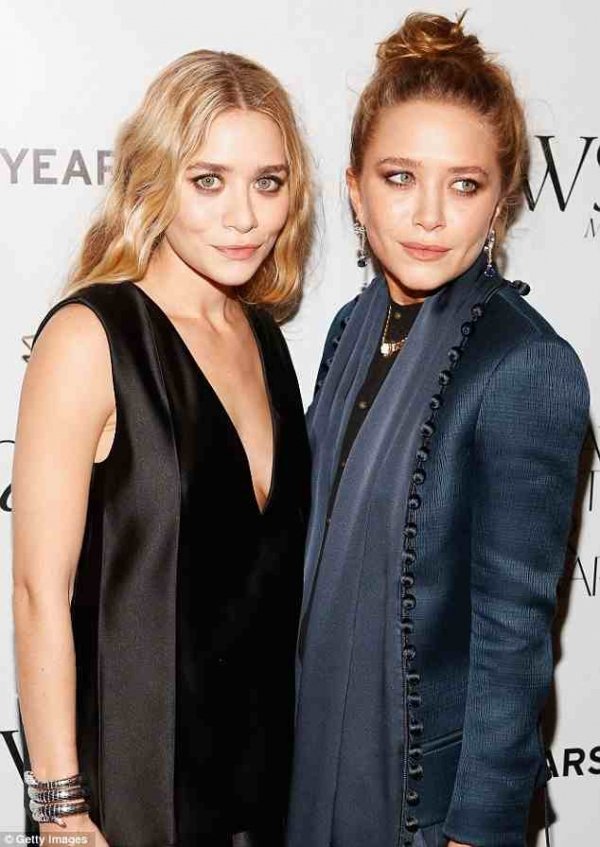 Mary-Kate and Ashley have more than one clothing line, but their line Elizabeth and James is what they're best known for. It's also the most reasonably priced of all of their lines. Gone are the days of Michelle Tanner, because Mary-Kate and Ashley are almost solely fashion designers now, but you won't mind their departure when you see their gorgeous line, Elizabeth and James!
---
4

Eva Mendes for New York and Company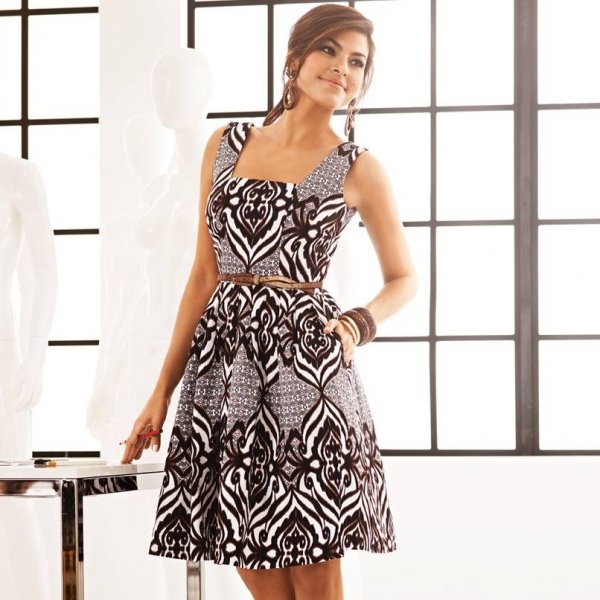 A few months ago, I somehow found myself at the pop-up shop for Eva Mendes's line at New York and Company in Los Angeles. It was insanely random, but I was amazed by how gorgeous it was. It's refined, yet eccentric, in the best way possible. If you're looking for a chic yet anything but quiet dress, her line is for you!
---
5

Zooey Deschanel's to Tommy, from Zooey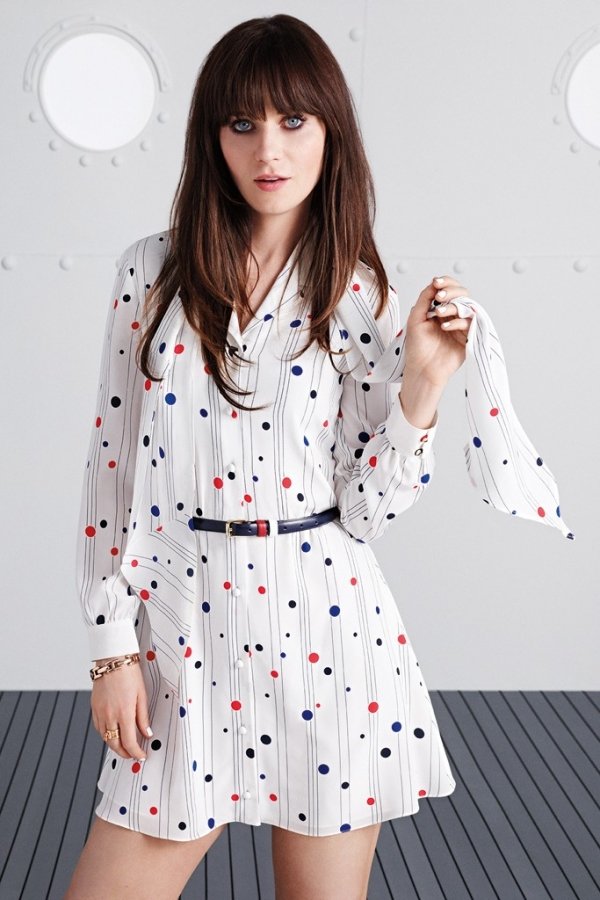 There's a fairly good chance that you've spent an entire episode of New Girl just wishing you had Jess's entire wardrobe. Well, those days are over, because Zooey Deschanel has designed a clothing line with Tommy Hilfiger, and it looks eerily similar to something we'd see on Jess. In fact, Jess Day actually has graced our TV screens in her counterpart's line!
6

Giuliana Rancic's G by Giuliana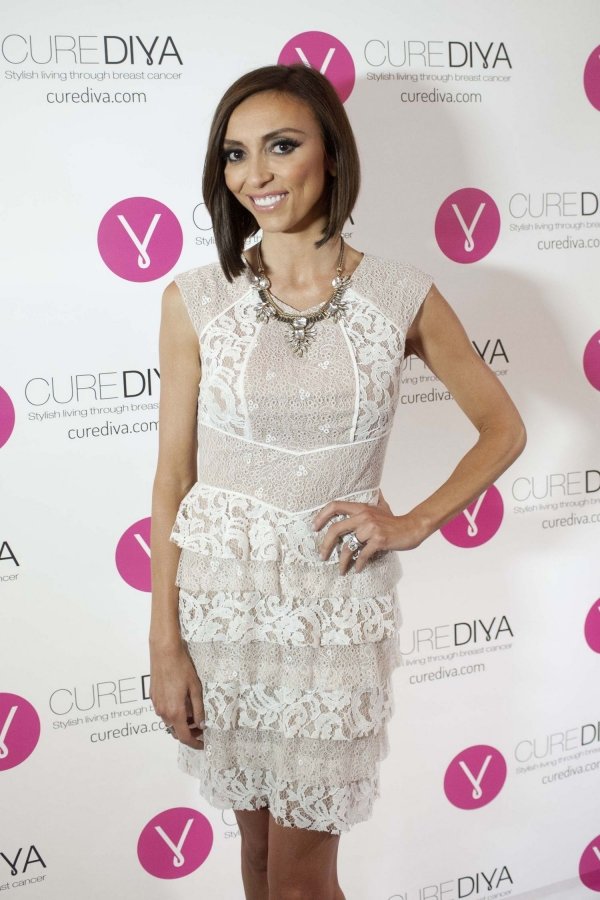 Whether you love Giuliana and Bill or simply watch her every night on E News, you've probably spent some time coveting Giuliana Rancic's wardrobe. Those days are over, though, because now you can buy some of her designs on HSN, for a really good price! If you love what you see her in on TV, you are sure to love her line at HSN!
---
7

LC by Lauren Conrad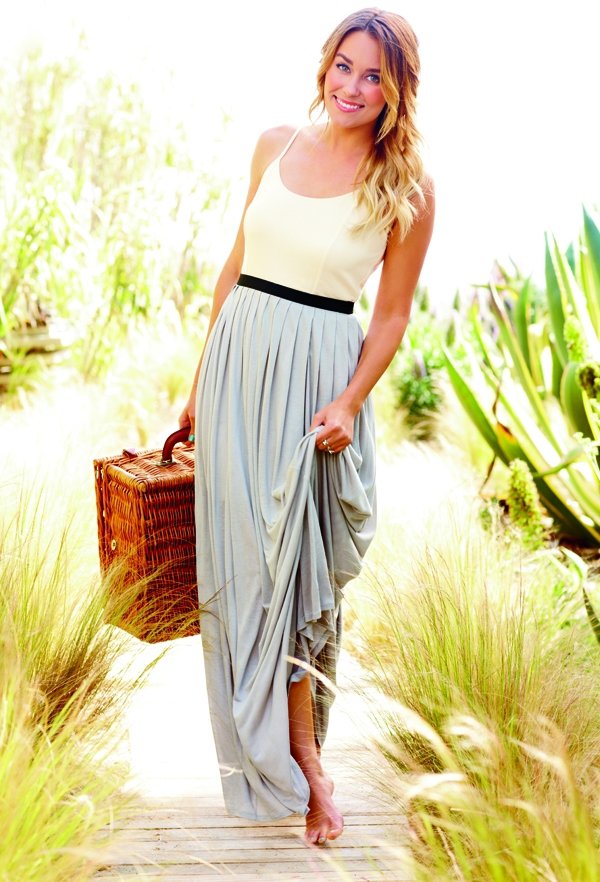 If you haven't fallen in love with at least one item in Lauren Conrad's collection at Kohl's, you are stronger than I, my friend. Her line, LC by Lauren Conrad, is girly and refined, just like she is. If you're looking for a chic outfit, look no further than Lauren Conrad's clothing line!
What's your favorite celebrity clothing line? Give me some suggestions in the comments!
---
Comments
Popular
Related
Recent