Do you have an Instagram account? We do, it's @AllWomenStalk (and you should definitely follow us!) We love Instagram, we love getting new ideas from the people we follow, and we love following our favorite fashion Instagrammers. Whether or not you follow these lovely ladies, I am sure that you will want to follow them after reading this list. You'll not only fall in love with them, but also with their gorgeous Instagram accounts. You'll find yourself lusting over their closets and their lives in general as they traipse around to different fashion shows and cool events. These are the coolest women on Instagram that you need to follow!
---
1

Ingrid Nilsen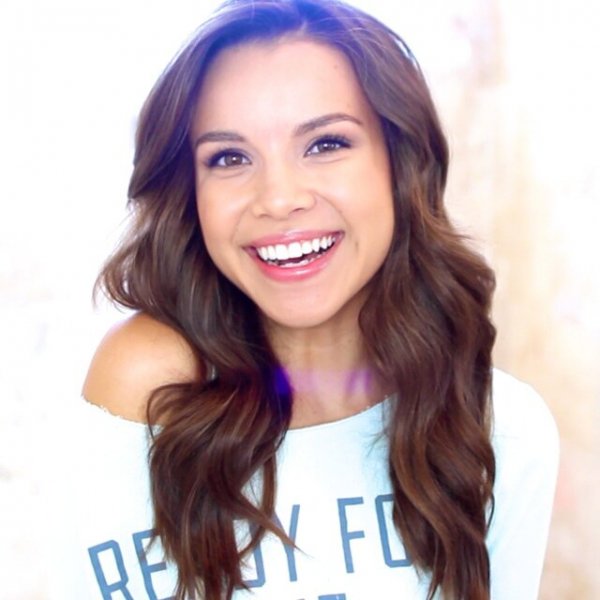 @ingridnilsen
You probably know Ingrid from her ultra-successful YouTube channel, Miss Glamorazzi. However, she also has an amazing Instagram account that will leave you pining away for her life. She features her outfit of the day nearly everyday, along with different bits and bobs from her life, making it an account you'll love to follow!
2

The Glitter Guide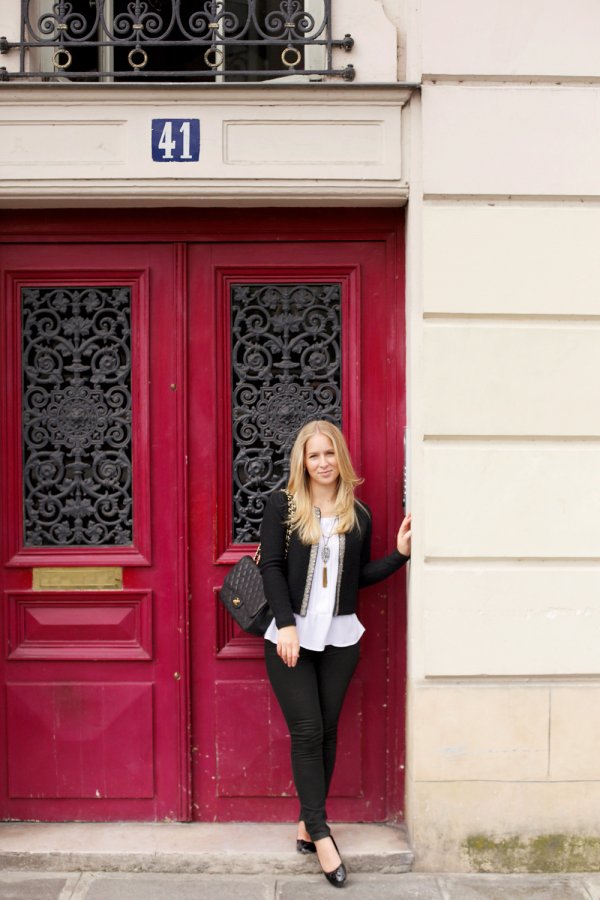 @glitterguide
While The Glitter Guide is definitely a lifestyle website, their Instagram features some of the coolest fashion pictures you'll ever find. They have pictures from fashion week, and even their own fashion ideas and tips that are sure to leave you falling in love with their account!
---
3

Lauren Santo Domingo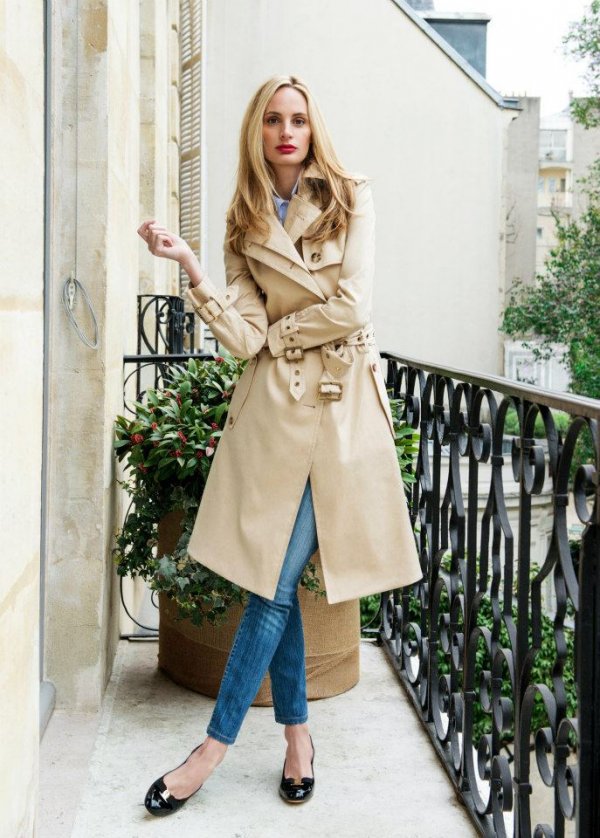 @thelsd
Lauren Santo Domingo is one of those people in fashion living a life that you've only ever dreamt of. She's a contributing editor at Vogue and the co-founder of Moda Operandi. If you really love high fashion, her Instagram is the one to follow.
---
4

Becky: Milk Bubble Tea Blog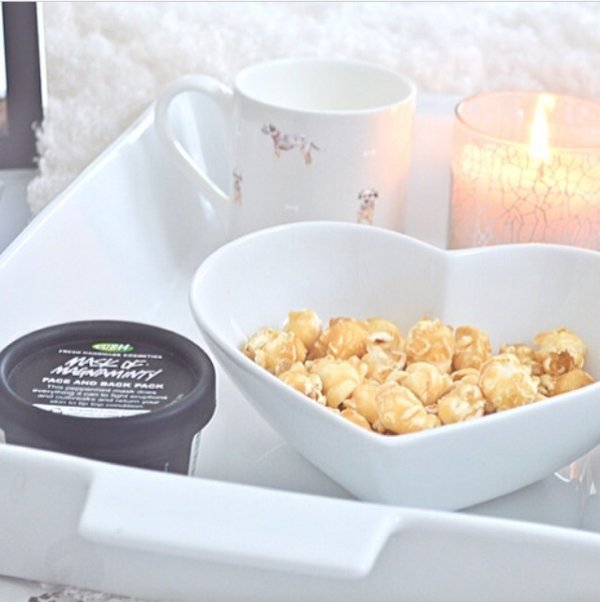 @milkbubbleteablog
If you love a girly, pink style and are looking for more Instagram accounts to follow. From everything from her cute dog to her cute bunny slippers, this Instagram account is like an explosion of cute, and one that you'll want to stick around and follow for years to come.
---
5

Carly a. Heitlinger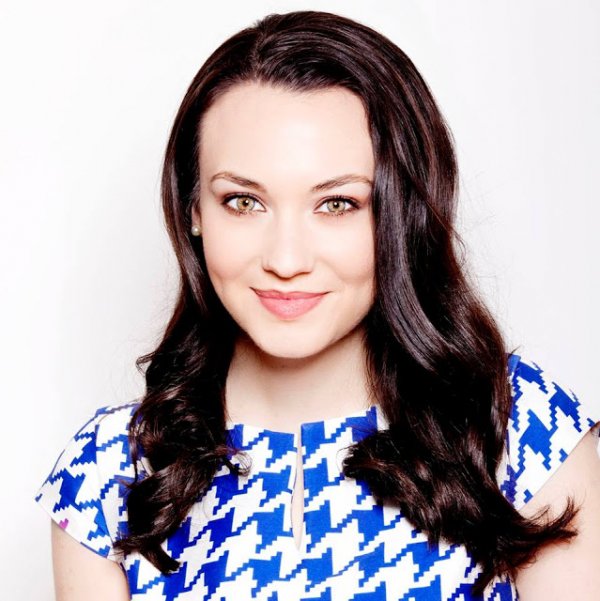 @carly
Carly is one of those girls that every woman in college aspires to be. She runs a website called The College Prepster, and after she graduated, she moved to New York City. She lives a life that we can only dream of, attending fashion shows and other amazing events. Follow her for her preppy outfit of the days and gorgeous pictures of the places she's frequenting!
6

The Pink Diary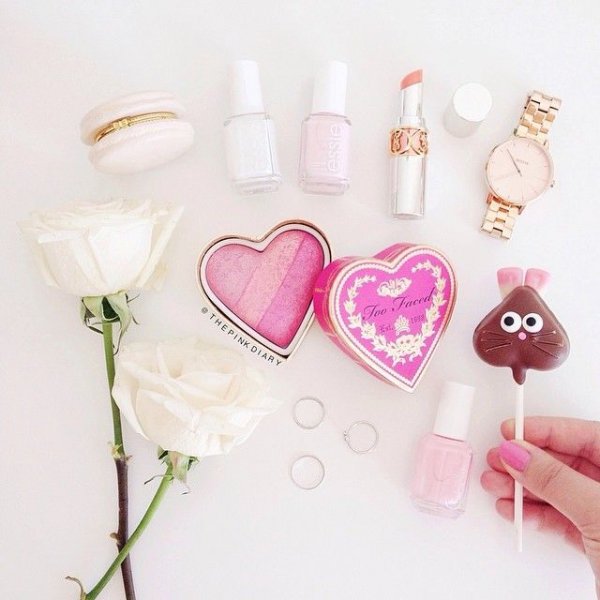 @thepinkdiary
If you love minimalist styles, The Pink Diary is the account for you. Rather than showing herself in the clothes, she lays them out and takes pictures of the outfits together. You'll fall in love with her unique style, both in her photography and in her fashion sense.
---
7

Madeline Becker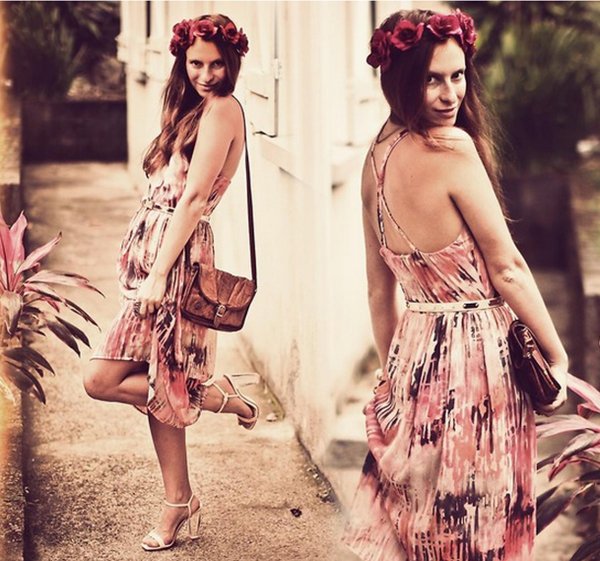 @madelinebecker
I've been following Madeline Becker on Instagram for years now, and whenever she posts a new picture of an outfit, I'm so glad that I did! She runs a blog with her best friend, KayKay Blaisdell, called Sugar and Spice, where they post about their favorite outfits, but if you can't wait for their blog posts, their Instagram posts are what you should follow!
Who are your favorite women to follow on Instagram? What do you love about their fashion sense? Are you following us on Instagram? Follow us at @AllWomenStalk, and when you're done, comment on this article with your Instagram name—you may just get a follow from someone special!
---
Comments
Popular
Related
Recent