There are a lot of classic and essential jackets that are a must for any wardrobe. With summer coming to a close, jackets are not only practical to keep warm in the colder months ahead, but they can also act as accents to compliment and complete your outfit. Do you think a lacy dress is too girly for your personality? Try pairing it with a leather jacket. A good jacket can change your look completely. So if you're looking to spruce up your wardrobe, look for these seven classic and essential jackets.
---
1

Jean Jacket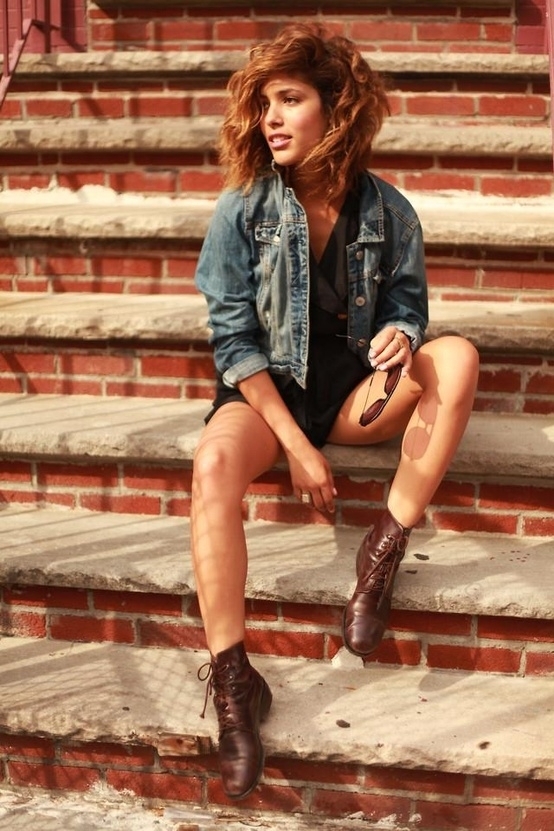 Jean jackets are probably the most indispensable out of all the essential jackets on this list. Not only are jean jackets practical, but they also go with anything. For women, you can wear them with dresses for those cool summer nights, and a cute scarf and hat for the fall. For men, there are ones with cozy, woolly linings on the inside for fall and early winter. Jean jackets come in a variety of colours and washes. Go for a lighter wash for a casual look, and a darker wash for special occasions. Pick one that suits you, dress it up or dress it down, and have some fun with it.
---
2

Leather Jacket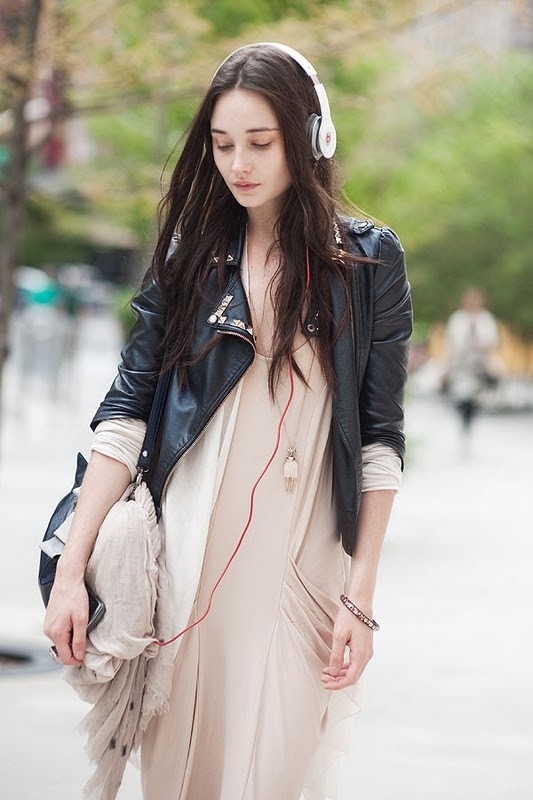 When people think of leather jackets, I'm sure the first thing that comes to mind is that you have to own a motorcycle, but the truth is that you can wear a leather jacket in any type of situation or design. There are classy ones that you can wear to work, and fun, studded ones for a special night out. While some may be expensive, a good leather jacket can last you years. If you're vegan and prefer to not wear leather, there are faux leather jackets out there that look identical to the real thing. So leather jackets aren't just for tough guys. Try out some different styles and complete your outfit with a nice leather jacket.
---
3

Raincoat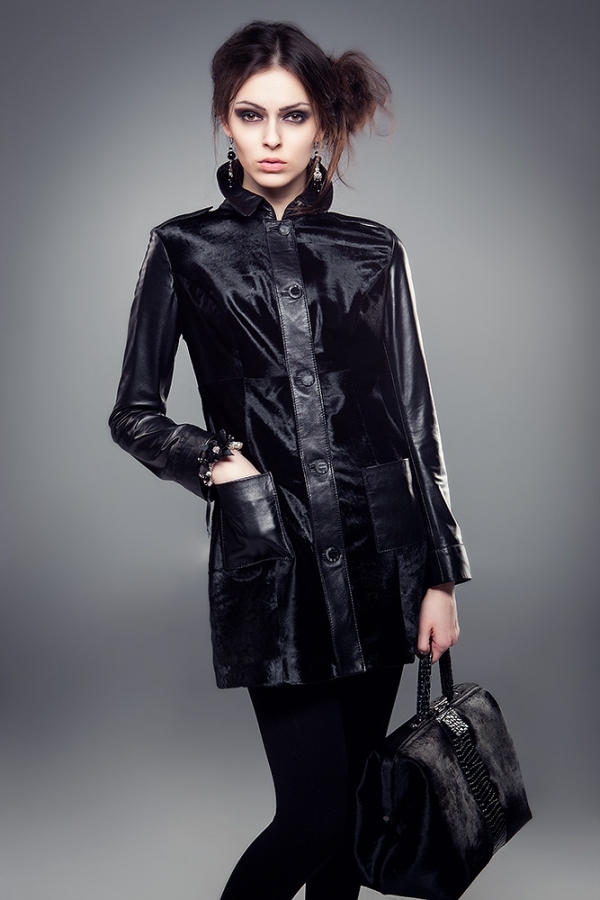 Umbrellas can be troublesome to carry around, especially if they're too big to fit in your bag. This is where the raincoat comes in. There are a bunch of different styles you can get. There are brightly coloured ones with cute patterns, and more traditional ones (like in solid yellow, black, or beige) for a more classic look. There are ones with buttons, zippers, and snaps. You can also accessorize your rainy day look with a cute pair of Wellington boots. So keep dry and stylish on rainy days with a raincoat.
---
4

Blazer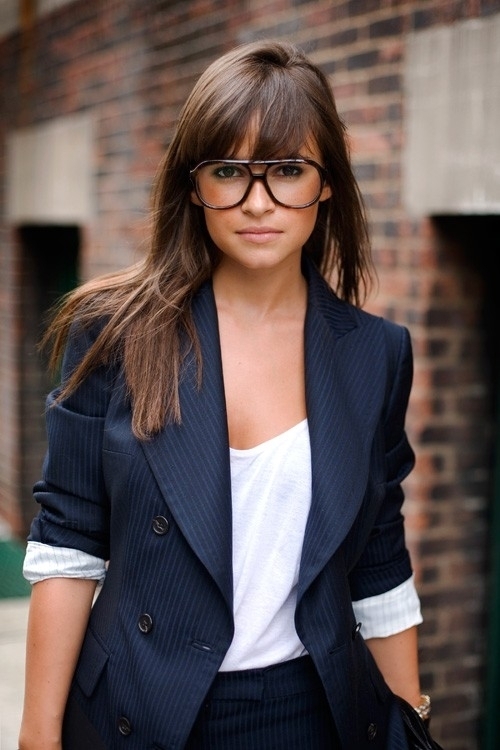 Blazers are essential for work, as well as a night out. They come in different cuts, styles, and colours. Some are even lined with cute patterns to bring more interest to the jacket. They are versatile in the sense that you can dress them up and dress them down, depending on the situation. Go for a casual look by wearing a blazer with the sleeves rolled up and with jeans. Pair a blazer with a shimmery blouse and skirt for a dramatic evening look. Blazers can make you appear sporty, intelligent, and fun, as well as keep you warm.
---
5

Vest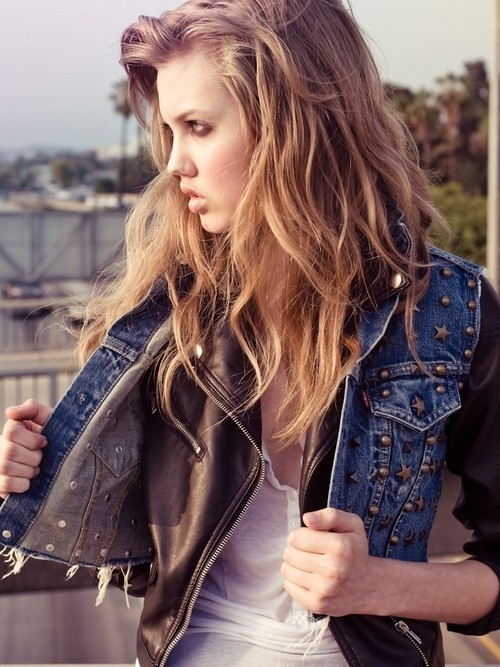 Vests are perfect for in-between weather when it's too hot to wear a coat and too cold for just a sweater. There are many different styles and material of vests to choose from. For example, there's down feather, jean, camouflage, or wick-away vests, etc. If you're an avid hiker or skater, I would go for the down feather or wick-away vest. If you're looking for a casual, everyday look, I suggest going for the jean, or camouflage vest. It's completely up to you and your personal style. Not only are vests fashionable, but they are perfect for those warm but windy days.
---
6

Pea Coat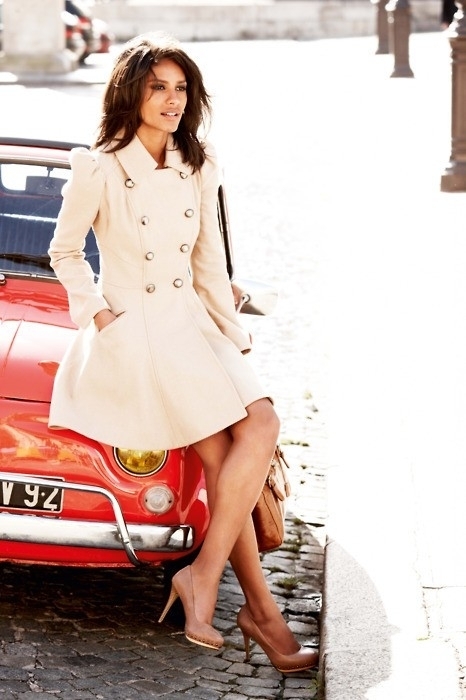 Sometimes it's hard to find a jacket that is both stylish and warm. You'll find the perfect balance in a pea coat. Most traditional pea coats are double breasted with buttons or toggles, and are made of thick, woolly fabric. Today, you can find pea coats in a variety of colours and lengths. This jacket looks fashionable and fancy enough to wear to work and special events, and it also keeps you warm during the early stages of winter.
---
7

Winter Jacket/Parka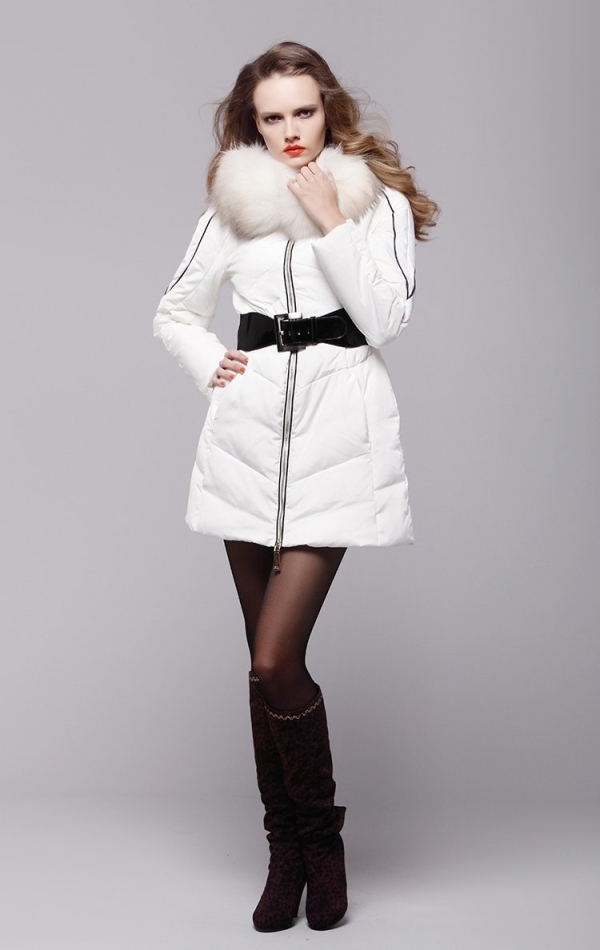 Last, but certainly not least, is the winter jacket/parka. In fact, this could be the most essential jacket in your wardrobe. Since I live in Canada, it's definitely the most essential for me. Winter jackets/parkas come in a variety of styles. There are ones that come to your waist and others that stretch down to your knees. Some have fur trimmed hoods, while others have no hood at all. There are dressy ones, casual ones, sporty ones, and hunting ones. Go for one that suits your lifestyle the best, and accessorize with a cute scarf and hat.
These seven essential jackets will keep you warm during the colder months of the year. Even if fall and winter are your least favourite seasons, you can still have some fun by changing up your style with a different jacket. If you're warm as well as fashionable, you'll feel better about the situation. What is your favourite item from this list? Do you have a favourite, go-to jacket in your wardrobe? Which jacket is the most essential for you?
More
---
Comments
Popular
Recent