If you're looking to sport a cute and classy trend, stripes for fall can certainly fit the bill. Some girls might be skeptical of these lined lovelies. But paired with a bold hue or even a contrasting pattern, these 7 pieces prove that stripes for fall won't have you looking like a Foot Locker employee.
---
1

Stripe It Lucky Skirt by Mod Cloth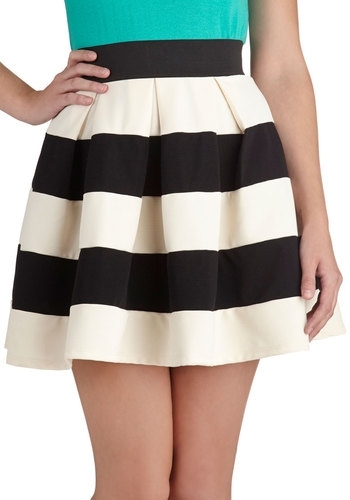 This bold striped A-line skirt has a definite nod to mod, which is no surprise given the source. Zippered with an elasticized waistband, this black on creamy ivory fabric has a little flair and a lot styling potential. These hot horizontals make stripes for fall a seasonal trend worth trying. A bright pair of pumps and a form-fitting top will put this Mod Cloth find right in line with a look you'll love.
---
2

Short Blazer by H&M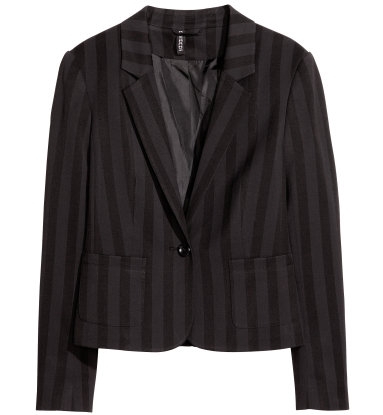 This affordable cropped blazer by H&M has double-duty trend written all over it. While the black-on-charcoal stripes make a bold statement, this sexy menswear-inspired blazer is perfect for fall. It has enough class for the office and enough sass for a night out with a pair of skinny jeans or miniskirt. And the polyester/rayon blend makes for stretchable comfort. You can find this Short Blazer in stores or online at HM.com
Trendinig Stories
More Stories ...
3

Bonbon Vivant Top by Mod Cloth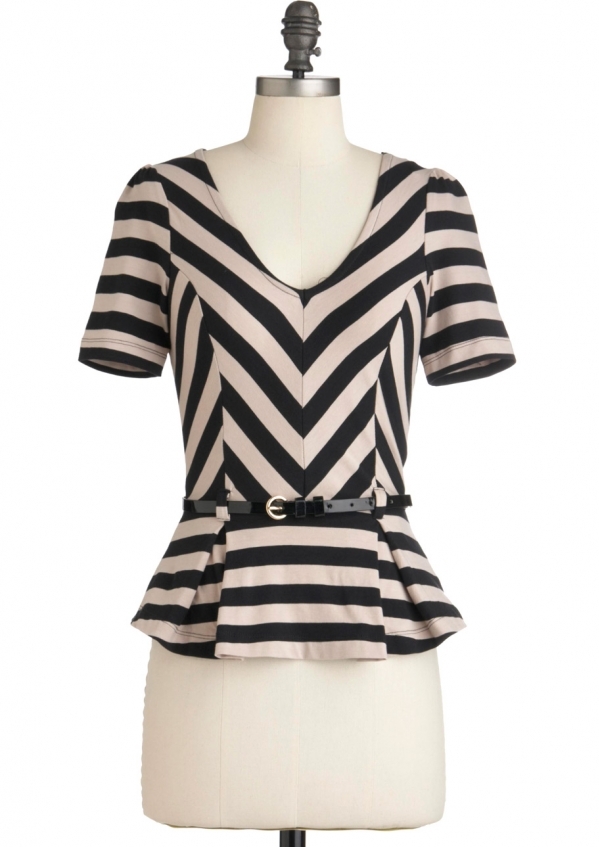 In alternating stripes of black on beige, this peplum top with a sleek and skinny patent leather belt is Parisian chic all the way. Just imagine sipping on a hot espresso in your favorite cafe, wearing this Bonbon Vivant top. Bonjour, belle! Find this fall must-have and other fabulous French inspirations from ModCloth.com
---
4

Adelaide Handbag from Aldo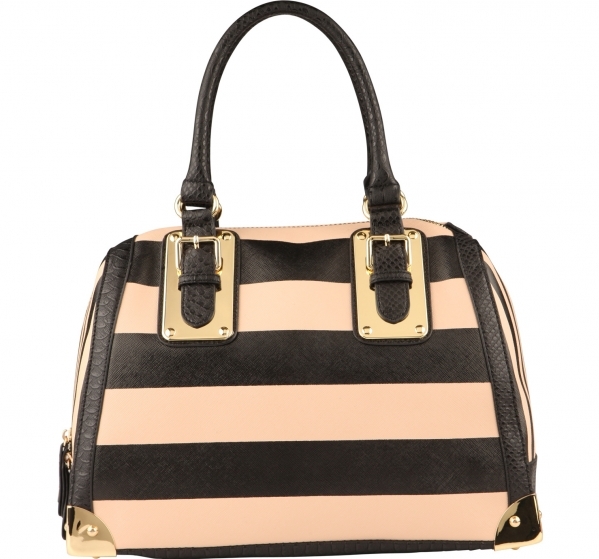 Bold stripes meet spacious accommodations in this roomy barrel bag. It's horizontal on the front, vertical on the sides and all-around trendy. The gold-toned hardware on the straps and corners bring extra glam. So if you're not sure you can sport the stripes on your clothes, this Adelaide handbag from Aldo.com can carry you across the fall finish line.
---
5

Missoni Stripe Pattern Pointed Pumps with Studs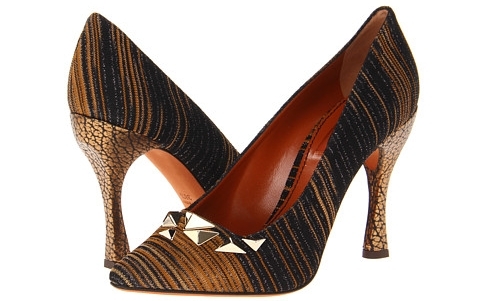 If you're really thinking out of the box, and maybe out of your normal budget, these Italian-imported pumps from Missoni are striped to perfection. In multi-tonal hues of gold and brown, these luxurious studded pumps are the statement shoes for fall. Of course, at $895, your bank statement might not be so pumped. These and other, more affordable striped shoe alternatives can be found at Zappos.com
---
6

Printed Stripe Backpack by Mossimo Supply Co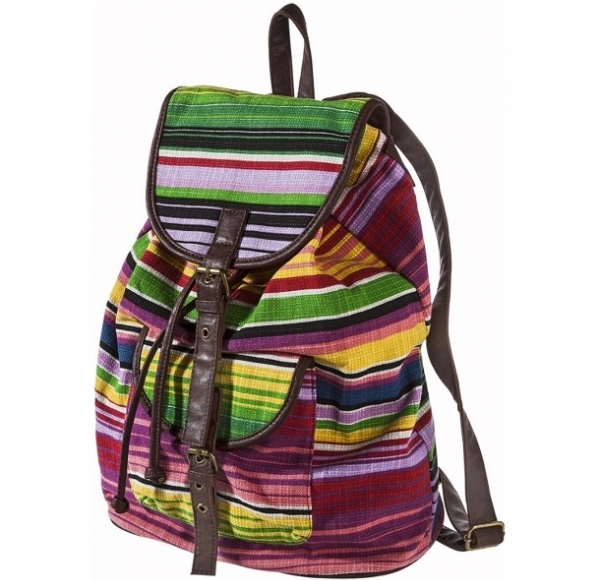 Whether you're a current student or already paying back your student loans, this colorful printed stripe backpack is a must-have for fall. If you're planning a few brisk walks in the park, a few day trips to the orchard or even just an everyday haul to class, this backpack from Mossimo Supply Co will come in handy. It's cute, it's functional and it gets an A+ for the fall semester. Score yourself a striped backpack for less from Target.com.
---
7

Dawn My Mind Scarf by Mod Cloth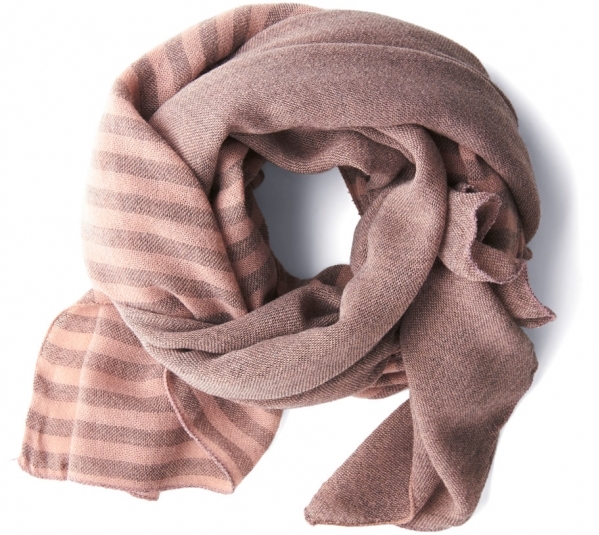 There's something special about the combination of pale pink and charcoal. Throw some stripes in the mix and you have the makings of a striped accessory perfectly crafted to start any autumnal day. This imported acrylic scarf from ModCloth.com will ward off any chill in the air, and pair perfectly with a variety of fall fashions.
Be it vertical or horizontal, bold or fair, stripes are this season's geometric go-to trend. Pick a color and style that best suits your style and flatters your figure, and your fall look won't falter. What striped fashion finds are you looking to wear this fall?
---
Comments
Popular
Related
Recent