As the colder weather is quickly creeping upon us and Jack Frost is about to come out of summer hibernation, most of us are putting our sandals away whilst wiping the dust away from our boots and luckily, the shops are full of some fabulous boot styles for your new winter wardrobe. I love my boots and when summer approaches, I am always reluctant to de-robe my feet (partly because they're not the most dainty pair you ever saw). Here some fabulous boot styles that your feet will thank you for this winter.
Table of contents:
1

Knee High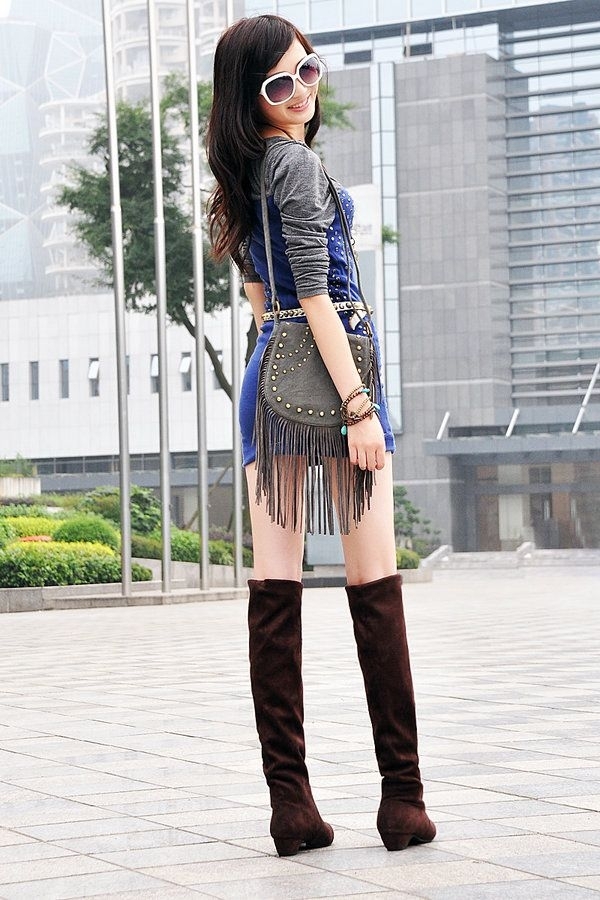 I love my knee highs and practically live in them over the winter months as they mould to my legs and keep them nice and warm. A pair of over the knee boots are so versatile. In brown or black, they're perfect for day and night, over pants or with your favourite mini. These are one of my favourite boot styles.
2

Chelsea Girl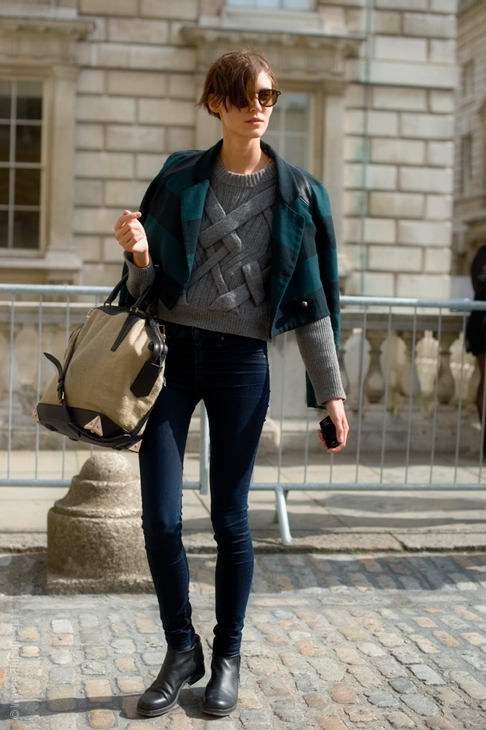 Chelsea boots are another wardrobe staple and can be worn with anything from floor length skirts to super short minis. Plain black Chelsea boots are great to pull on when you're in a rush and want to get out of that door in a hurry. Let's call them your get-away boots!
3

Sexy Back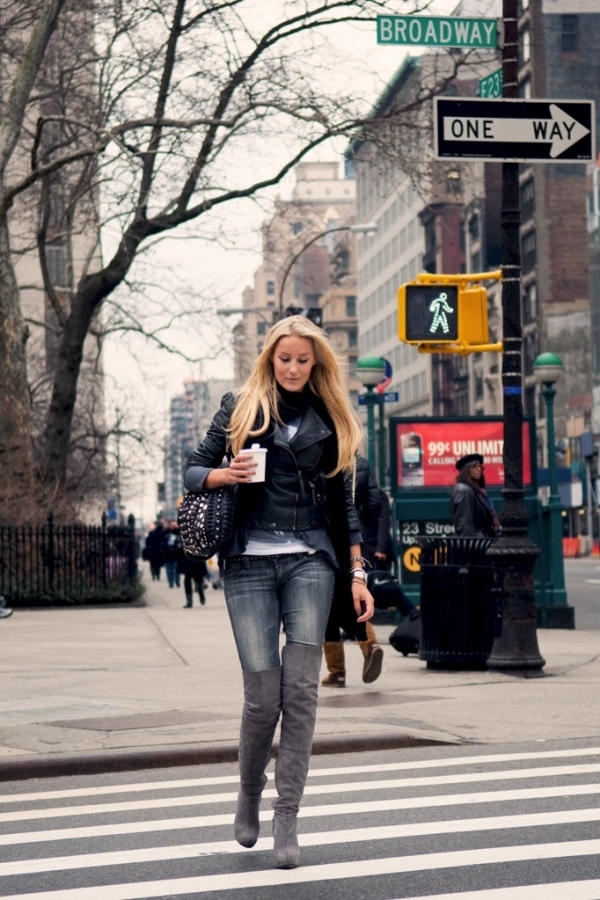 If a pair of boots had the ability to wink at passersby, then these would be doing just that. If you're looking for a pair of boots with a slinky, sexy edge, then try some grey kinky boots with a sexy lace-up back. They will certainly induce boot envy in all.
4

Flower Power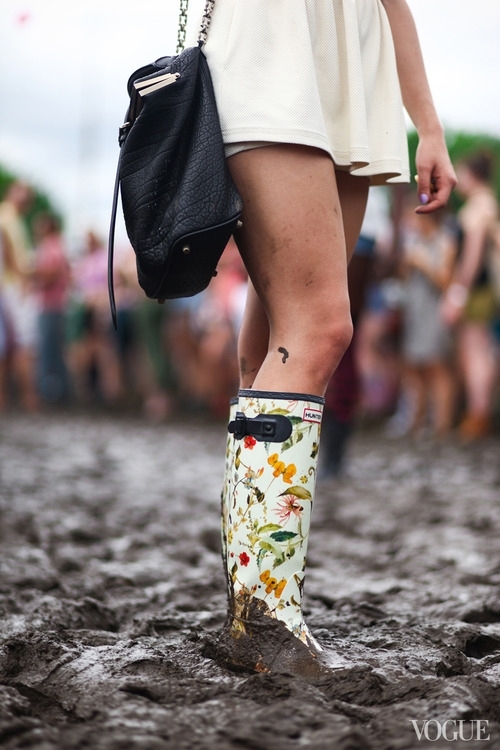 Flower print boots are a whole lot of fun and just because it's a little cold outside, doesn't mean we can't have a little floral fun with our winter wear. Look for a pair with a chunky, cheeky heel and they'll see you through to the spring. You could always go with fun wellies too.
5

Walk on the Wild Side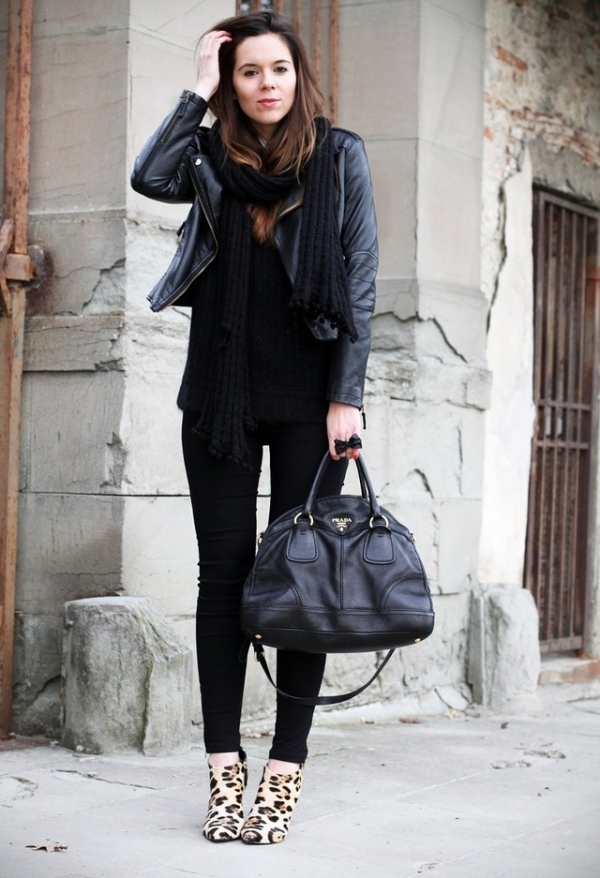 Super sexy leopard print boots are for those evenings out with the girls and are sure to get you noticed. Satisfying both my boot and animal print fetish, they're a statement boot if ever I saw one. Of course, you can also find them in a stunning range of different hues and animal prints these days, so follow suit and go wild!
6

Happy Feet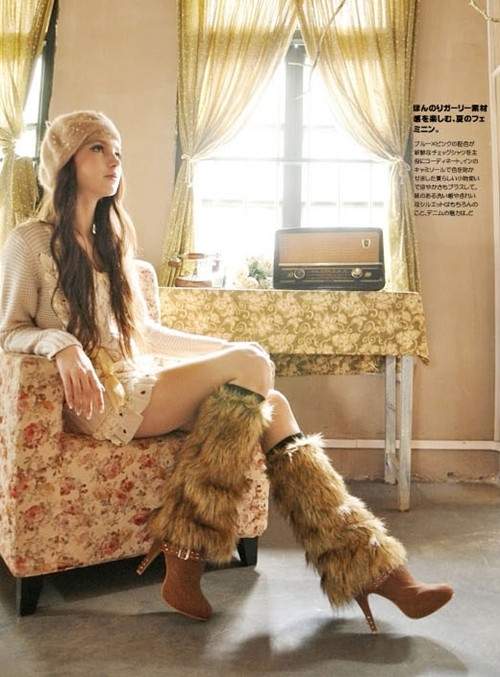 A pair of faux fur lined boots are perfect for when things get super cold and your feet are in need of the warmth that only a hot water bottle can provide. But in the absence of in-built heating devices for boots (what an amazing idea!), these are sure to do the trick. They're a winter style staple with style to spare. Go on, treat your feet this winter!
7

Easy Rider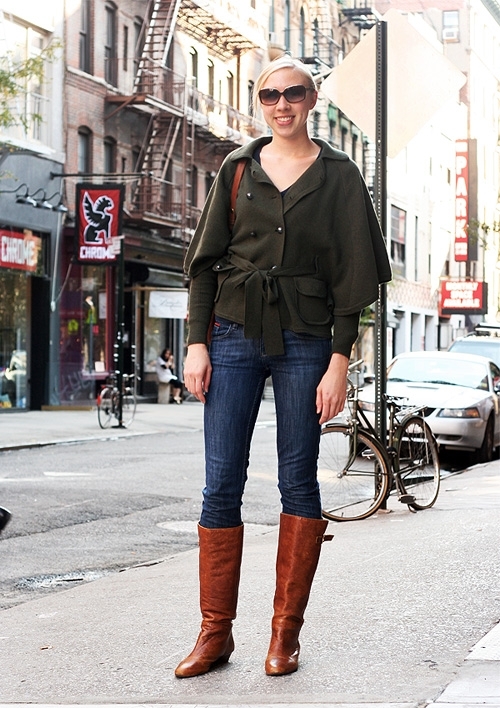 Riding boots will make you want to buy a cottage in the countryside and a cute pooch, just so you can wear them in the great outdoors. Maybe that's just my own little fantasy but riding boots will certainly help channel the inner country gal in you. Try them with some tweed or keep it casually chic with jeans and a fab coat.
There are so many boot styles out there to choose from in a range of lengths, colours and heel heights that we're literally spoilt for choice. Which are your favourite boots and which styles will you be cosying into when the cold snap hits?
Please rate this article