There's nothing better than stocking up on beanies for those cold days ahead and being able to rock them with different outfits to make the ultimate fashion statement!
Love these beanies? Check out Missguided, ASOS, Nasty Gal and Lulus for more!
---
1

Missguided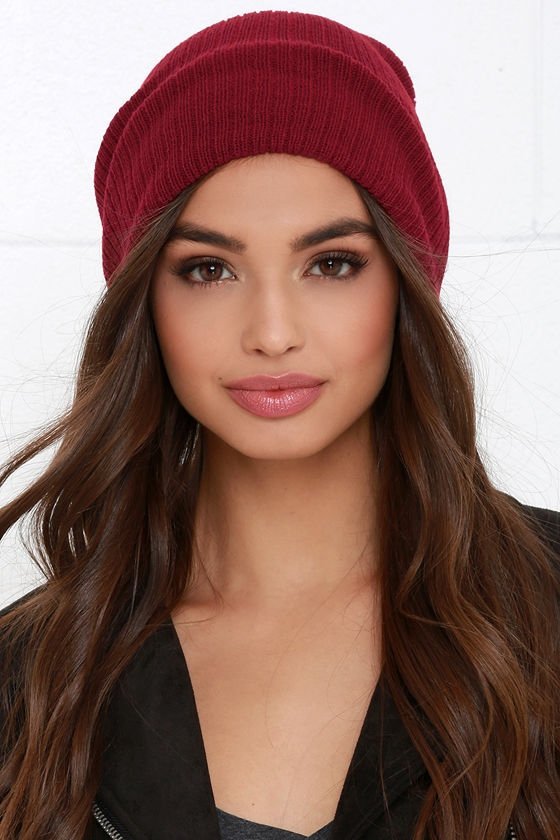 missguidedau.com
After something quite simple? This beanie is perfect for you!
It's overall a very simple and casual style, plus it won't take the attention away from the rest of your outfit. On top of this, the subtle ribbed detail gives it a little bit of something extra!
2

Lulus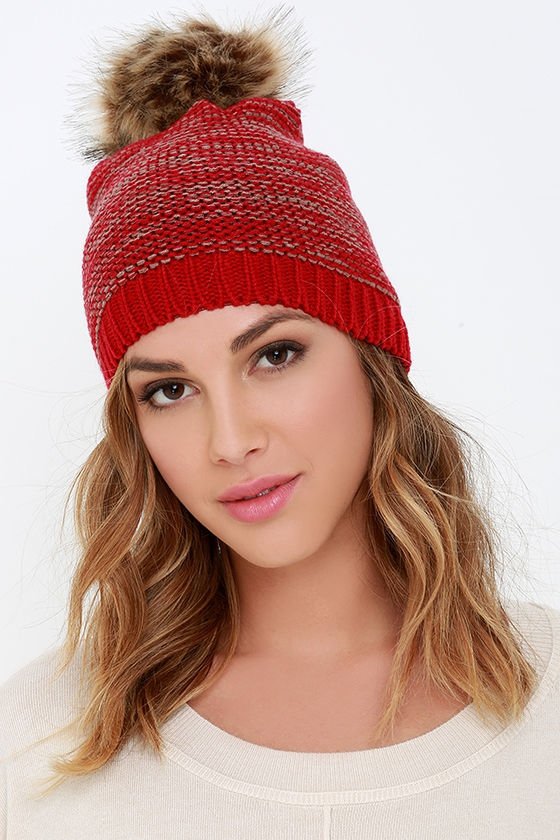 lulus.com
Take your style to the next level with this intricate multi-colour knit beanie, you're sure to stand out from the crowd in this! The vibrant red adds a beautiful pop of colour to any colour. Opt for one with a pom-pom on top for extra cuteness and you're good to go!
---
3

Asos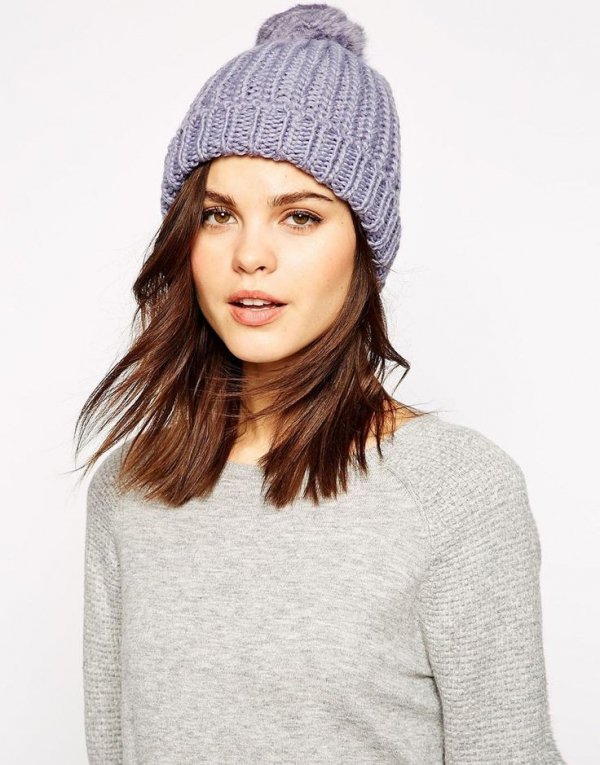 asos.com
If you're looking for something more on the subtle side, grab this beanie in a beautiful shade like a light purple, light grey or light blue (or a combination of the three - like this one). The folded front style and cute colour-matching pom-pom are extra bonuses!
---
4

Nasty Gal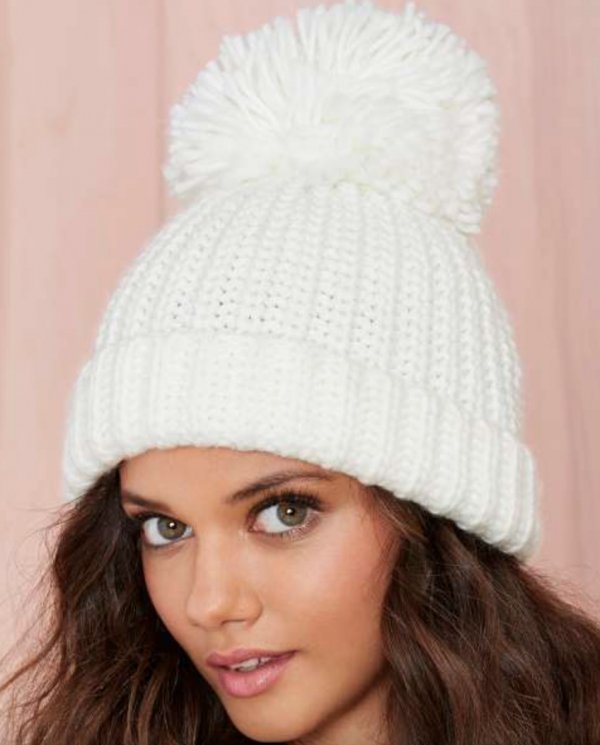 nastygal.com
Are you a brunette looking to stand out from the crowd and make a statement with your outfit? If so, this crisp white beanie is perfect for you! The colour contrasts beautifully against flowing, dark locks - sure to get everyone talking!
---
5

Missguided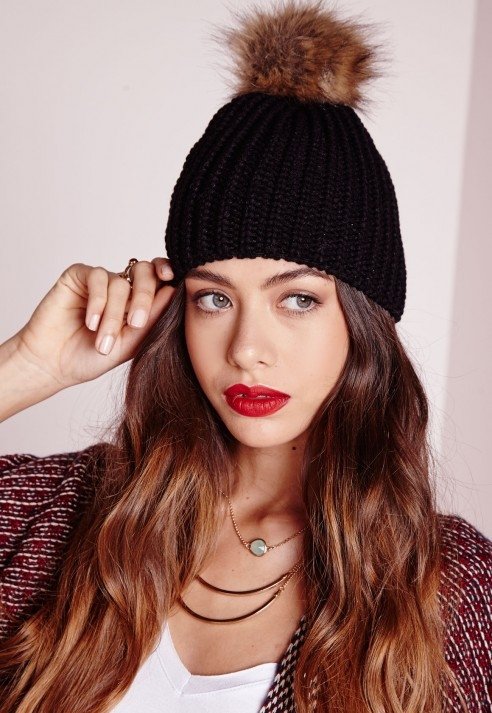 missguidedau.com
Are you a girl who likes simple but versatile styles? Opt for this black simple which screams simplicity and gives a great contrast against a white outfit or matches perfectly with a black outfit. An added bonus is that black beanies look fabulous with basically any outfit you have!
---
6

Asos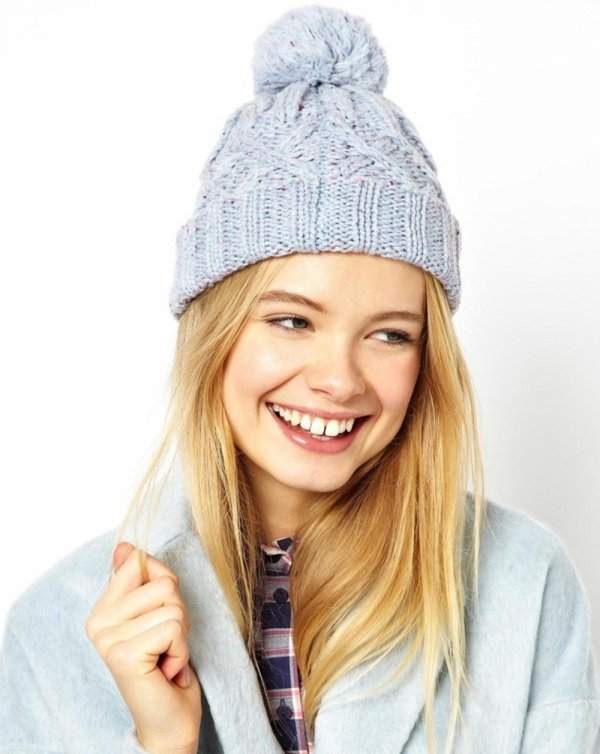 asos.com
This beautiful light blue beanie is a must for girls who want to look stylish this winter! The delicate woven pattern across the front takes it to the next level and the pom-pom gives it a polished look that you're sure to rock!
---
7

Nasty Gal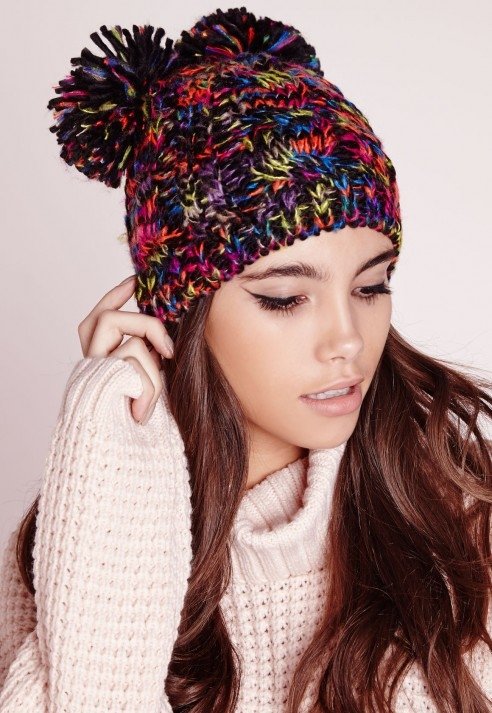 nastygal.com
This bold, multi-coloured beanie is a great choice for girls who want to make a statement and be one of a kind! You're sure to be the only one wearing this unique style with a range of colours ingrained in the knit design. Be extra different with two pom-poms on the top, instead of just the typical one!
---
8

Missguided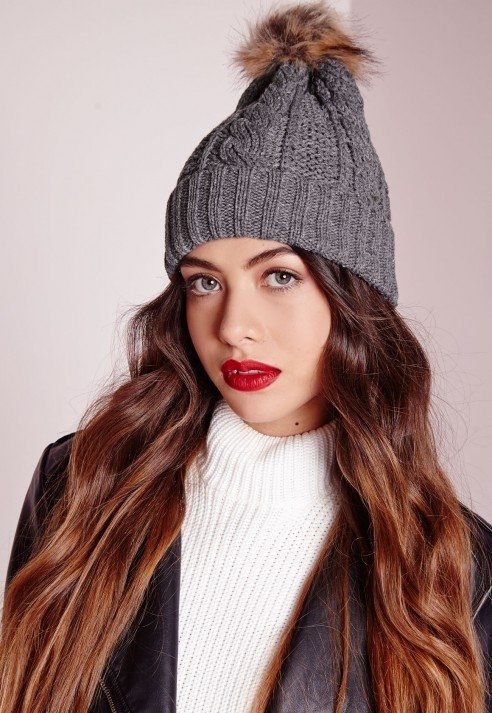 missguidedau.com
This simple grey beanie will go with almost any outfit. You can easily dress it up with a white knit jumper and black leather jacket over the top, or dress it down with simple jeans and a jumper for a more casual look. Either way, you can't go wrong!
---
Comments
Popular
Related
Recent