For the fashion conscious among us, winter brings a whole new bunch of challenges compared to summer or autumn. The weather is at its very worst, and you want to look stylish whilst also protecting yourself against the harsh conditions. It would be fair to say that the majority of people turn to a trusty pair of jeans to help them through, but what if wearing jeans is your idea of fashion hell!? Here is **what to wear in winter when you hate jeans. **
---
1

Leather Trousers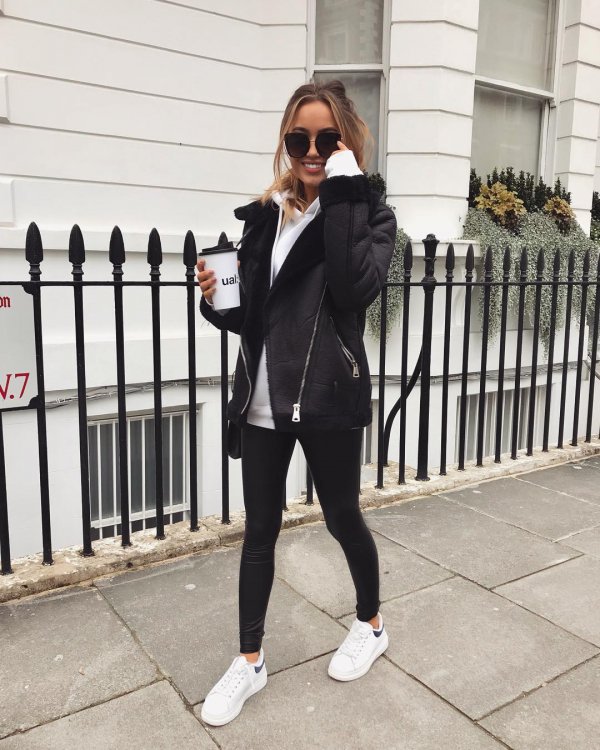 Leather trousers have the length to give you that full coverage warmth, but at the same time they are seen as being much more fashionable and sophisticated than denim jeans. Leather trousers can be warm in a smart work environment when paired with a chic blouse or blazer, and they provide much more personality than jeans that everyone else is wearing.
---
2

Culottes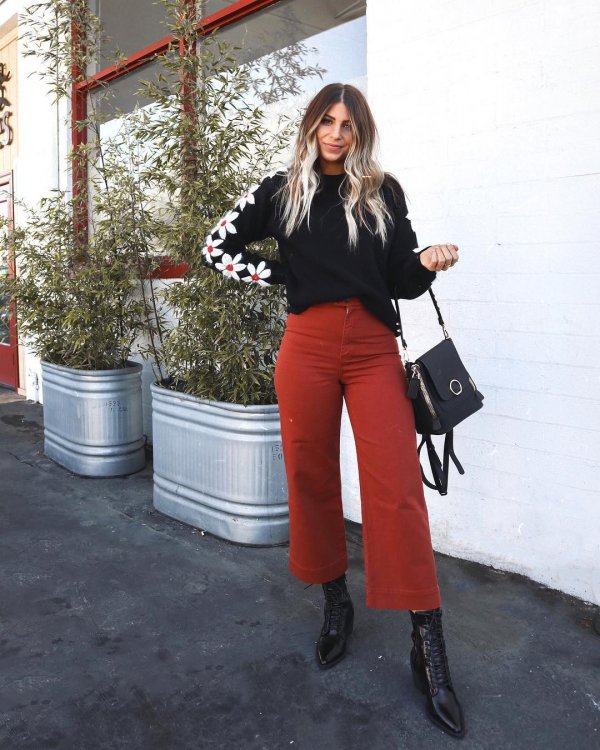 If you don't like the straighter silhouette that jeans give you, then culottes are the perfect compromise. Again, they are more fitting with a colder season, but they still have the feel of a more dressy, wide leg situation that is much more fashionable and stylish. Again, culottes are more appropriate for smart and smart casual environments.
3

Palazzo Pants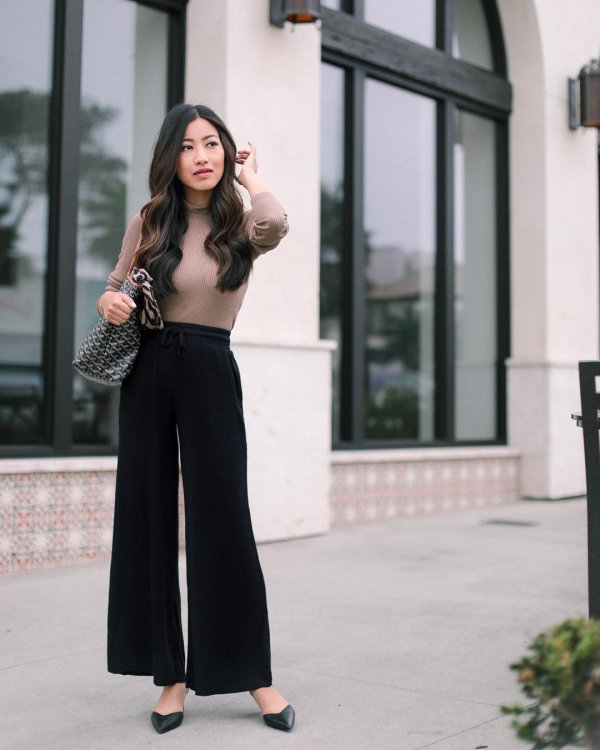 If you want to take the culottes style to the extreme, then there is always the option of palazzo pants. They are super wide and super floaty and they can add instant glamour to any look. They are a more extravagant style choice for anyone looking to stand out in the winter, looking amazing paired with a plain white tee or a black polo neck.
---
4

Paperbag Waist Trousers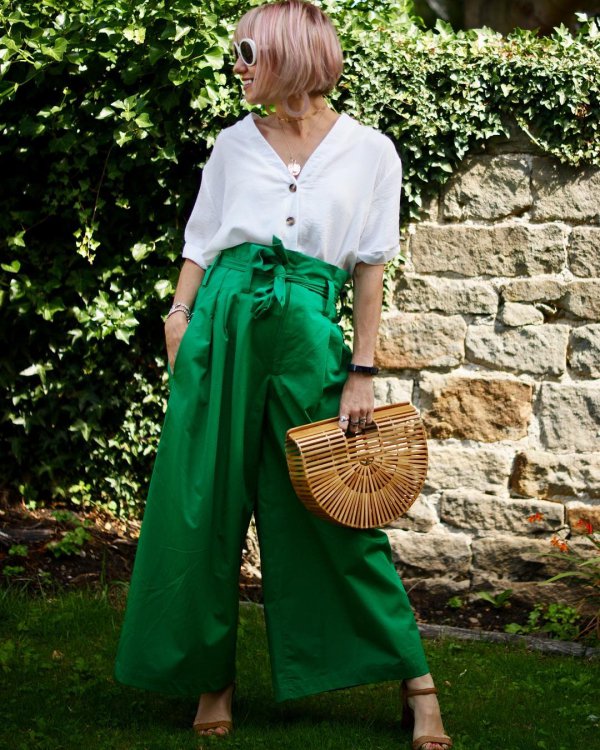 These are high-waisted fabric trousers that have a detailed gathered, cinched in effect at the top. They make your legs seems impossibly long and help to narrow your waist which creates a really stylish look for both home and work.
---
5

Jumpsuit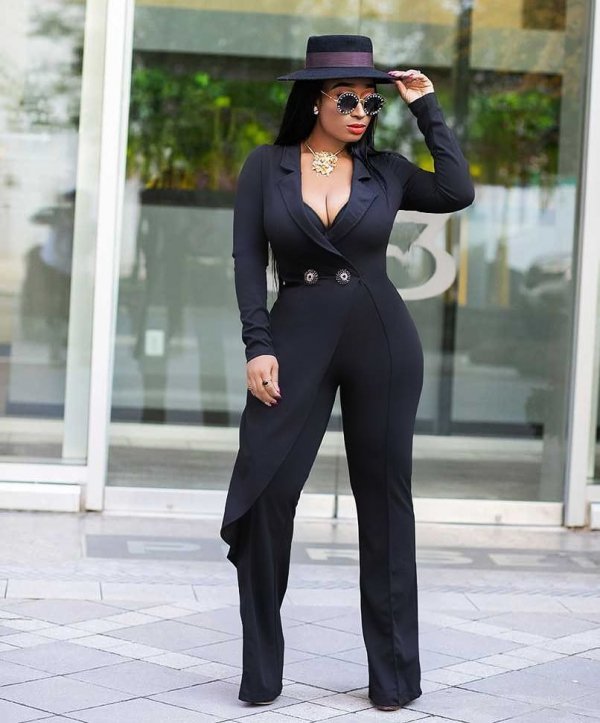 When all other options are out, it's best to go back to the trusty jumpsuit! A jumpsuit provides a much more stylish, complete overall look compared to jeans and a separate top. Paired with a blazer and a pair of killer heels, it's probably the sexiest and more mature winter look that you can hope to achieve!
---
Popular
Related
Recent