While Hollywood is filled with tons of fashion icons, a lot of them are too adult like or scandalous to be good fashion role models for your daughter. It is important for your daughter to have good fashion icons because her style growing up will influence her style as an adult. You want to teach her the appropriate ways to dress while still letting her choose her own unique style. Ranging from young to old, here are some of the best fashion icons for your daughter to look up to.
---
1

The Obama Girls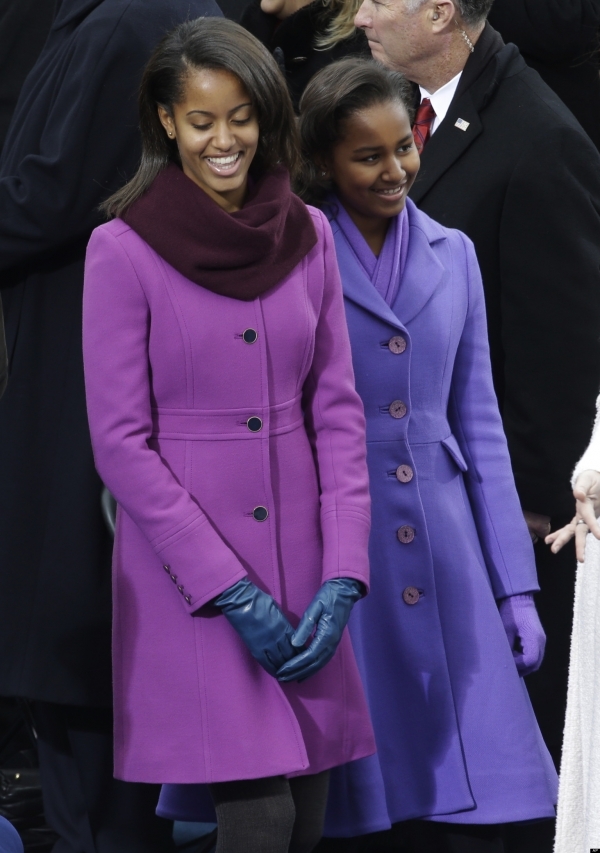 While some fashionistas focus on Michelle Obama, the Obama girls are the perfect fashion icons for your daughter. Sasha and Malia dress like miniature versions of their mother, but in an age-appropriate way. They have evolved from young girls into young women in a fashion forward way. They can be seen in shift dresses and pea coats at their father's presidential events, but opt for more relaxed, younger-looking outfits like jeans and cardigans for a casual look.
2

Emma Watson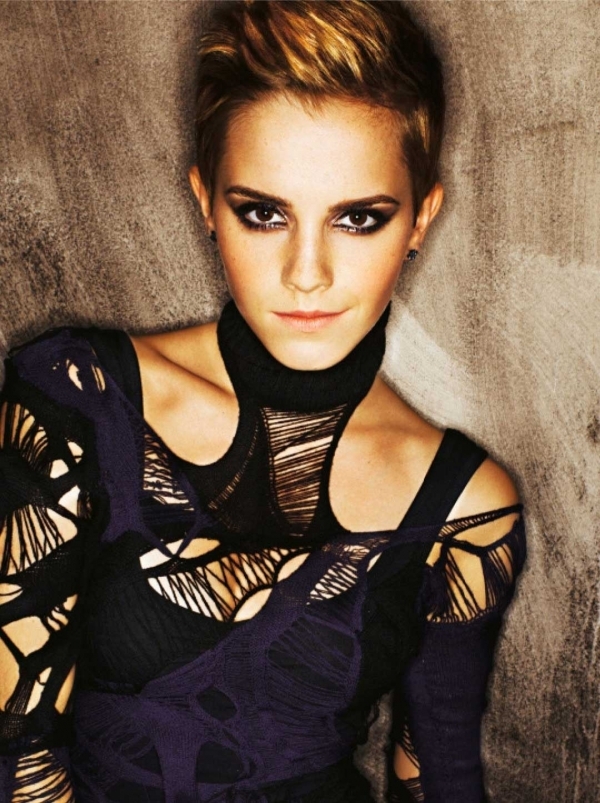 Emma Watson has never been the celebrity to flash too much skin and that is a style rule you want to instill in your daughter early on. She has always dressed modestly while still being able to be sexy. When your daughter reaches that age where she wants to start dressing to impress boys, it is important to teach her that flashing skin is not the right way to go about it. Emma dresses for no one but herself and that is the best thing to look for in fashion icons.
---
3

Kate Middleton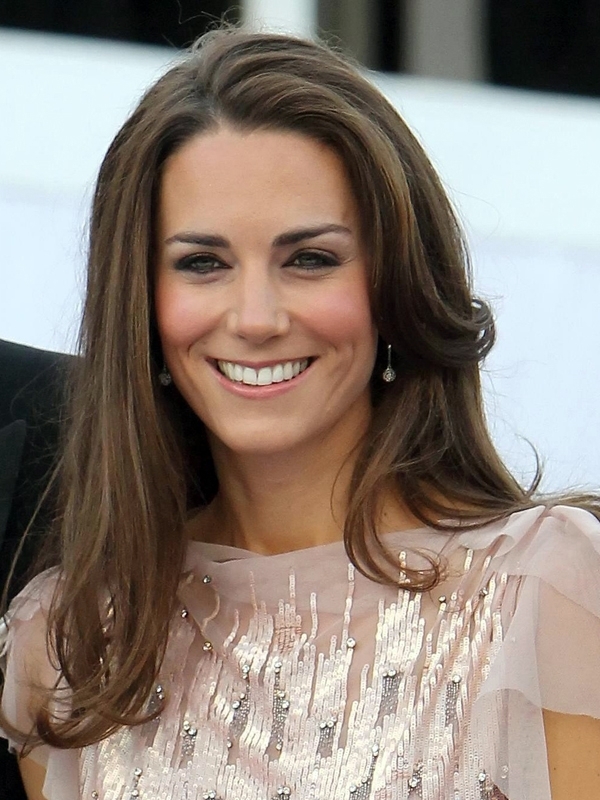 Similar to Emma Watson, Kate Middleton has never flashed her skin. She is always well put together and modest. If your daughter is more of a girly-girl, she will love to wear dresses like Kate is known for. Kate knows how to dress modestly and fashionably while still flattering her body type.
---
4

Jackie Kennedy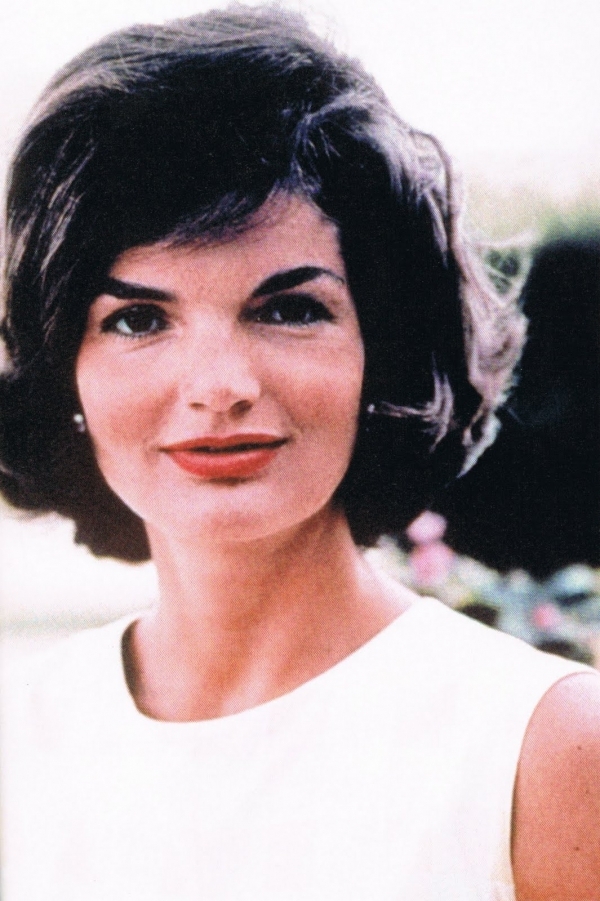 Jackie Kennedy was the pinnacle of preppy and lady-like fashion. She never had a curl out of place and always dressed for the occasion. Jackie Kennedy is a great style icon for your daughter because she was confident in her clothing choices and used her clothing as an extension of her personality.
---
5

Suri Cruise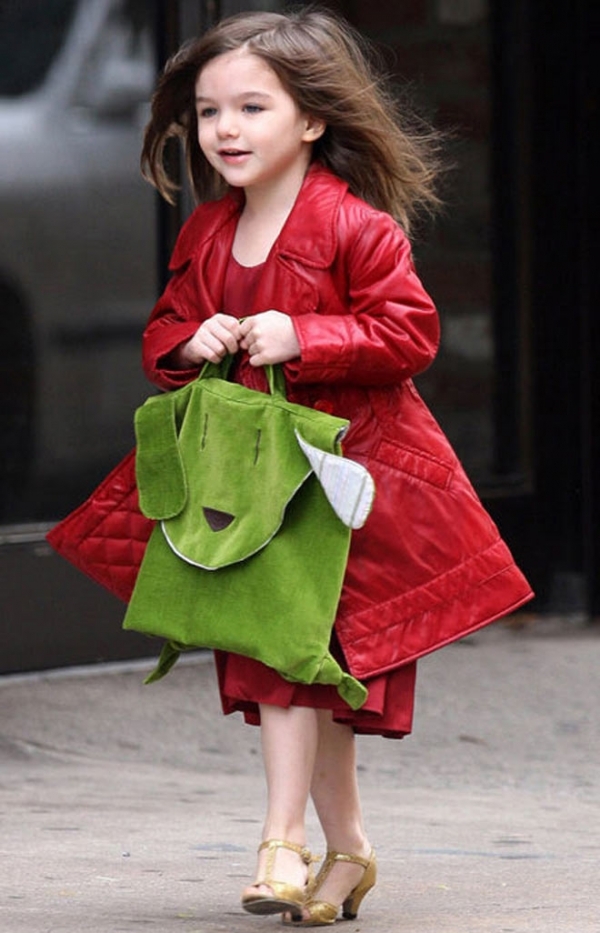 Suri Cruise is only 7 years old and she is already on fashionistas' watches around the country. If you have a younger child, Suri is a great fashion icon because your daughter can relate to her. Suri dresses for play dates, gymnastic lessons, and a wide variety of activities that your daughter probably has an interest in. She tends to ware a lot of cute dresses with leggings underneath and she loves to accessorize.
---
6

Taylor Swift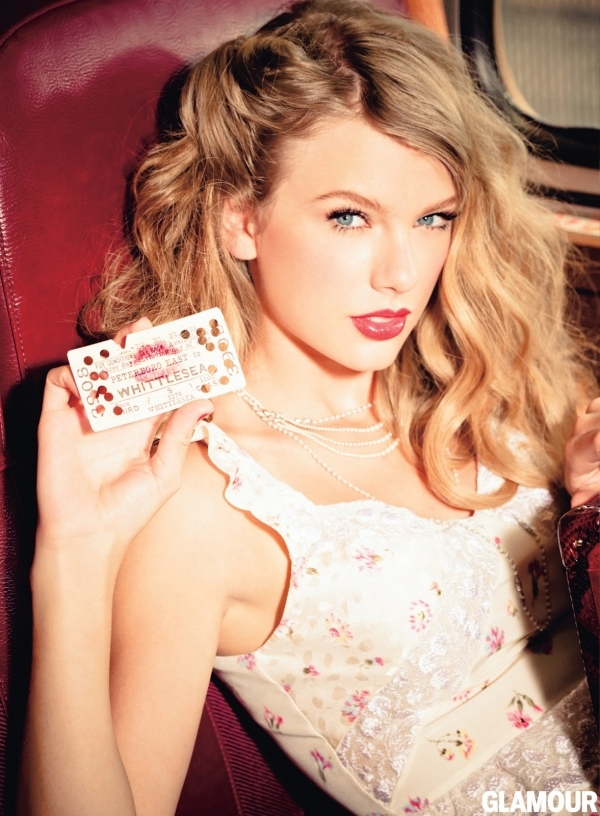 If you want your daughter's style to emulate the classic All-American, girl-next door style, look no further than Taylor Swift. She is America's Sweetheart and she knows how to dress the part for it. She prefers comfortable jeans, cozy sweaters, and adorable dresses for her every day looks.
---
7

Hailee Steinfeld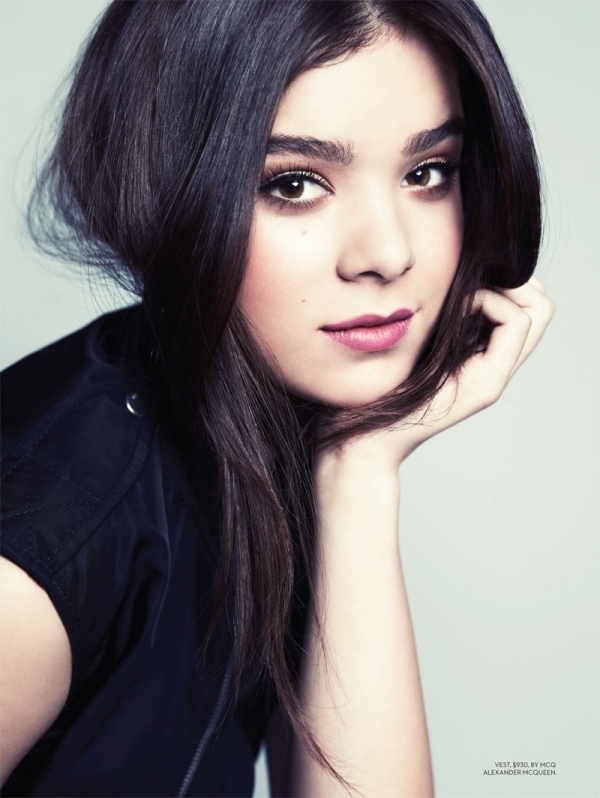 If your daughter is bit more out going with her fashion sense, she should have Hailee Steinfeld as one of her top fashion icons. She is only 14 years old and she is already one of the most respected fashion icons in Hollywood. She can always be seen in fun and bold patterns and loves to take risks with her outfits. She is a great style icon if you want your daughter to use her sense of fashion as an art form.
---
8

Lauren Conrad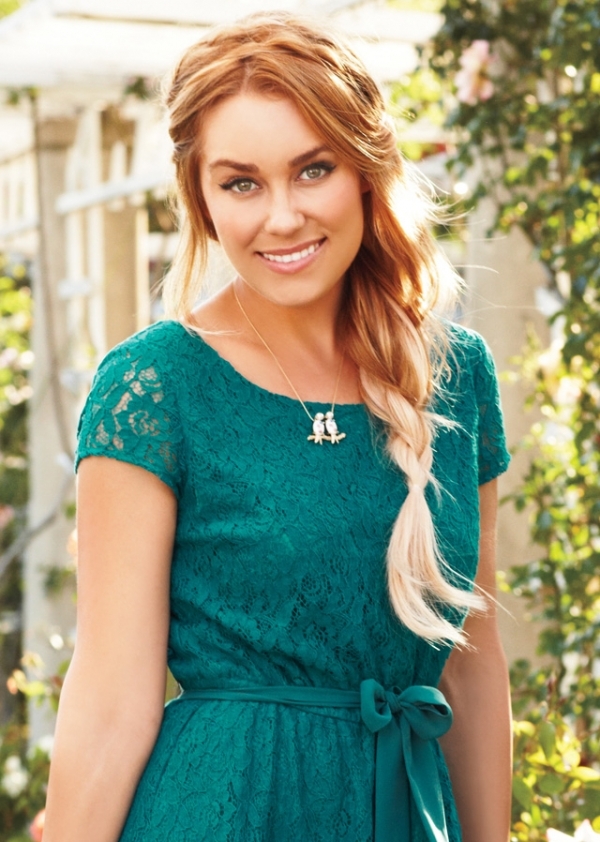 I don't think I have ever seen Lauren Conrad in an outfit that wasn't 100% adorable. She is the perfect style icon for your daughter because she aspires to be comfortable yet chic in all she wears. As a young girl running around, comfort is key. It is important for your daughter to know that she does not have to sacrifice one for the other.
---
9

Zooey Deschanel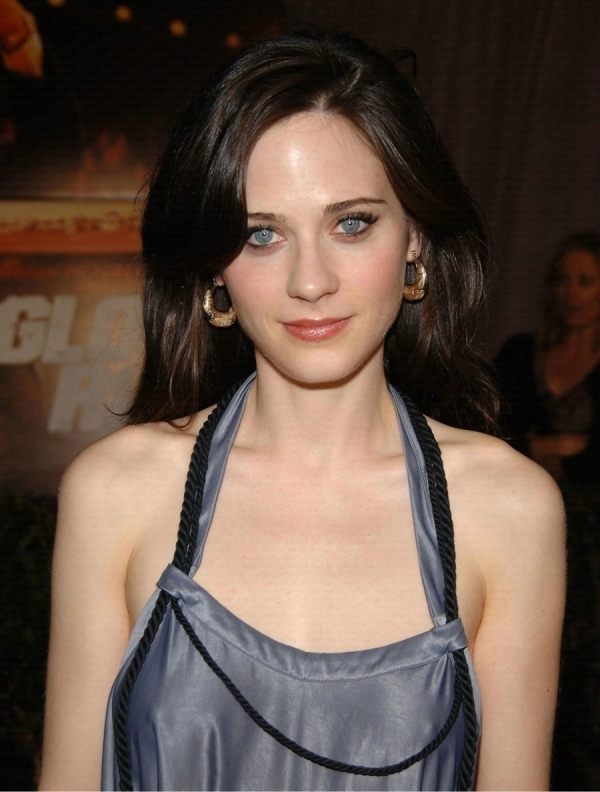 Zooey Deschanel has some of the quirkiest yet most adorable outfits out there. She has a young-girl vibe to her wardrobe, which makes her the perfect fashion icon for your daughter. She is not afraid to wear bright, bold, and quirky outfits that others might consider childish. But she is happy in what she wears and that is all that matters.
The best thing about all of these fashion icons is that they dress to feel comfortable and confident, and that is the best thing to teach your daughter about clothes. The best fashion icons are the ones who take clothes to a whole new level rather than wearing what looks best. What did you think of these fashion icons for your daughter? Are there other fashion icons you want your daughter to look up to? What makes these celebs such good fashion icons?
---
Comments
Popular
Related
Recent