While it seems that so many celebrities these days are turning to an edgier style, there are still tons of fashion icons for prepsters to take inspiration from. The preppy style has been around for years and has been modified from the original prepsters to a more modern style. But some things have remained. The modesty, the lady-like vibe, and the love of color are all staples of a preppy wardrobe. These icons for prepsters all have their different take on the preppy fashion, but they are all great fashion inspirations for anyone who wants the embrace the prepsters fashion.
---
1

Lilly Pulitzer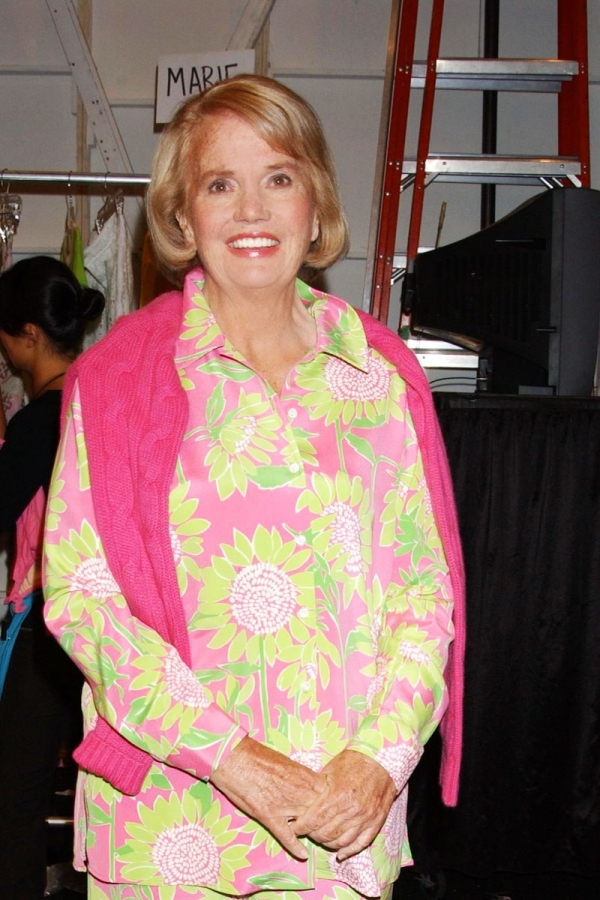 When it comes to fabulous style icons for prepsters, Lilly Pulitzer is probably my favorite. From her incredible clothing to her fabulous lifestyle, Lilly had it all. Not only do I live by her motto, "life is a party, dress like it," her clothing is perfect to go along with that motto. Her signature shift dress is a staple in any prepster's closet. And her clothes just scream summertime in the Hamptons to me. If you are ever looking for some preppy inspiration, take one look at Lilly Pulizter's fashion and you are good to go.(Sadly Lilly passed away in March 2013 - RIP Lilly).
---
2

Jackie Kennedy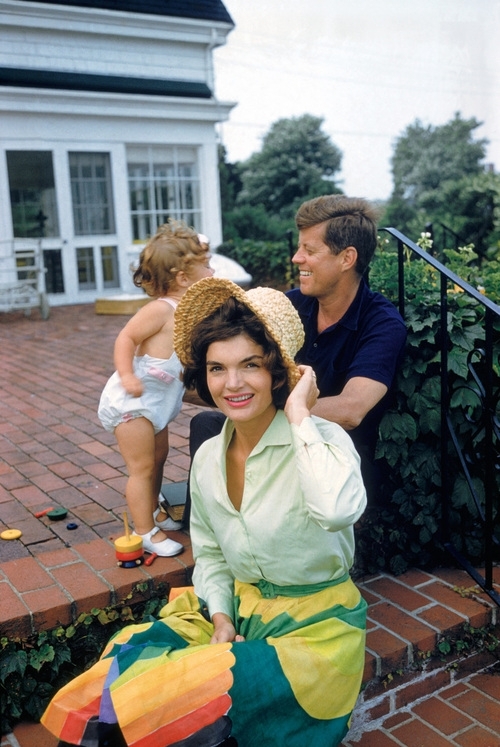 Jackie Onassis Kennedy was the pinnacle of preppy fashion. From her pearls, to Ray-Bans, to her perfect outfits, Jackie O never looked anything but amazing. She is known as one of the most iconic style icons for her feminine and classic looks ranging from perfect dresses for her First Lady events to her off duty casual wear. She even has a Lilly Pulitzer dress named after her.
3

Kate Middleton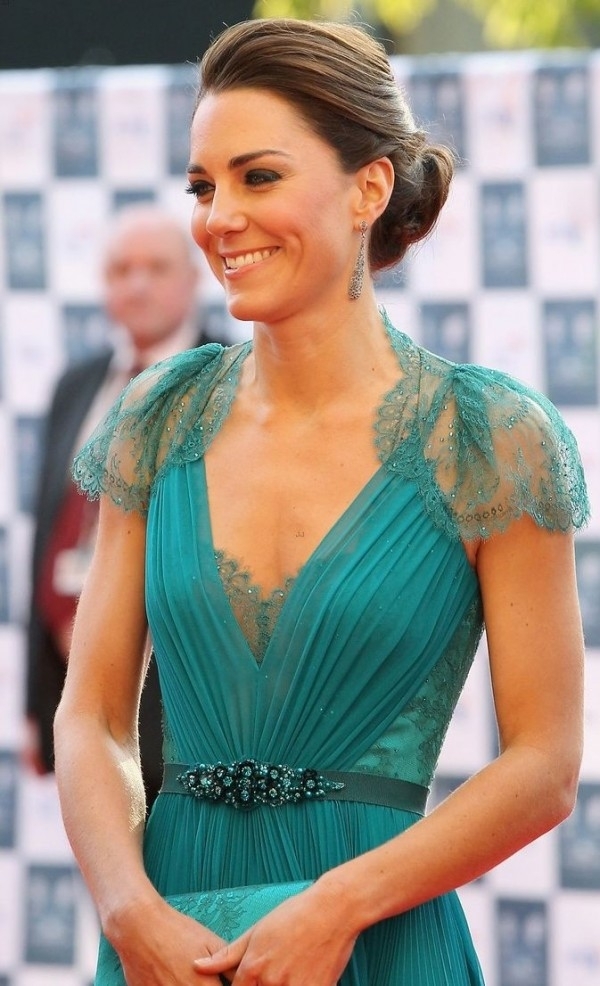 The Duchess of Cambridge has taken a page out of Jackie O's book and always looks perfectly put together. Whether it is a red carpet royal event or she is hanging out with kids from her favorite charities, she never has a hair out of place. Kate is one of the great icons for prepsters because she has the classic and ladylike style that prepsters love to emulate.
---
4

Blair Waldorf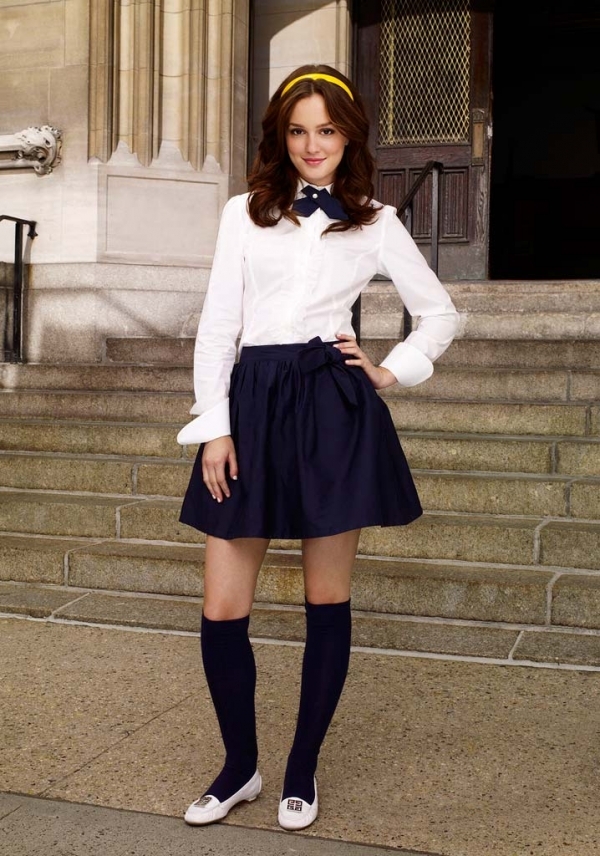 Not only is she Queen B, she has a killer wardrobe a prepster would love to go digging through. Even without the fact that she is constantly wearing the latest and greatest designers, Blair always looks prim, proper, and perfect. She loves to incorporate color into her wardrobe and has the cutest accessories. She wears structured silhouettes and you would never see her showing too much skin.
---
5

Grace Kelly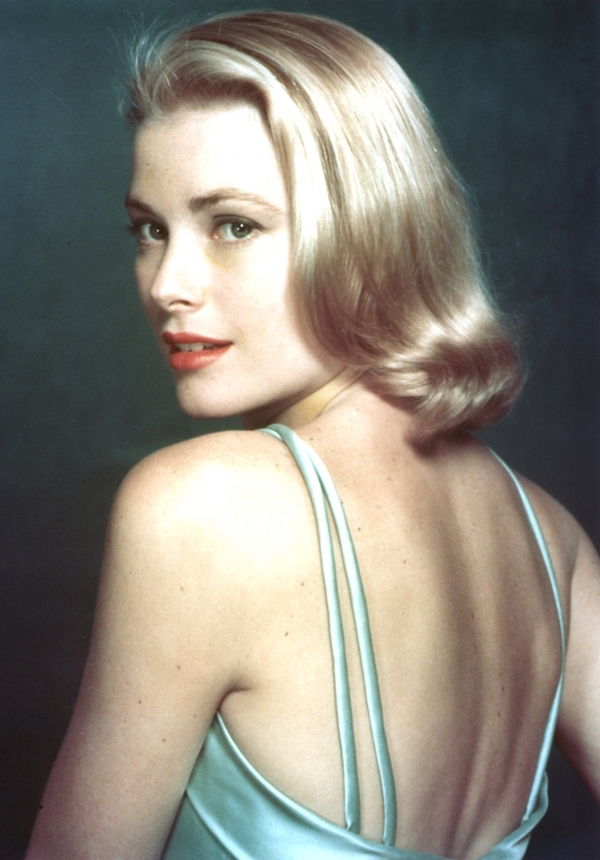 We are doing a throwback to the prepster Princess herself, Grace Kelly. While her style back then might not complete align with modern style, there is still tons of ways to take preppy inspiration from her. When not in costume, she could commonly be seen in menswear inspired outfits like button downs or in A-line dresses that were modest and adorable. The best style lesion to take from Grace Kelly is to look fabulous and confident at all times.
---
6

Gwyneth Paltrow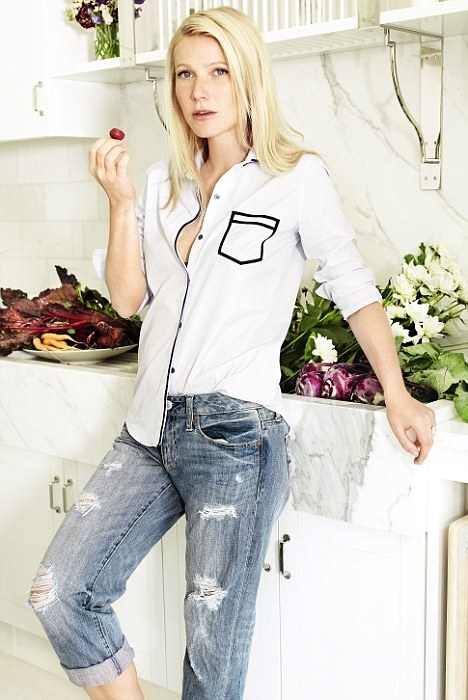 She might not be the first person who pops into your mind when you think of the word "preppy", but Paltrow's style is actually pretty awesome for preppy fashion inspiration. She has been known to rock sweaters with button downs and skinnies as well as a variety of adorable dresses and cardigans. She was even the face of a LIndex line named, The Modern Preppy. The entire line is about being contemporary, chic, and timeless, which basically sums up Gwyneth Paltrow in a few words.
---
7

Nancy Drew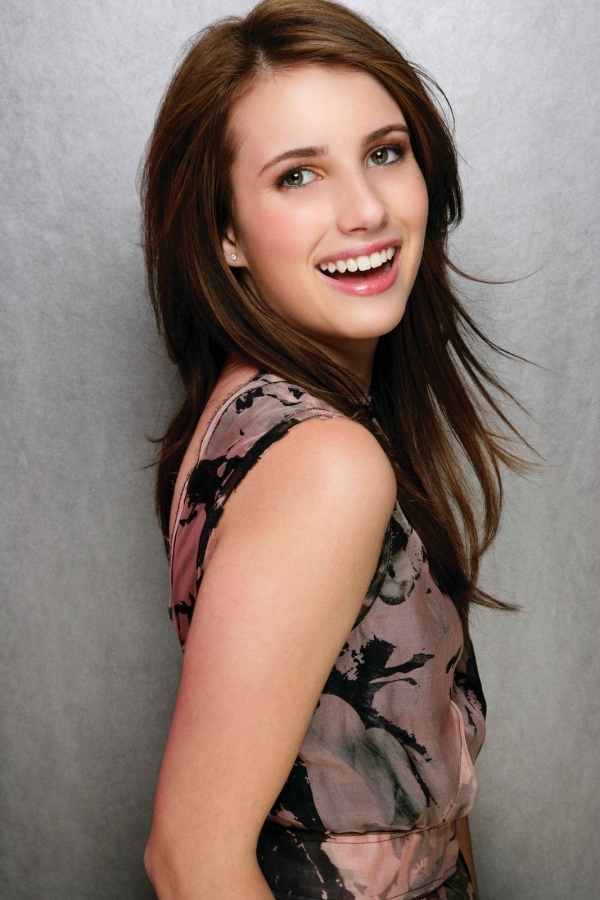 Okay so she isn't a real person, that doesn't mean she isn't one of the great fashion icons for prepsters. With her cardigans tied around her neck, button down shirts, and penny loafers, Nancy Drew is the pinnacle of preppy. And she has the perky "can-do" attitude to match.
The thing I love about these icons for prepsters is that they are timeless. Jackie O is still a style icon though she is from the 60s and Nancy Drew has been around for years. The preppy style is classic and timeless and there will always be new icons to add to the list of stylish prepsters. What did you think of these icons for prepsters? Who are some other great preppy fashion icons? Do you like preppy fashion or do you prefer something more edgy or boho?
Sources: apreppyeducation.blogspot.com,
---
Comments
Popular
Related
Recent