I've admired Cher's style from Clueless since I first watched and fell in love with the film. Cher was confident, quirky, and stunning in every scene of the movie! Cher's style from Clueless is unique, but she definitely knows how to rock it! If you think you can too, here are all the fashion musts to achieve her style!
1

Plaid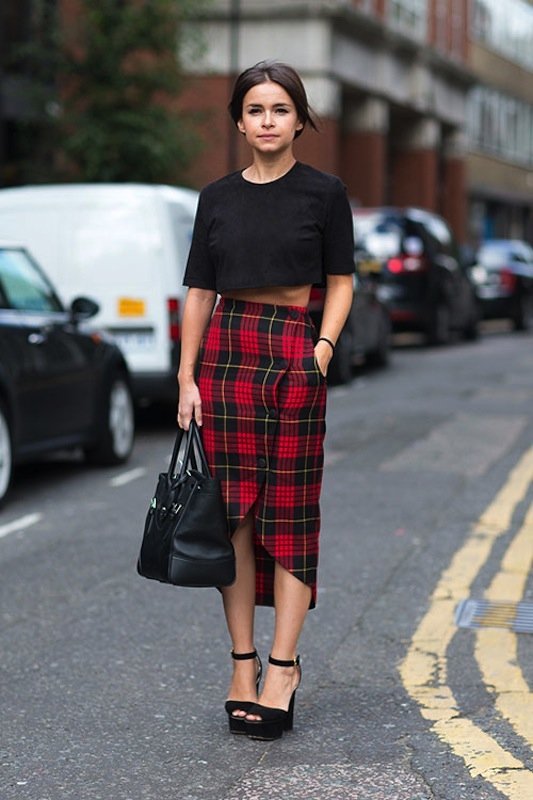 What's most iconic about Cher's style from clueless is her incorporation of plaid into almost all of her outfits! Who can forget that classic yellow, plaid outfit Cher wore the first day we watched her rule her Beverly Hills high school? If Cher is your fashion idol, you'll need to wear tons of plaid skirts and blazers. If you can make it work, you'll look totally fierce!
2

Knee High Socks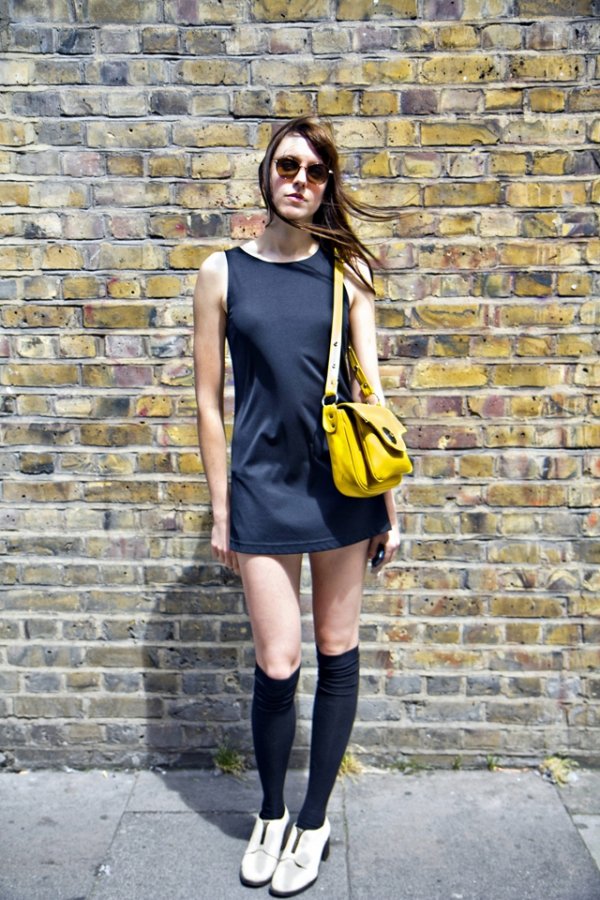 Another classic look Cher made popular was high knee socks. Cher's pairing of high knee socks and plaid skirts were one chic and iconic look! So if you want to rock Cher's style, knee high socks are a must! You can pair them with some vintage Mary Janes to complete the look!
3

Side Swept Hair
Cher styled her hair many different ways throughout Clueless, but to me she looked the most stunning with side swept hair. And you can look just as gorgeous as Cher when you brush your hair to the side! Side swept hair looks dramatic and flirty, which reflects Cher's personality. And while this look is practically effortless, you'll look like amd feel like a supermodel!
4

Hair Accessories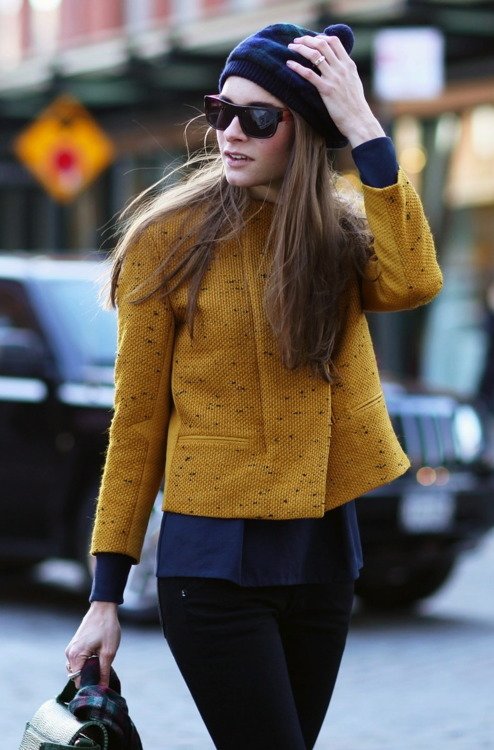 To tame her mane, Cher would tie up her hair with vibrant scrunchies, wear a stylish hat or headband, or pin it back with barrettes. Today, most of us use simple bobby pins and hair ties that will blend in with our hair. But Cher made sure every element of her outfit stood out! When you're not dramatically sweeping your hair to the side, choose fashionable hair accessories that will complement the rest of your ensemble.
5

Pink Lipstick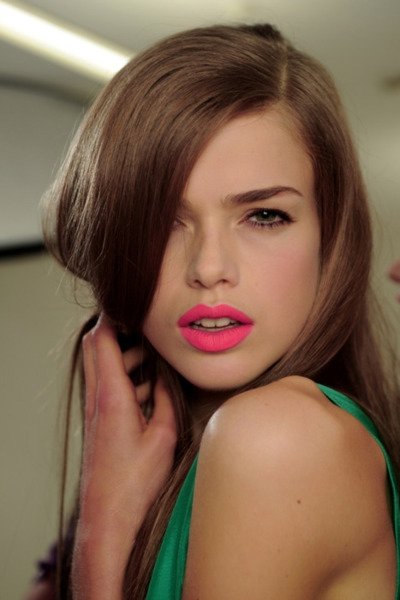 Cher's face was always fresh and naturally beautiful, but she wouldn't be caught dead without her pink lipstick! In my mind, Cher is inseparable from the image of her covering her lips with bubblegum-pink lipstick in front of her mirror. That's why done efinite fashion must have if you want to achieve Cher's flawless look is pink lipstick! Just find the right shade for you, because bright pink isn't a great color for everyone. Still, feel free to be daring with your makeup when you mimic Cher's look!
6

Faux Fur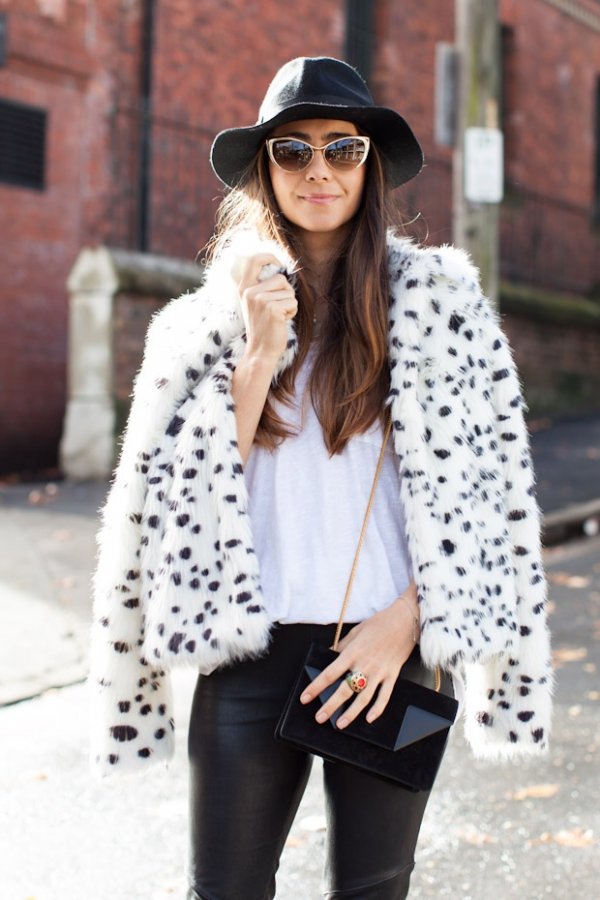 Faux fur accessories are classic Cher! Remember that faux fur purse Dionne criticized Cher for owning? And who can forget that white, faux fur boa Cher wore on the cover photo for the movie? Those are exactly the sort of furry, animal friendly accessories I'm talking about! Pair some faux fur with a plaid skirt or sleek dress, and you're guaranteed a flawless Cher look!
7

Chic Blazers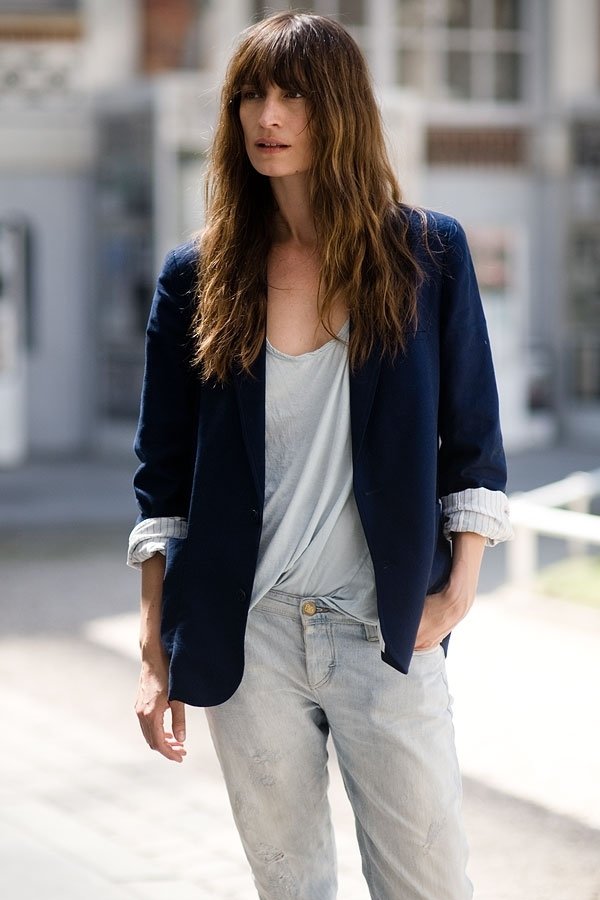 Cher wore the chicest blazers in Clueless! Despite her valley girl lingo and doe-eyed stare, Cher was a bright young woman. Her blazers showed off the more sophisticated side of her personality, and always did the job at completing her outfit. And they can do the same with you. If you'd like to model your style after Cher's, you'll need some adorable blazers! Just be sure they don't clash with the rest of your outfit; that way you don't seem "ensembly challenged"!
Overall, Cher's style is unique to her, but it isn't impossible to pull it off as well as she did! The most important rule is to be confident in what you're wearing, and when you know you look like Cher's twin you surely will be! Which one of Cher's iconic looks is your favorite?