Are you all about the fashion trends fall 2017 will be bringing? Are you on the lookout fo fall fashion trends to help you look your best?
Here are the biggest and freshest fashion trends fall 2017 has seen on the best catwalks!
1

RED POWER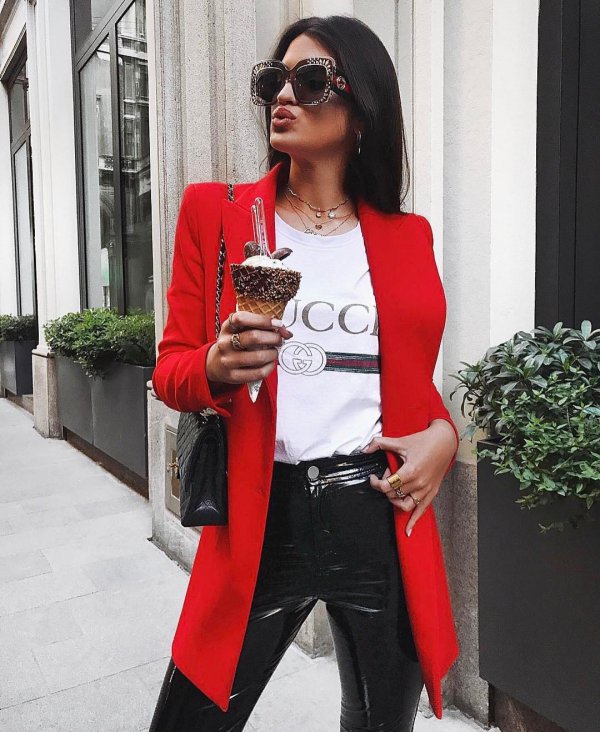 It's official! Red is the color of fall 2017. So don't hesitate to get your red sweater, cardigan or coat out the closet. This is one of the most fun fashion trends fall 2017 is offering!
2

WESTERN TOUCH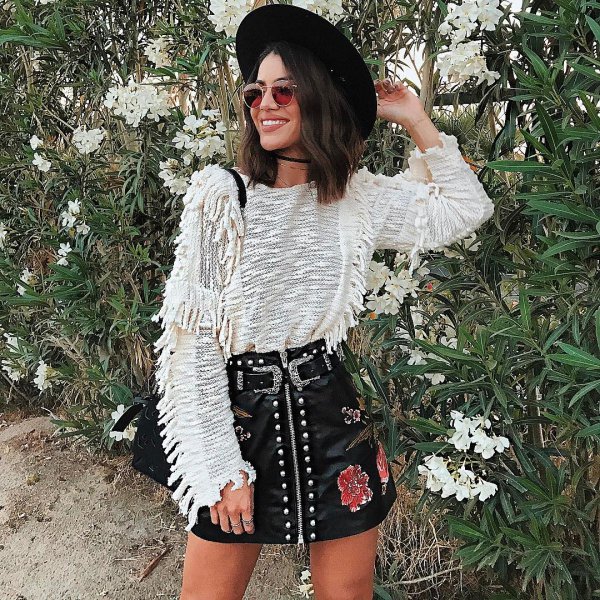 Cowboy-inspired looks are still very hot this season. The Calvin Klein fall collection was full of modern takes on the steel-toed boot, leather vests, cowhide prints, and kitschy cacti.
3

TURQUOISE JEWELRY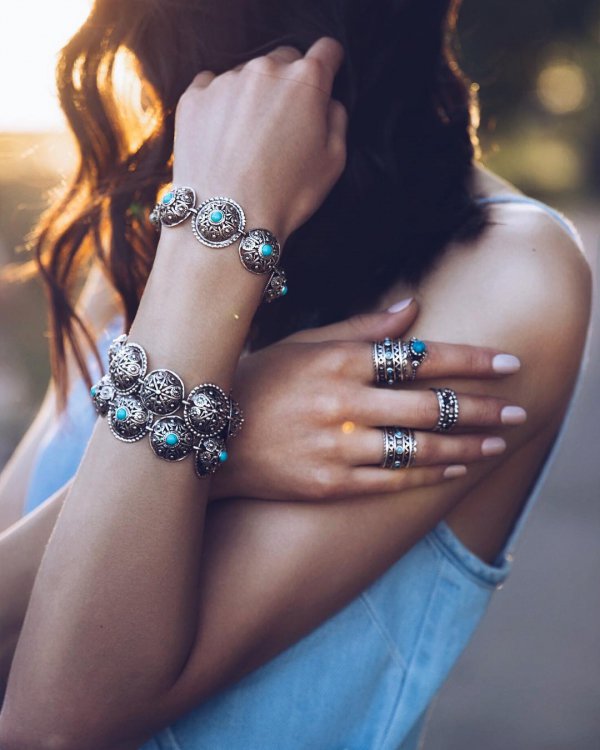 As it's almost time to switch gears as we head into fall, you need to think about jewelry as well. Turquoise jewelry, of course! Fall 2017 runways from Valentino, Gucci, and Dior all had some of this Western style jewelry. To purchase this unique turquoise go to pregomesh.com
4

VICTORIAN COLLARS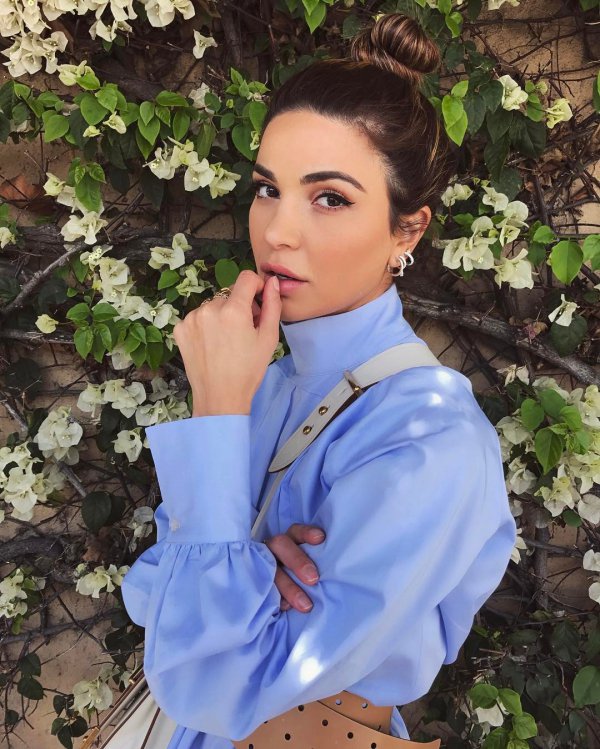 This fall, you'll be neck deep in Victorian-inspired collars. You will make a statement with these types of shirts and dresses, no matter where you're going.
5

FLORALS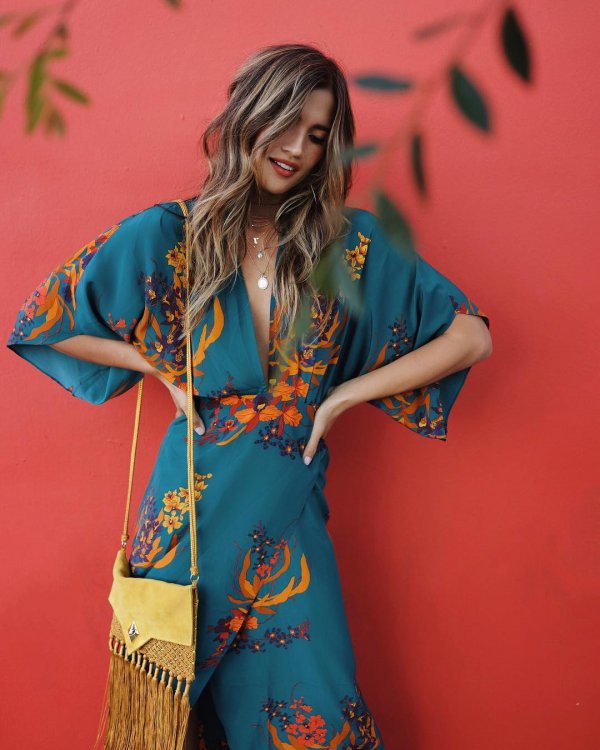 It seems like designers have been inspired by their aunt's living room. Floral prints are so trendy for this season! Make your own look to look your best!
6

MID-LENGTH SKIRTS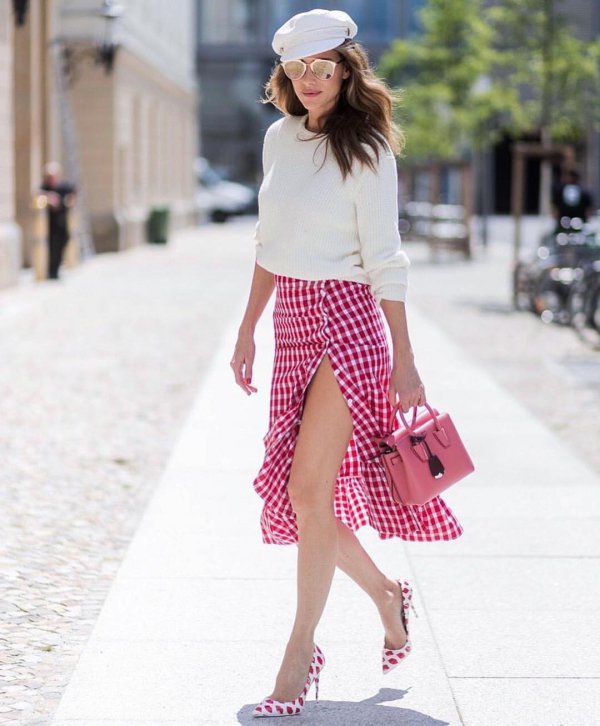 Major designers like Christian Dior, Loewe, and Victoria Beckham are pirouetting toward ballet beautiful styles this fall. So pull out the mid-length skirts from your wardrobe! It's the best time to wear them!
7

CHOCOLATE BROWn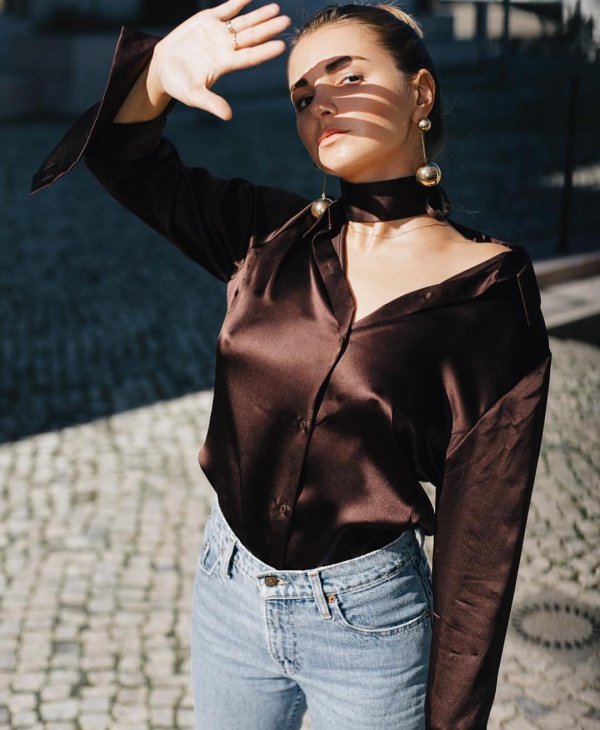 The color that was so up to date for the 90's is coming back! Chocolate is absolutely the new black for this season.
8

BELTED COATS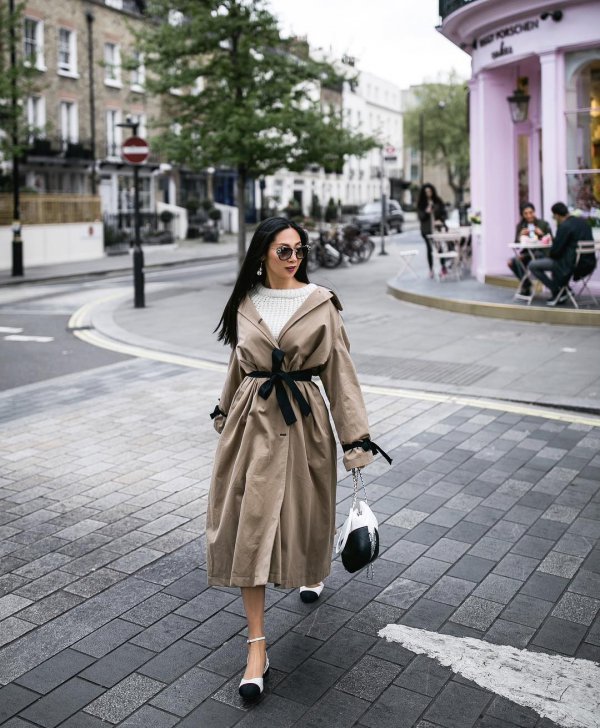 Belted coats are a big time suggestion from designers like Louis Vuitton, Miu Miu, and Sacai. You can easily refine your outerwear with the simple addition of a waist-cinching belt.
Which are your favorite trends or must-haves for this season? Comment below!