This fall, if your fashion needs an update or two, try finding ideas by looking at some fashion trends inspired by Hollywood. This is one the simplest, most efficient ways to update your style routine each year and feel safe you're right on key with what's hot right now. Even if you don't necessarily like the person wearing the outfit, you can find such amazing fashion ideas each season from celebrities or Hollywood professionals. Take a look at some of my favorite fashion trends inspired by Hollywood, and if you have any, be sure to share them with me!
---
1

Leather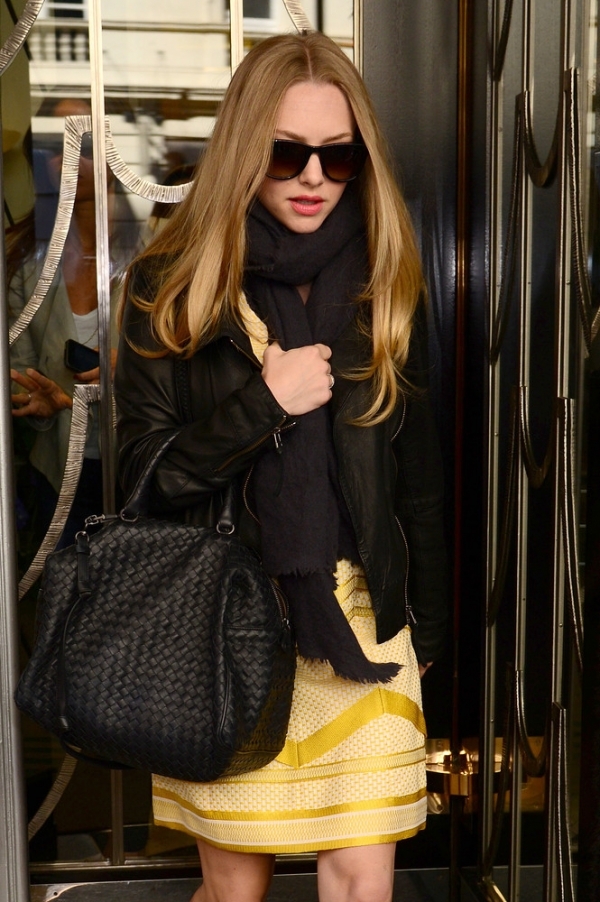 Leather will probably always be in style for it's chic, sleek and sophisticated appeal, and it's making another comeback since it is one of the leading fashion trends inspired by Hollywood this fall. Stars like Amanda Seyfried and Jennifer Aniston, along with Angelina Jolie are all regularly seen sporting high quality leather. If you get the chance to showcase this timeless fashion trend, pick a simple chic motorcycle jacket, knee high leather boots or even a killer handbag. Either way, leather is one safe pick, almost each and every fall.
---
2

Blazers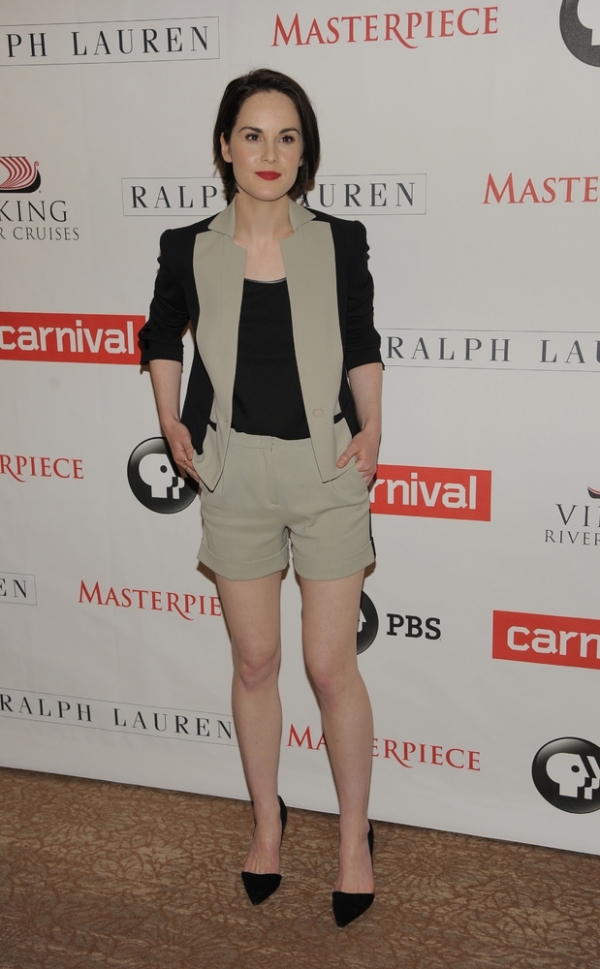 Another fabulous fall trend to try this year is blazers. Blazers have been popular for quite a while now, and this year is no different. Try wearing a slim style blazer, much like ones spotted on various stars like Blake Lively and Michelle Dockery. Blazers are professional, stylish and offer a sense of casual style all wrapped up in one neat fashion piece. Wear any color you want, since nothing is off limits. My favorite way to wear a blazer is with a pair of skinny or bootcut jeans and a fabulous pair of knee high boots.
---
3

Dark Green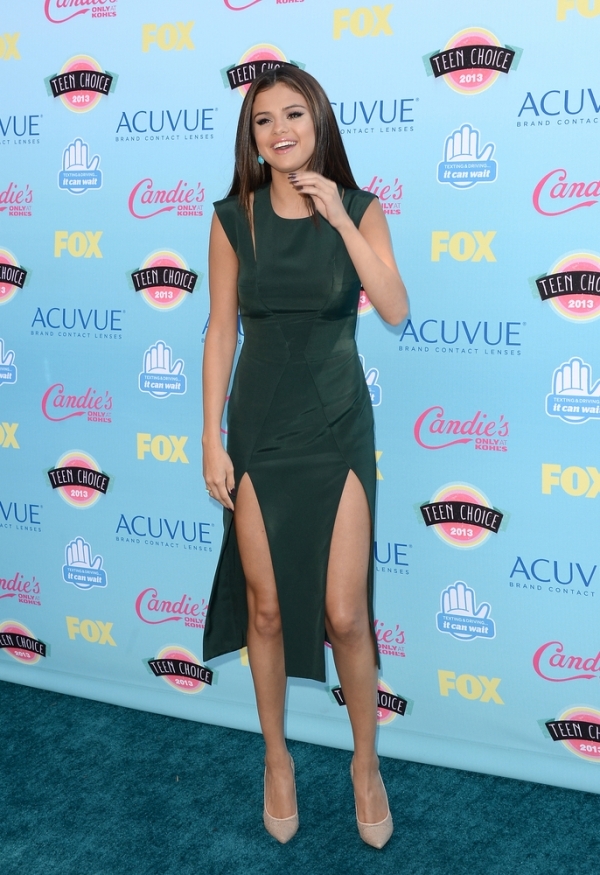 The color dark green is hot this year, and it doesn't matter how you wear it! It is appearing all over Hollywood, and is absolutely stunning, if you ask me. Celebrities like Selena Gomez, Blake Lively, Mollie Sims, Renee Zellwegger, and Salma Hayek have already been spotted in dark green this fall. I personally love the new dark green skinny jeans that are in style right now. Whatever you choose, you can bet that green is the way to go this fall!
---
4

Neutral Colors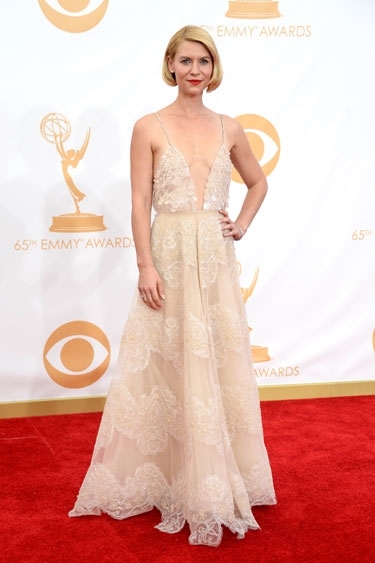 I have to tell you I was incredibly happy to see neutral colors are in style this year because they just match everything and look incredibly youthful when worn the right way. Celebrities are pairing neutral color tan trouser pants with shimmery champagne tops, or neutral colored tapered sweaters, neutral shimmer and lace dresses, and even neutral shades of sleeveless blouses. The best part about wearing neutral shades is they bring out your natural features like your eyes and hair. Be sure you don't pick shades that wash you out, which is easy to achieve by looking at various examples of celebs sporting this look. Try some looks inspired by celebs such as Claire Danes who sported this look recently at the Emmy Awards.
---
5

Over- the- Thigh Knee- High Boots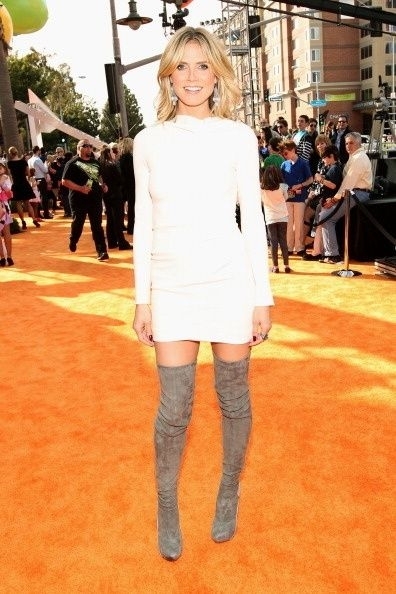 One of my favorite fall fashions inspired by Hollywood's best this year is over- the-thigh knee- high boots. Heidi Klum aces this look like the complete fashion diva she is, but personally, I think these boots look great on just about anybody, in any shade or texture. Whether leather or suede, these boots are a great way to bring in the fall season and show off your sense of Hollywood-inspired style too.
---
6

Pleated Skirts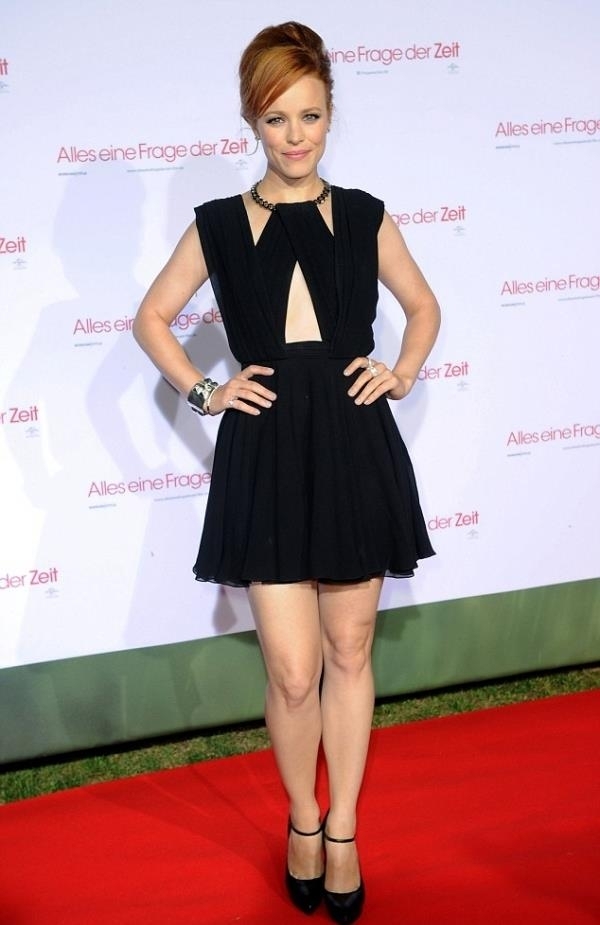 Victoria Beckham has been seen wearing this high fashion fall look in Hollywood, and so has Rachel McAdams. Pleated skirts are perfect for women because they flare out and help enhance a woman's natural curves, while still looking incredibly stylish, not outdated. Darker shades like black and brown tend to be more popular than lighter shades, so stick with those if you're new to this trend. These also seem to be a regular appearance for dressier outfits, so feel free to wear this look in place of your normal little black dress that's your mainstay.
---
7

Royal Blue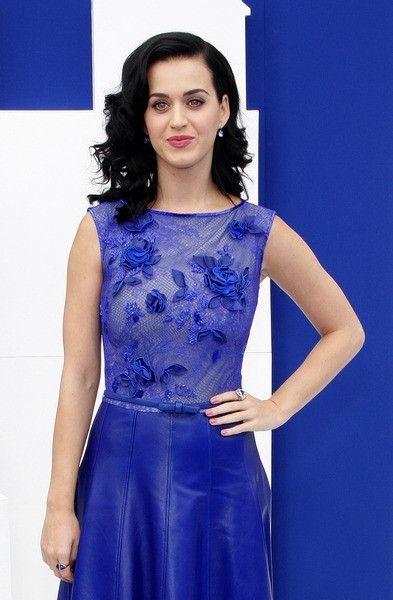 Katy Perry, Vanessa Hudgens and Amanda Bynes have already been spotted in my favorite shade of blue this fall, which is royal blue! Royal blue, especially anything with lace involved, is extremely popular right now. Royal blue looks feminine, bold and still incredibly sexy at the same time. It is also unique compared to regular shades seen in fall such as darker browns and blacks. One plus for wearing royal blue this year is that it creates a perception of royalty, sophistication and style. I'll go with that, what about you?
I already feel a little more confident about my fashion go-to pieces this year, since many of them luckily adhere to the styles already being seen in Hollywood. What Hollywood icons are you turning to this fall?
Sources: fabsugar.com, extratv.com, huffingtonpost.ca
More
Popular
Recent