There are gorgeous fashion trends to steal from Mila Kunis, because she is a true beauty queen. Whether she's decked out in a dress for the red carpet or wearing jeans while walking around the store, she manages to look stylish. If you want to be more like her, all you have to do is steal some of her looks and walk with confidence. Here are a few hot trends to steal from Mila Kunis if you want to look as gorgeous as she does:
---
1

Strappy Heels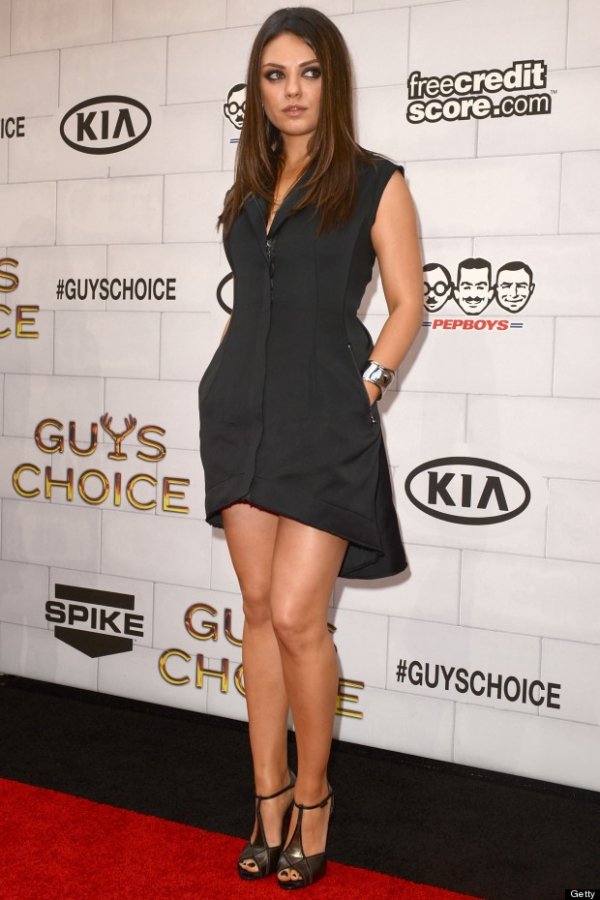 Mila likes to wear heels and sandals that have straps. They add extra design to an already adorable shoe and highlight her gorgeous legs. Strappy shoes are one of the cute trends to steal from Mila Kunis, because you can wear them with any dress or skirt. Bonus points if they're open-toed so everyone can see your flawless pedicure.
---
2

Smokey Eyes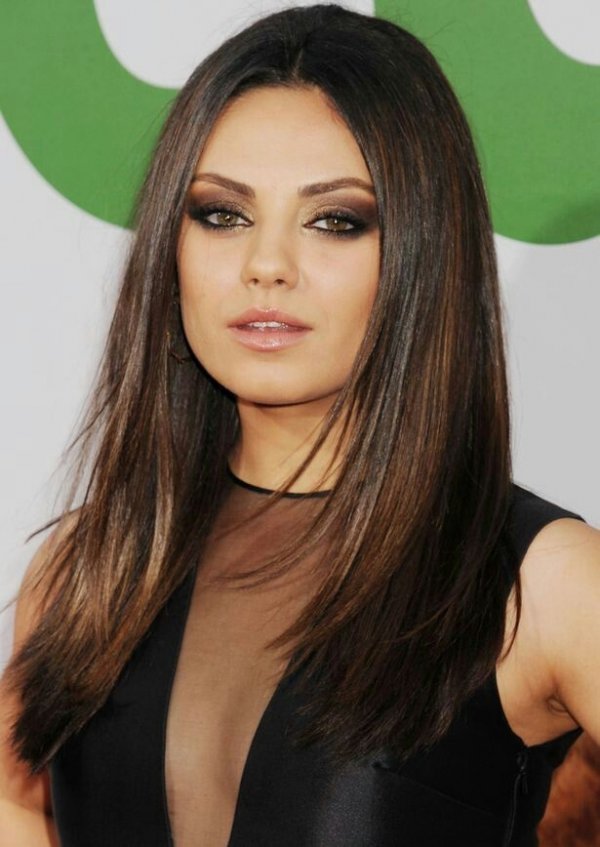 Mila knows exactly how to rock the smokey eye look. She makes it look easy, even though it can take a lot of practice to get the look right. If you want your eyes to pop like her's do, then grab your eyeliner and shadow to try to copy her look.
---
3

Pastel Clutch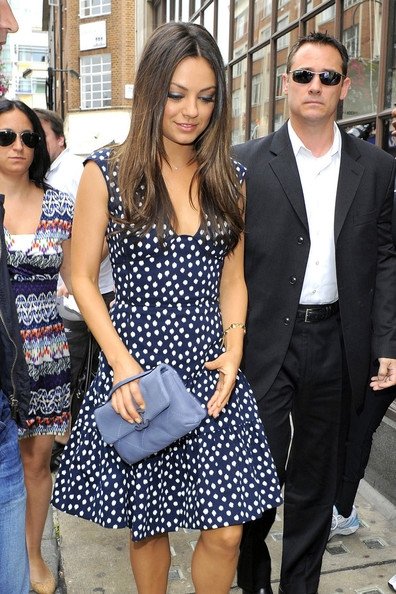 As convenient as oversized pocketbooks are, they can be annoying to lug around all day. If you're going to a party or out on a date, you don't need to bring everything you own. As long as you have a pretty clutch like Mila does, you can pack the important stuff and leave the rest at home for the evening.
---
4

All White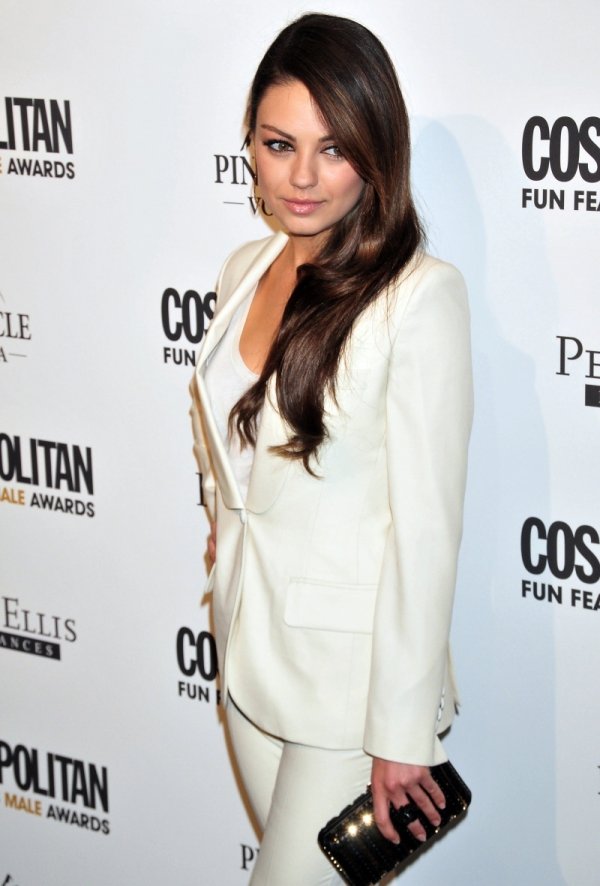 There are dozens of pictures of Mila wearing white, because she looks gorgeous in the color. Most people would be too terrified to don an all white outfit, but she does it with confidence. You don't have to buy an entire suit, but make sure to add some more white to your wardrobe. As long as you're careful not to spill anything on it, you'll be happy with what you look like in the mirror.
---
5

Strapless Dress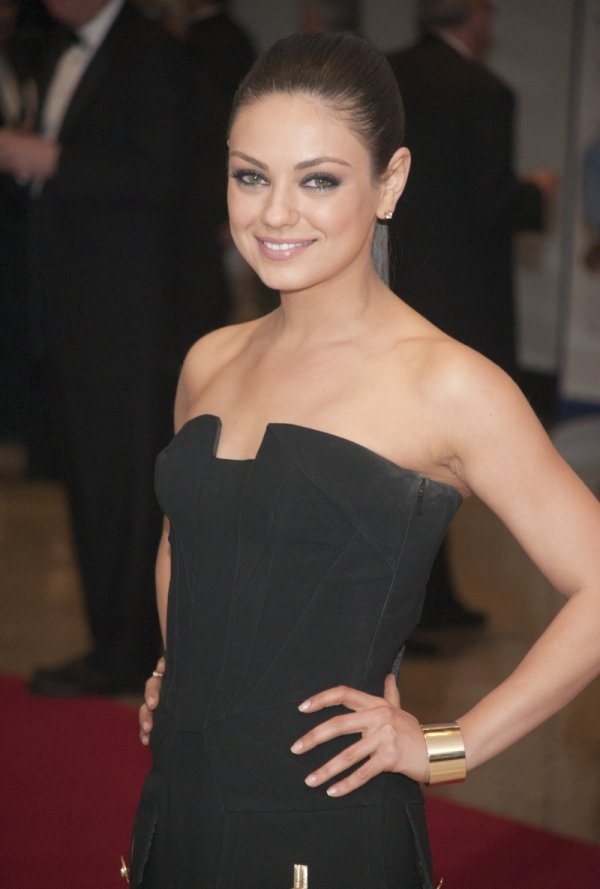 Strapless dresses show off your shoulders, neck, and arms. They reveal an area of your body that is usually covered up, so it always creates a fresh look. As long as you buy a strapless dress that fits properly, you won't have to keep pulling it up to avoid a fashion mishap. Don't be afraid to buy one, because you can rock it at a party or while you're strolling down the street.
---
6

Statement Necklace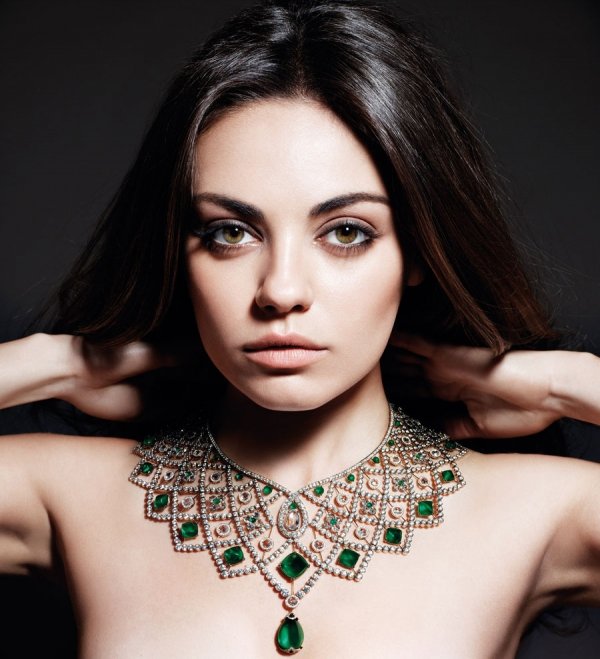 No matter how plain your outfit is, you can always spice it up with jewelry. Grab a statement necklace and everyone's attention will be drawn to it. Just don't overdo it with your earrings, rings, and bracelets, because a huge statement necklace is the only jewelry you need.
7

Knee-high Boots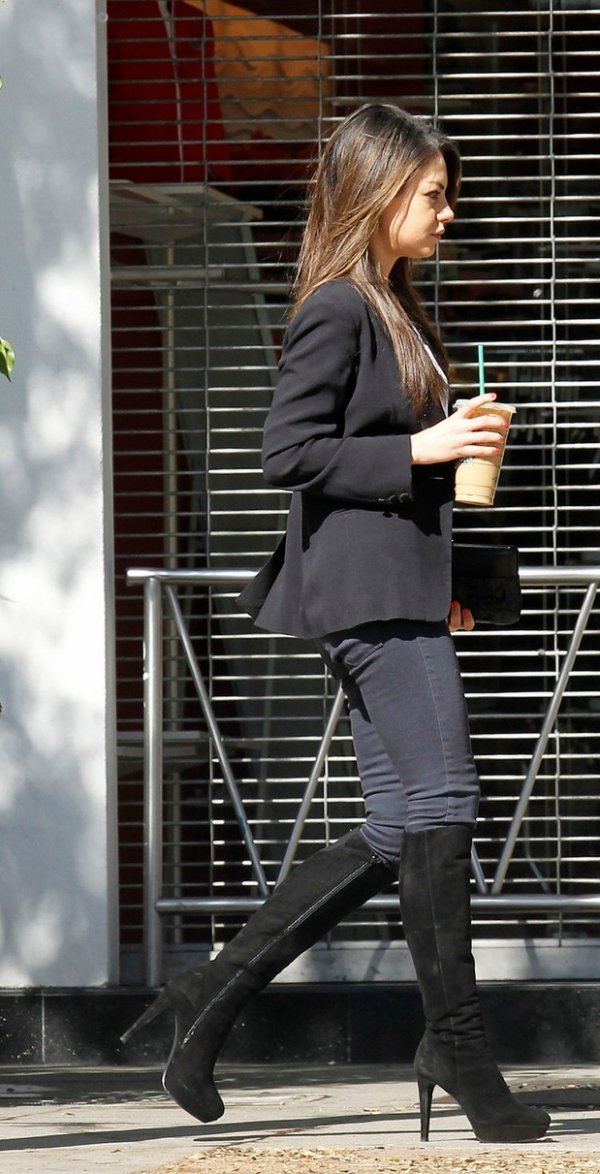 You should own boots in every length, but knee-high ones are the cutest kind. They draw attention to Mila's long legs and the heels give her even more height. They're the perfect addition to any closet.
Mila Kunis is one of the most gorgeous girls out there, so there's nothing wrong with aspiring to be like her. You'll never be her twin, but you can always steal some of her favorite fashion trends to look fabulous. What's your favorite Mila Kunis role?
---
Comments
Popular
Related
Recent