Finding quick, easy fashion for busy moms isn't as complicated as the stressed out mother might think. Sure, it's hard! If you are not changing poopy diapers, you are balancing the calendar to make sure you keep all the ball games and dance recitals in order. Still yet, you will find fashion for busy moms in these great looks!
1

Messy Hair is Best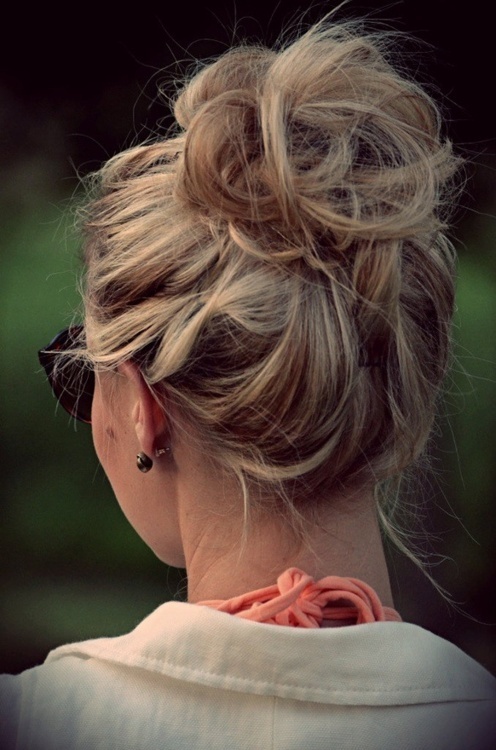 Why take all that time for the perfect hairdo when "messy" is such a popular deal? Choose a messy bun or ponytail and leave the stress for some other part of your life. If mom celebs can do it, so can you! What do you say? This is my favorite fashionable look for busy moms, including ... me!
2

Go Light on the Makeup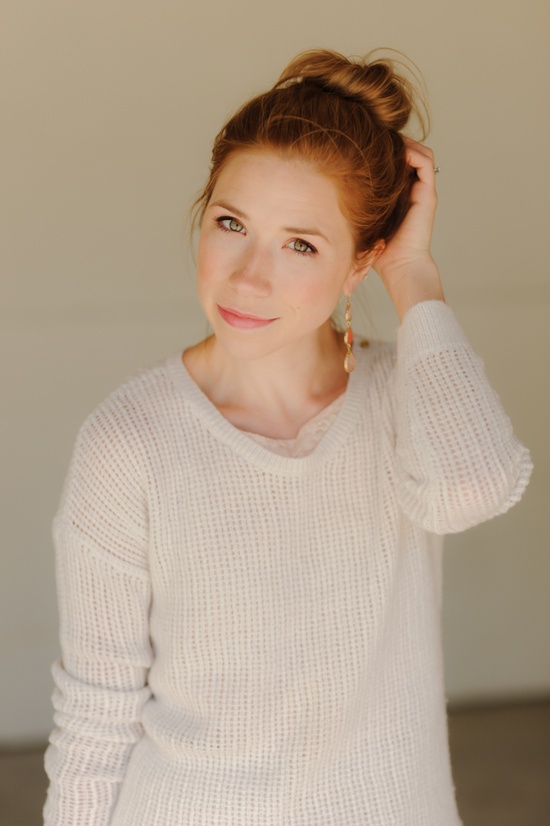 You're beautiful, even without the makeup, little momma! Don't stress on getting all the makeup perfect. Personal confession: As a busy mom myself, I stick to bronzing powder, mascara and lip gloss. That's all! But hey, that's good enough, right?
3

Get Colored Jeans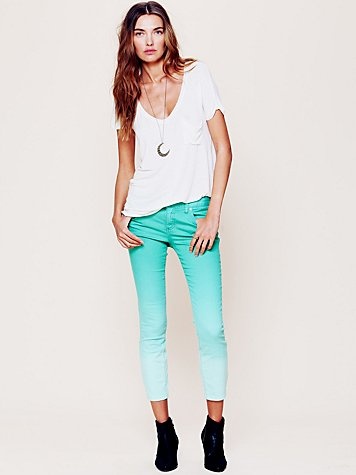 It will be easy to look fashion forward this spring if you get some bright color on the bottom. Throw a pair of bright jeans on with a t-shirt, and you'll look great!
4

Plaid Shirt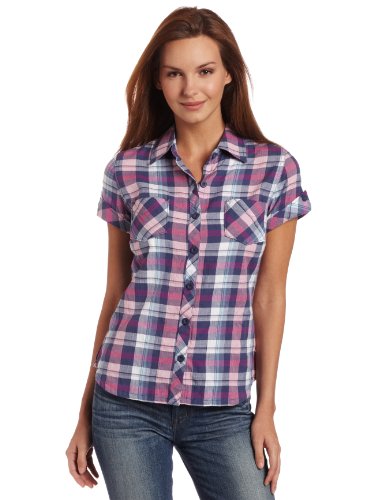 Throw a plaid shirt on and you will look super cute and comfortable! And believe me, many men find a woman super sexy looking all country chic! One hot mama! The great thing about plaid shirts is that you can play them up with a cute skirt, and down with a comfy pair of jeans. How nice is that?
5

Stripes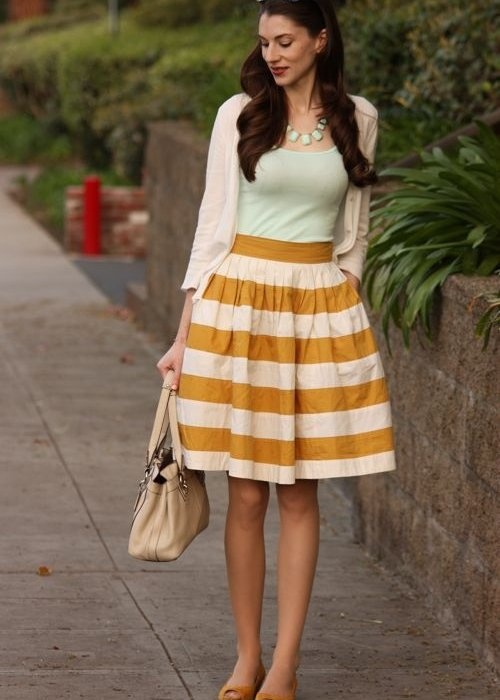 Stripes are in this spring as well! I love this striped skirt! Throw on some bright stripes and hit the town! I am currently shopping around for the perfect striped skirt myself. If you have any favorites you have come across, please leave me a comment and help me out!
6

Sunglasses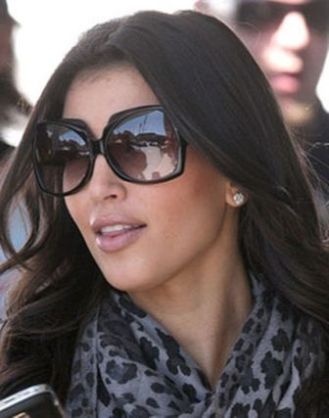 Sunglasses alone carry a fashion statement. They are my biggest accessory! I am never without my sunglasses! Find you a great pair in the latest styles and look cool!
7

Go Bright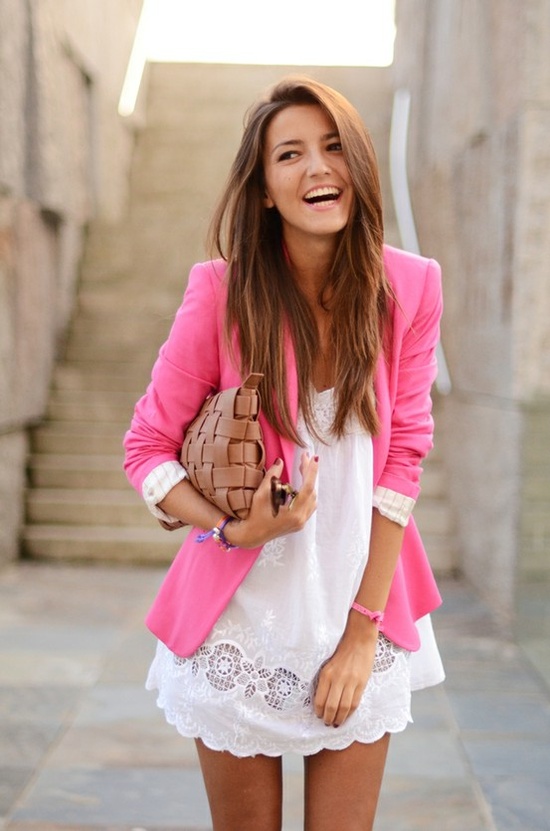 Finding a bright blazer for this spring will make being fashionable much easier. You can pair a blazer with so many different looks! Neon colors are the way to go! I love this pink one, don't you?
You don't have to sacrifice looking fashionable just because you are a mom. And you don't have to sacrifice time with your kids to have the time to get beautified! Go easy peasy on the fashion and the rest will come! When you think of fashion for busy moms, what comes to your mind? Please share!