Yay! Spring is here and it's finally time to strut your stuff instead of hiding behind baggy coats. What are the must have pieces for spring fashion? Let Anita be your guide. Thanks Anita for the fashiontastic post!
You can finally loose your heavy coat and slip into something cute and light. You don't have to wear your winter boots and that furry coat. If you want to keep up with the tides of style, there is no shortage of inspiration. For the spring of 2013 we will zone in on abstract prints, bright colors, dewy makeup and accessories. If you want to hit the fashion highway, take a peep at the hot stylish key pieces for your spring wardrobe.
Table of contents:
1

Bright Colors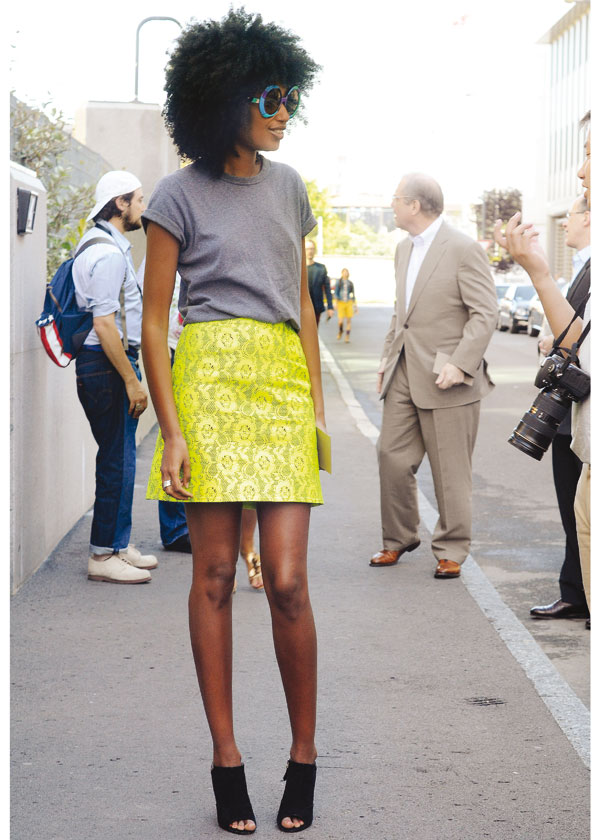 Spring is a time when flowers are blooming, so why shouldn't you. This spring calls for bold colors, and bright prints. It's about getting noticed and standing out. So embrace the bold and the bright!
2

Floral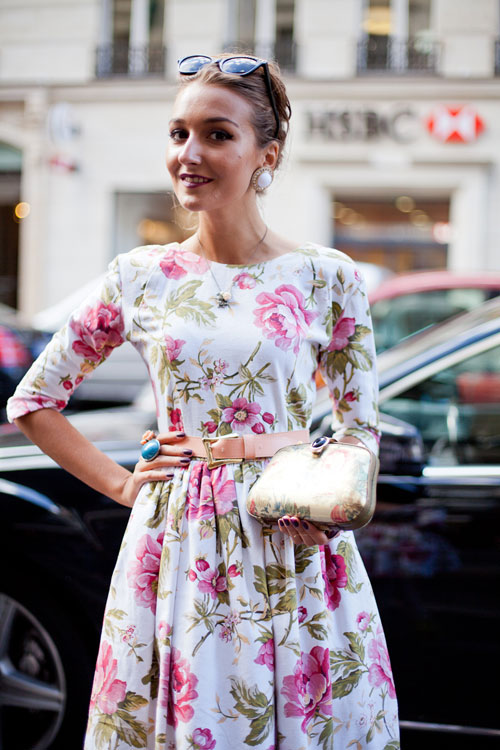 Does floral ever go out of style? And thank God for that!
H & M has a hot spring collection and I love the floral dresses there. They go well with sunglasses and some espadrilles. High fashion designers, like Vera Wang and Marc Jacobs have also embraced the floral look in their collection this season
3

Bold Prints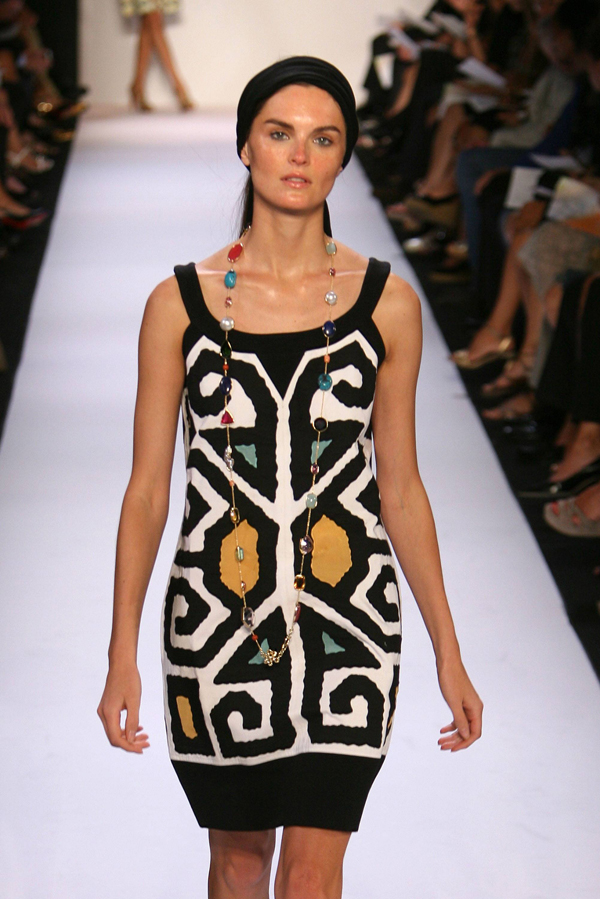 When it comes to prints this spring, the mantra is the bolder the better! Animal and tribal prints are a favorite this season. Go for fabrics that contour and drape over the body like chiffon, satin and linen.
4

Dewy Makeup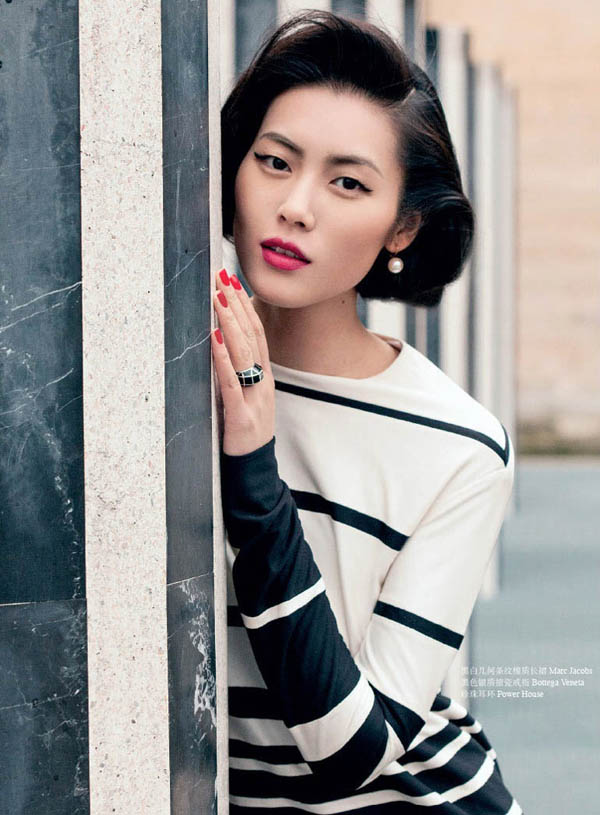 Keep it light and natural. It emulates a fresher season with a nature appeal. A fresh face looks great on many complexions and it gives you that sunk-kissed look. The focus is on light infusing highlighters and blushes in pale pink, peace and apricot. Soft, muted, tones are popular for spring fashion. Benefits High Beam is great for highlighting you face. Hues of coral and bright red will be hot on your lips as well as nude shades and muted pinks.
5

Chunky Jewelry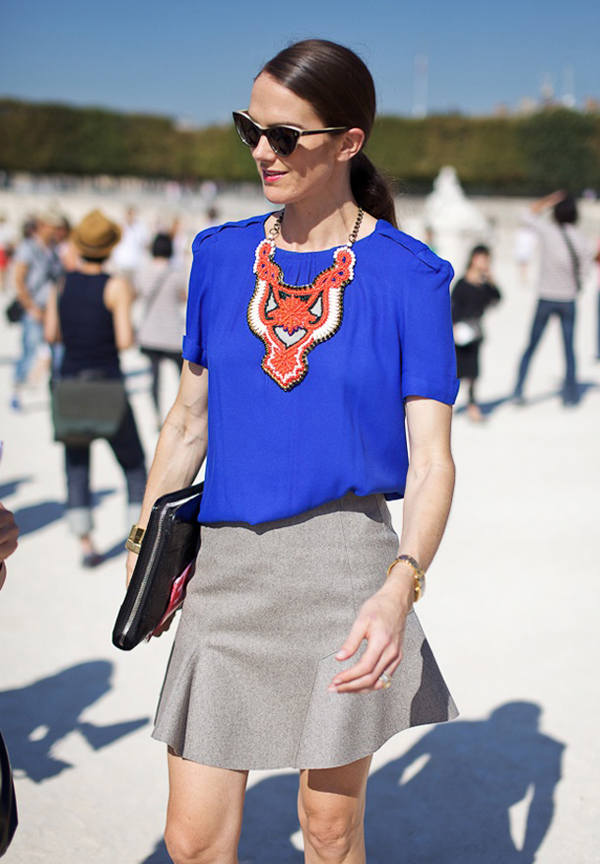 To complete your outfit, look for chunky and bold pieces. This spring it's about those colorful sunglasses, and statement jewelry. You can brighten any outfit by putting on some precious stones, crystals, feathers or pearls. Stacked bangles are sexy and can be paired with a more neutral outfit.
6

Sunglasses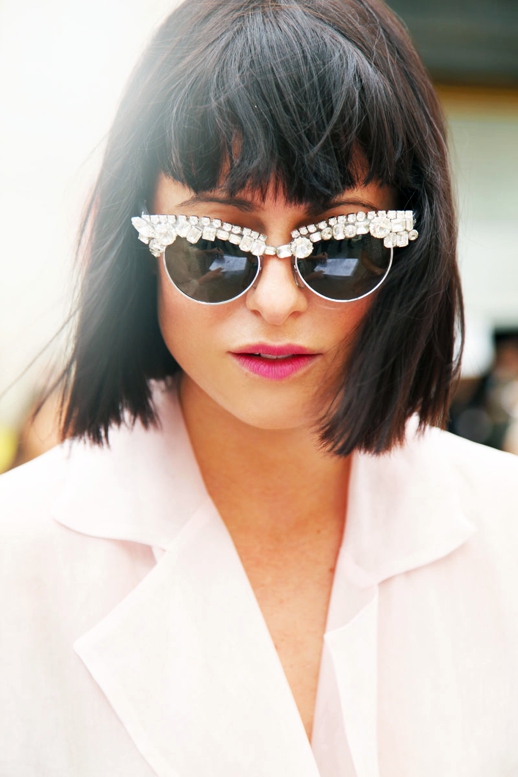 You can't go wrong with eye protection. As long as the sun circles the earth, sun protection lenses will always be in style. Choose from an array from bold frames to light frames. Choose the colorful look for a fun style and the darker looks to get a more glamorous look.
7

Sandals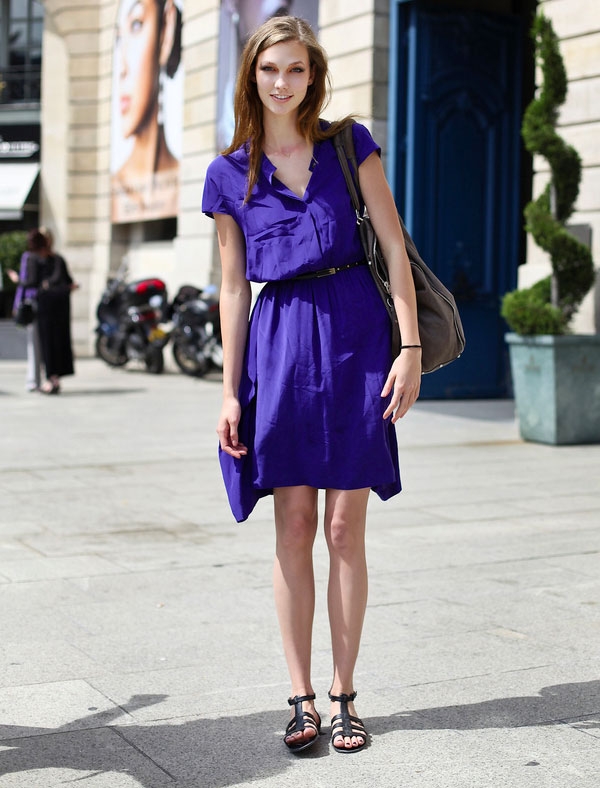 Yes, it is finally that time of the year. Shoes don't really go well with those lovely floral dresses, and flip-flops are nothing, but beach wear. I personally recommend light colors and well maintained toenails!
Enjoy those spring fashion trends and as you go around shopping for outfits and accessories, don't be scared of bright colors and bold patterns. Pair it with some dewy makeup to stay chic and show your personal style.
Please rate this article