7 Subtle Style Details That Everyone Notices ...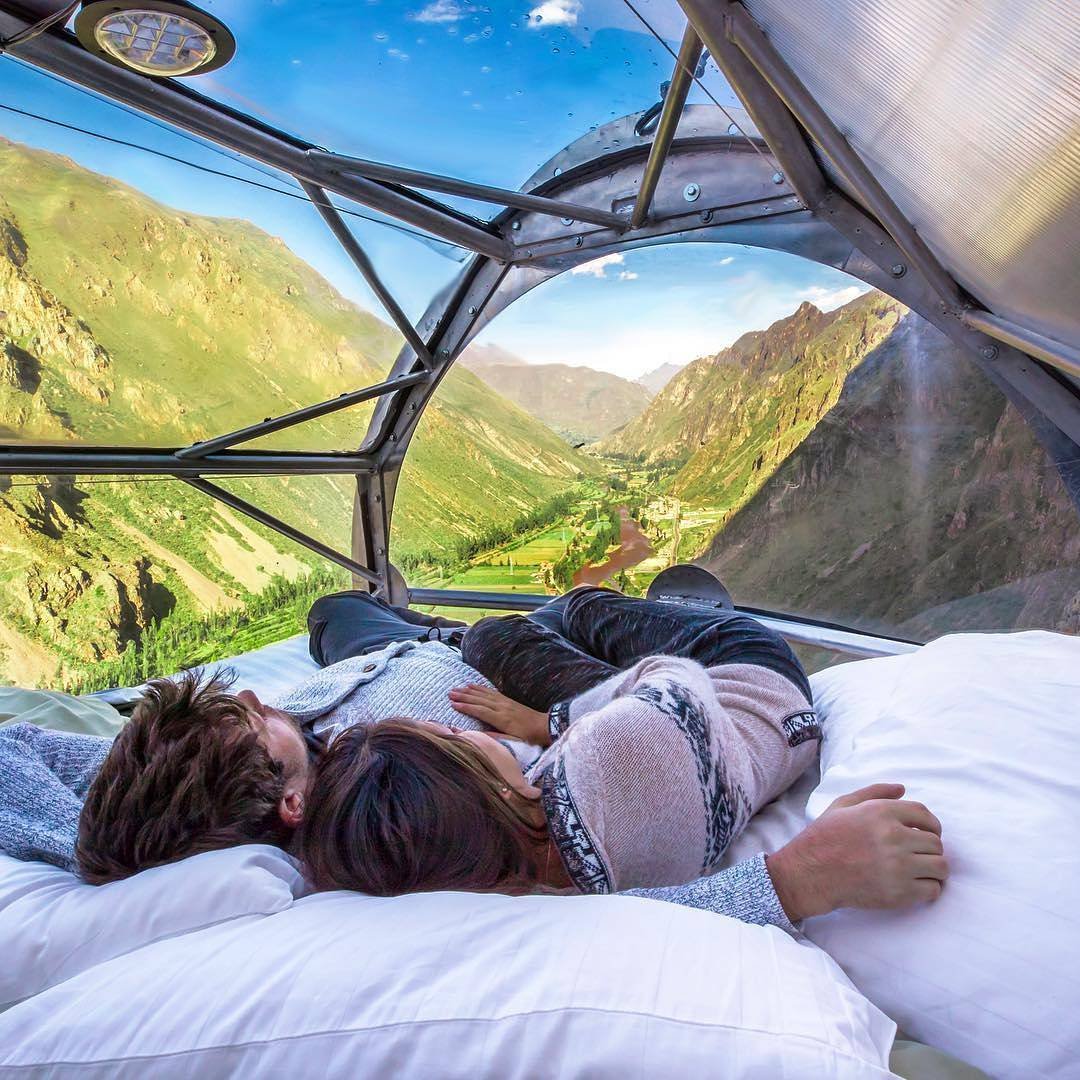 The key to making a good outfit look amazing is nothing to do with your figure: it's all in the style details. Get the subtle details right and your whole look will be polished and well put together, miss them out and you'll look like there's something missing, even if you can't put your finger on what. While you might think that nobody really notices style details, you'd be surprised. Read on, and give them a go. It's crazy what a difference they make!
1.

Your Pant Length…

I know, I know. Life would be great if the same pants looked great with every pair of shoes you own, from those sky-scraper sandals to your kitten heels and ballet flats. Truth is, you need to buy pants with a heel size in mind. When you're wearing heels, opt for dress pants that fall about ½ inch above the ground, touching the very front of your shoe. For flats, your pants should cover all of the shoe at the back, without dragging on the floor. This is one of those style details that it's really worth getting right. Take your trousers in for tailoring if you need to, and rock it from now on.
2.

Gaping Buttons…

I really struggle with this one: if a shirt flatters the rest of my torso, you can be sure that the buttons around my chest will be gaping. Sometimes they even pop open… Luckily, some well-placed fashion tape can stop the gaping, and save a good shirt. For longer-term solutions, try having your shirts tailored to fit everywhere perfectly (it's super flattering!) or opt for shirts with buttons on the inside, preventing that horrid gaping.
3.

Shoe Shine…

How clean are your shoes? Do you polish them regularly? How is the heel? People see your shoes far more than you'd think. When you cross your legs at meetings, when you walk in…and if you work with ladies who love shoes, they'll be paying extra-close attention. Check your shoes regularly, and give them a quick polish. Get rid before they get to that over-scuffed stage, and don't forget to replace your heel caps every now and then: that clack-clack noise when the nail is exposed is such a giveaway!
4.

Belt or No Belt…

If you are wearing pants with belt loops, add a belt. If you are rocking a tucked-in shirt or tee, wear a belt. Empty belt loops look neglected and forgotten! Invest in a few stylish, timeless belts that will go with all of your outfits, and swap them round to add a touch of style to any outfit. And if you add a belt to an outfit without belt loops, don't forget to hold in place with safety pins, to prevent any awkward belt movement.
5.

Sleeve Length…

Here's a bizarre fact: nobody pays too much attention to sleeves when they are buying clothes. Whether they are slightly too long or slightly too short, it just doesn't feel like a big deal as long as you are comfortable. But when you are out and about, sleeve length matters. Incorrect sleeves look unpolished and just plain wrong… Invest in some shirts where the cuff hits just below your wrists when your arms are by your sides, or get a tailor to alter your current shirts. It's worth it!
6.

Accessory Overload…

There are occasions where accessories are everything. A statement necklace can totally transform a little black dress, and show off your great style. But if you need to be center stage, say at an interview or important meeting, too many accessories can distract from your point and look overdone. Stick to one pair of earrings, one ring on each hand and a dainty necklace for those occasions!
7.

Hair and Nails…

Be honest, these are the subtle details you are most aware of, right?! Your hair is simple. It doesn't matter if it's loose, in a chic up-do or thrown up in a ponytail, as long as it's tidy. Wet hair is a big no-no: take the extra time to dry your hair, or wash it at night so it's dry the next day. Wet hair looks unprepared and messy. As for your nails, keep them tidy and you're golden. Neutral colors are perfect for the office, and a French manicure is always impressive.

Once you've started to focus on these style details as well as your outfit choices, you'll find you feel much more polished and together, and you'll get a whole host more compliments, too. With a look this perfect, you'll knock 'em dead! Have you got any tips on style details to watch? I'd love to hear them!

{{#comments_count}} Show Commnents ({{comments_count}}) {{/comments_count}}