Summer is finally here and it's all about the summer fashion accessories. If you want to add that extra flare and personality to your summer outfits then accessorizing is the way to go. These accessories can easily dress up or down an outfit. The possibilities are endless from hats to sunglasses to statement necklaces. It is these must-have summer fashion accessories that will add that quirkiness to your overall look. Whether you're spending the day at the beach or chilling out elsewhere, it's time to accessorize ladies!
---
1

The Beloved Sun Hat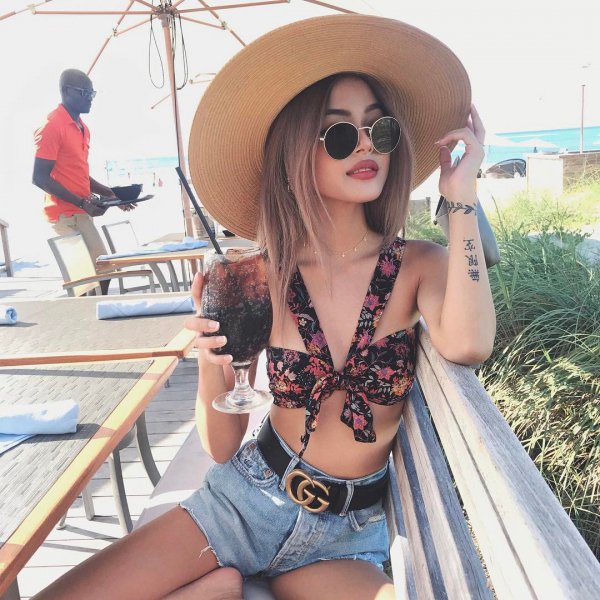 One of the timeless summer accessory is the beloved sun hat. Over the past years, the over-sized sun hat has become a staple. Not only does it serve a purpose to protect you from the sun. It totally makes you look put together and hides any bad hair situations. A definite must-have.
---
2

Très Chic Sunglasses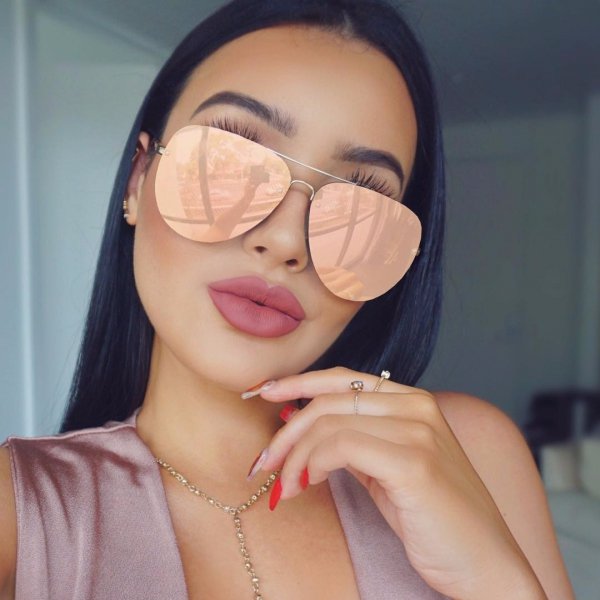 Sunglasses are a Très chic summer accessory. Not only does it protect you from the sun. It adds that sophistication and coolness to your look. It is a great way to go makeup free especially in summer months where you want your skin to breathe.
Sunglasses are an easy way to hide any dark circles and the bigger the sunglasses the more facial coverage you have. Its fun to experiment with out of the box sunglasses for summer as you can hardly go wrong.
---
3

The Large Beach Bag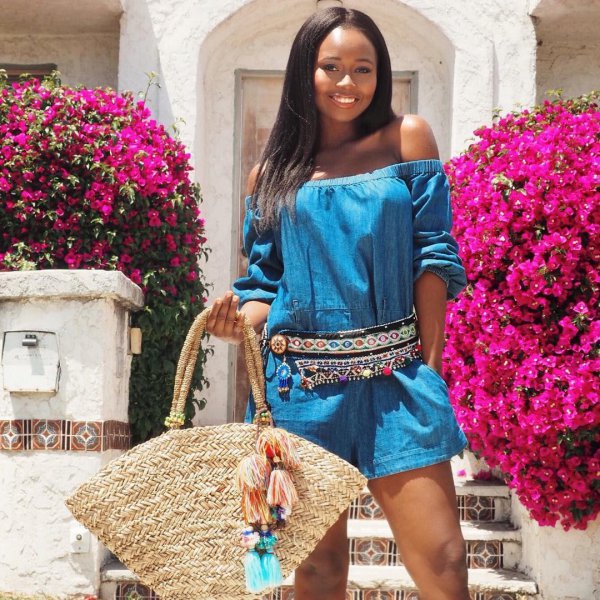 Another summer accessory essential is the large beach bags or tote bags. These are light weight bags that hold a vast amount of things. Which let's face it is perfect for summer months. You can throw your sunscreen, water bottle, and swimsuit and still have space for your perfect summer book to read by the poolside.
---
4

Beautiful Summer Sandals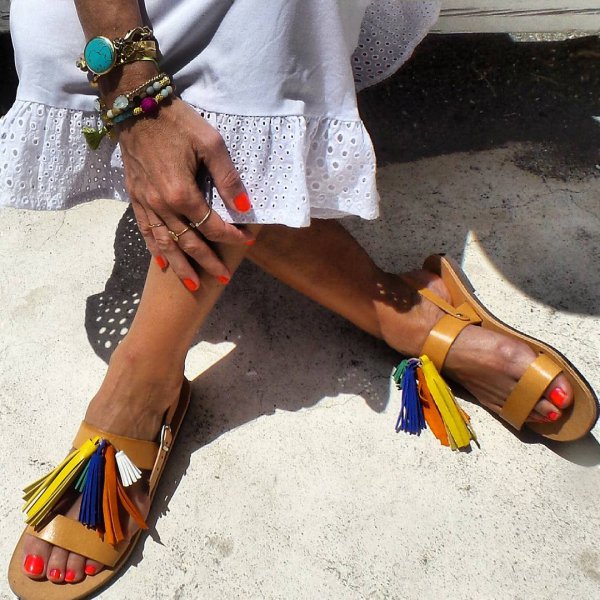 Summer accessories wouldn't be complete without the perfect pair of sandals. A pair that can be worn all day and take you from the beach into the evening. What best way to frame your pedicured toes with a gorgeous pair of sandals and a pop of colour on your toes.
---
5

The Perfect Swimming Costume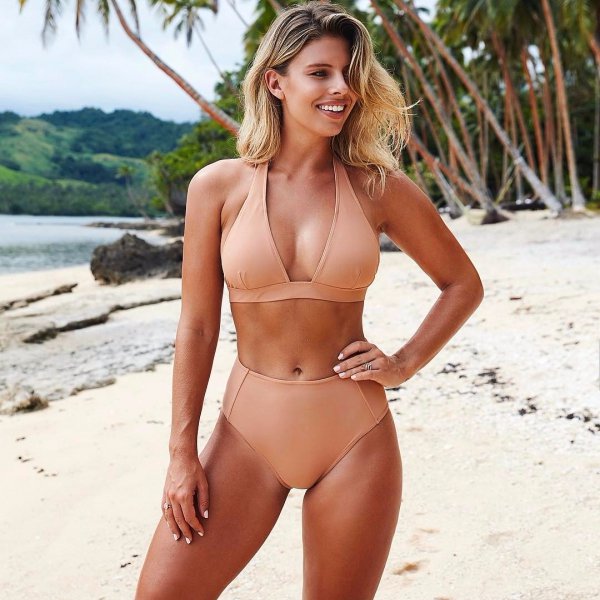 Having your swimming costume on standby is a great idea. Wear what makes you feel comfortable whether it's a one piece swimming costume or bikini. Wear it and own the look.
---
6

The Versatile Sarong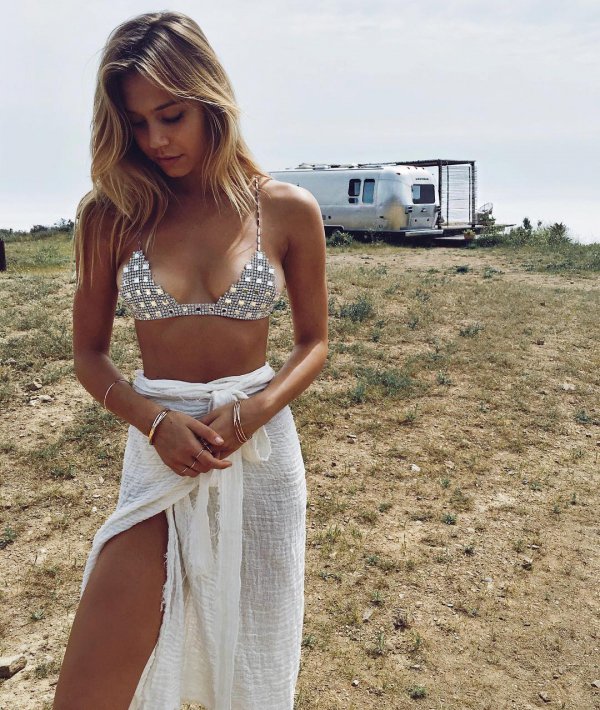 This summer accessory is multi-purpose. It can be a skirt, dress, wrap or even a beach blanket. This year's fashion trends include seaside stripes, different shades of yellow and everything khaki coloured. Getting a Sarong in any of these patterns or colours will totally be on point.
---
7

Floral Hair Accessories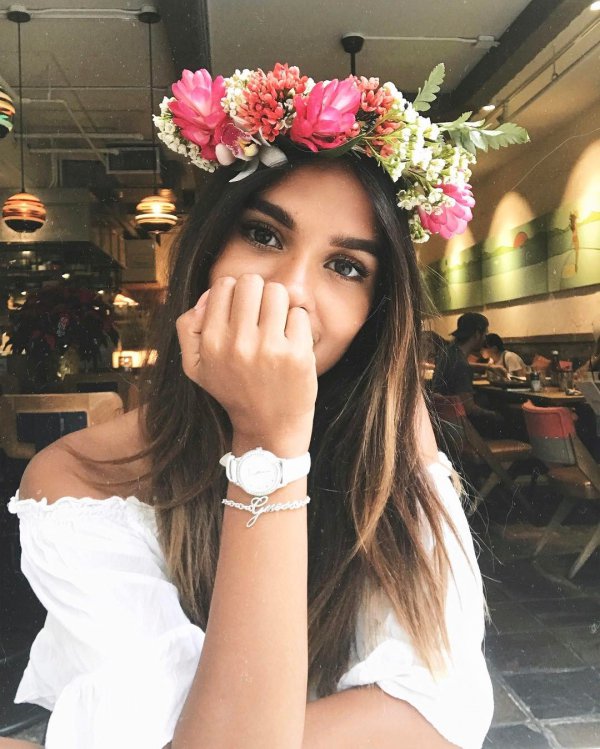 When you think of summer you automatically think of beautiful sunny weather and blooming flowers. Floral hair accessories were a big part of various fashion shows of 2017. Dolce and Gabbana models were adorned with red and pink flowers. Whereas Miu Miu models wore a headpiece covered in tiny plastic flowers in shades of white and yellow gold. The effect was truly beautiful. What better way to accessorize in summer than a floral headpiece that's easy to achieve while creating a bold look.
---
8

Gorgeous Metallic Faux Tattoos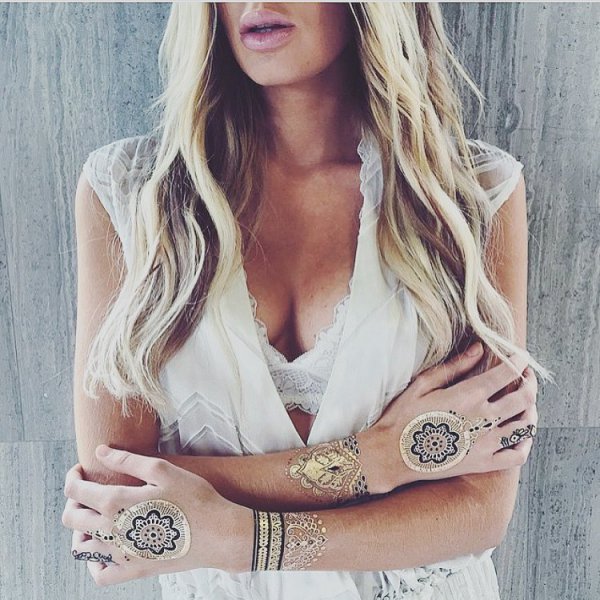 You can totally channel you inner boho-chic goddess through these temporary metallic faux tattoos. They come in gold and silver and look perfect on all skin tones. The tattoo itself actually looks like jewellery and it's a simple and effective way to add some glamour to your summer look. An easy-to-wear summer accessory.
---
9

The Statement Necklace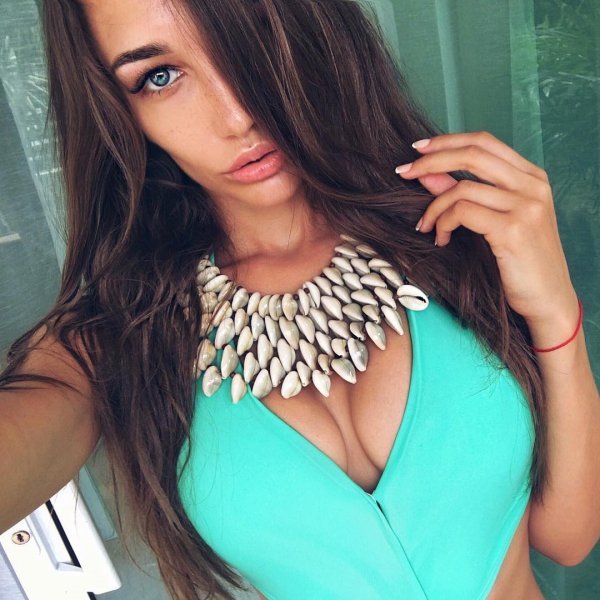 Step-aside choker the statement long necklace or Sautoir is making a comeback. The eye-catching piece adds drama to your overall look. A glamorous necklace to have in your collection.
I absolutely love summer accessories and you can totally mix and match them to create your ideal look.
What summer accessory will you be supporting?
More
Popular
Recent