9 Girls Night out Outfits ...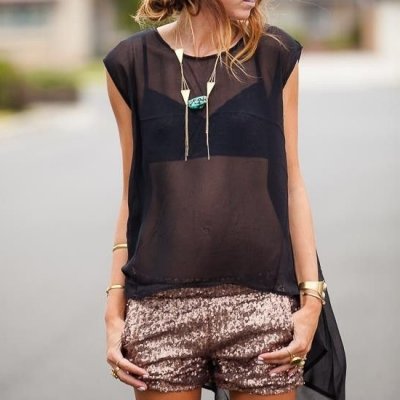 Guest post by @ven_ena, an Instagram lookbook started by two sisters based in Hong Kong / Shanghai / New York.
Whether you're going for the sexy and glamorous look, or the classy and posh look on your night out, their "Night Out Series" is the right way to go. More surprises on their account with other casual daily looks!