Ways to spice up a basic outfit will come in handy for those days you just want to wear your favorite jeans and over-sized sweatshirt, but still need a pop of bling! If you're stuck in a rut with all your solid colored tees and jeans, but don't feel like stepping out of the box into a new crazy fashion trend, this article is for you! Maybe you're just a simple and plain kind of gal and that's okay! Here are a few ways to spice up a basic outfit and look fresh while staying true to your style!
---
1

Wear a Stylish Jacket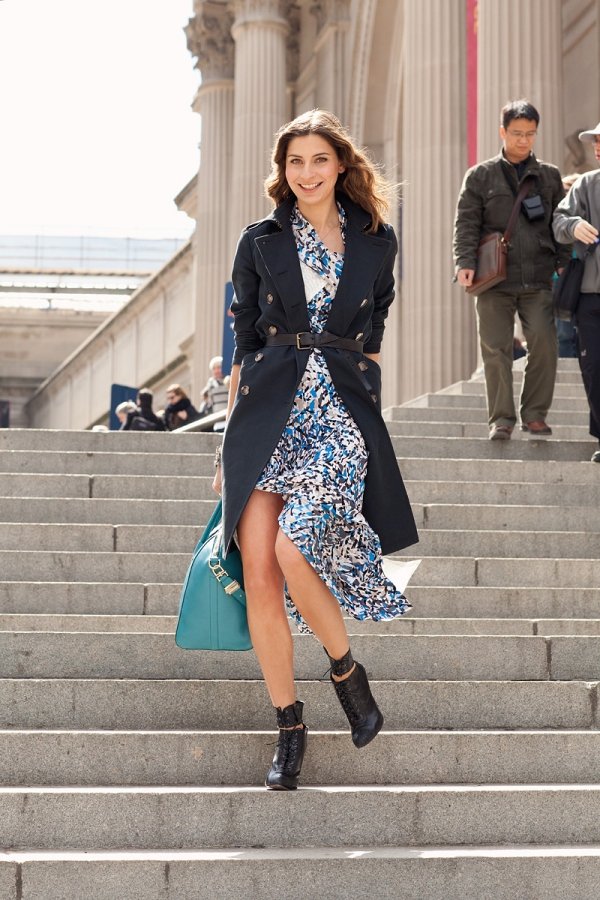 One of the best ways to spice up a basic outfit is by adding a stylish jacket! This time of year, it's nice to be prepared for cooler weather anyway, so dressing in layers is quite appropriate. If you're feeling edgy, go for a jean jacket. Trench coats are classy, while denim jackets are trendy! Cardigans are chic, and peacoats are feminine.
---
2

Choose One Focal Piece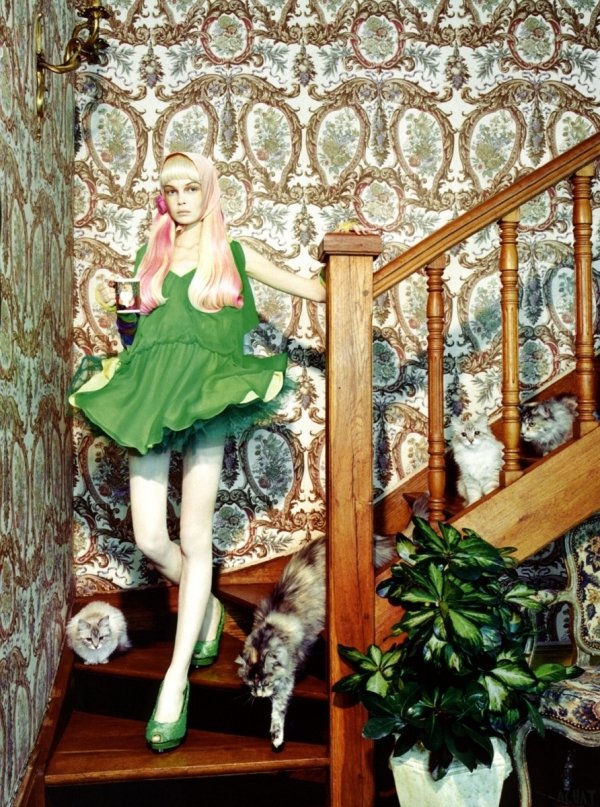 Sometimes all you need to spice up a basic outfit is to add one focal piece. It could be as simple as patterned sunglasses, or as bold as patterned skinny jeans. Having one focal piece in your outfit keeps your fashion simple, but gives the eye something to focus on, therefore bringing a touch of pizazz to your ensemble!
3

Pick a Cute Headband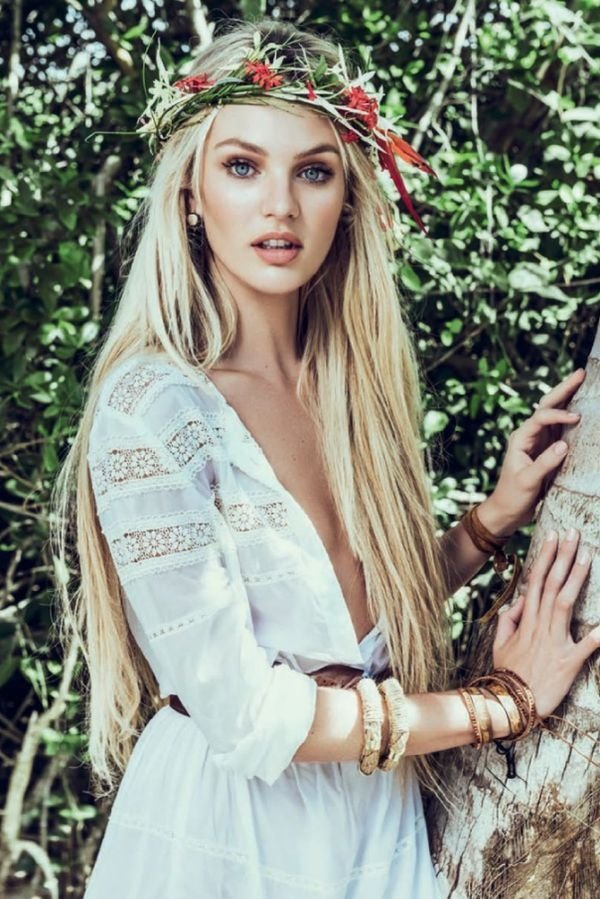 I love headbands and have quite a selection in my wardrobe! With the variety of colors, patterns, styles and types available, you can easily find one to match your personal taste. I've noticed that a big trend on the runways this season seems to be wearing scarves or turban style headbands. If you're not a headband type girl, maybe try wearing a clip or cute hair pin instead.
---
4

Choose Bright Lips or Nails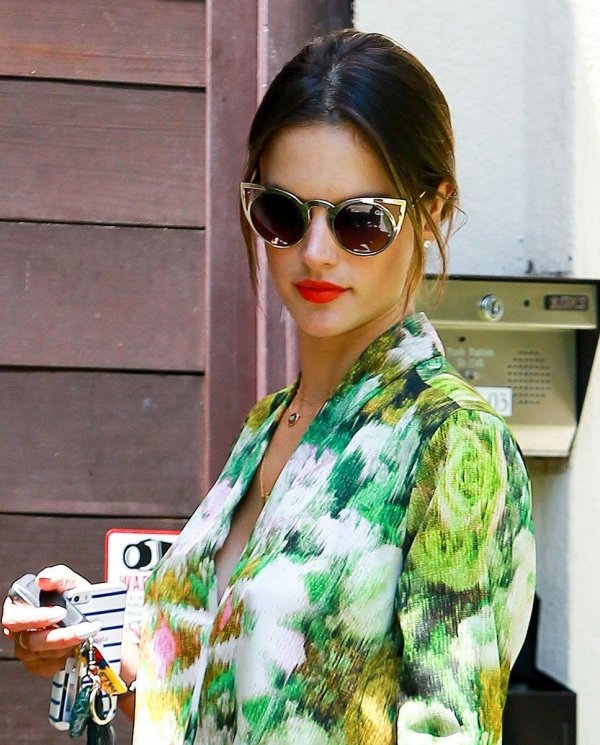 Don't forget the power of makeup to add something! Wearing bright lips or nails doesn't always work with everyday fashion, but with a basic or neutral outfit you can pull them off nicely. You can choose one or the other, or wear both if you like!
---
5

Step into Edgy Shoes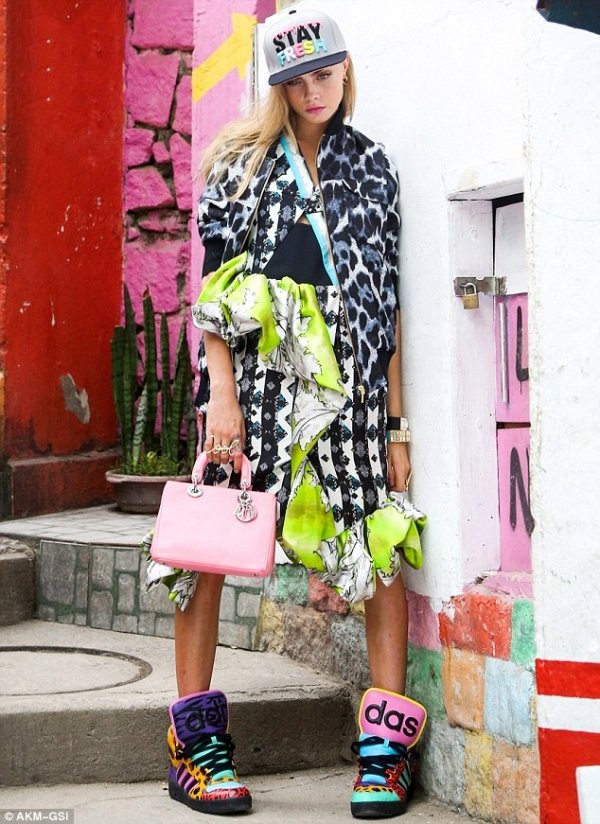 On days when I wear a neutral, simple outfit, I generally reach for my edgier shoes! I like to wear animal print or polka dot flats, floral tennies, or sexy studded sandals. Footwear can stand out more when there is less competing for attention with the rest of your outfit!
---
6

Accessorize Boldly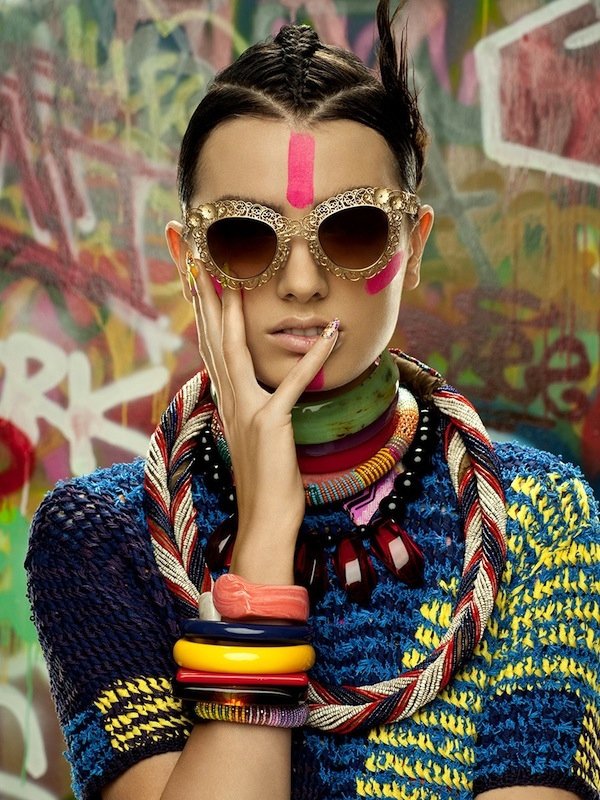 Jewelry, scarves, belts, hats, bags, and tights are fun to play with! Accessories have the power to take a look from boring to boom! Don't knock tights if you have never tried them. Patterned or distressed tights worn with shorts or skirts can look very fashion forward when worn right.
---
7

Turn to Pinterest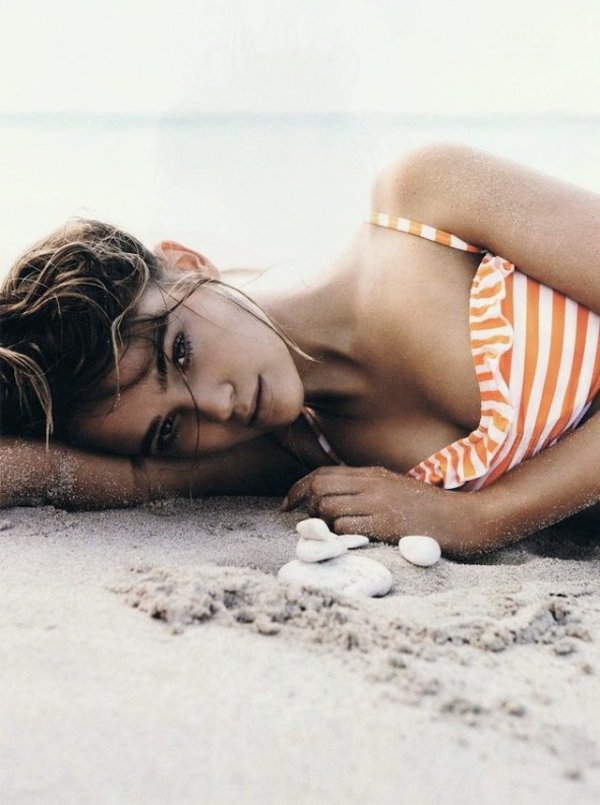 Do you realize how many ways there are to style a plain white tee? Search it on Pinterest, and you will be overwhelmed at the results! Pinterest is loaded with ideas, so utilize this neat website for any of your favorite go-to pieces if you need fresh ideas on how to style them.
---
8

Try Moderate Pattern Mixing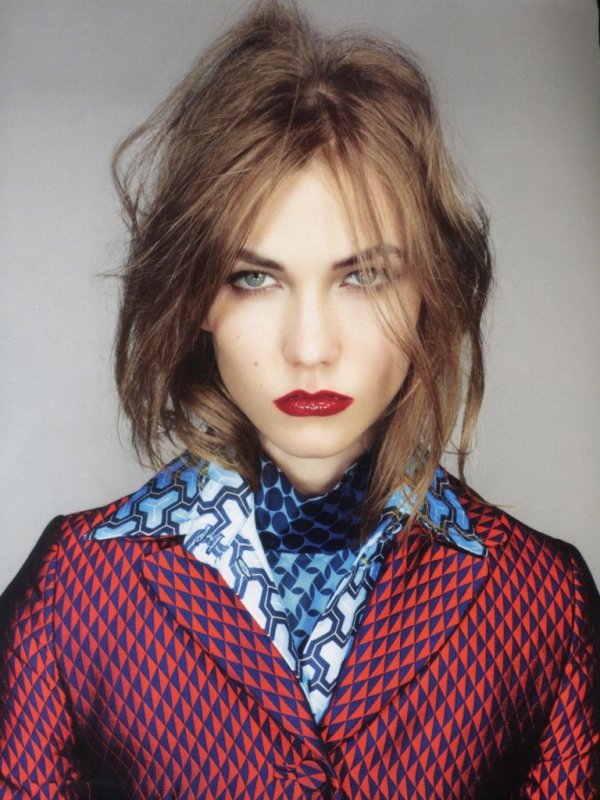 A basic outfit can quickly go from drab to fab with the help of some subtle pattern mixing! Not too over the top or your basic outfit suddenly isn't so basic anymore. But a gray tee and denim shorts with a striped scarf and floral flats or a polka dot tee with a cardigan and a leopard print belt are subtle pattern mixing examples for basic outfits!
---
9

Remember the CPTS Rule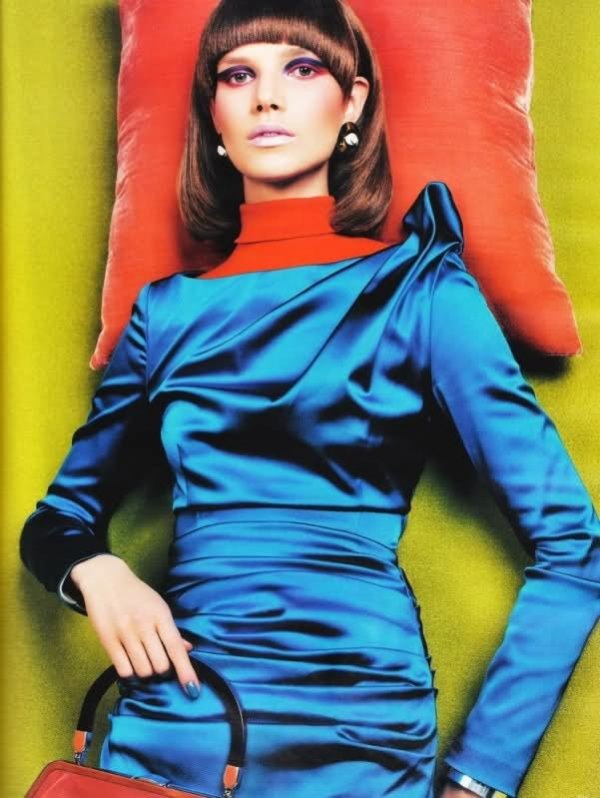 CPTS stands for color, pattern, texture, and shine! These are my favorite tips to keep in mind for any outfit, but especially basic outfits. Keep these four elements in mind when putting together any outfit, basic or otherwise, and you will rock whatever you choose!
If all else fails, and you have no time or creativity to spice up a basic outfit, don't sweat it! Some of the best days I've had were days I had on a white tee, jeans, leather jacket and my converse shoes! Simple is never too understated, and sometimes crazy outfits are overrated. But if your wardrobe is becoming too bland, I hope these tips strike inspiration in your closet! Thanks for reading!
---
Comments
Popular
Related
Recent