Wondering what belt to wear with that outfit, or who wore what on the red carpet last night? Hey, there's an app for that! There are loads of fabulous fashion apps for the iPhone, iPod, and iPad, and after scouring iTunes all of my faves, I thought I'd share them with you! Here are 8 great fashion apps. Enjoy!
---
1

Feed Me: Style & Fashion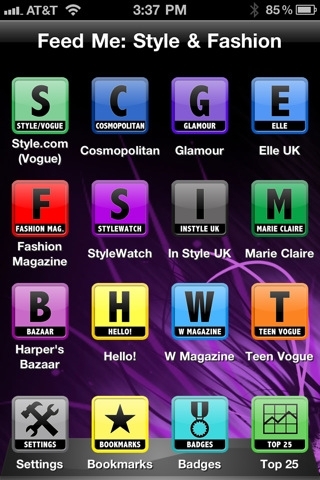 Price: $0.99 at itunes.apple.com
Stay in-the-know while you're on-the-go with this low-cost but extremely handy fashion app. It's compatible with the iPhone, iPod touch, or iPad with iOS 3.1 or later on it… and it's so cool! You can share interesting stories and links on Facebook and Twitter, and get all the latest fashion news and info from all of the leading sources.
---
2

Style.com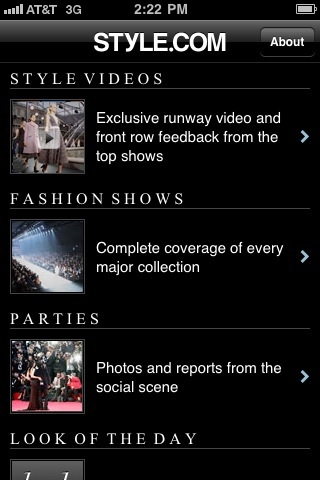 Price: FREE at itunes.apple.com
Conde Nast rocks, and that includes this great fashion app! This iPhone, iPod touch and iPad application brings the best of fashion from New York, Paris, Milan, and London to you no matter where on the globe you happen to be trotting. I love the live video… I feel like such an insider!
---
3

Marie Claire Magazine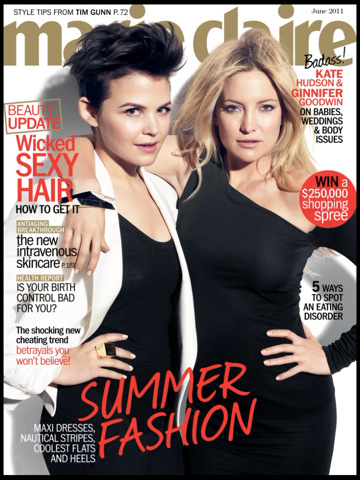 Price: FREE at itunes.apple.com
Get even more in this Marie Claire app than you do in their mag! I know it sounds too good to be true, but it is… there's even more content here than in print! It's available in 18 languages, too, from English to Swedish and almost everything in between.
---
4

Victoria's Secret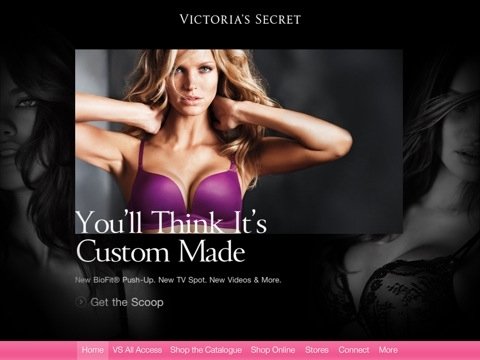 Price: FREE at itunes.apple.com
This is one great fashion app your boyfriend will steal for sure! Part shopping app, part behind-the-scenes Angel watcher, you can do almost everything VS-related with a few taps. Browse and shop the catalog, find stores, and more… all with this free, sexy app!
---
5

Stylebook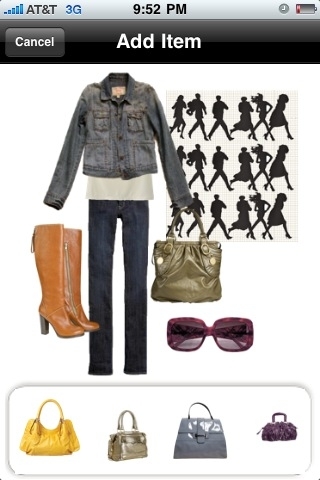 Price: $3.99 at itunes.apple.com
Featured this month in the L.A. Times, this fashion app delivers exactly what the name implies: style! I love using this app to keep track of my closet and wardrobe, layer outfits, and even keep a history of what I've worn and when. That way, I never wear the same thing twice!
---
6

UO Mobile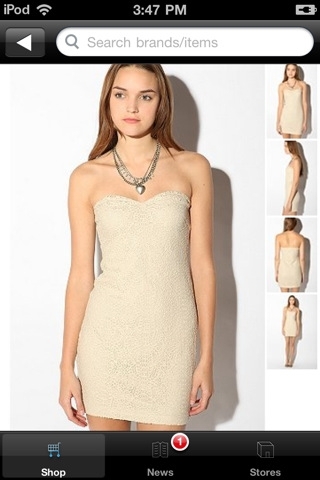 Price: FREE at itunes.apple.com
Use this fab free fashion app to shop and buy on the go, and to find Urban Outfitters stores. You can also get instant notifications about events, promotions, free music and the latest UO gossip. It's compatible with iPhone, iPod touch, and iPad with iOS 4.0 or later. Did I mention it's free?
---
7

Elle Shopping Guide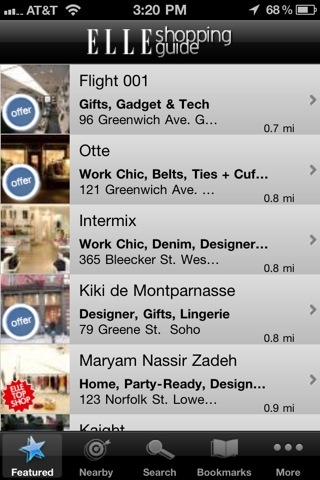 Price: FREE at itunes.apple.com
If you're a fashionista with a penchant for travel, then this is the great fashion app for you! It gives you up-to-the-minute info on the best shopping in ten cities (New York, Los Angeles, San Francisco, Atlanta, Boston, Chicago, Dallas, Miami, Philadelphia, and Washington D.C.) with special promos, deals, and more! And Elle is looking to expand the app to include more cities… hooray!
---
8

Sartorialist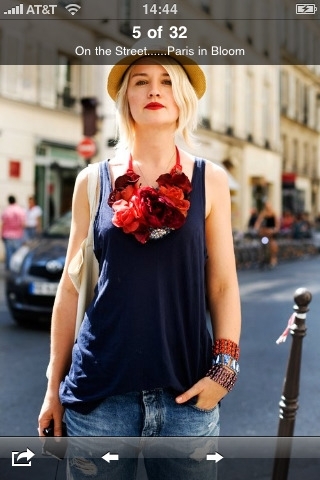 Price: FREE at itunes.apple.com
If you're a fashionista fan of the Sartorialist blog (at sartorialist.blogspot.com) then this, my dear, is the fashion app for you! It has all the same content, and you can even share your favorite pics on Facebook! Awesome!
These are just a handful of my favorite great fashion apps, and there are so many more! Which of these great fashion apps do you like best, and why? Or is there another fashion app you like more? Please share!
Top image source: i904.photobucket.com
More
Comments
Popular
Recent